A Teenager Travels to Learn English Abroad: Myths vs Reality by
Magdalena Osiejewicz
17th January 2019
3 comments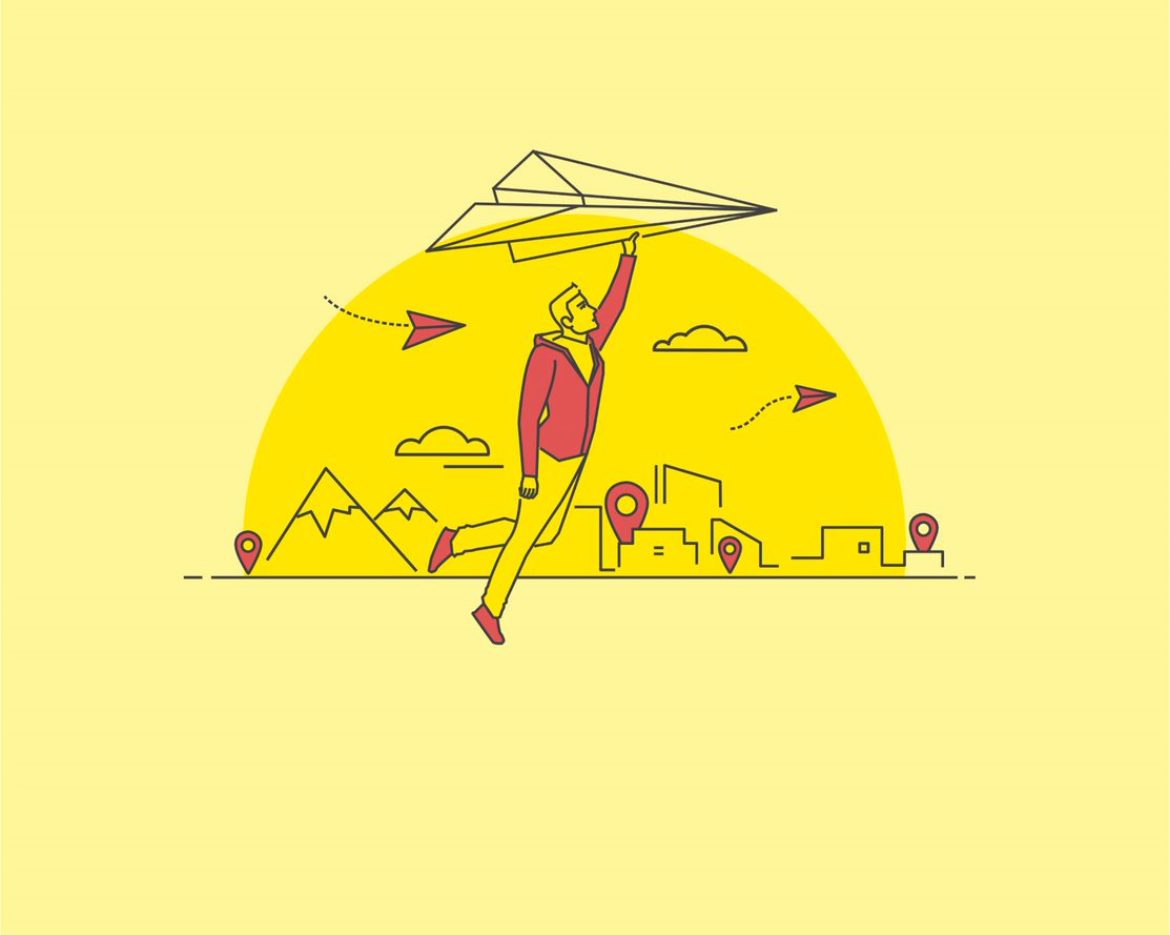 Parents often freak out just thinking about their children going away on their own. Especially the idea of a teenager travelling to a different country alone brings many different thoughts to people's minds. Is sending your teenager to learn English abroad really such a scary thing or have you just been exposed to too many myths on the topic? In this article, we will explain how it really looks like when a teenager studies at LAL.
Myth 1. My Child Won't Manage on Their Own
Your child won't have to manage on their own. It'll be picked up from the airport, provided with adequate accommodation in a safe environment and supervised during activities and excursions. During their language stay in an English-speaking country there will always be someone there to help them. You see? There's no need to worry! If you'd like to know more about how we keep your child safe, check our Child Supervision Policy.
Myth 2. Their English Isn't Good Enough to Travel Abroad
We accept students of all levels in most of our young learner programmmes. This means that we are prepared to cater for the needs of the students who already communicate with ease in English as well as of those who can barely say a few words.
In fact, your child's limited English knowledge should encourage you to send them to learn English abroad. Their progress during a language stay where they're surrounded by English will be tremendous. The desire to make friends and participate fully in activities will additionally motivate them to work on their skills. It's difficult to create such great learning conditions in any other circumstances!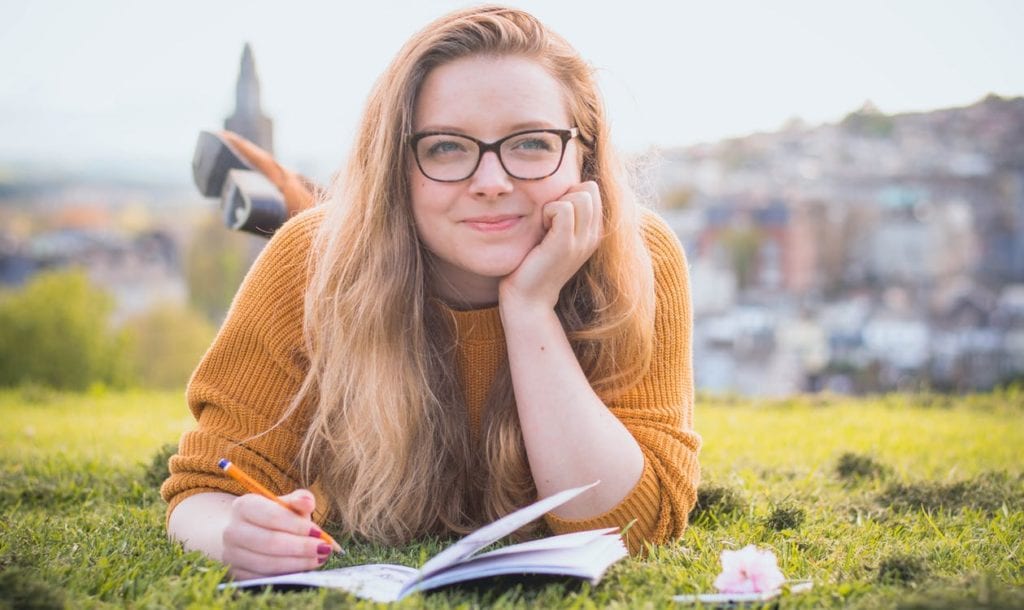 Myth 3. They Won't Enjoy the Experience Because of Home Sickness
Your children are definitely going to miss you, their friends and their home. However, summer schools offer many great activities apart from the English course itself to occupy their minds. Youngsters are happy spending time with other children and making new friends from all around the world.
It's really difficult to be homesick and unhappy when you're having a lot of fun. Even children who cry in the beginning of their stay because they want to go home, towards the end of it start crying because they want to stay where they've spent the last few weeks.

Myth 4. My Child Doesn't Have a Friend to Share the Experience with and Will Be Lonely
Most children and teenagers who travel abroad to study English go on their own! Some are accompanied by their siblings or friends but most aren't. Your child won't be on their own in this situation.
What's more, travelling alone is a great opportunity to make many new friends. In fact, it's the people who come to study with someone else, who are mostly at risk of not making new connections just because people of all ages love their comfort zones.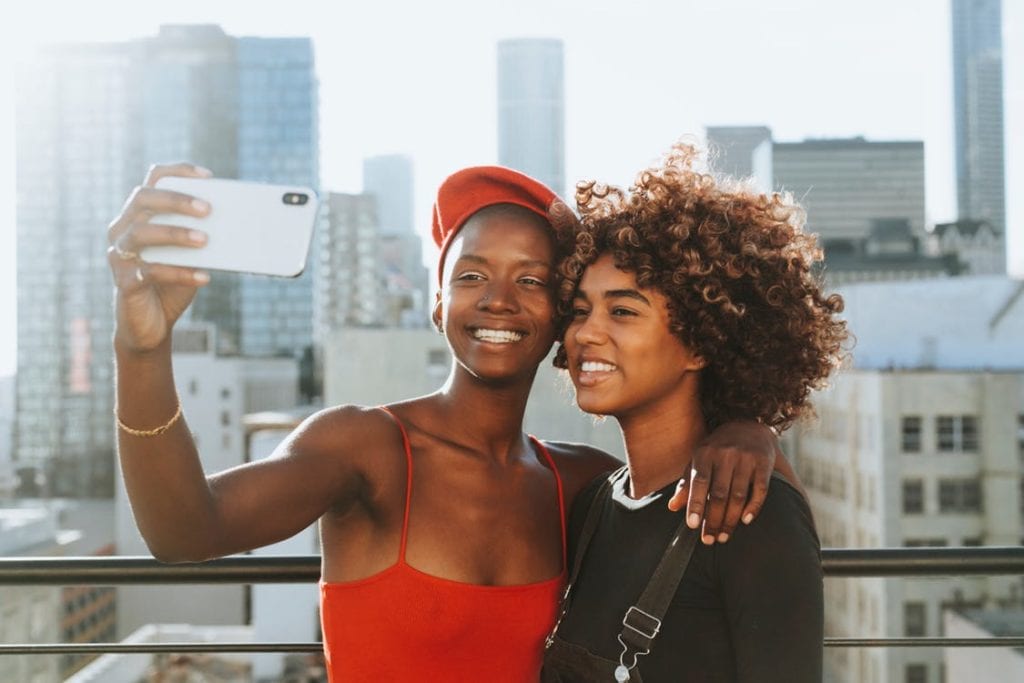 Myth 5. Homestay Is the Only Accommodation Option
The perception of language stays abroad is that students necessarily live with a family from that country, commuting to school. This isn't always true! Many of our locations offer homestay as well as student residences to our young learners. If you have a choice, talk to your child about his or her preferences. Would they like to live with a local family or a local student residence? Both kinds of accommodation have their advantages but you definitely don't have to choose homestay, if that's not something you think they'll enjoy.
If you need help with choosing an English Summer School, check out our guide on what to consider.


Myth 6. It's Dangerous to Send Your Child to Study Abroad
In every country and in every city there are places where one shouldn't be particularly careful. Sending your child abroad isn't more dangerous than sending it to another city in your country. It's the fear of the unknown that often clouds our perception.
Our schools are placed in locations with many security measures in place to assure that your child is safe during their stay with us. If you have any questions regarding the supervision and the facilities, you can always ask one of the school's representatives.
How many of these myths about teenagers learning English abroad did you believe before reading this article? I hope you're convinced by now that your child would have an amazing experience in an English-speaking country. It's an opportunity for your offspring not only to learn English but also to grow as a person and become more independent. Review our offer of young learner programmes and choose the one that suits your child best!
Related Posts
Stay up-to-date with the latest information.
Cape Town is an exciting destination for English language learners! Not only is the city home to LAL Cape Town, an...