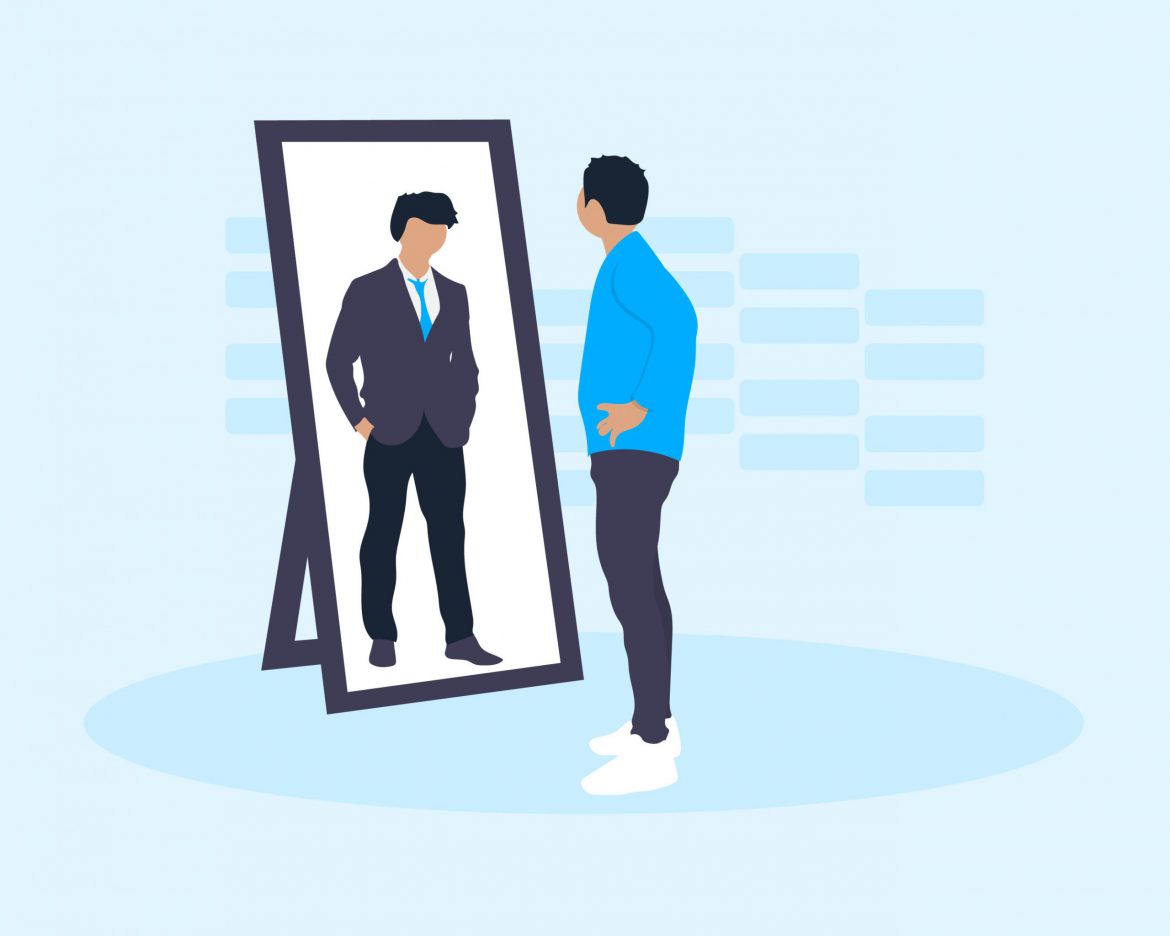 by
Magdalena Osiejewicz
2nd January 2022
More and more people need to use English in their professional lives. What's important to remember is that business communication is different to the way you speak with friends or people you meet on the street. How to make sure that you know how to navigate the business world in English? A good idea is to take courses specifically designed to help you work on your language skills...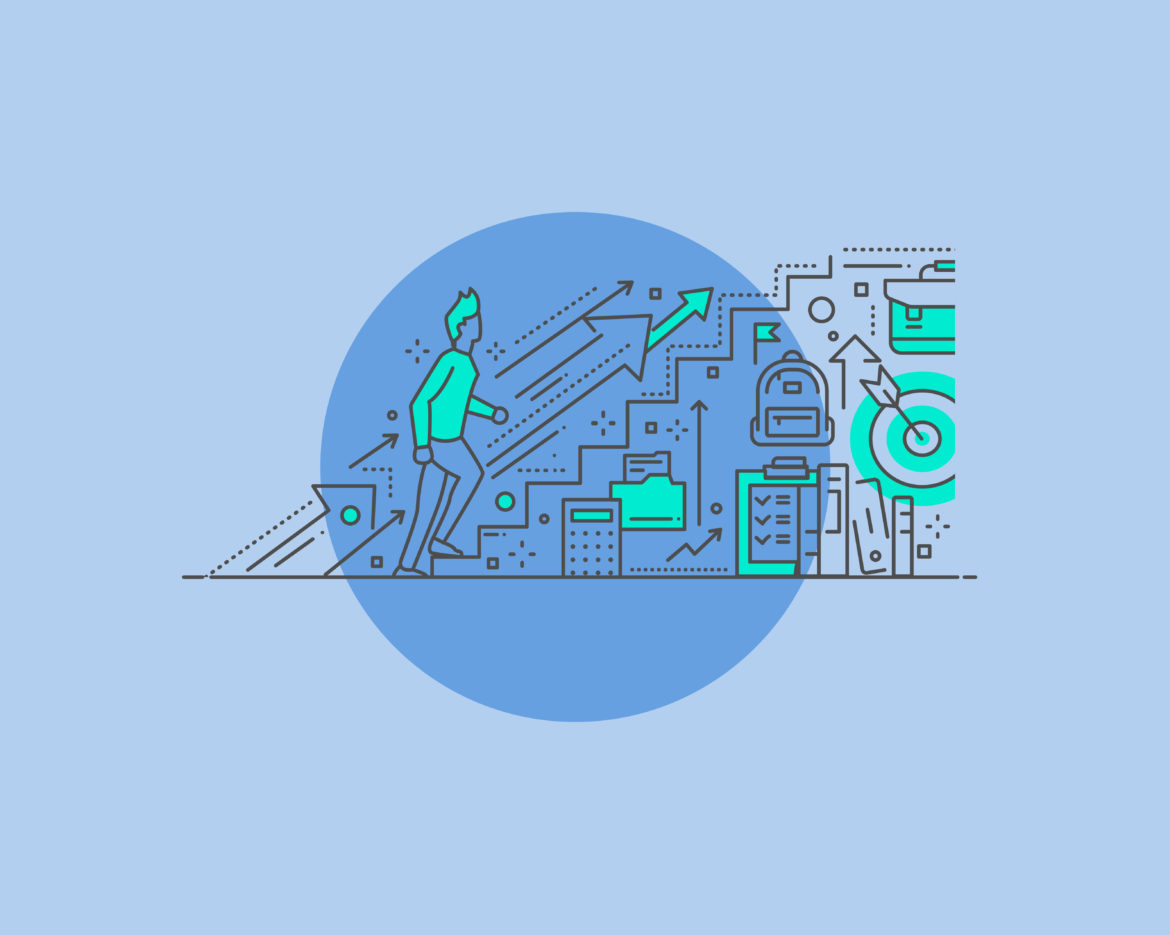 by
Magdalena Osiejewicz
21st March 2019
Your English skills are crucial to your career growth. Learn 5 main reasons why it makes sense to invest in language learning.