Get Ready to Navigate the Business World by
Magdalena Osiejewicz
2nd January 2022
0 comments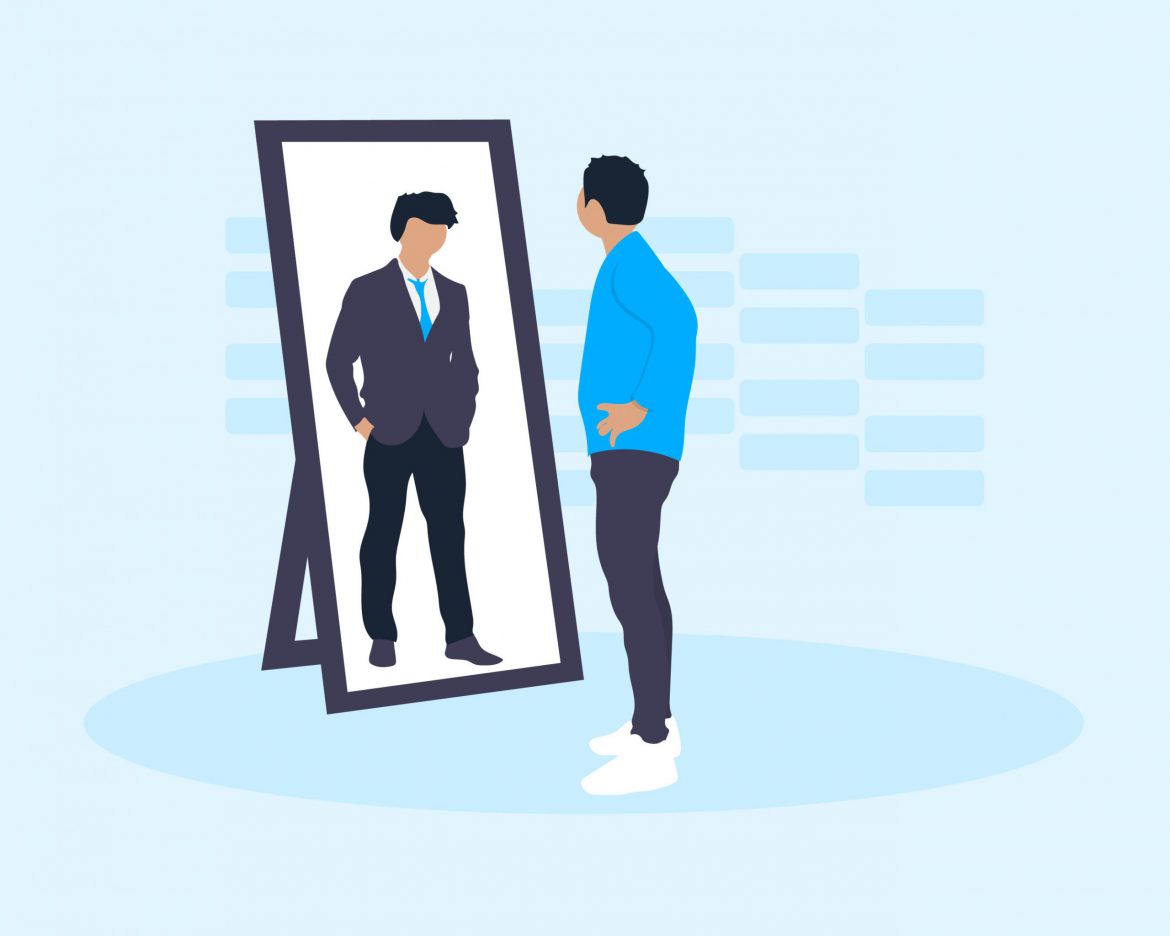 More and more people need to use English in their professional lives. What's important to remember is that business communication is different to the way you speak with friends or people you meet on the street.
How to make sure that you know how to navigate the business world in English? A good idea is to take courses specifically designed to help you work on your language skills related to professional life. In this article we'll present our business course offer to you to show you how we could help you improve your resume.
Business English
Business English is a phrase that you definitely know as a language learner. What does it really mean, though? In brief, it's a language that you can expect to hear in an English-speaking workplace.
Knowing it is important because having informal conversations is very different to, for instance, delivering a speech in English. Fortunately, our Business English course has been created to help you exactly that as well as communicate during meetings, negotiations and perform well on job interviews. What's more, during ours courses you'll have the opportunity to learn business English, while networking with other professionals.

English for Travel and Tourism
If you work specifically in the travel industry or you'd like to start a career in tourism, there's specific industry vocabulary that you need to know.
This is exactly why we've designed for you the English for Travel and Tourism course. It takes place in the afternoon, complementing the General English course in the morning. That way you improve your general English level AND become a more qualified industry specialist at the same time.

English for Finance and Business
Do you feel that your English skills still need to be worked on and committing fully to a Business English course would be too much for you? Not a problem at all! We have the English for Finance and Business course for you!
This course gives you an opportunity to work on your speaking, writing, listening and reading in the morning during General English classes. In the afternoon, you'll focus on vocabulary related to finance and business. If it sound like something you want to do, click here!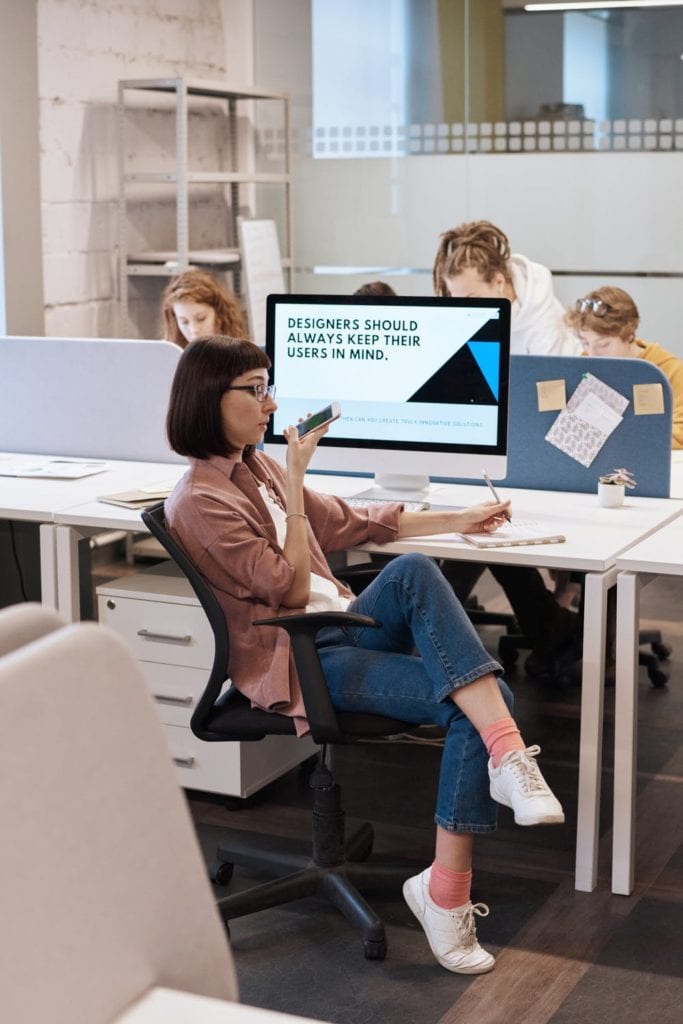 English for Law
English for Law is another option in our offer, combining working on more general English skills and specific vocabulary. During this course, you'll earn a lot of vocabulary related to the topic of law.
You'll work on actual legal texts and case studies so that you can be sure that the vocabulary will be relevant to your job.
English for Marketing
Marketing is a new, exciting field for career oriented individuals. If you'd like to work or you already have a job in advertising or public relations, this course is simply perfect for you.
Increase your knowledge of marketing vocabulary in English in the afternoon, while working on improving your everyday English skills just after breakfast.
As you can see our offer of English courses for people learning English for professional purposes is very strong. They all have one thing in common: you need level B1 to attend them.
Chat to our Student Advisors on the LAL website to help them assess your level. Don't worry, if you're not ready for these courses. You can always improve your level with General English classes for a few weeks and later upgrade to one of the professional courses.
Are you ready to boost your career and improve your future professional prospects? Book one of our courses from our English for work offer today!
Related Posts
Stay up-to-date with the latest information.