A Summer School Camp is the Best Choice for Your Child by
Magdalena Osiejewicz
26th December 2021
0 comments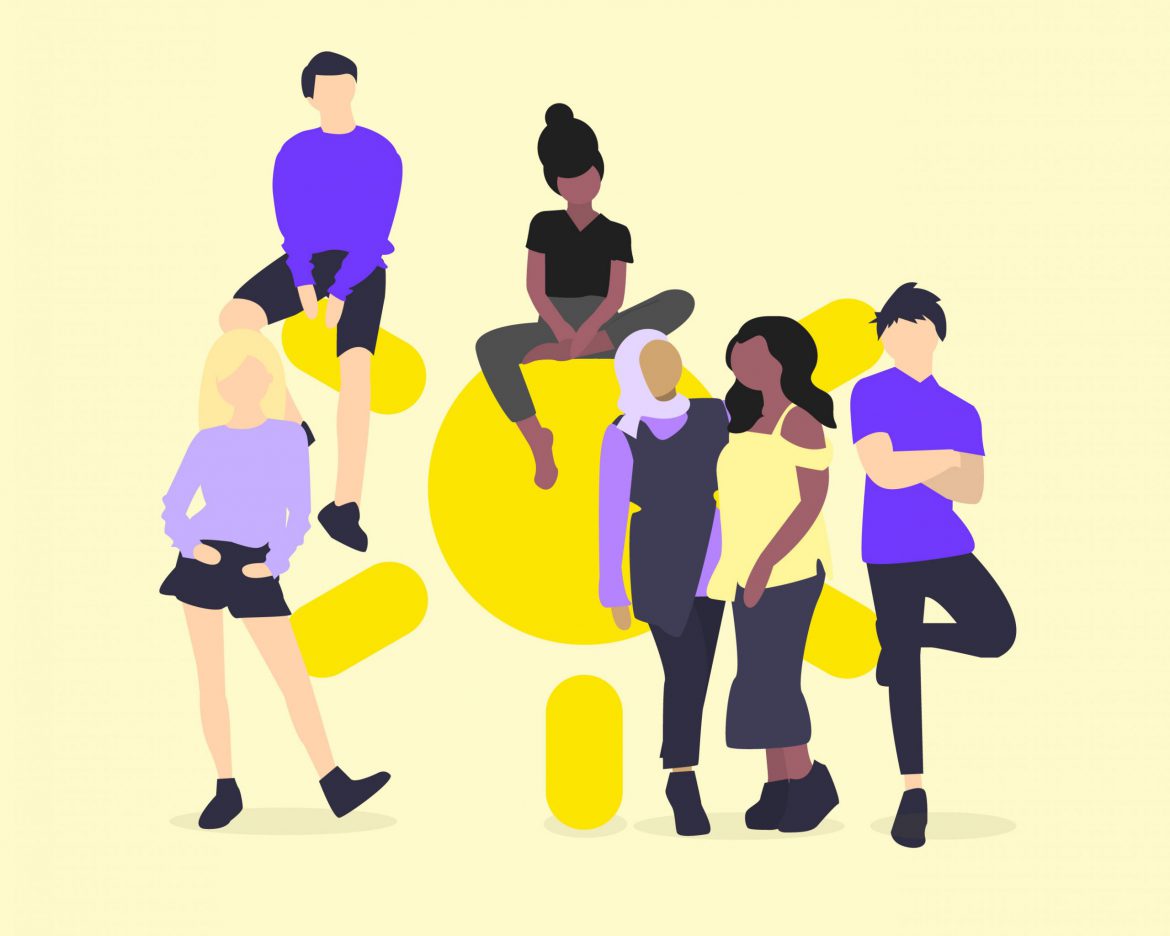 It's not easy to keep your kids entertained during the holiday season. As they get older children start to like spending more and more time with their peers. Let's be honest, adults also value the time they spend with their friends.
For you as a parent, your highest priority is your child's safety. Is it possible, however, to find a way to make sure that your child is having fun and learning something useful in a safe environment that puts you at ease? Certainly! The answer you've been looking for is a language summer school camp.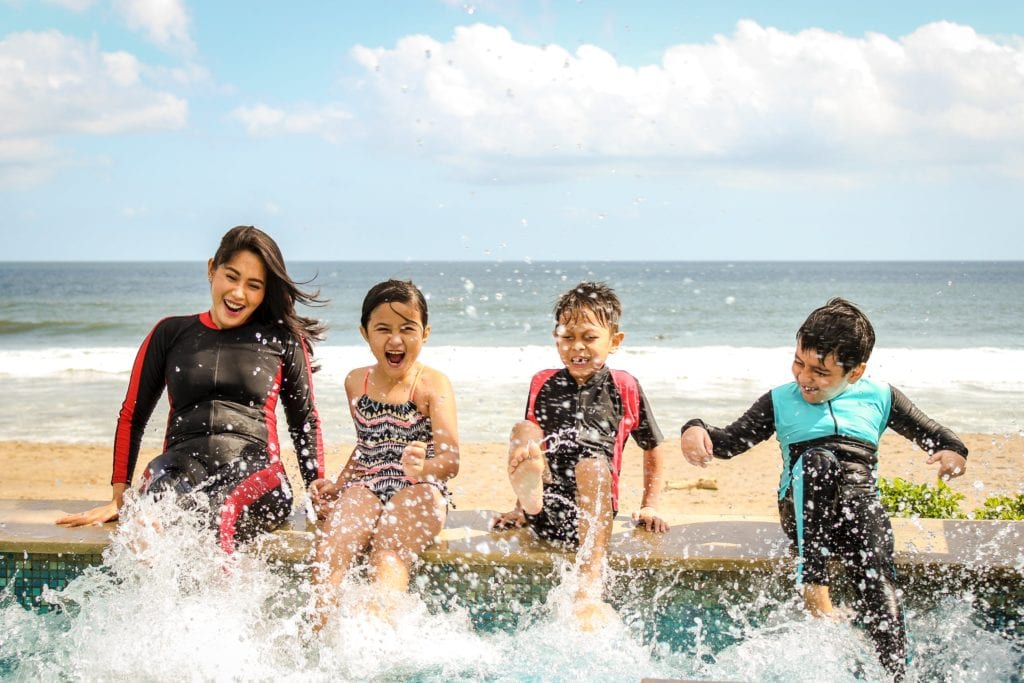 It's Not Just a Summer Camp
Summer camps mean a lot of fun for children and teenagers. They keep active and healthy, while improving their social skills by interacting with young people they don't know.
Nevertheless, a language summer school camp for young learners with LAL is much more than just a summer camp. During out language summer school programmes, children also learn English in a friendly environment and are encouraged to speak it very early on. It gives them a longterm advantage over their peers. The beauty of such a camp is that they won't even notice that they're learning. They'll be simply having fun with new friends from various countries and cultures!
Are you worried that a language course may feel too much like school for your child? Just listen to these testimonials from our students:
Bringing Up A Young Explorer
Teaching your child from a young age that the world is a beautiful and diverse place is one of the greatest gifts you can give to him or her. A young learner during our programmes is more than a student – they're also a young explorer.
Whether you'll choose to send your child to our school in Cape Town in South Africa, Fort Lauderdale in the United States or one of our two schools in England, you can be sure that your child we'll learn a lot about the location they're in. Our young learners programmes are full of outdoorsy activities and excursions to help your child learn as much about the culture of the country they're visiting as possible.
Children love these programmes and they make friendships that can last a lifetime. If you're worried about your teenager studying abroad read our blog post about the myths vs reality of language programmes for young learners.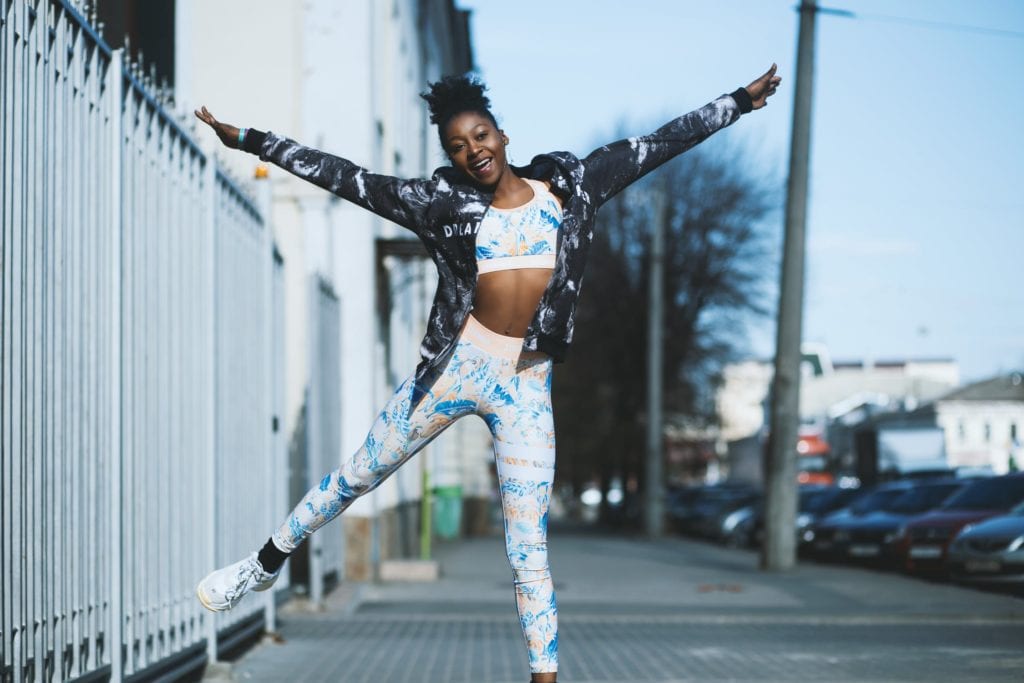 The First Sip of Independence
Summer camps are an amazing opportunity for children to test their independence for the first time in their lives. In a safe environment, they learn how to take care of themselves and ask for help if they need it.
It may seem a bit scary at first to let your child go abroad to an English-speaking country, but there are many advantages of doing it with LAL. We have many years of experience as a language service provider for young learners. This means that we know well how to organise their holidays in a way that's both educative and extremely entertaining. We also know how to make sure that your children are safe and we assist them in every way possible.
Are you still a tad nervous about booking one of our programmes for your child? Read our blog post Should I Let My Child Study English Abroad? or talk to our friendly Student Advisors on our website for reassurance.
Our language summer school programmes are a well-balanced alternative to summer camps that will make your child happy and grateful for their experience. You offspring will improve their language skills, gain confidence and become more independent, while having loads of fun.
To learn more about our summer school programmes for young learners, visit our website to browse courses and chat to our Student Advisors.
Related Posts
Stay up-to-date with the latest information.