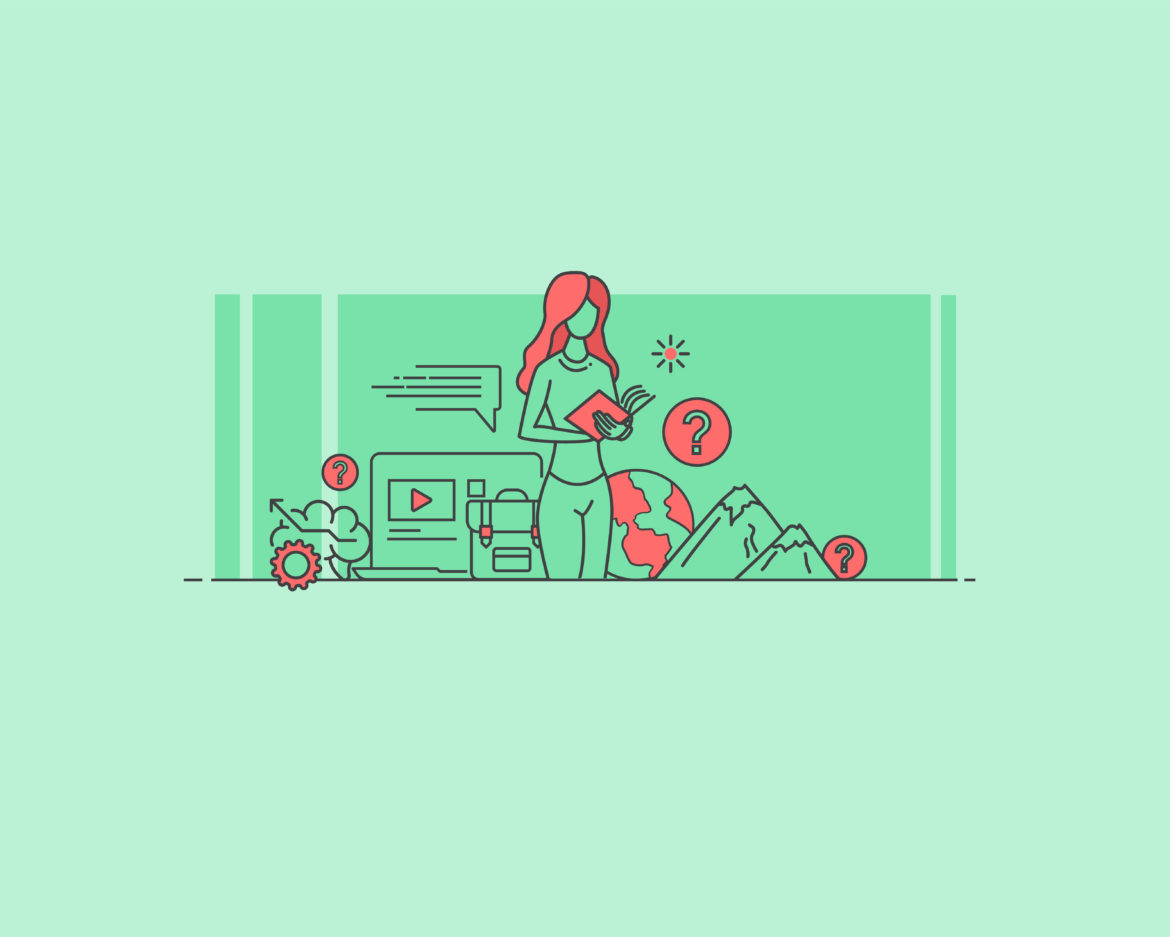 by
Magdalena Osiejewicz
2nd May 2019
If you think you can't learn English, we have a number of tips to help you with your problem. Don't give up, there's always a solution.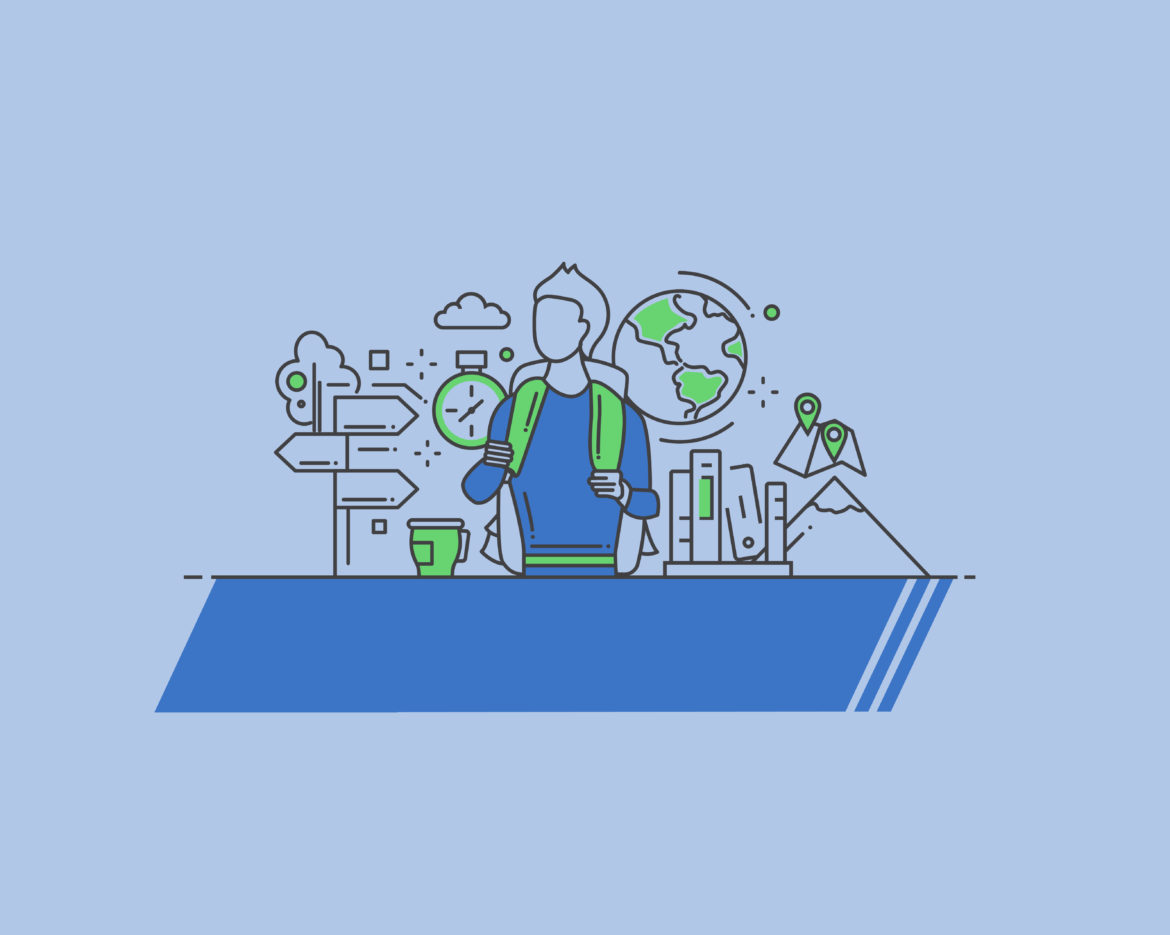 by
Magdalena Osiejewicz
24th April 2019
Are you struggling to choose the right study abroad programme for yourself? Read our article and use 5 tips we've prepared for you to help you with this task.