LAL School Blog
Popular Posts
Stay up-to-date with the latest information.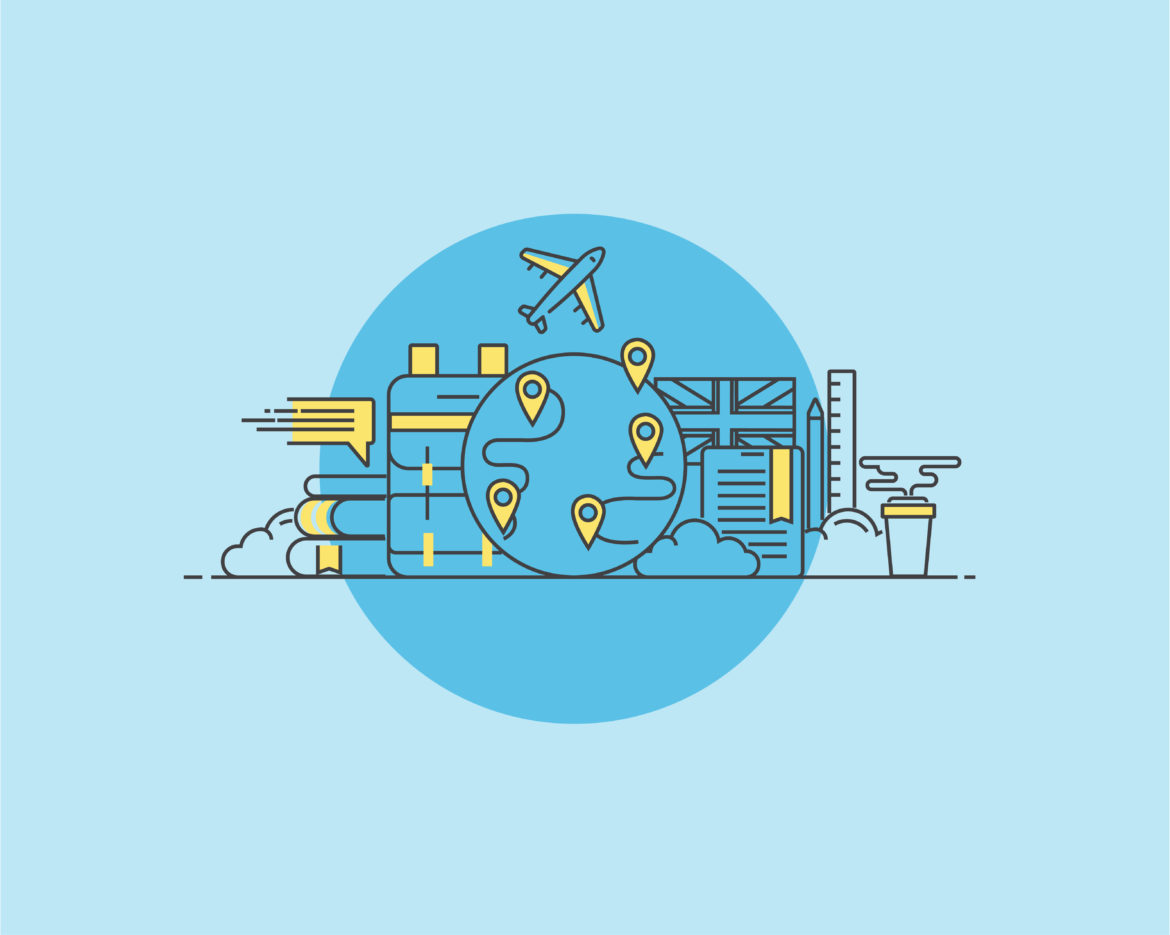 by
Magdalena Osiejewicz
13th November 2018
Living in an English speaking country allows you to improve your language skills by communicating with locals wherever you go, apart from just learning in the classroom.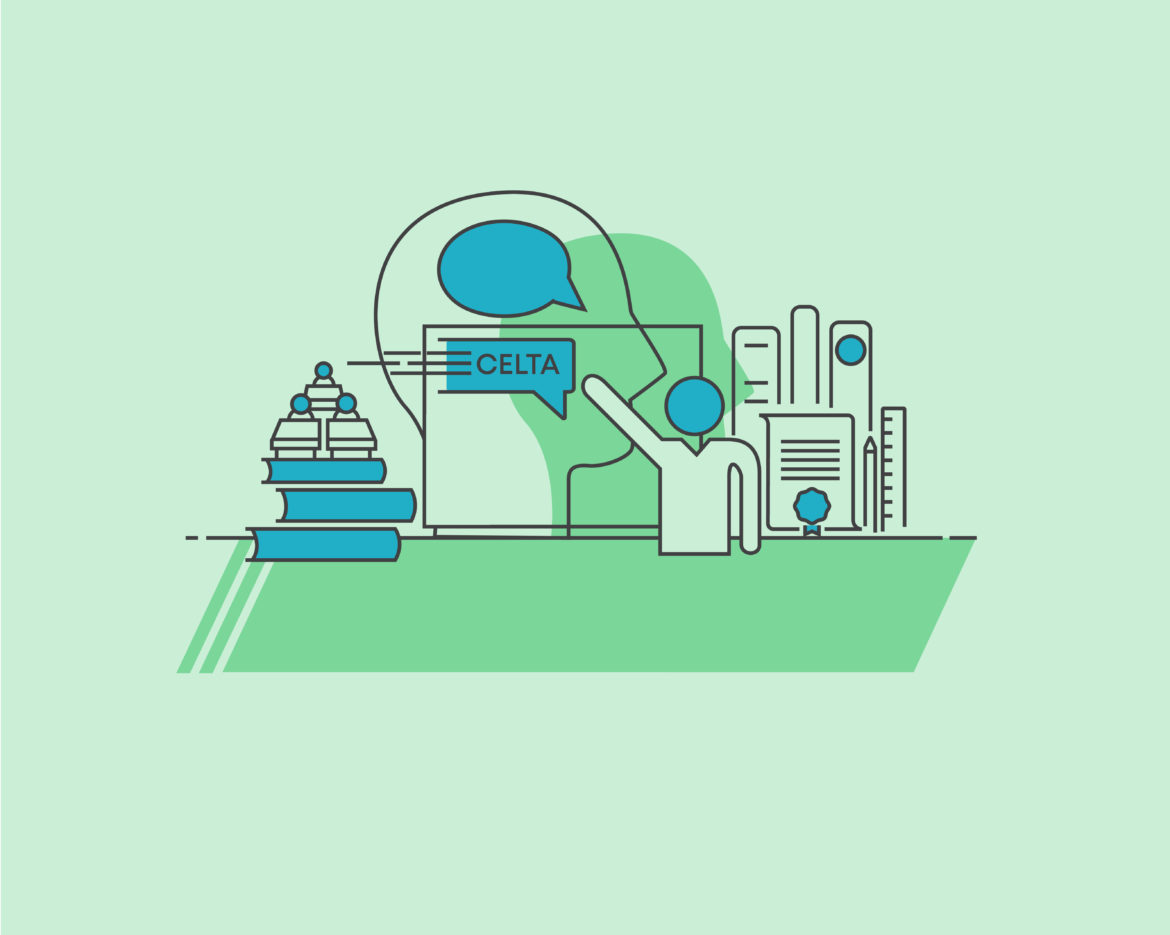 by
Magdalena Osiejewicz
20th November 2018
CELTA is a life-long qualification aimed at people interested in Teaching English as a Foreign Language (
STAY IN TOUCH TO GET OUR RECENT NEWS
All you need to learn English abroad!