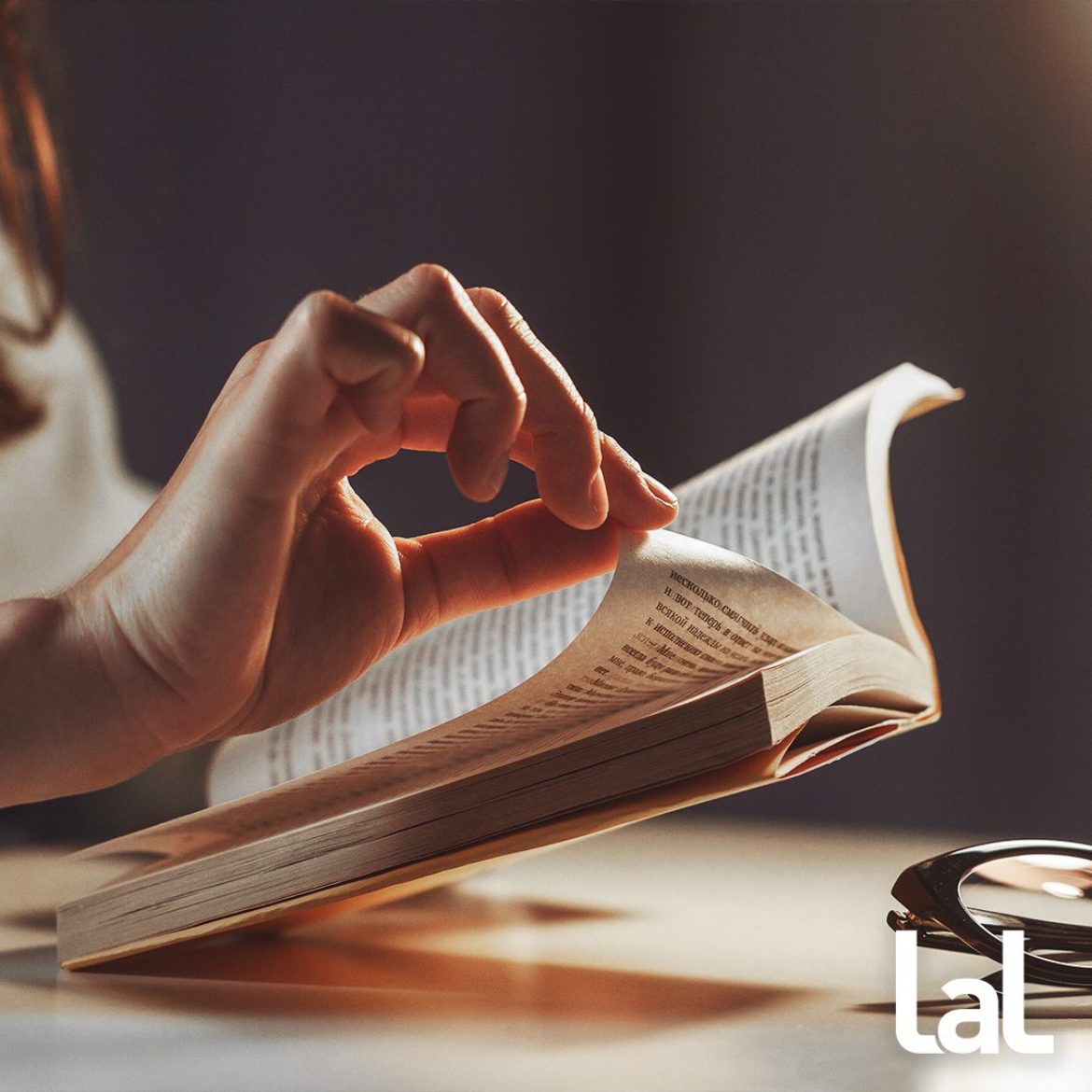 One of the goals for people learning to speak a new language is to be able to read in that language. Once you get there, you know that your grammar will improve massively and your vocabulary will grow rapidly. But with so many options to choose from and not much information about the language styles of these options, finding something good to read can feel impossible. We are here to give you a list of books to start with. They are some of the best English books for new speakers, and they're also just tell amazing stories. 
1. Learn English Through Stories: 16 Stories to Improve your Grammar and Vocabulary
Native English speakers learn through reading stories like these, and so can you! In fact, many of these are classically-entertaining English fables that all children who speak English are familiar with. 
But don't worry, they aren't children's stories. The way they are written is changed based on the audience. The versions of the stories in this book have been expertly written with their grammar and vocabulary strategically used for English learning. 
Every story has three versions: basic, intermediate and advanced. Begin with the basic versions and come back for the harder levels once you have completed them. This is an extremely natural way for you to learn how grammar works differently and how more difficult words are used to convey the same meaning. 
2. Buckingham Palace: District Six by Richard Rive
While we're talking about short stories, this anthology is a South African written about an area in Cape Town you will definitely visit during your stay with LAL. These stories follow the lives of neighbours living in a row of brightly-painted houses, which you will see when you visit Bo Kaap with LAL. You will follow them as they go about their day-to-day business while also struggling to live as people of colour in South Africa during Apartheid. 
Reading this book is an excellent opportunity to learn about South Africa, and it's also packed with familiar places and landmarks you might have already visited during your stay. You will also gain valuable insight into the Cape Coloured and Muslim experience, with many traditions and practices (and food) still going strong today. 
Buckingham Palace: District Six is written in easy language that you will be able to follow. There are definitely plenty of local slang words used. Write them down and ask your teachers about them in your English classes to initiate interesting and fun conversations with them and your fellow classmates. 
3. Harry Potter by J. K. Rowling
This is a story you're probably already familiar with. You may have been given advice to read children's books while learning English, and there's a way to do just that without also having to push through children's stories. 
The Harry Potter series began as a set of books for children, and progressed with its readers into adulthood. The first books are extremely easy for anyone to read, and they get progressively more difficult as the story continues. Even though Rowling grew the language of the books with the Harry Potter audience, even the later books are still quite easy reads. 
If you're already a fan of Harry Potter, why not encourage some of your classmates to read the series as well, or invite some of them to watch a movie marathon with you? These are all perfect ways to practice your English. 
4. The Da Vinci Code by Dan Brown
If you're more into suspense thrillers and mysteries, then this book will be a good option for you. As one of the best-selling popular fiction books in the world, you know you've got a good story on your hands. 
Dan Brown is all about very short sentences and language that is as simple as possible. There are some complex terms and ideas in this book, but you're learning about them along with every other reader. As you read, you will find out more and more. 
The story itself is a thrilling mystery that follows Professor Robert Langdon on the hunt to find a murderer and clear his own name. If you enjoy this kind of tale, as well as the opportunity to learn more about historical art, you will love this book as long as you know how to separate fact from fiction. 
5. Sapiens: A Brief History of Humankind by Yuval Noah Harari
Fiction isn't for everyone, and we just had to include this excellent non-fiction book on our list. Its author, Yuval Noah Harari, is not a first-language English speaker, and he writes in Hebrew. Due to its popularity in Israel, the general public became curious about what he had written, and Sapiens was translated into English and many other languages. 
This is an especially good book for people learning to speak English, because Yuval Noah Harari translated it into English himself, with a bit of help, of course. Because of this, his language is easy for everyone to understand and his explanations of complex concepts are very simple and accessible. 
The book is based on a series of lectures he gives to university students studying World History. It tells an accurate story of how human beings from when we evolved into Homo Sapiens during the Stone Age got to where we are now in the 21st century. There are also sections where he discusses where he thinks we are going in the future. Everyone who reads this book loves it and  recommends it for its accessibility.
If you are looking for more resources about how to improve your English, be sure to read some more articles on our blog. If you'd like to dive even deeper, book a course with LAL in Cape Town, where you can learn and have a travel adventure at the same time.