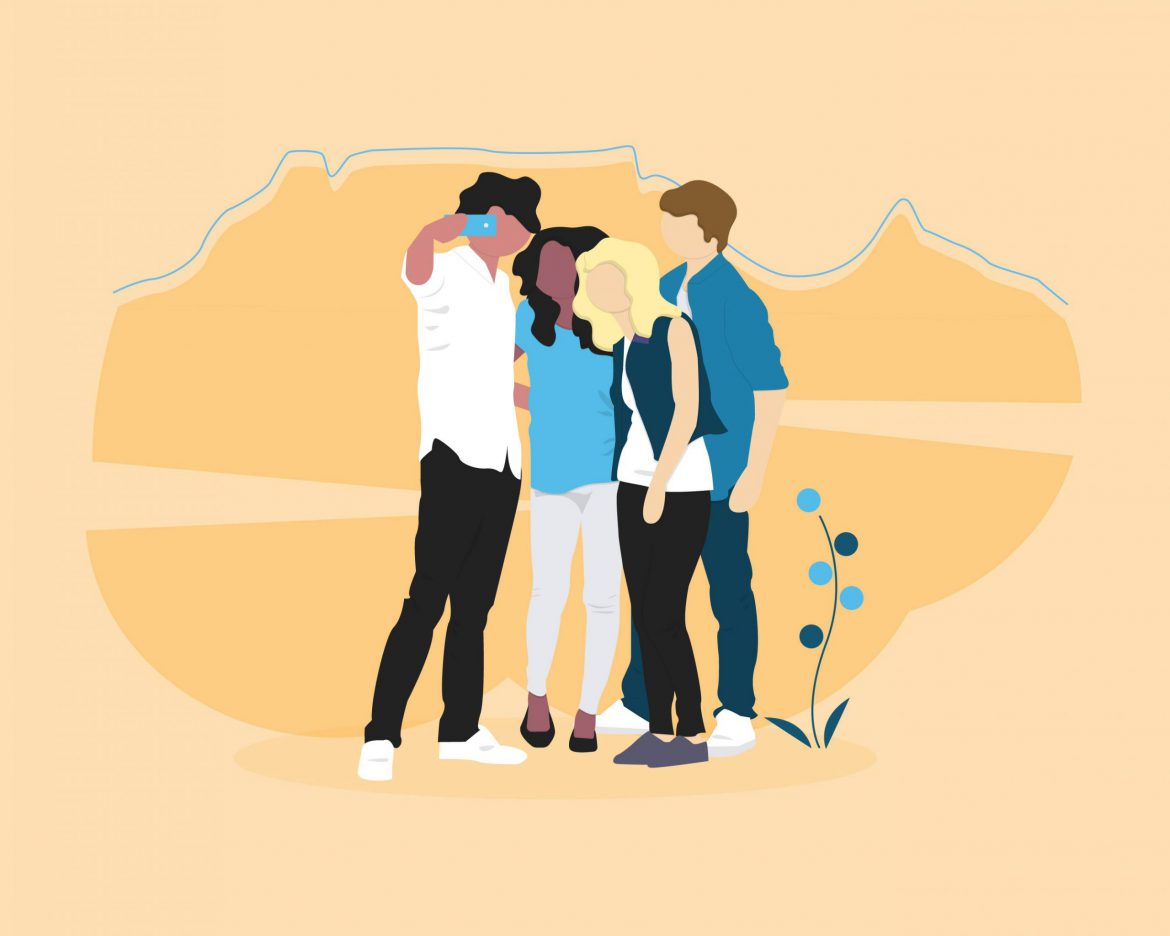 by
Magdalena Osiejewicz
17th October 2019
Would you like to study abroad in Cape Town? Find out more about this amazing place with our blog post.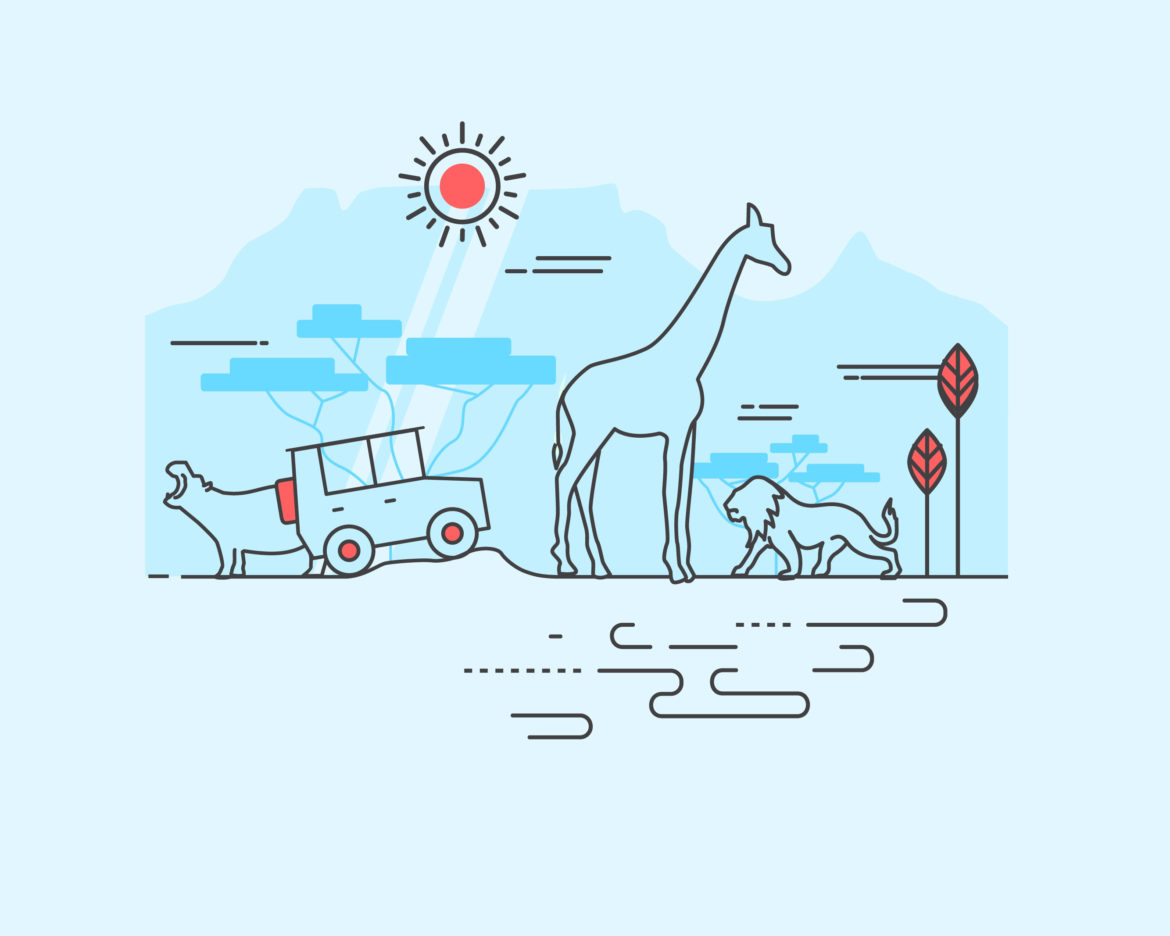 by
Magdalena Osiejewicz
28th February 2019
Cape Town is an amazing city for your language adventure abroad. You'll love the urban landscape as well as its stunning natural beauty. What's more, the local LAL school is situated in the vibey area of Sea Point.