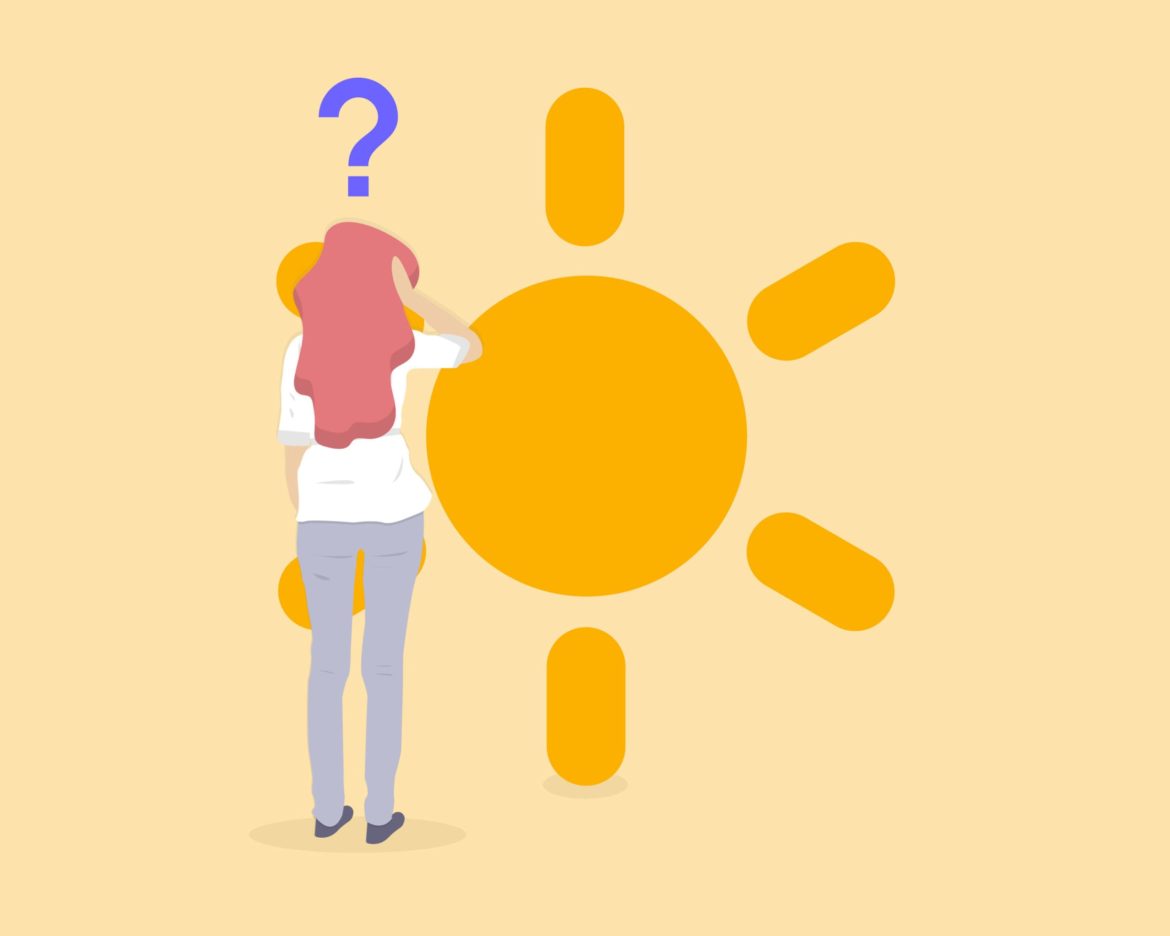 by
Magdalena Osiejewicz
23rd January 2022
In this blog posts we'll address the most common concerns of parents of children and adolescents to put your mind at ease. When you send your child to participate in a Summer School experience with LAL you have nothing to worry about!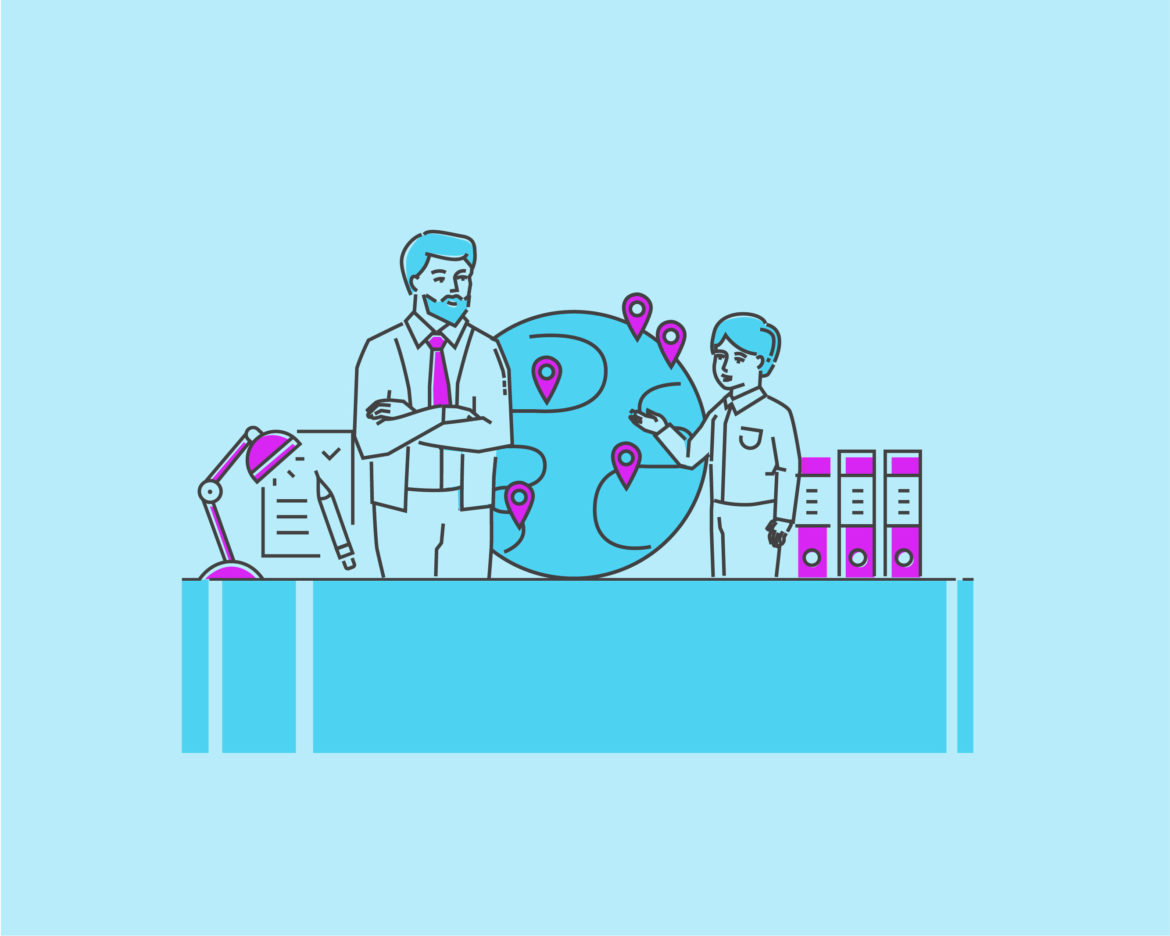 by
Magdalena Osiejewicz
28th May 2019
Are you wondering whether it's a good idea to allow your child to study English abroad? Look no further! This is a perfect article to help you with your problem.