Do Not Worry About It: LAL Summer Schools by
Magdalena Osiejewicz
23rd January 2022
0 comments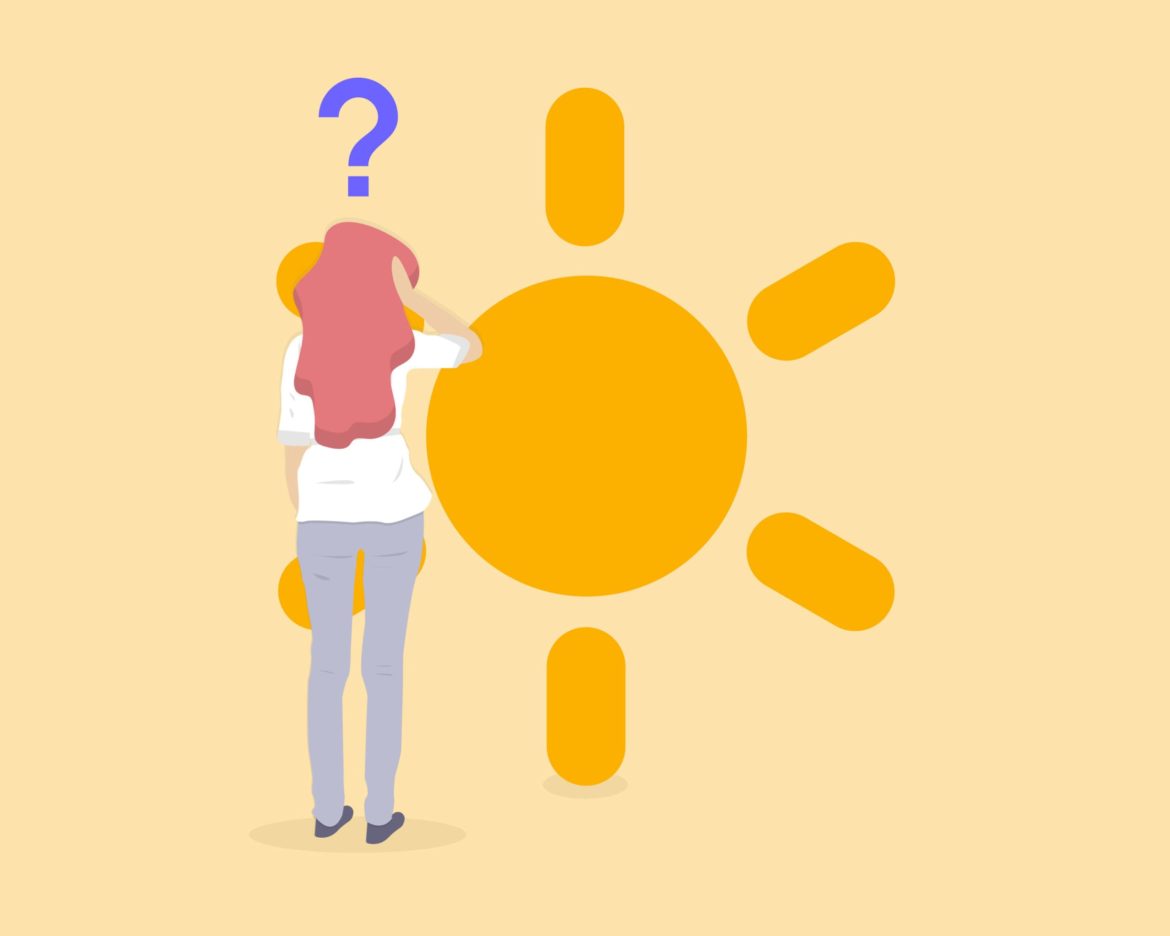 Over 25 years of experience with working with parents of Young Learners has taught us what you're concerned about the most. We know that sending your child abroad for the first time isn't an easy decision to make.
In this blog post we'll address the most common concerns of parents of children and adolescents to put your mind at ease. When you send your child to participate in a Summer School experience with LAL you have nothing to worry about!
Your Child's Safety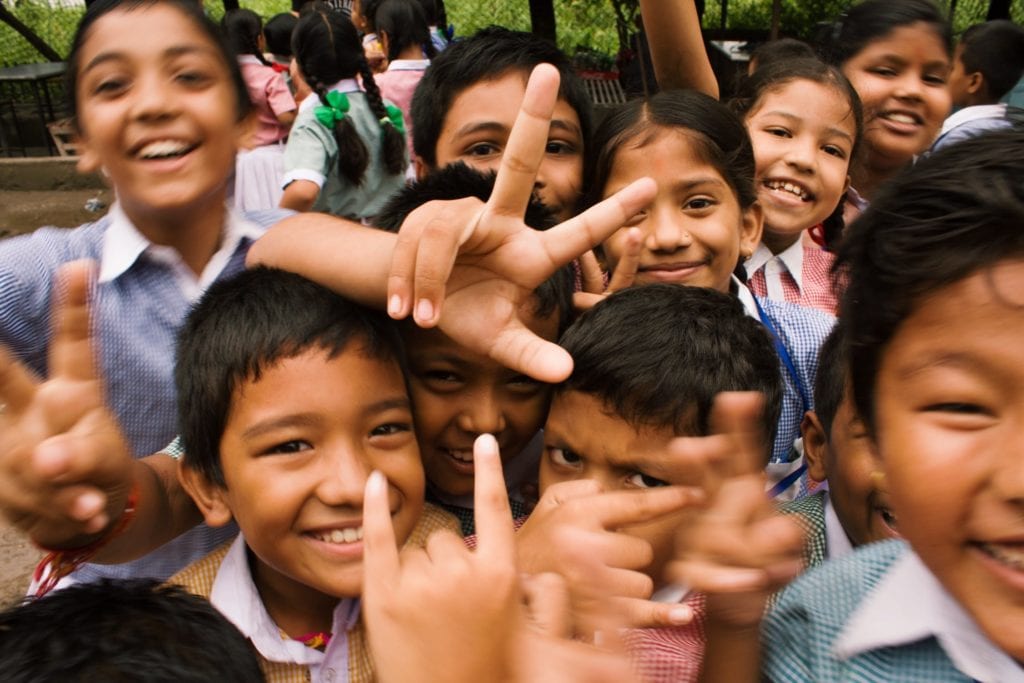 Safety of our Young Learners is of utmost importance to us. Your child can count on our support 24/7!
We take your offspring into our care since we pick him or her up from the airport. A child is escorted safely to the school by a member of an LAL staff or a trusted LAL representative.
What's more, each of our schools has a number of staff dedicated to children's welfare. They're there to make sure that students are safe, healthy and happy.
Members of staff are carefully selected to make sure that they're suitably qualified for working with children and adolescents in our care. We undertake legal inspections and do all the required checks. In other words, you can be sure that you can trust us!
Last but not least, keeping our students' best interest in mind, we provide free health insurance as a part of our Young Learners packages in the UK, the USA and South Africa. What's more, students travelling to the UK also get free travel insurance.
Educational Value
Our courses are designed in a way to provide your child with enough exposure to the English language during lessons to see a considerable improvement. During the course kids learn the language through a number of engaging activities with our highly qualified teachers. They learn in small classes of maximum 15 students which allows teachers to better focus on the needs of individual students.
General English tuition amounts to 15 hours per week of formal classes. The packages include educational materials as well as a certificate of the course completion and a detailed progress report.
Helping your child to speak English better is one of our top priorities. However, we never forget that your offspring is on holiday. That's why we make sure that learning English with us is fun.
Language Experience and Free Time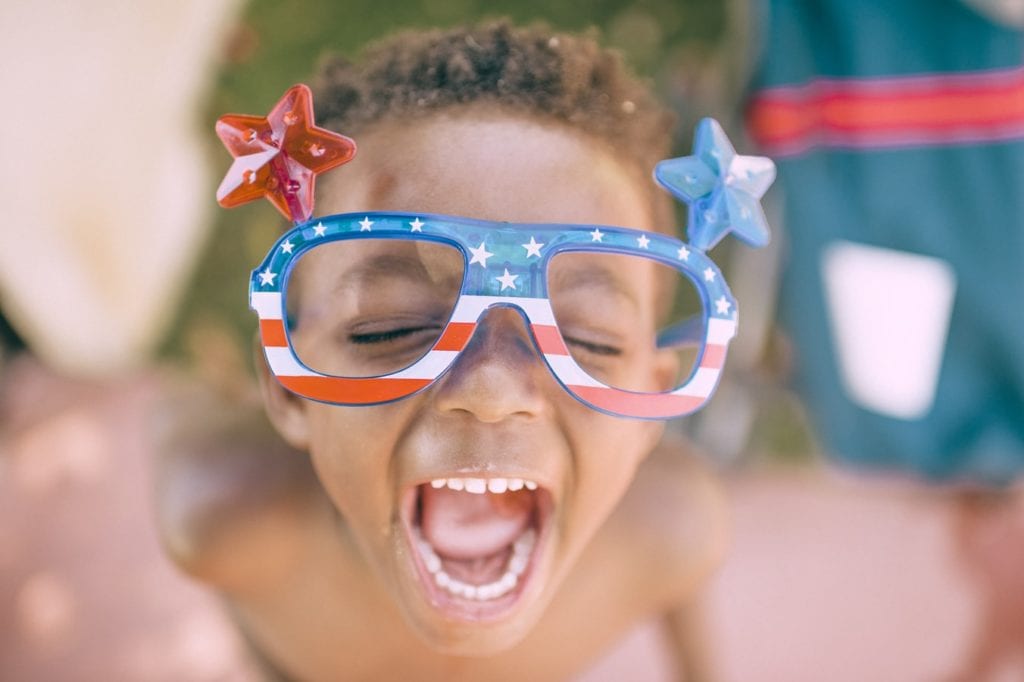 It's equally important to us that youngsters practise their English skills after the lessons too, yet again in an entertaining way. After all, we call it a summer school experience!
During the leisure component of our programmes children and adolescents have fun with other students by participating in various activities and excursions. They make friends from different countries which opens their minds – a gift that will stay with them forever. What's more by visiting landmarks and places of historical and cultural interest, they learn more about the country they're visiting.
The added educational value of our summer school experiences is difficult to beat!
Nationality Mix
One of the main reasons why LAL Summer Schools are different than simply sending your child to an English camp in your own country is the fact that Young Learners get a chance to mix with many different and diverse nationalities.
Kids are more than willing to speak English when they have amazing new friends to practise their skills with. Did you know that LAL schools are visited by over 100 different nationalities every year? That means a lot of new, diverse friends for your child!
We also host children of almost all ages: as young as 5 and as old as 18. Naturally, we take the age of our Young Learners into account. It means that programmes and accommodation options available to them are age appropriate. Different rules regarding free time and independence apply to juniors and older students.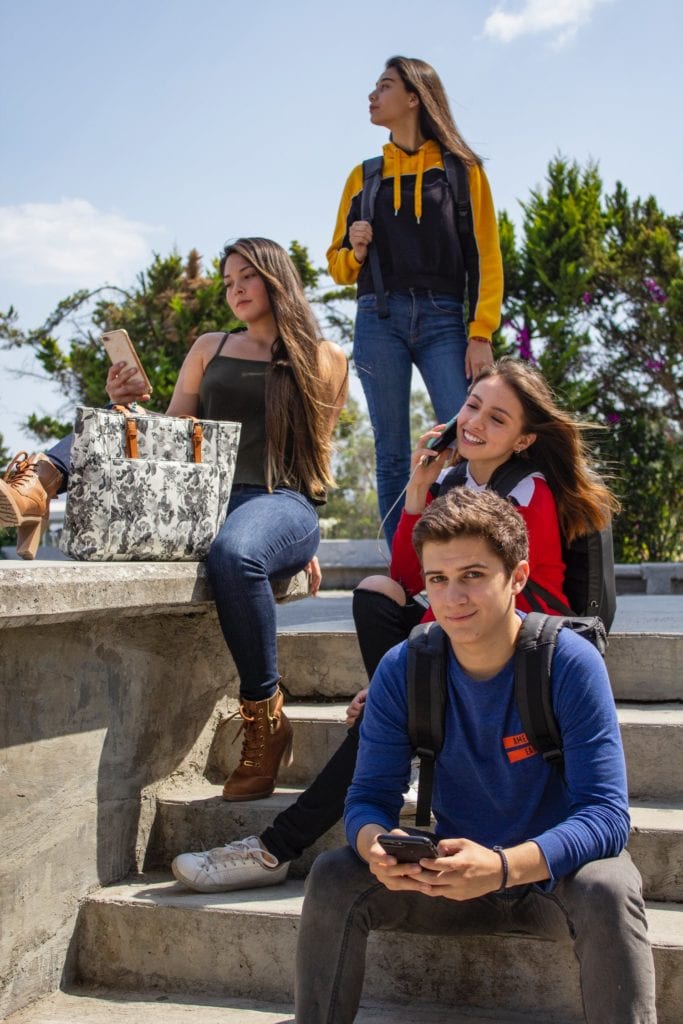 I hope we've addressed your concerns regarding sending your child to a Summer School with LAL. If you'd like to read more about this topic check out our other blog posts:
Do you still have some concerns, doubts or questions? Chat to our Student Advisors on our website. They're ready to answer all your questions!
Related Posts
Stay up-to-date with the latest information.