How to Choose an English Language Summer School by
Magdalena Osiejewicz
27th December 2018
2 comments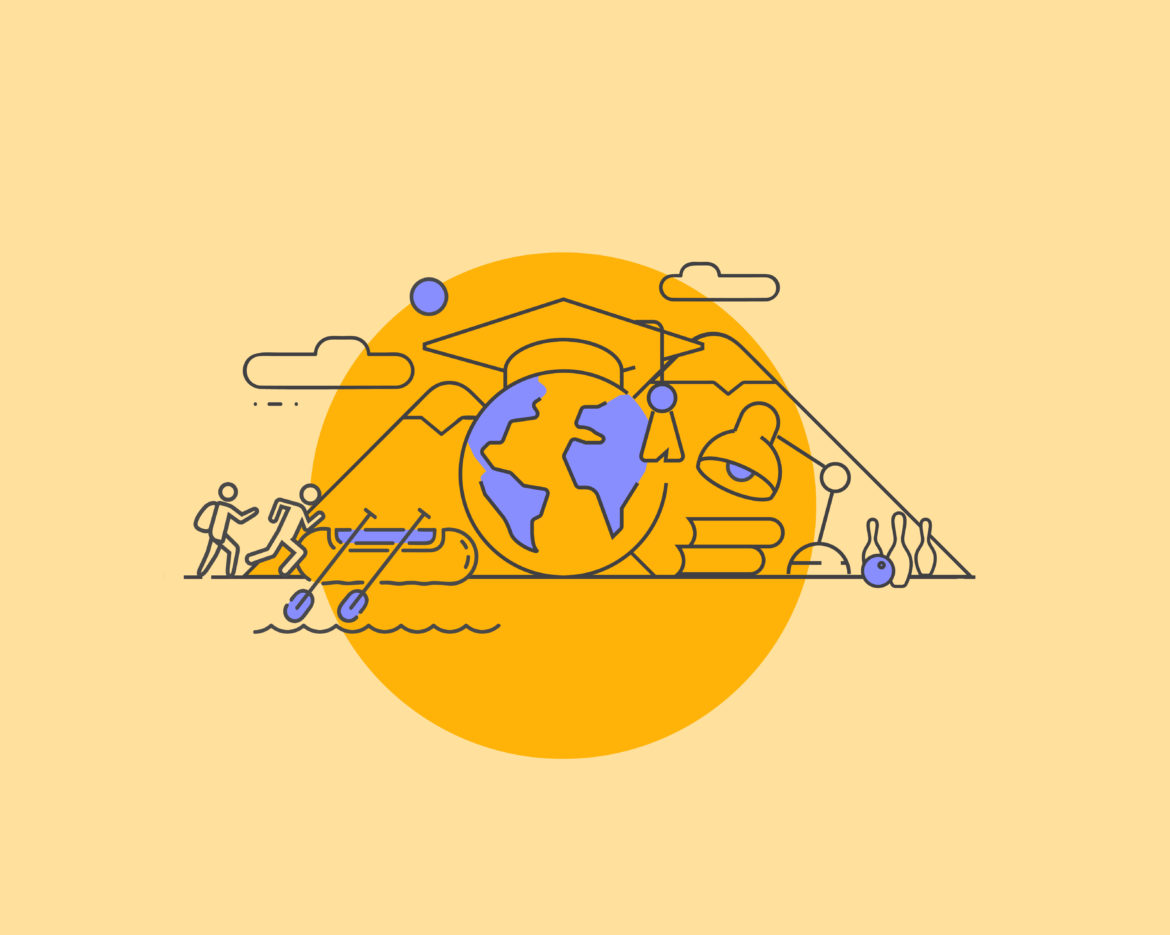 You'd like your child to improve his or her language skills and at the same time have an unforgettable experience abroad. Have you been looking into different options and you still don't know which English language summer school is a perfect match for your offspring? We've prepared a list of things to consider when looking for summer school programmes to help you make up your mind:
1. Safety First
It's natural for you as a parent to be concerned about your child's safety. You want your little one to learn and play in a secure environment during their holidays abroad. We understand it well at LAL and our friendly staff constantly looks after your child during summer English courses.
To make sure that your child will be in good hands, ask all the questions you want. Your service provider will be happy to answer them.
You should also check whether insurance is included in the package. Unexpected situations happen and it's good to always be prepared. As the proverb says: better safe than sorry!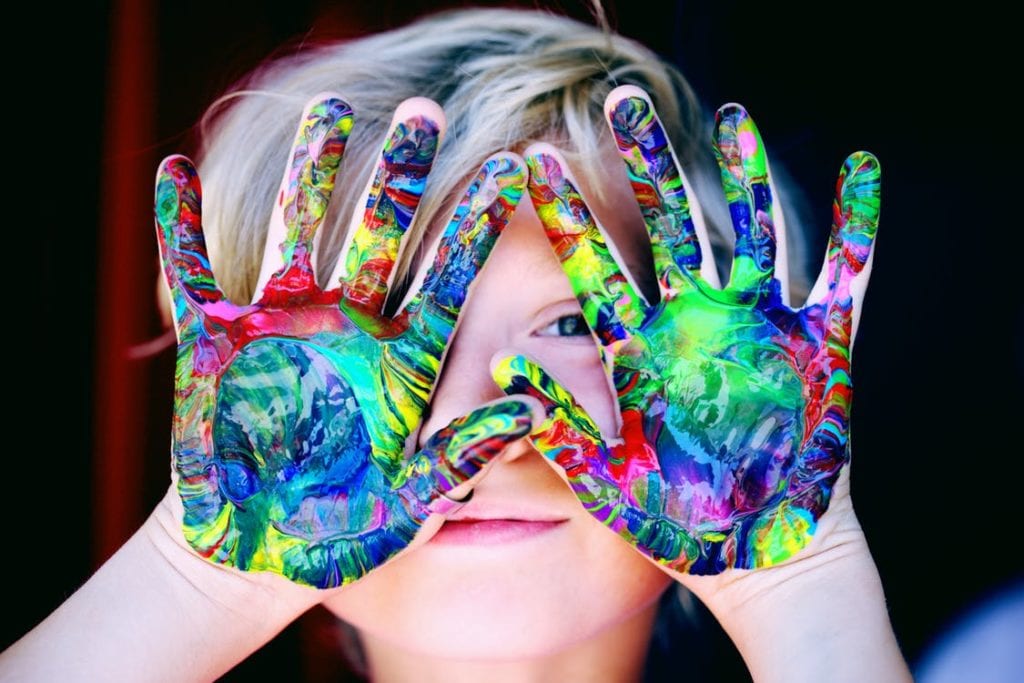 2. Language and Leisure
A good English language course is the most important part of any successful summer school program aimed at teaching English. However, for children and teenagers it's extremely important to get enough play time.
Your kid will have an opportunity to practice their English language skills all the time, anyway – whether it's inside or outside of the classroom. That's because in an English speaking country, everyone speaks English. Neither other children nor the staff know your child's native language.
3. Activities Programme
Free time to play is important too but children and teenagers who have nothing to do, get easily bored. This is why it's important to check what's the activities' programme of the English language summer school you're considering. Does it offer daily activities? Do children have something to do in the evening? Will they be able to see a little bit of the country they're visiting during excursions? These are all important questions to answer before you commit to send your child to a specific programme.
4. Your Child's Interests
If your child has a passion for something there's no reason not to invest in developing it during holidays spent abroad. LAL offers numerous specialised summer school programmes for children particularly interested in sports, music, the digital world and many other things. Here are some examples:
Film-making Summer School in Berkhamsted
Swimming Summer School in Tavistock
Music Summer School in Fort Lauderdale
With these and many other options available, you can easily find the perfect match for your child's interest and personality.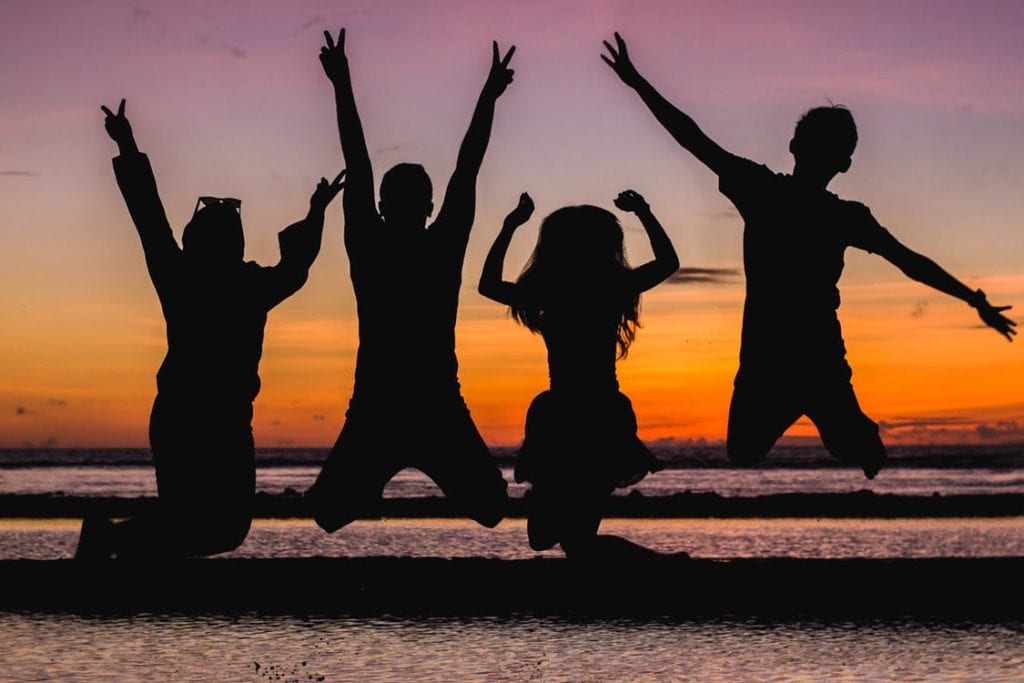 5. Destination
The right choice of destination is important for your child to enjoy their holiday. If your offspring has very specialised preferences it may turn out that only one or two locations can cater for his or her needs. However, many programmes take place in various destinations.
How to choose the right location? Think about your child's preferences and chat to them, suggesting these options that you think would be a good fit.
6. Accommodation
Most programmes for young learners offer two kinds of accommodation: homestay and residence. Homestay means that your child will be staying with a local family. This option allows them to practice English during meals and experience first-hand how locals live. Homestay accommodation usually requires some commuting that the child, depending on their age, will either do on their own or accompanied by an adult. Young learner residences, on the other hand, are usually on-site which means that they're exactly where the school is. Children stay close to their classmates and schoolmates as well as avoid commuting entirely.
If both types of accommodation are available in a given destination for the programme you're interested in, take into account your child's personality.
Outgoing children are often happier with a lot of other kids around them, while quieter kids may be happier with homestay in a room of their own or sharing with only one more person.

All the above factors are important when choosing the right English language summer school for your child. A carefully chosen programme will give your child many unforgettable memories and you a peace of mind. Have you made up your mind where do you want to send your kid yet?
Related Posts
Stay up-to-date with the latest information.