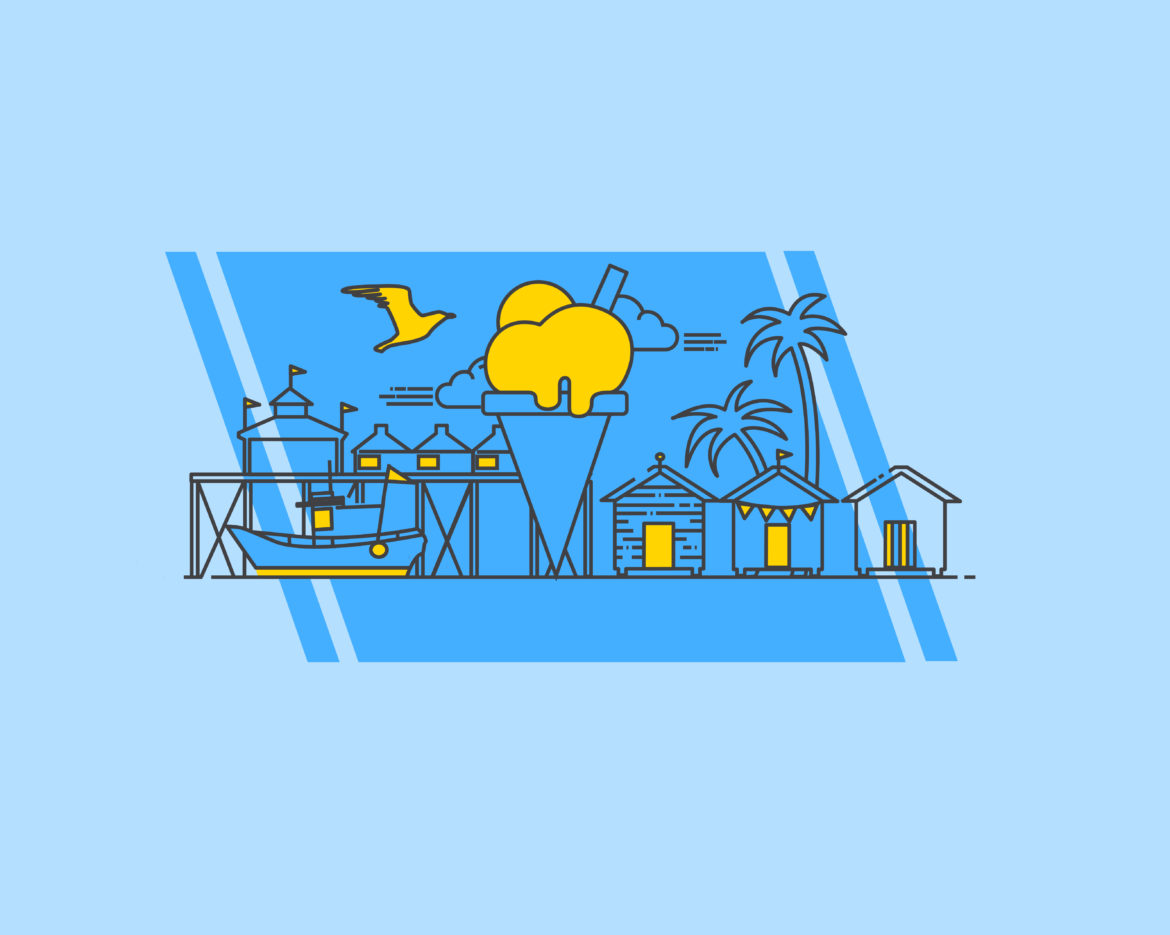 by
Magdalena Osiejewicz
25th December 2018
Do you need holiday but you also feel that you really need to work on your English skills? We have a great solution for you that will allow you to combine business and pleasure: learn English in England and experience English Riviera holidays at the same time.   Have you ever heard about the borough of Torbay in Devon? This amazing location has not one but three picturesque towns...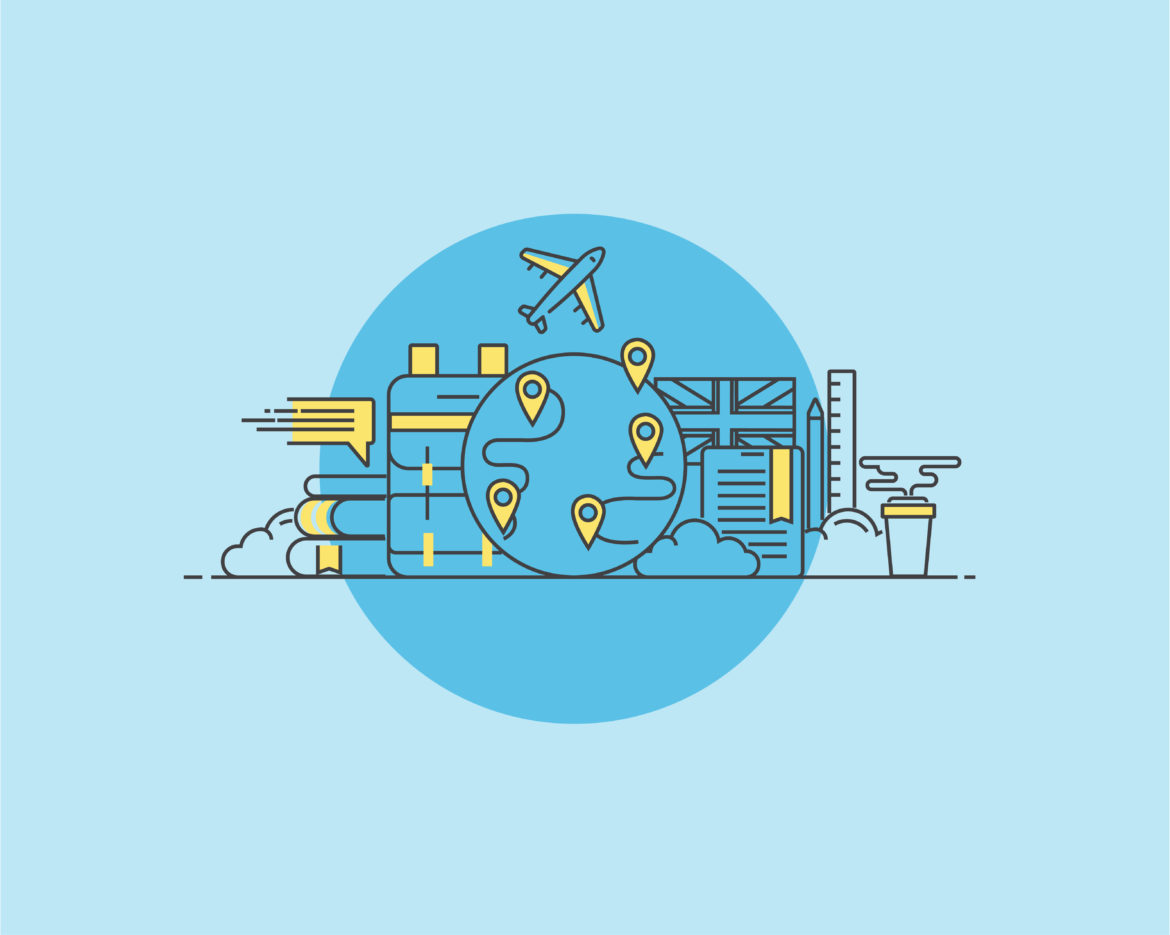 by
Magdalena Osiejewicz
13th November 2018
Living in an English speaking country allows you to improve your language skills by communicating with locals wherever you go, apart from just learning in the classroom.