Learn English During English Riviera Holidays by
Magdalena Osiejewicz
25th December 2018
2 comments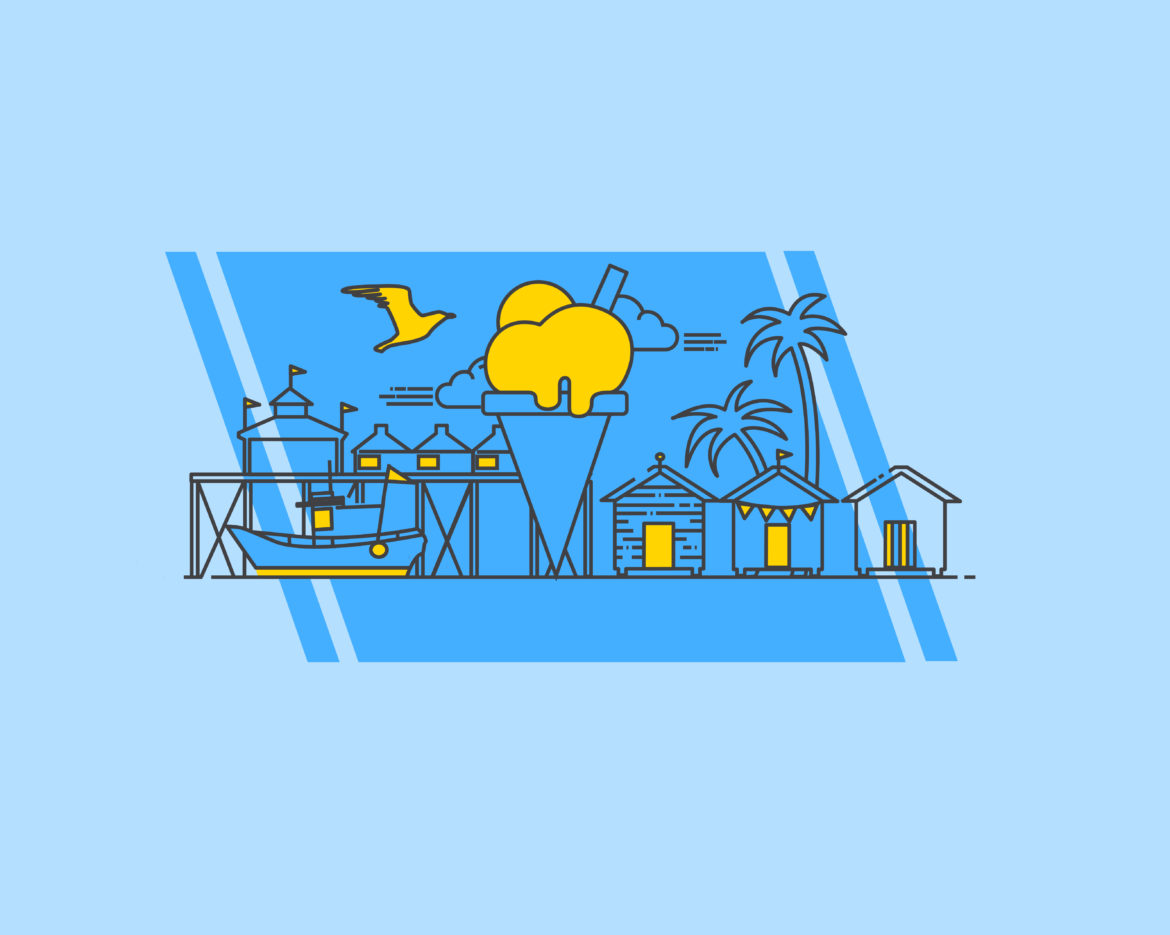 Do you need holiday but you also feel that you really need to work on your English skills? We have a great solution for you that will allow you to combine business and pleasure: learn English in England and experience English Riviera holidays at the same time.  
Have you ever heard about the borough of Torbay in Devon? This amazing location has not one but three picturesque towns to offer to visitors: Torquay, Paignton and Brixham. This place full of sandy beaches and tourist attractions is also known as the English Riviera. Sounds tempting? I promise you that holidays spent there will be an unforgettable and relaxing experience. You won't even notice how and when your English has improved.
Sunbathing and Co.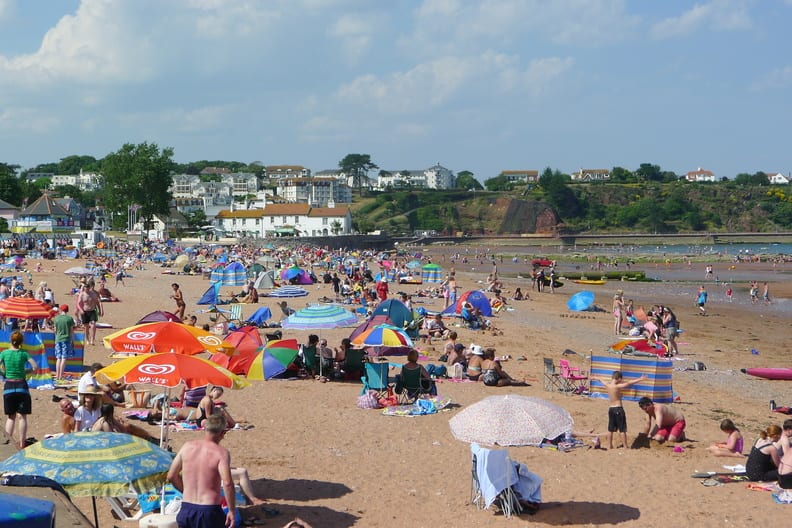 What can you do there when you're out of the classroom? The South Devon coastline is very diverse. It'll pleasantly surprise the fans of sun-bathing with its beautiful beaches. That's not all what you can expect, though! You can go for an adventure to explore secluded coves or find rockpools. If you need a bit of an adrenaline rush, climb up one of the cliffs and look down…
Walks and Hikes in the Area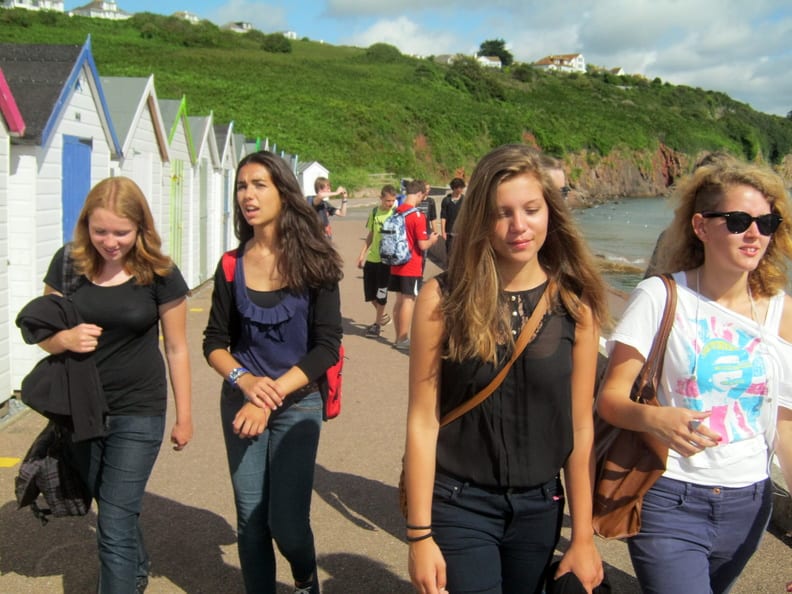 Do you prefer to be active instead of lazing around endlessly? Don't worry! The incredible English Riviera has a lot of green and wooden areas for you to explore on foot. You can go for a hike with your friends from school and enjoy the beautiful surroundings, while burning calories from all the delicious local meals you've eaten.
Be Active in Your Free Time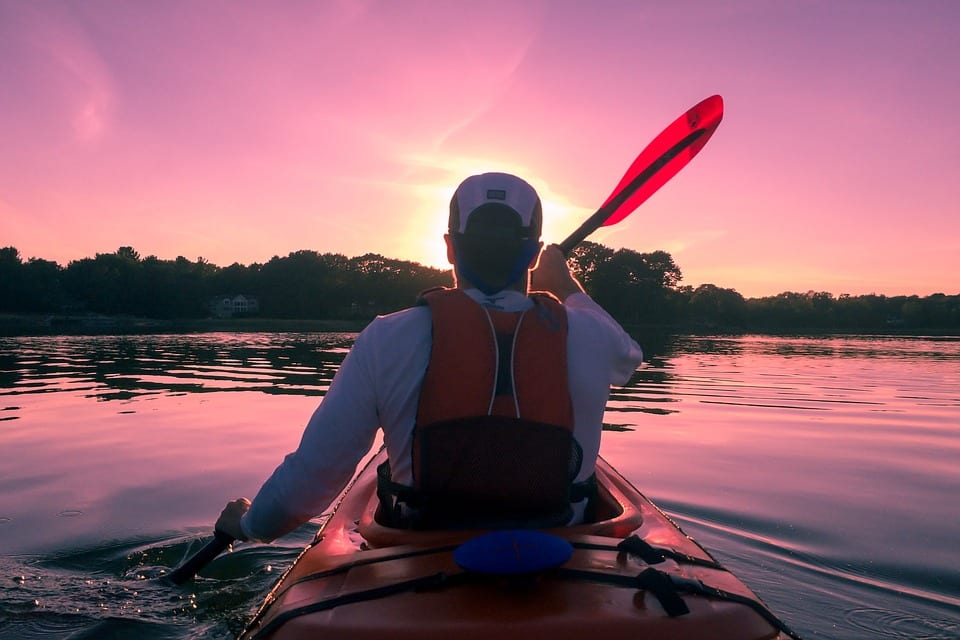 Is walking not adventurous enough for you? No problem! There's plenty of water activities in Torbay that may be more to your liking. Here's just a sample of what you can do in this gorgeous area: water skiing, kayaking, paddle boarding and many, many more activities! Take your pick today or wait till you're there to see what you're in the mood for.
Have a Beer… or Two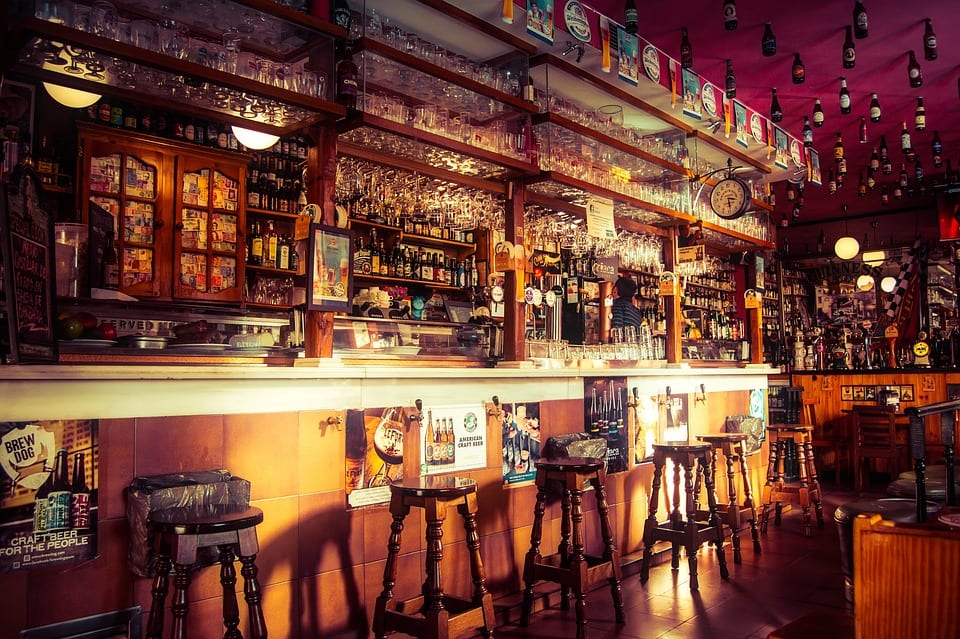 Would you like to taste local beers during your visit too? There's a countless number of places in Torbay where you can sit and have a pint like a real British person. Traditional English pubs are mixed with modern bars, so you'll definitely find your new favourite spot there.
Visit Local Historical Sites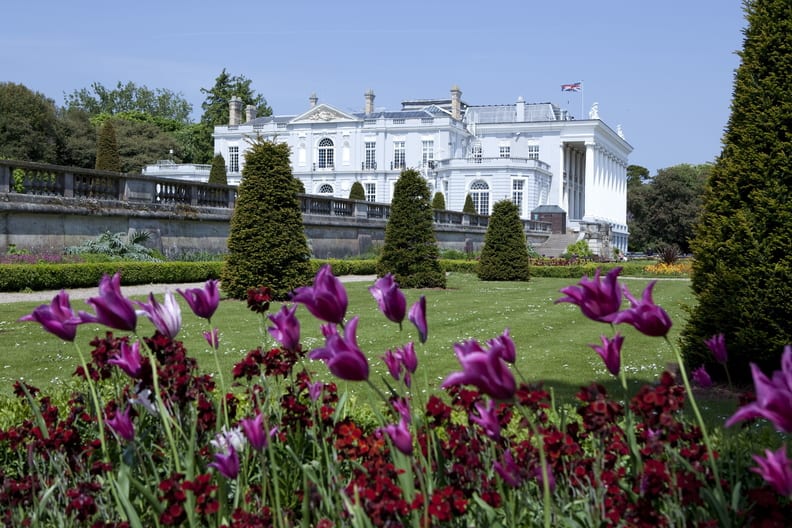 If you're interested in learning English as well as expanding your knowledge of the British history, the borough will not disappoint you. There are many great locations just a stone's throw away from Torbay but why not enjoy what's under your nose first? Check out the Spanish Barn where prisoners used to be held, Napoleonic forts in great condition and Agatha Christie's holiday home. 
Enjoy Countless Events in Torbay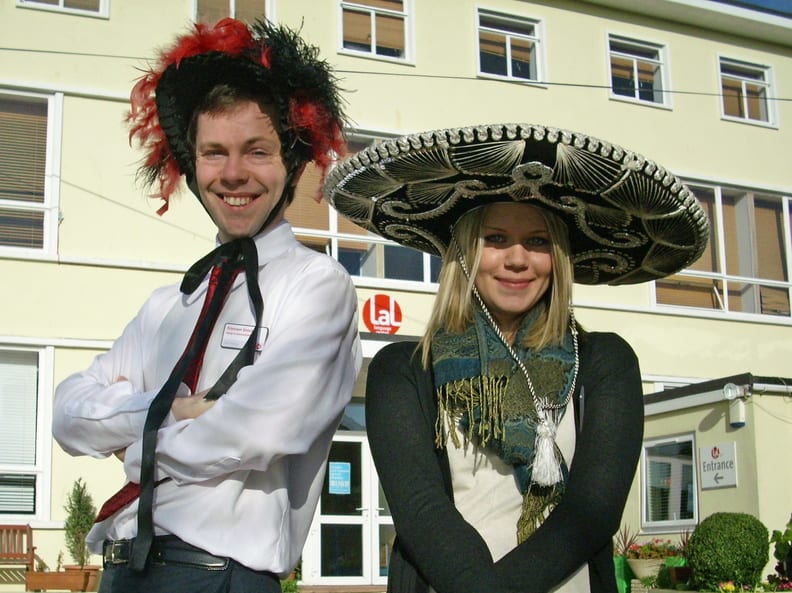 During English Riviera holidays, you should also explore numerous events that happen there throughout the year. Have a look at our picks and decide what tickles your fancy: 
Torbay Steam Fair
Brixham Pirate Festival
England's Seafood Feast
Torbay Carnival Week

Occombe Festival

BMAD Motorbike Festival
Sounds good? Check the dates, get your tickets and don't forget to have all the fun!
Museums Can Be Cool Too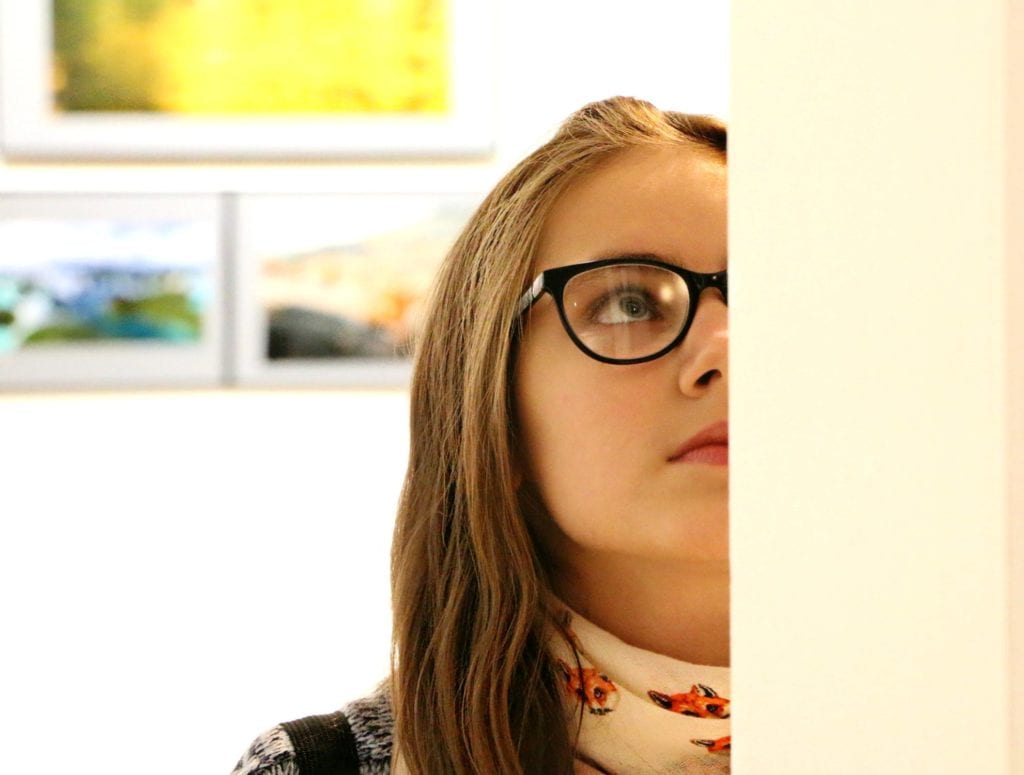 Do you like museums? Torbay gives you an opportunity to explore them too. You'll have a lot to do, if you want to see them all.  
Torre Abbey Museum gives you a chance to go through 800 years of history at one go. The museum also has a number of art galleries and for the fans of Agatha Christie, a Potent Plants Garden. Torquay Museum will take you even further back in time, telling you about geology, archaeology and people of South Devon. If that's not enough, top it up with a visit to Brixham Heritage Museum. It's housed in an old police station and is completely free to visit!
I hope that our list of things to do in South England has inspired you to come and study in our school in Torbay. If you want to learn English in England, the English Riviera is one of the most beautiful and exciting locations to do so. We're looking forward to meeting you in person!
Related Posts
Stay up-to-date with the latest information.