How to Get a Visa to Study English in the UK? by
Magdalena Osiejewicz
29th July 2019
0 comments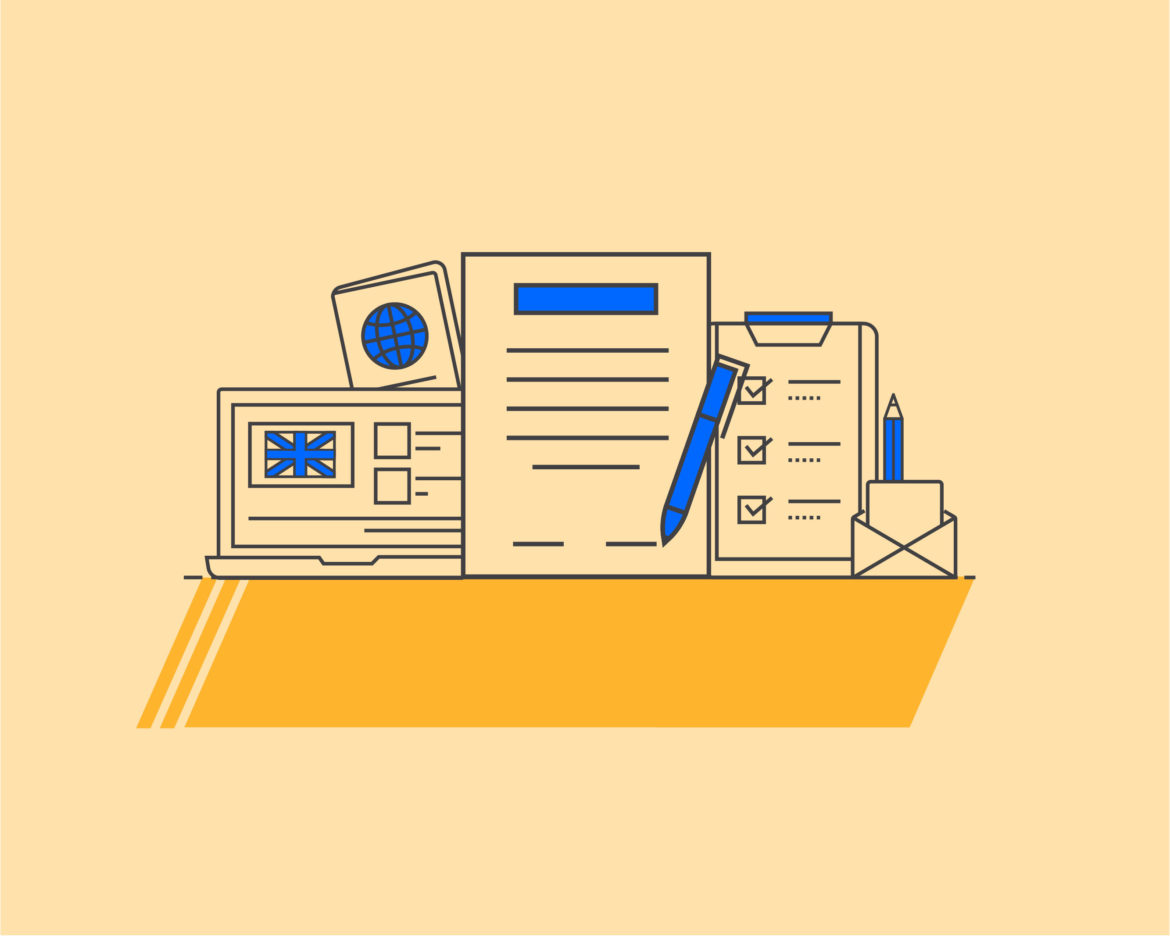 Have you already checked our offer and you're getting ready for your English Riviera holiday? For many people getting ready to learn English abroad visas are a big concern. Especially for inexperienced travellers immigration issues can be stressful as you need to know where to look for information. Fortunately, we're here to help you with learning more about the process so that you can see how easy it actually is. You don't like to read? No problem! Check out our YouTube video about UK visas:
What Visa Do I Need to Study English in the UK?
There's a number of visas that you could obtain to visit the UK. However, for the purpose of studying English in England short term study visas are the ones that you should be mostly interested in.
How Do I Know Whether I Need a Visa?
People who come from the European Union (EU), the European Economic Area (EEA) or Switzerland are at the moment allowed to study in the UK without a visa. Another situation when you don't need a study visa, is if you already have a valid work visa.
Nationals of most countries in the world need a visa to study in the UK. You should prepare to apply in advance from your home country. Don't wait with your application until the last minute because you may end up disappointed!
Short Term Study Visas to the UK
There are two kinds of short term study visa you can apply for to take an English course. How to know which one to choose? It all depends on the length of the course you're interested in. You can't extend your visa or work on any of these visas:
6 month short term study visa is applicable to you if you want to study English in the UK for 6 months and less. The cost this visa is currently 97 pounds.
11 month short term study visa is applicable to you if you want to take an English course in the UK for between 6 and 11 months. The cost of the longer short term visa is 186 pounds.
How to Apply for a Short Term Study Visa for the UK?
You can apply for a short term study visa only if the organisation you're going to study with is specified in the legislation. LAL is such an institution so you don't have to worry about getting the necessary course confirmation documents to obtain a visa when you book an English course with us.
You can apply for your visa even three months before your planned course start date. You need to submit your visa application to an application centre in your country. Here's the list of requirements for a short term study visa on the UK Visa and Immigration website.
You should have the outcome within 3 weeks. Sometimes it's possible to pay an additional fee for a faster turnaround time but this depends on the centre.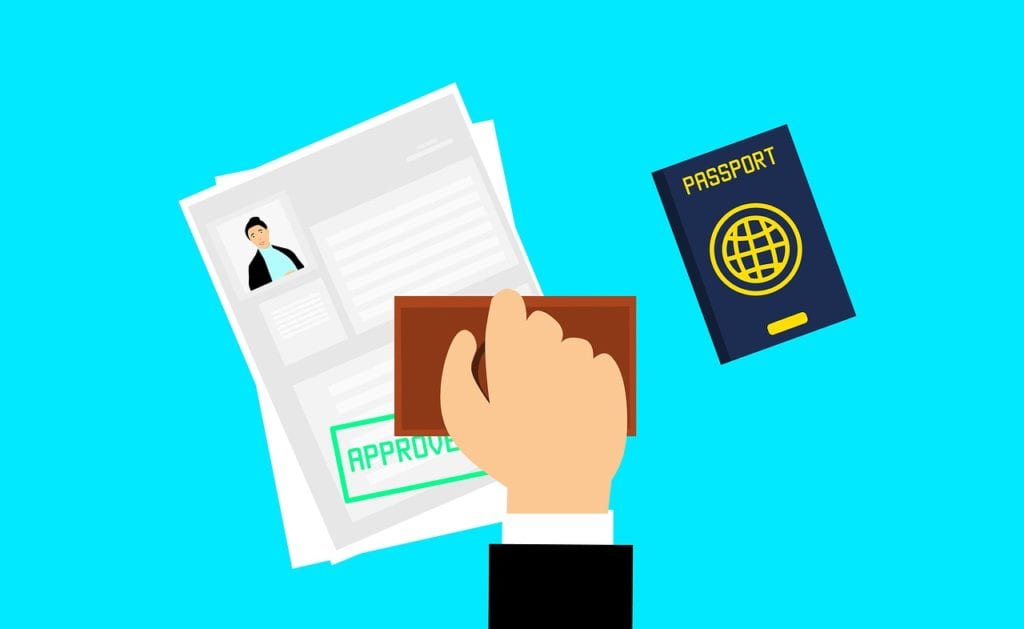 What If My Visa Is Rejected?
The chances of your visa being rejected are low if you submit all the required documents. This is why you should always consult your visa centre and check with them what's needed. They're happy to help you so when you're not sure, don't assume but ask.
Nevertheless, if your visa ends up rejected LAL will refund you, to the extent stipulated in terms and conditions, as long as you provide us with proof of the rejection.
Remember to always consult your application centre for the most up to date information regarding visas. When you have your visa in hand, it's time to start preparing for the actual trip. You may want to brush up on your British slang before you go to make sure that you'll understand what locals say.
Are you opting for Torbay or London? If your destination is the capital of England, remember to check out our article about 5 hidden gems in London.