5 Netflix TV Shows That Will Help You Practise Your English by
Magdalena Osiejewicz
5th August 2019
0 comments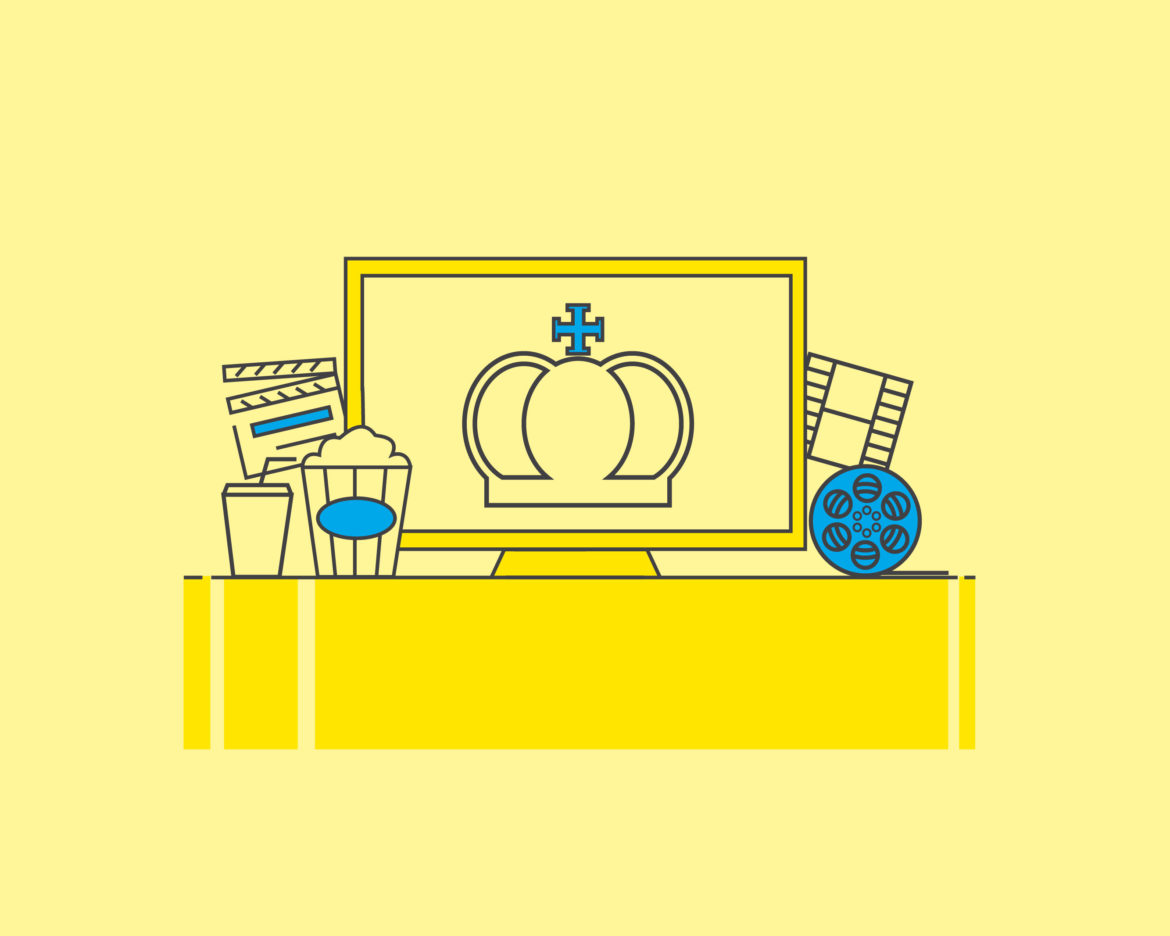 What comes to your mind when you think about studying English? If it's an image of yourself sitting in front of a textbook trying to memorise new words, this article is perfect for you.
Learning English can actually be a lot of fun! One of the things that can help you work on your listening comprehension skills is… watching Netflix TV shows. We're not joking and to prove that we've even prepared for you a list of 5 great Netflix shows that will help you practise your English.
1. Stranger Things
You may have already heard about one of the most popular Netflix TV shows, "Stranger Things". This series is loved by people of all ages all around the world and there are three seasons of it up to date. If you haven't seen any of it yet, it's a great opportunity to learn how to practise your English by watching TV.
There's also another reason why it's a great series for language learners, who are only getting used to understanding spoken English. The main characters of this Netflix TV show are children and young teenagers. This makes the dialogue much more accessible and easier to follow than in many other series.

English variation: American English
2. The Crown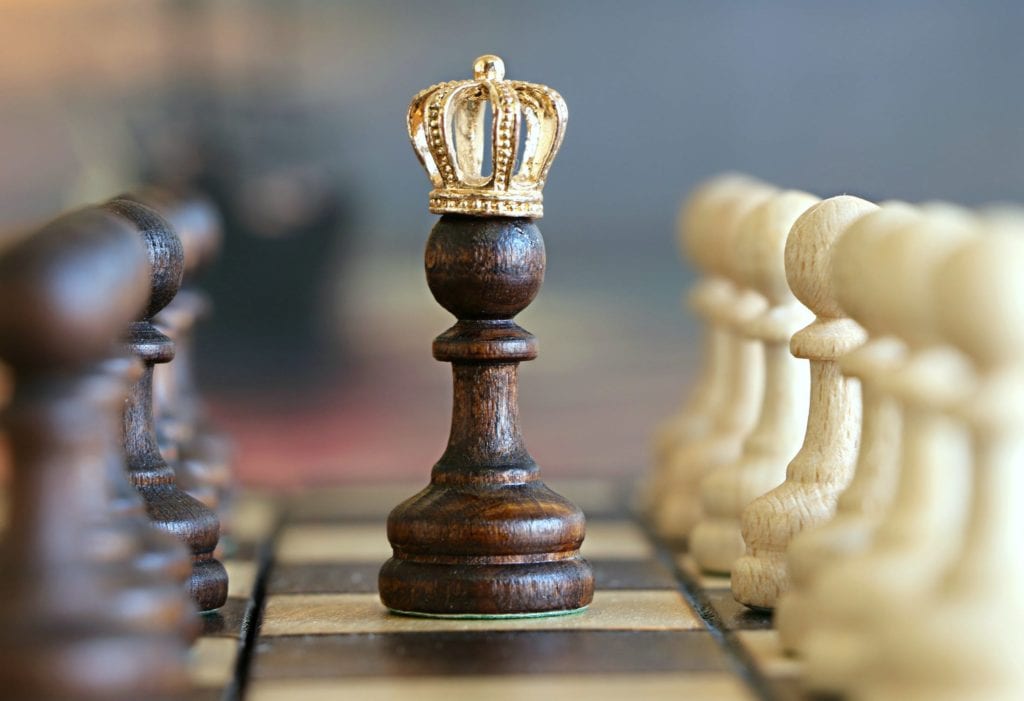 "The Crown" is an extremely popular British TV series. It chronicles the life of Queen Elizabeth II, who as you surely know, is still the ruling monarch of Great Britain. It's certainly an interesting historical drama but its fans know well that it's a fictionalised account of real events (in other words, don't use it to study for your history of England exam :)).
What's 100% authentic is the English used in the series. So-called Received Pronunciation or Queen's English is great to listen to and will help you speak English properly. After all, who could teach you the language better than the Queen herself?
This TV show isn't so useful for learning the British slang, though. If you'd like to sound more British, we've mentioned this and other series that can help you with that in our post "How to Improve Pronunciation with British Series".

English variation: British English, RP
3. The Umbrella Academy
Netflix TV shows like "The Umbrella Academy" not only provide the audience with great entertainment but also are a source of useful modern English vocabulary. A big plus of this series is that if you struggle to follow the plot, you can always read the comic books to help you.
You should definitely give it a go, if you like superhero or action films. At first glance it may look like a kiddies series but most of its fans are actually adults. As they say: "Don't judge the book by its cover". I'm not sure what the equivalent of this saying for series is, but you know what I mean.

English variation: American English
4. Orange Is the New Black
"Orange Is the New Black" is a cult series for many. It's a story of a woman who goes to prison and tries to find her feet in her new reality. It's one of many popular Netflix TV shows that has had numerous seasons. Catch up with them all before the last one is released.
This series will expose you to a variety of American accents from all over the country, which is a great help for the development of your English listening skills. You'll also learn a lot of American slang expressions and find out more about the country and its problems, thanks to its characters.

English variation: American English
5. Unbreakable Kimmy Schmidt
"Unbreakable Kimmy Shmidt" is a light comedy about a woman who's trying to start a new life after she's rescued from a cult. The sitcom format allows you to watch an episode even when you don't have much time. This is what makes it perfect language practice for busy people.
The series was concluded in January this year. Don't worry, though. You still have four seasons divided in 51 episodes of learning English with what's considered one of the most hilarious Netflix TV shows.

English variation: American English
You see? Learning English can be a lot of fun! I know these 5 Netflix TV shows will keep you busy for a while but there are other ways of turning practising English into a form of entertainment. Check out our articles about the best mobile games to help you learn English and podcasts that will help you learn English for more inspiration.
Do you feel like you've watched enough series and now you're ready for a real language adventure abroad? No problem, at all. We've got your back with our offer of language courses around the world.