Podcasts That Will Help You Learn English by
Magdalena Osiejewicz
18th June 2019
1 comment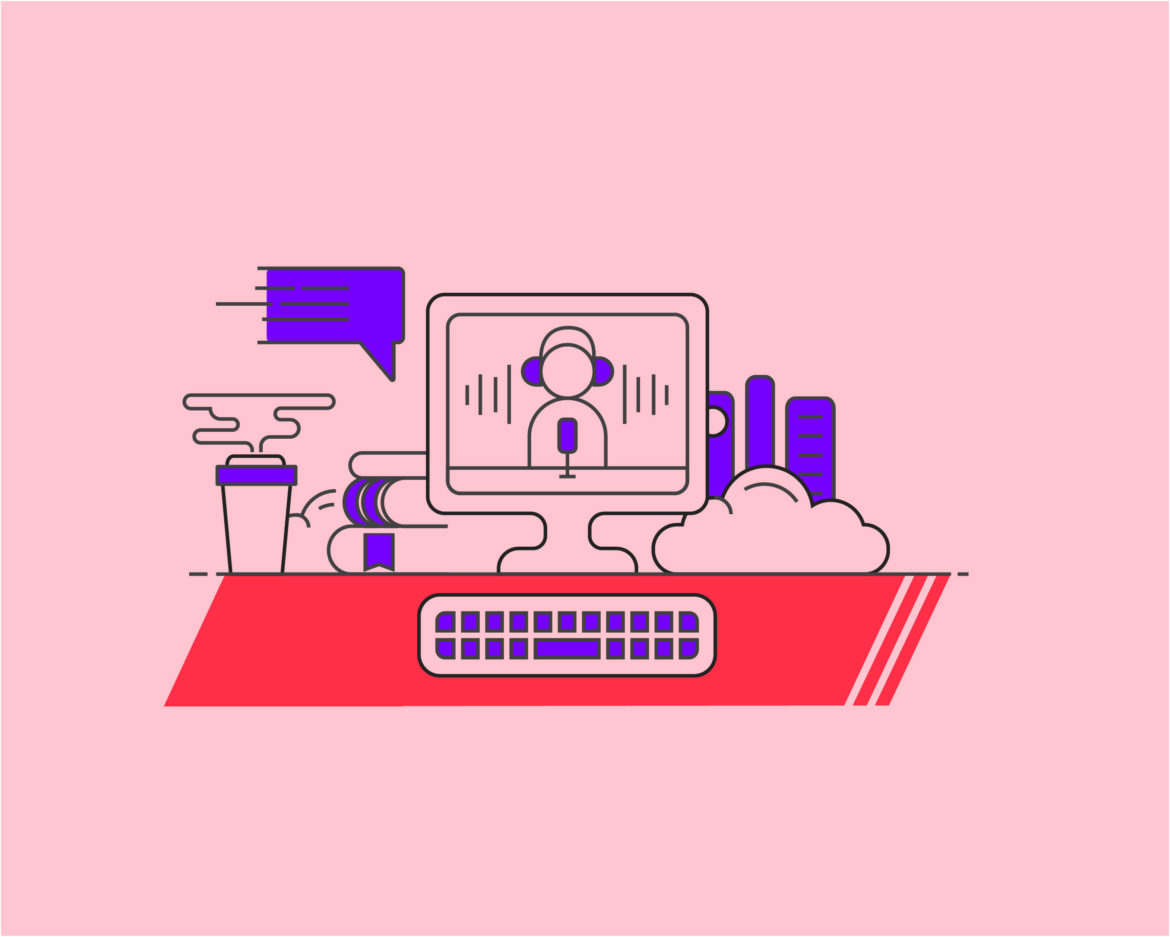 A podcast is a series of downloadable audio files, usually published in the form of episodes. This type of entertainment has become widespread and the most popular podcasts have millions of downloads.
Did you know that you can also use podcasts to learn English? By listening to them you'll find out how people speak in real life and expand your vocabulary.
Why Are Podcasts a Good Way to Learn English?
Podcasts are an extremely practical learning tool because you can take them with you everywhere, listen to them on the go and skip these episodes you're not interested in.
Do you need any more encouragement to try to use podcasts to learn English? I didn't think so. Check out our lists of podcast recommendations:
1. LearnEnglish
LearnEnglish is a podcast prepared by the British Council and available on their website. It aims to help people learn everyday English. It also offers you interactive exercises to help you practise vocabulary and phrases.
The podcast is ideal for beginners and intermediate learners up to B1 level. There are currently 4 series available with a number of episodes each. You can start learning whenever and wherever you like.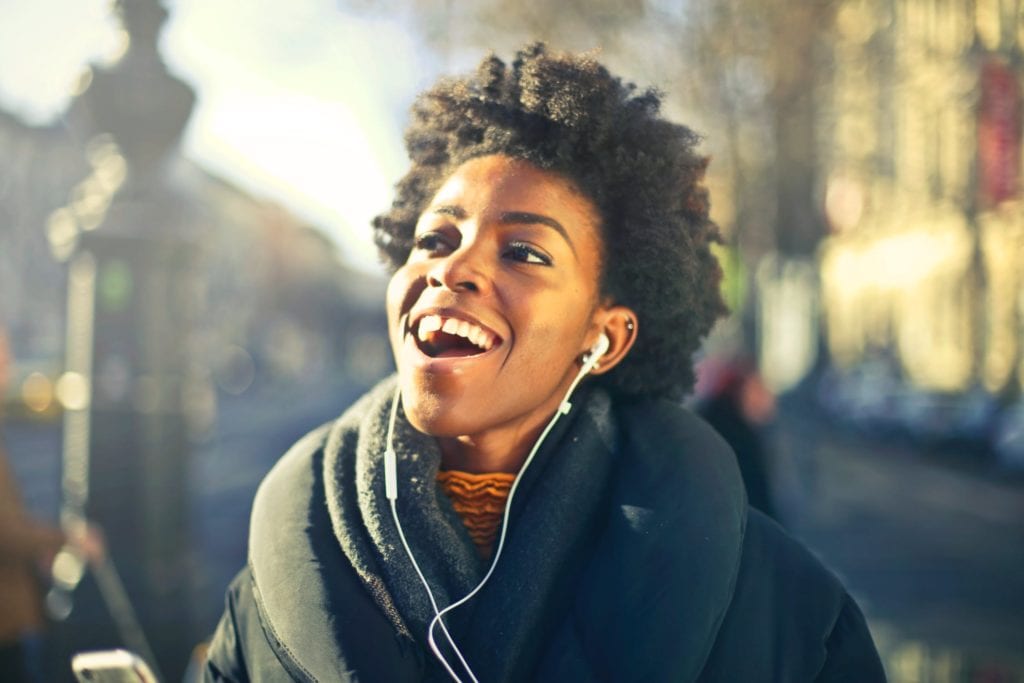 2. The English We Speak
The English We Speak is one of the best podcasts to learn English aimed at intermediate students. It gives you a chance to familiarise yourself with new and trendy English phrases. Each episode is shorter than 3 minutes but long enough to help you brush up on your conversation skills.
There's an even better way to learn British English than listening to this great podcast prepared by BBC. Can you guess what it is? A trip to England, of course! Check out our offer at the LAL school of English in London to find out more about your options. If you're looking for a break from city life you can also opt for our English school in Torbay.
3. 6-Minute English
Another great podcast to help you learn English, also produced by BBC, is called 6-minute English. As the name suggests the episodes are twice as long as in the case of the previous one.
The structure is also a bit different as this series focuses each time on a different topic and related vocabulary. This long running podcast covers many interesting areas of life including social issues, modern trends and other useful things that one should know about.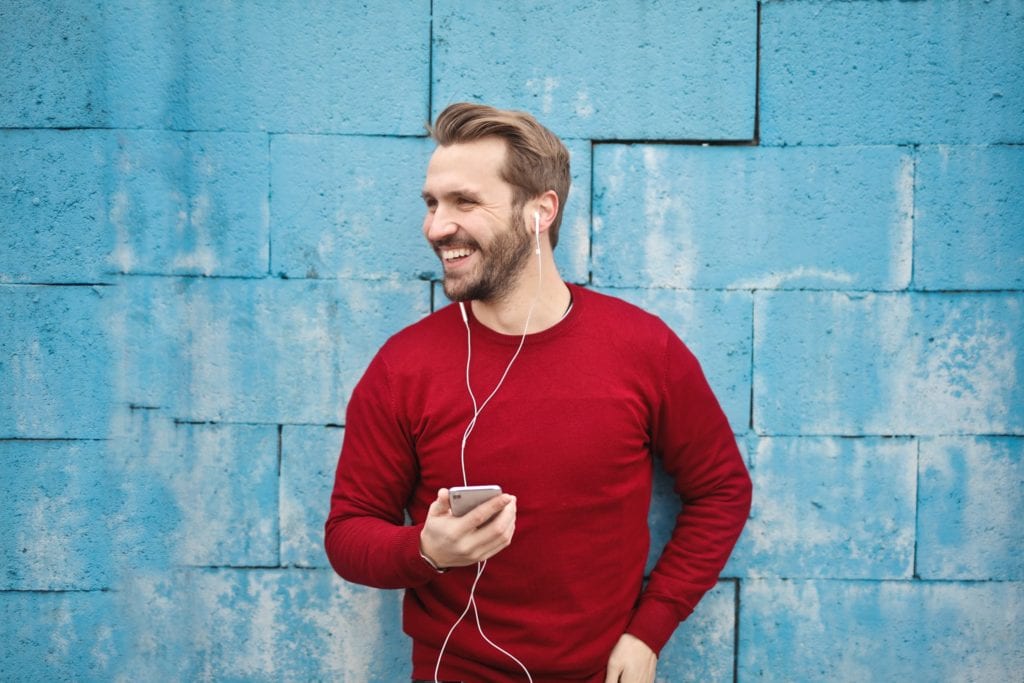 4. All Ears English
The previous podcasts we have discussed focus on British English. All Ears English, however, is aimed at people who want some exposure to the American variation of the English language. There are over 1000 episodes available so you'll be spoilt for choice. This podcast is perfect for intermediate and advanced learners of English.
Apart from general topics the podcast covers those particularly useful for people who have to communicate with Americans or would like to move to the US, for instance, applying to American universities or tips on American culture.
If you're looking for a more immersive experience in American English take a course at LAL Fort Lauderdale.
Are you considering studying with us? Check out the YouTube video on our channel to see how easy it is to apply to LAL (you can do it in just 5 easy steps):
This list enumerates useful podcasts to learn English aimed at learners of different levels. However, if you want to get more practice you can listen to any podcast in English on a topic that interests you.
What podcasts do you listen to to improve your language skills? Let us know in the comments' section. Are you ready to take your English learning to the next level? Check out our courses for adults!