A Guide to Staying with a Host Family When Studying Abroad by
Magdalena Osiejewicz
11th June 2019
0 comments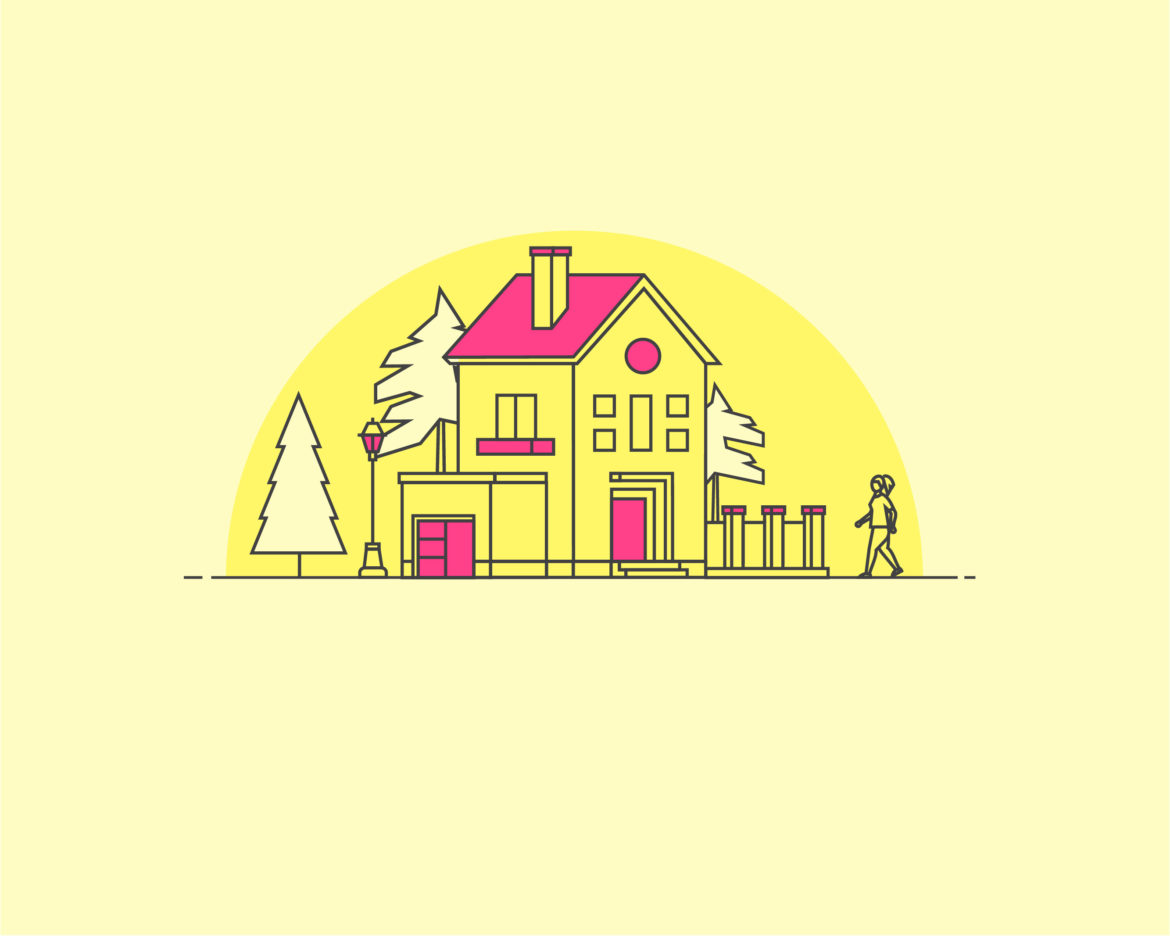 When you want to go and study English abroad you usually have a number of options to choose from. Homestay is a great choice for those who'd like to experience living with a local family. You can make the experience even more amazing, if you remember about a few things during your stay.
First Impressions Last
It may not be easy to make a good first impression on your host family, seeing that you'll be likely tired after your journey. Be honest with them and smile a lot so that they understand that you're not a grumpy person but just an exhausted traveller.
To break the ice you can bring a small gift for them from your home country. It can be anything that allows them to learn a bit more about the place you come from.
Don't Isolate Yourself
Your host family in a foreign country will have different habits than your own family. You'll be out of your comfort zone – you won't even know where mugs are. Some people react to unfamiliarity with the need to isolate themselves. Don't do it! Participating in family activities is a sure way to have a great learn English abroad experience.
It's natural that you don't know everything immediately and it will take you some time to get acquainted with your home away from home. Your host family understands that and will be happy to answer all your questions.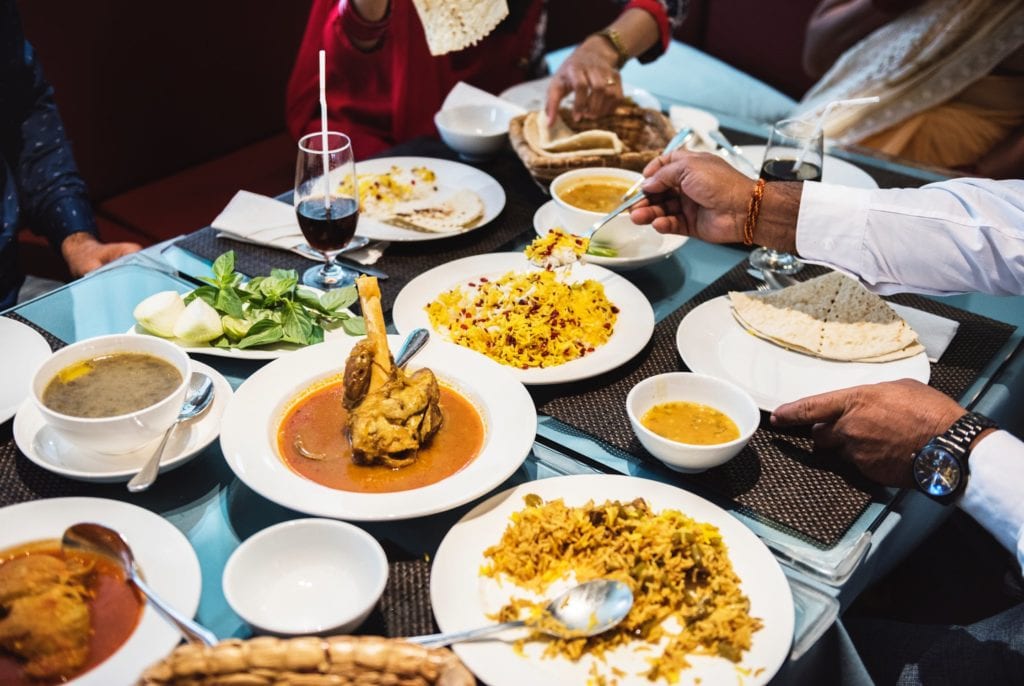 Be Open With Them
If there's something that you don't like, let your host family know. Is the blanket in your room causing your allergic reaction? Do you have to skip dessert for health reasons but you don't want to be rude? Whatever the issue, tell your host family about it.
The families are informed about your most important requirements but they won't know everything. Remember that they can't read your mind so be open with them about the things that bother you.
Remember That You're a Guest
Host families love having people from other countries over and sharing their houses with students like you. It's important to remember, however, that the place where you're staying temporarily is their actual home. Don't treat it as a guesthouse or a hotel.
Ask your family about their rules and respect them. Apart from that, remember to be considerate: don't be messy, don't make noise at night and if you like listening to music, use your headphones.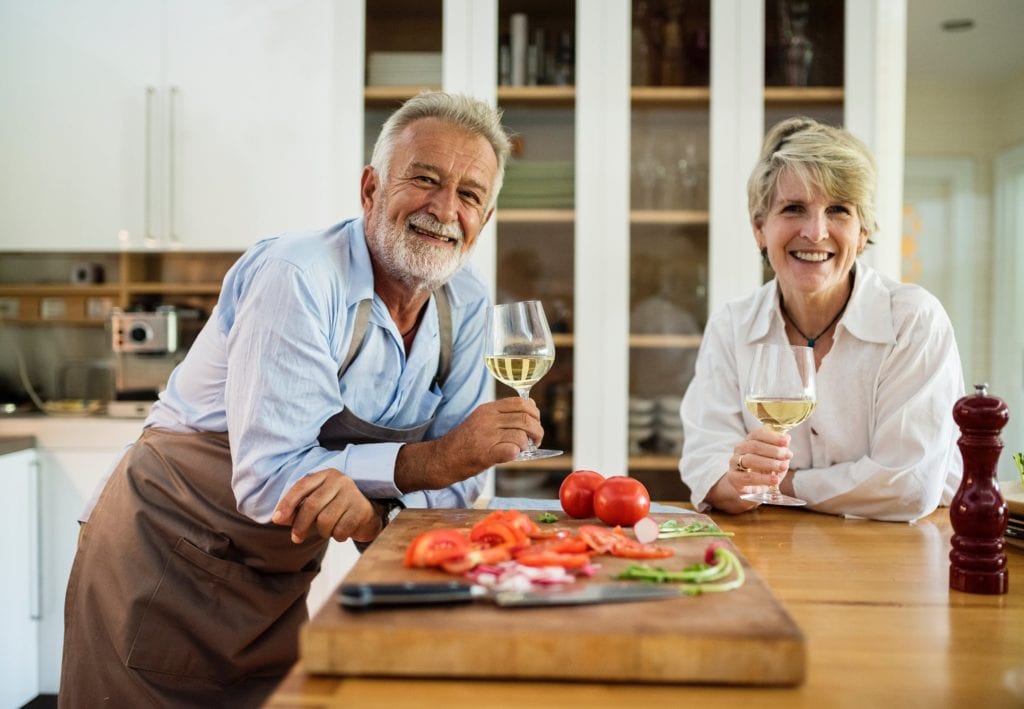 Bonding Is Natural
Especially if you're staying with your host family for a long time, it's natural to form certain bonds with them. Remember what we've mentioned in this article and you'll create the right circumstances to start a lasting relationship.
Some students keep in touch with their host families for years after they're done with their study abroad experience.
Homestay is a great opportunity to experience how locals live and to practise your language skills. LAL carefully chooses host families so that you can be sure to have an amazing experience during your stay.
Are you ready to book your learn English abroad experience with us? Browse through our courses to choose the one that's perfect for you.
Related Posts
Stay up-to-date with the latest information.
Cape Town is an exciting destination for English language learners! Not only is the city home to LAL Cape Town, an...