3 Reasons Why You Should Live an Adventure Abroad by
Magdalena Osiejewicz
12th December 2019
0 comments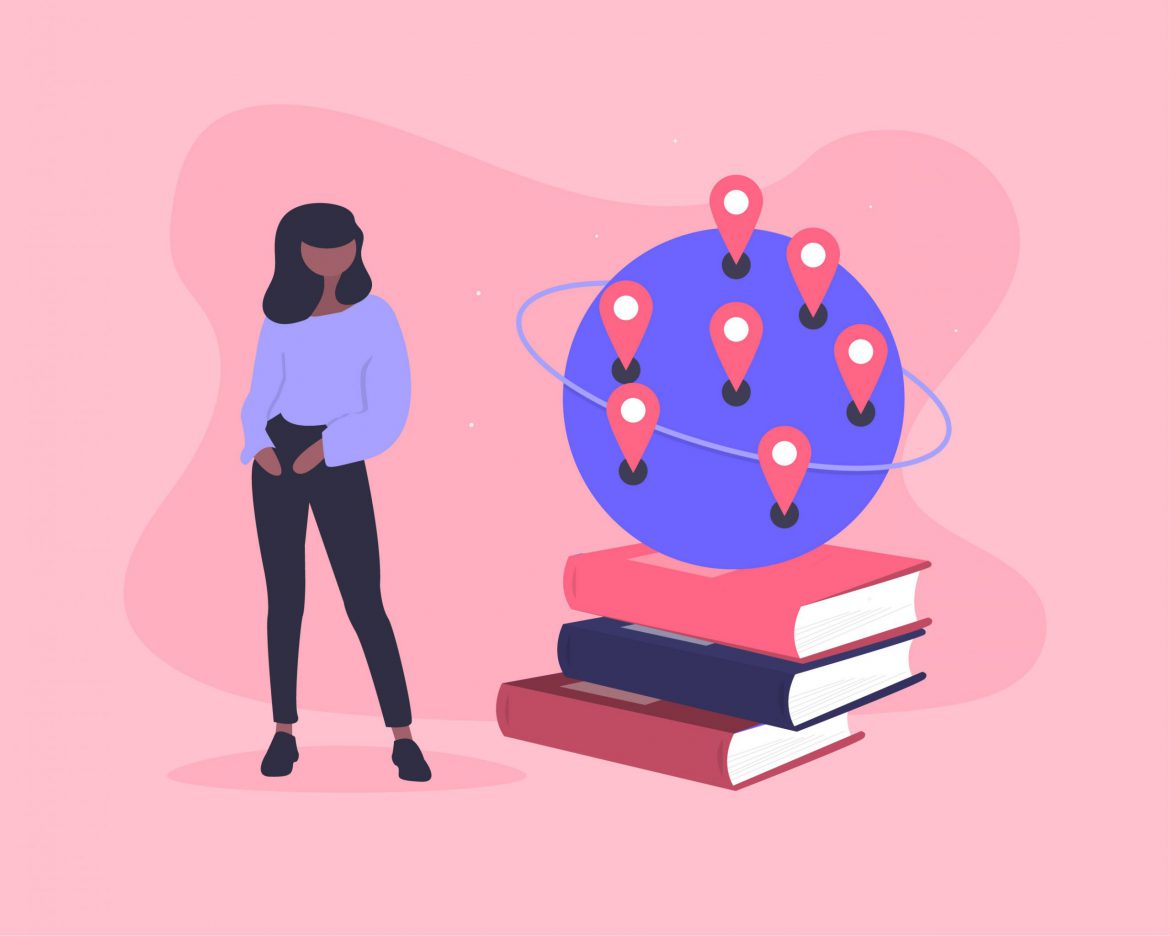 The rule of three states that people tend to think in threes. That's why today we've decided to present you with three great reasons why you should live an adventure and learn English abroad.
Would you like to travel to a new country and improve your language skills while having fun? Then read on!
1. Getting Out of Your Comfort Zone
When you live in your own country you often go to the same restaurants over and over again. You only meet up with people you already know. You use the same routes and visit the same places. It's nice, it's familiar and it's comfortable… but it doesn't always help you grow as a person.
What better way of getting out of your comfort zone can there be than going to a different country on your own? To do so for a foreign language course! Our Real Life English courses are designed to help you experience new things. Yes, you'll attend a language course but apart from that you'll have to communicate in English all day every day, often as a part of an exciting activitydesigned to help you gain confidence in English.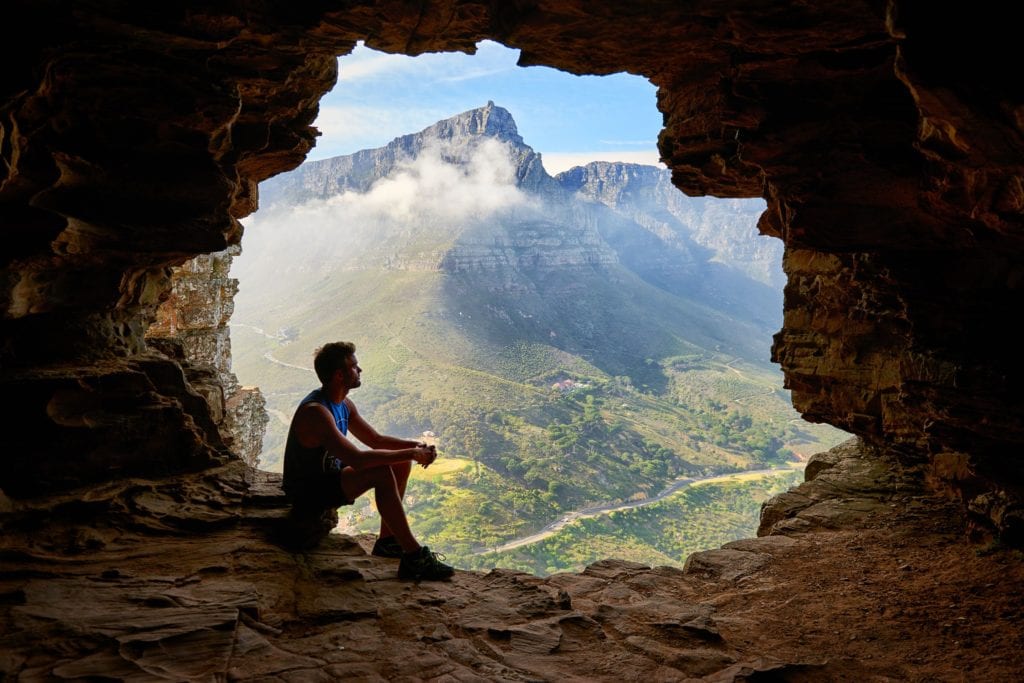 2. Connecting with People
English is a language of global communication. Naturally, you can't practise English when talking to yourself. This means that you're forced to talk to others and through language practice connect with the same goal. That's precisely why a language learning experience abroad is such an unforgettable experience.
You'll meet people you could never meet in your city. They'll come from all over the world to do what you want to do: become an English speaking pro. You'll be surprised how much you have in common with people from completely different parts of the globe with very different life experiences. This exposure will open your eyes and make you a better person.
You can expect to make unforgettable memories during your time spent with LAL. Our Real Life English courses are a perfect choice to make sure that you'll get a mixture of in-class learning and engaging activities with your peers.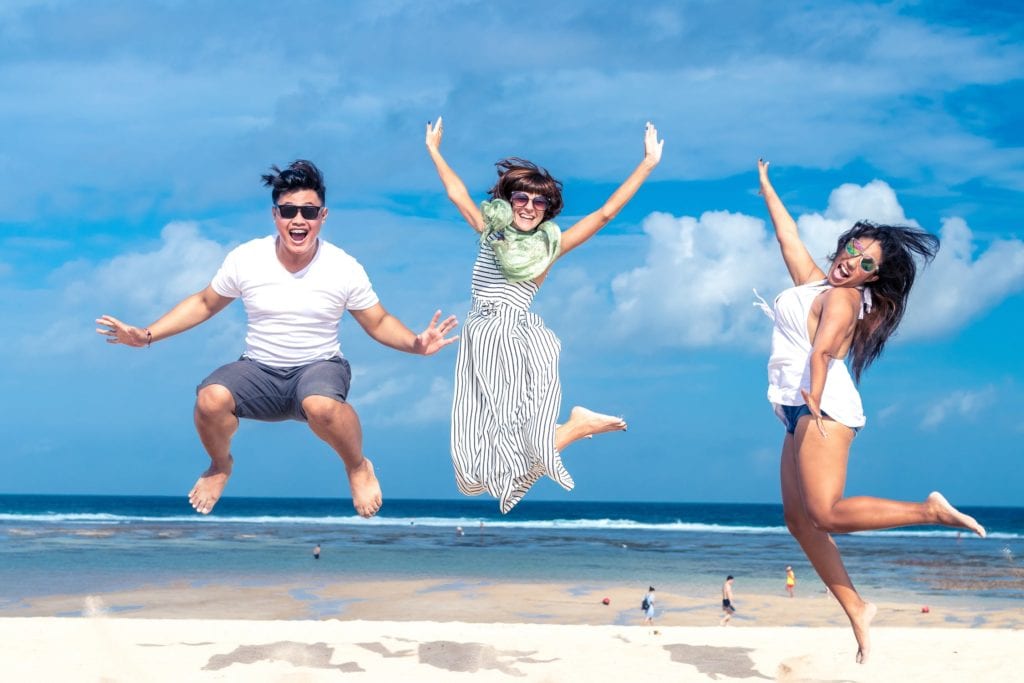 3. Learning English and Not Only
Many of us think about learning English as about a thing that should be done close to home. We've learnt some English at school but it's not enough. That's why to improve our CV's, we go for a course or get a private tutor and hope that it's going to make us fluent in the language. Unfortunately, after all this effort we still struggle to actually speak English.
Here's a secret: the best way to study English is to live in English. You may think that a language learning experience abroad is going to cost you a lot but what you should focus on is that such an experience is priceless. There are many different course options at LAL for many different budgets. Chat to our Student Advisors on our website to find out more about our destinations and Real Life English activities.
What's more, English isn't the only thing you're going to learn. You can expect to gain valuable life skills such as getting around in a foreign country, learning how to do small talk and make friends with people from different cultures. Are you on board?
We've told you today about three great reasons to study English abroad. Join us at one of our LAL schools to get out of your comfort zone, connect with people and learn to speak real life English.
It's time for you to decide where in the world would you like to go for your unforgettable and priceless language adventure! Chat to our Student Advisors now:
Related Posts
Stay up-to-date with the latest information.