Discover LAL's Real Life English by
Magdalena Osiejewicz
5th December 2019
1 comment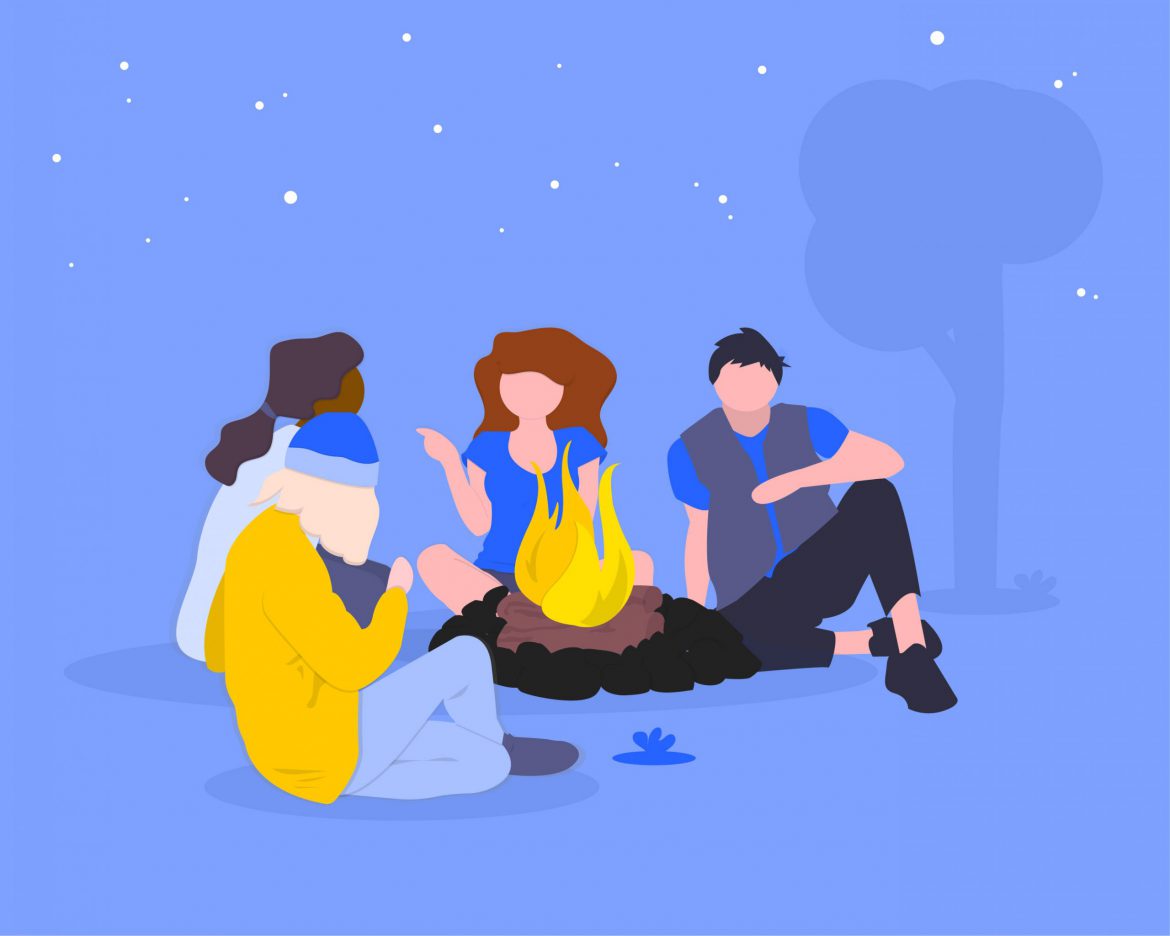 Most people who are learning English know that one of the biggest problems they have to deal with is learning how to use the skills acquired in the classroom outside of it. Unfortunately, even straight A's students struggle to talk to native speakers.
This is exactly why LAL has created its signature experience, Real Life English. Thanks to a combination of a regular English course and activities during which you're forced to practise your English, you'll have no choice but to learn to speak the language well.
LAL's Real Life English
You may be thinking that our programme is no different than that of other schools promising progress through language immersion. After all, English courses run by qualified teachers should be similar.
What makes LAL's Real Life English unforgettable and special? Here are some examples of activities prepared for you after your daily course:
Hiking the Lion's Head in LAL Cape Town
International Potluck Lunch in LAL Fort Lauderdale
Photo Scavenger Hunt in LAL Torbay
Cricket and picnic in LAL London
Do you know what's the best? All of the above-mentioned activities are free for our students. These activities are a clever way to make you practise English, while you're having the time of your life. A simple walk in a beautiful scenery won't help you improve your language skills, but the same thing done as a group activity with other people learning English turns it into an amazing speaking pratice challenge.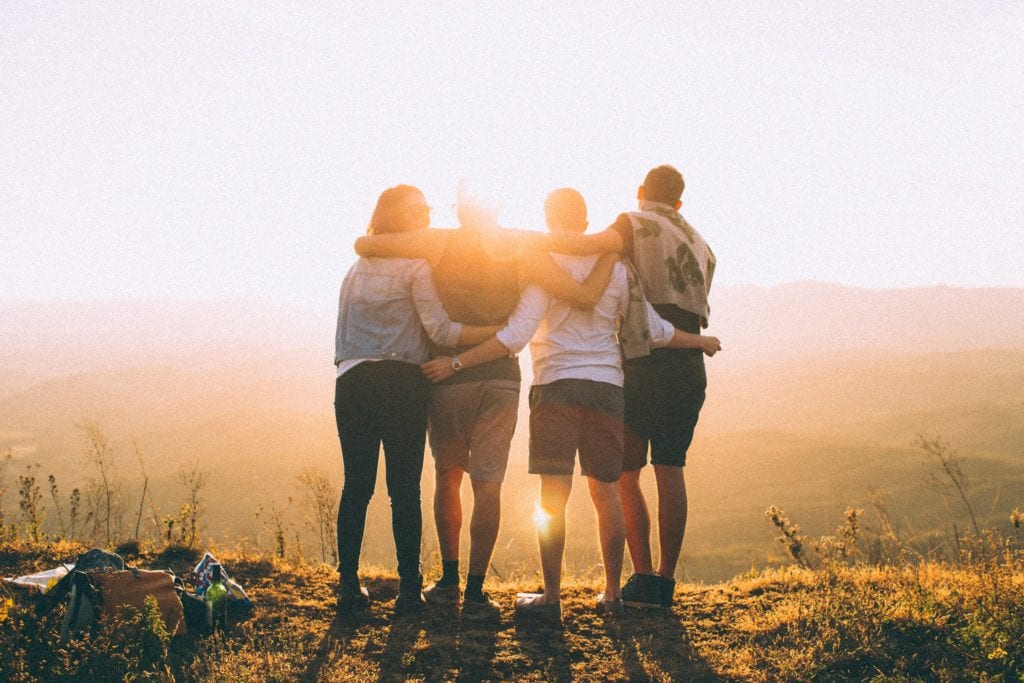 The list above is, of course, just a sample of activities available to you. There are many others, free of charge and at an additional cost, outside the school as well as on its premises. Let's not forget to mention our welcome event to help you make friends as soon as you get to your destination!
If you have any questions about the destinations, activities or you want to learn more about the unforgettable Real Life English programme you can chat to our Student Advisors on our website. They're there to answer all your questions and help you choose the best option for you.
We know it already sounds amazing but there's more 🙂 Once a month you can also participate in a special lesson outside the classroom – English on the Go. Castles, aquariums and markets await you and your teacher!
Real Life English: Unforgettable Destinations
The Real Life English experience for adults is available in many locations to make sure that there's something suitable for everyone. You can learn English and grow as a person in the following LAL schools:
Fort Lauderdale (USA)
Cape Town (South Africa)
Torbay (England)
London (England)
How to know which one you should choose? There are many things to consider such as the cost of studying abroad in a particular country, the weather you like and other personal preferences such as the English variation you'd like to learn. Each location has something special to offer so remember to choose wisely… or don't choose at all and visit all four of them.
Why Is It Unique and What Is In It?
Free Welcome Events
Each LAL school has a unique, free, unforgettable welcome event to kickstart our students' LAL experience by welcoming them to our schools in the most authentic, immersive and fun way possible, introducing them to our destinations, our schools and their new friends.
'English on the Go' lessons
At least once a month our teachers take students for their lessons outside of the classroom, teaching English out and about in real life.
Exclusive activities
Designed by us for students to connect with one another; teachers and staff join students on selected free and low-cost fun activities to immerse them in English in real life situations.
Real Life English Excursions
Much more than regular excursions, we've selected and designed local "must-do" experiences to provide our students with unforgettable English through unforgettable experiences.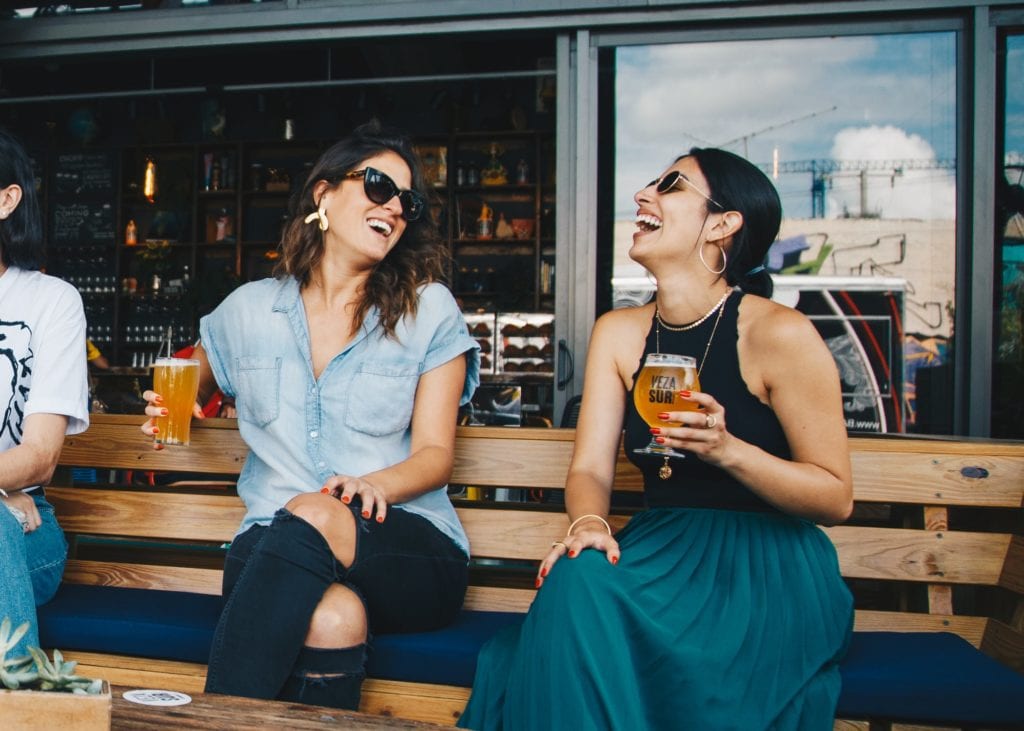 Whichever school you choose you can expect the Real Life English experience, namely, an English course in the morning and an entertaining activity to practise your English in the afternoon as well as excursions on weekends. You can browse courses and learn more about them on the LAL website.
Real Life English: Unforgettable Memories
Real Life English is an opportunity to learn English in an innovative manner but it's only a part of the deal. Thanks to Real Life English courses and activities you'll do much more than just better your language skills!
It's a one in a lifetime opportunity to get out of your comfort zone and grow as a person by interacting with students from many different countries. You'll see a new country and have loads of fun.

They say that a picture is worth a thousand words. What about a video? Check it out and let us know:
As you can see Real Life English is an unforgettable experience and much more than just an English course! The best part is that you can take part in it all year long during a short-term or long-term stay.
Are you ready to start your adventure with the English language? Browse our courses and chat to our student advisors to book your trip!
Related Posts
Stay up-to-date with the latest information.
Cape Town is an exciting destination for English language learners! Not only is the city home to LAL Cape Town, an...