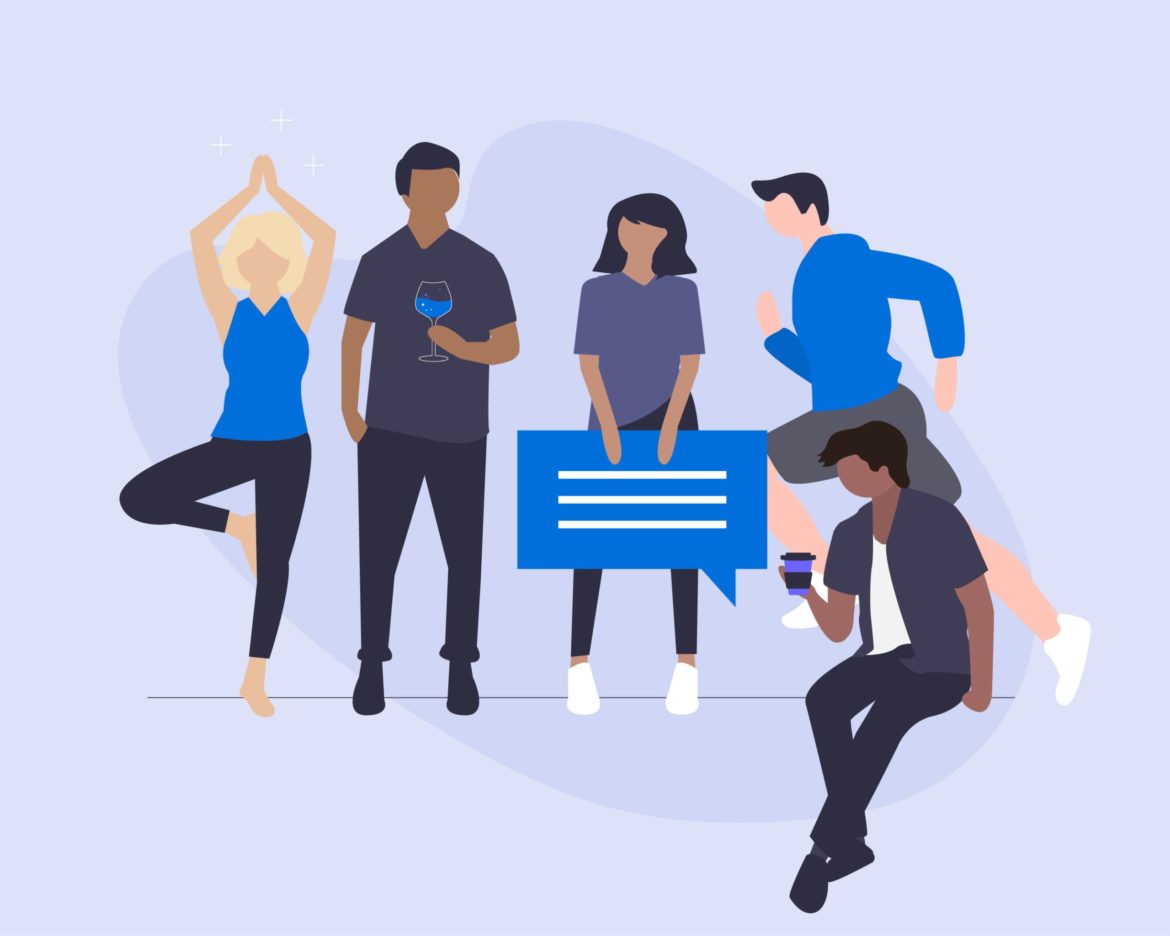 by
Magdalena Osiejewicz
6th February 2022
Real Life English is a signature LAL programme that allows you to learn English… by living in English. Of course, a big part of your experience with us is a language course. When you study with LAL you can be sure that you'll work with qualified and experienced teachers. A language course, however, is certainly not the most important part of the Real Life English experience....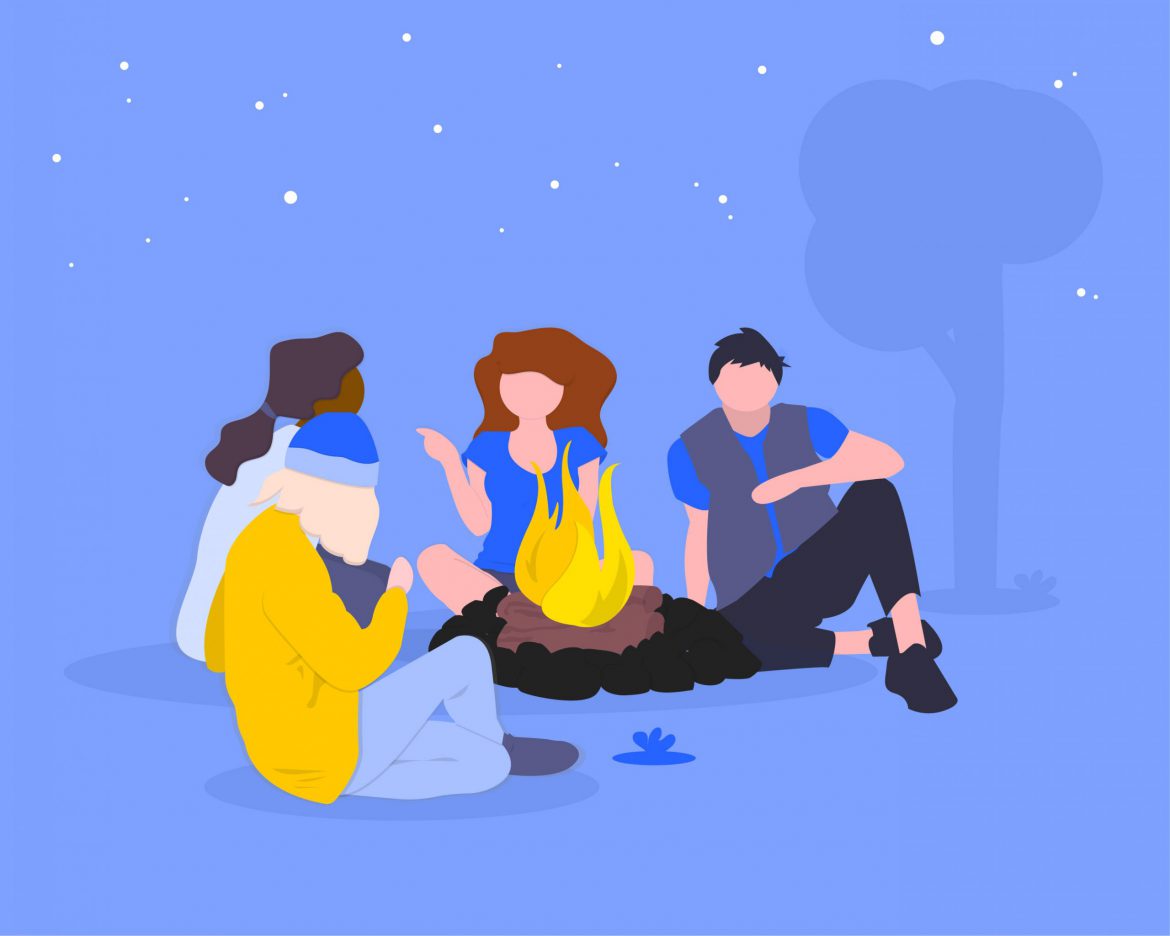 by
Magdalena Osiejewicz
5th December 2019
If you've been learning English for a while, you've probably heard about language immersion, such as a stay in an English-speaking country, as an effective way of learning a language. What LAL offers you with its Real Life English programme is even better than that! Keep reading to learn about our signature experience for adult students.