Real Life English Activities by
Magdalena Osiejewicz
6th February 2022
0 comments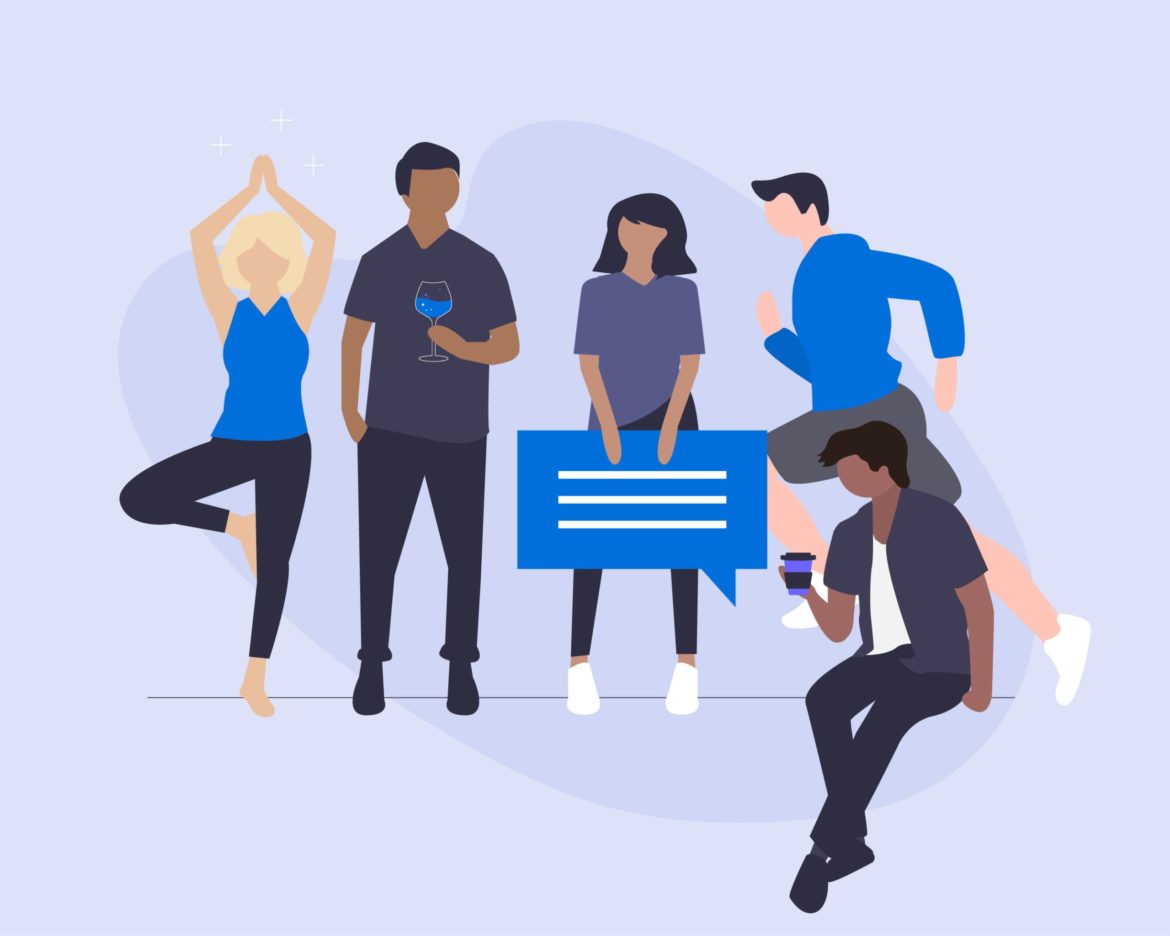 Real Life English is a signature LAL programme that allows you to learn English… by living in English.
Of course, a big part of your experience with us is a language course. When you study with LAL you can be sure that you'll work with qualified and experienced teachers. A language course, however, is certainly not the most important part of the Real Life English experience. It's what you do outside the classroom that really matters and makes our offer so unique.
Today, we're going to tell you all you need to know about Real Life English activities.
Real Life English 101
Let's start with a quick explanation of what Real Life English really means:
We offer two main types of activities: on school premises and outside the school. There are many activities that happen at school. Some mean going out but not to do your usual touristy stuff. We do have regular tourist activities available for booking through our schools but they're different to what counts as the main part of Real Life English.
Let us explain the difference on the basis of activity such as shark diving in Cape Town, one of the 5 amazing extreme sports activities you can do there. Can you practise English while talking to a service provider during your shark diving experience? Of course, but a Real Life English Activity is more than accidental language exposure. You learn the language by doing what the locals do! Such activities are also either free or can be enjoyed at low cost.
Each of our Real Life English activities consists of two elements: a what and a how. A what is simply what you're going to do. An example of a what is wine tasting at LAL Torbay. The how of an activity is how it'll help you improve your English. In this case that would be a discussion about wines in English with other participants and defending your views.
We offer three main types of activities:
Welcome Events
English on the Go
Other Real Life English Activities
Od course, you can top them up with excursions for an even better adventure abroad!
Welcome Events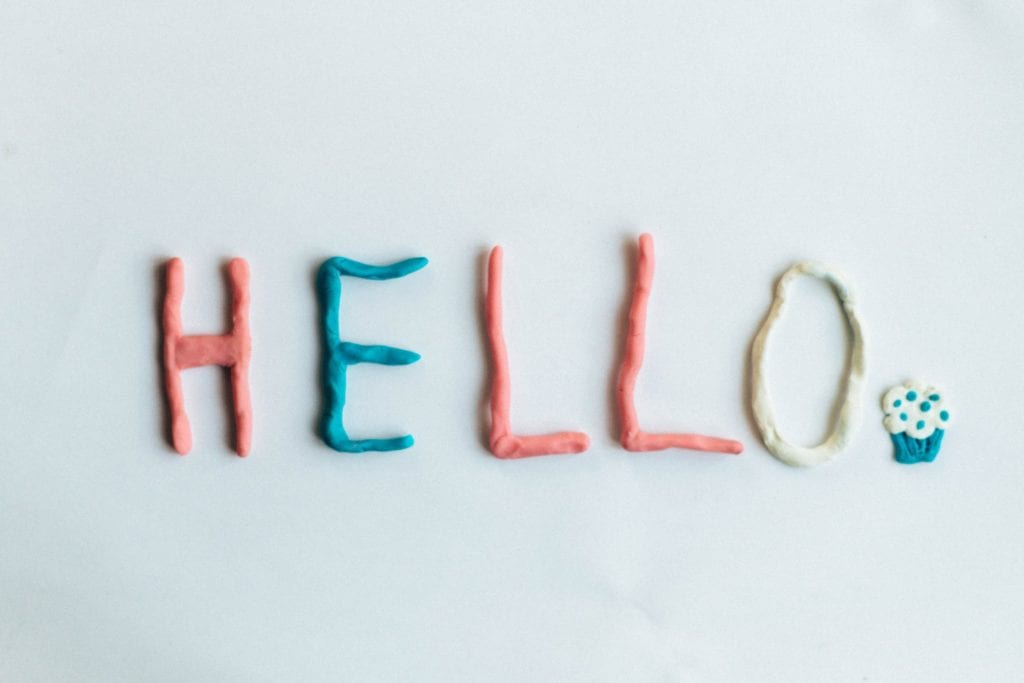 Welcome events are a crucial part of your Real English experience at our schools. We want you to feel at ease as soon as possible. That's why these events happen on Monday, to wrap up your first day at school. You'll be introduced to the school, the destination and new, international friends. Each LAL school has something unique for you to say "Hello" to you:

LAL London
Enjoy a guided tour of the suburb the school is based in, Twickenham. Finish your experience with a visit to a British pub, where you'll play games with your new friends over a pint of beer.

LAL Torbay
Allow Torbay to welcome you with an unforgettable evening in a traditional, small town pub. This is certainly an experience to write home about.

LAL Cape Town
Enjoy a tour of the beautiful Mother City. You'll be hungry when you get back so the school will spoil you with a traditional South African barbecue, a so-called braai.

LAL Fort Lauderdale
Let the LAL staff introduce you to your stunning, sunshiny destination before you enjoy your first truly American barbecue.
Sounds amazing? Remember that this is only the beginning!
English on the Go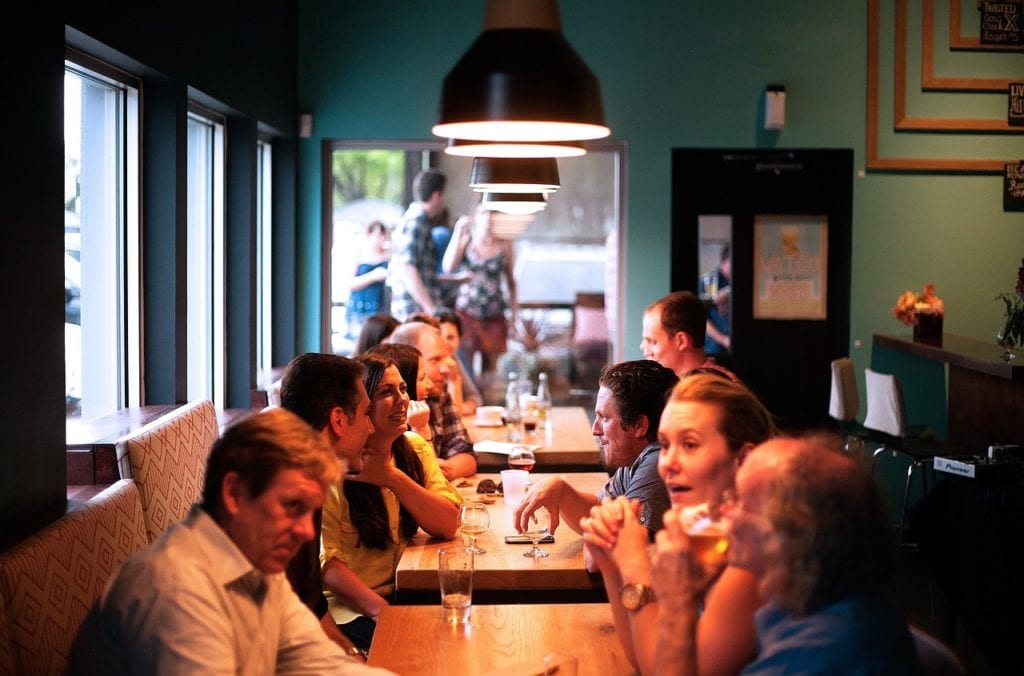 Our English on the Go lessons are actual English lessons outside the classroom, not just an opportunity to practise English in a guided way. They take place once a month and are all unique experiences that make you enjoy your stay in an English-speaking country even more. Have a look at some examples of where these awesome classes can take you:
castles

aquariums

planetariums

museums

markets…


…and many more extraordinary locations for an English lesson!
Other Real Life English Activities
During the week there's usually a different Real Life English activity available every day. As we said before, such activities are either free of charge or can be experienced at low cost. Have a look at other sample Real Life English activities from our schools:
LAL London
Who can say no to a Scavenger Hunt? You can also go for a run along the river or watch a movie and play charades. All of these activities are for free.

LAL Torbay
Try the very traditional fish and chips, go go-karting or de-stress with yoga on the beach, while practising English.

LAL Cape Town
Meet the African penguins, hike the Lion's Head or taste local gins in a beautiful surrounding.

LAL Fort Lauderdale
Enjoy a sunrise on the beach, take part in a spelling bee competition or check out speed friendling as your English gets better than it has ever been.
What About Excursions?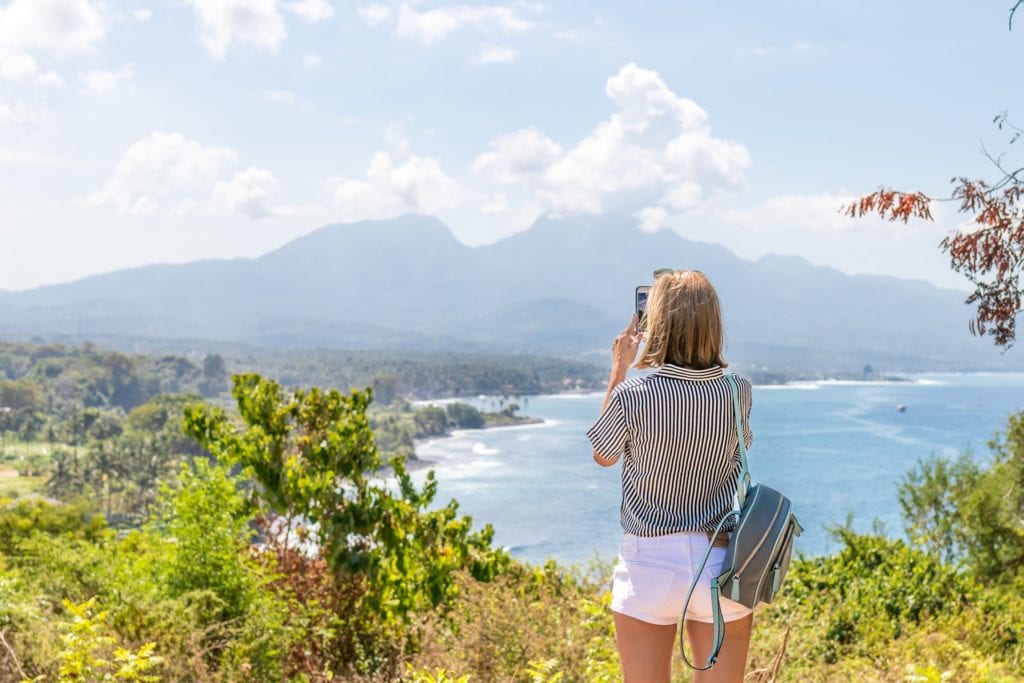 Don't worry, you'd still have some time left to pamper your inner tourist with numerous excursions showing you the best of the best of your destination. Excursions take place in the afternoons during the week so you can alternate between them and Real Life English activities. You can also enjoy them to the fullest on the weekends.
Real Life English is an amazing opportunity to learn English by living in English. As you can see, our signature experience goes way beyond your average learn English abroad programme.
Are you ready to experience an exciting English-speaking destination like locals do? Choose your LAL school today!
Related Posts
Stay up-to-date with the latest information.