LAL Summer Schools: Classic and Premium Experiences by
Magdalena Osiejewicz
13th February 2022
0 comments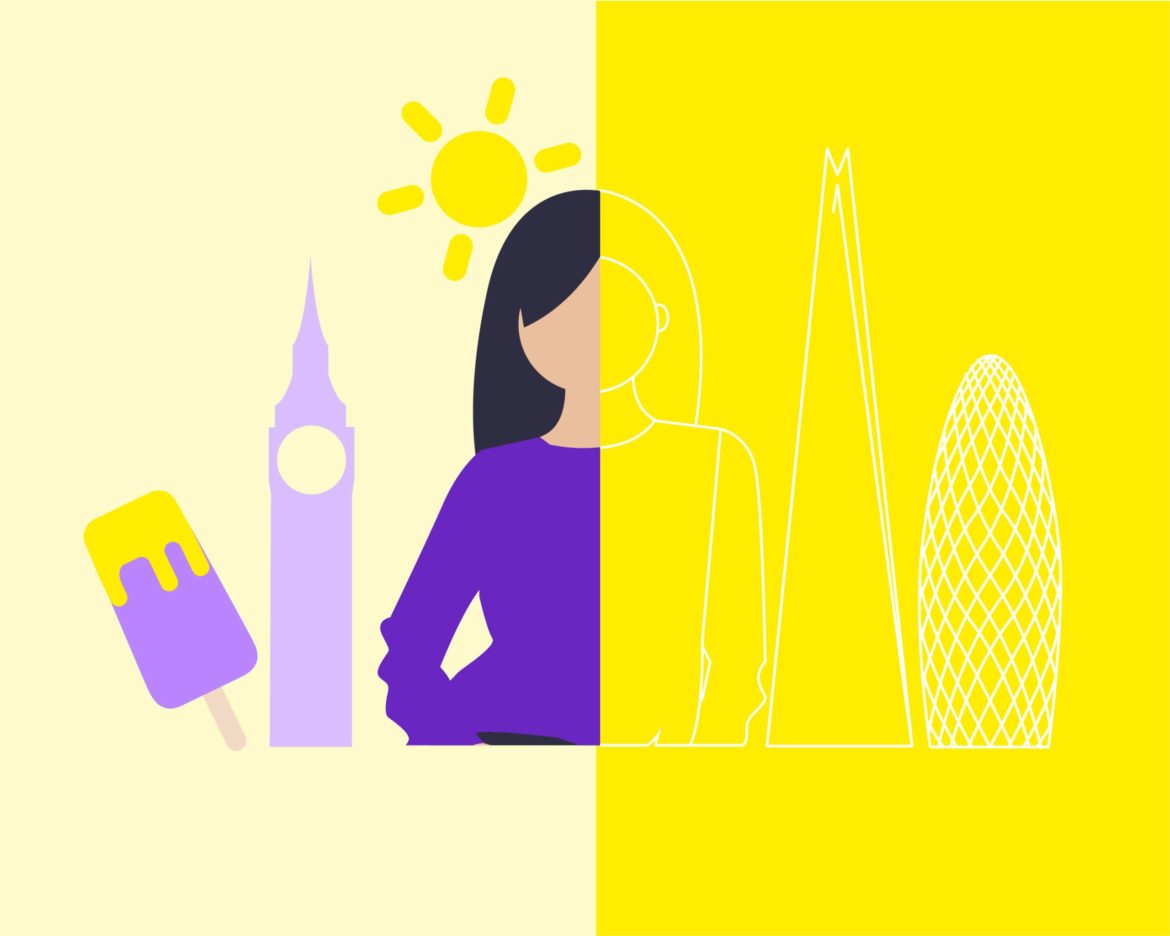 Our summer schools offer consists of many different options to make sure that all our young learners are happy with their well-matched experience their parents have chosen for them. Check out our post about summer school packages with a difference to have a breakdown of our packages created with your child's individual preferences in mind.
In this post, we'll focus on the difference between classic and premium experiences offered within our summer school programmes in London, Florida and New York.
Classic and Premium Experiences
Our summer school experiences are all inclusive. This means that your package includes your child's language course with necessary materials, accommodation, food as well as many activities and excursions. In other words, whether you choose a classic or premium package, your child will have an amazing time with us.
Having said that, premium packages are called premium for a reason. This is because they include certain things that classic packages don't. We'll have a look at how these two options differ location by location.
New York Experience Summer School Programmes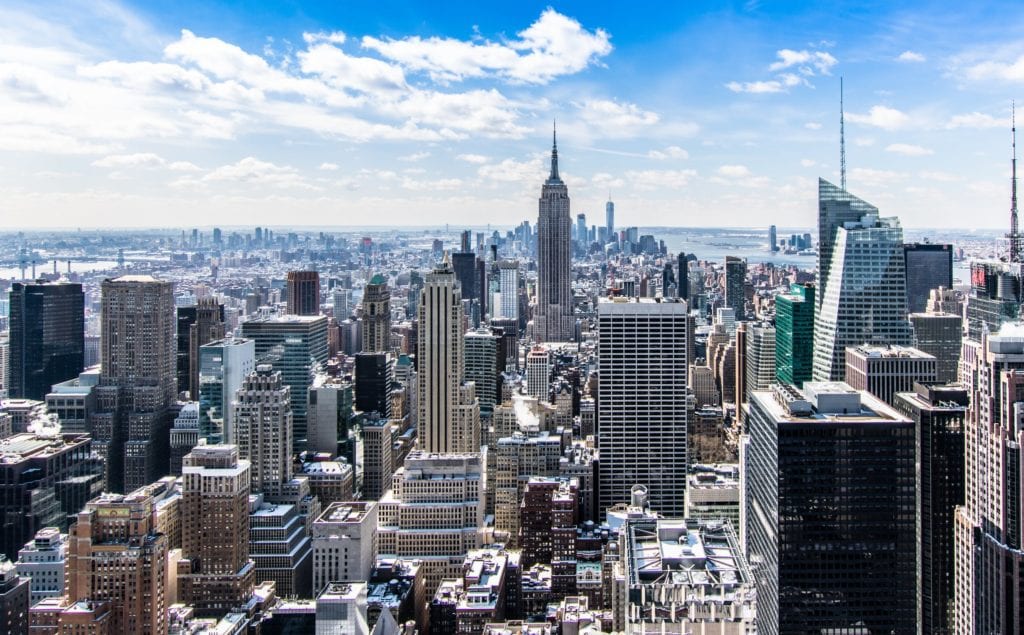 The Fordham University campus, where our New York Experience Summer School takes place, is centrally situated. Your child will be based within walking distance from the stunning New York Botanical Gardens.
You can expect your offspring to see such places as the Statue of Liberty, Empire State Building and Soho. The exact excursions included in the experience depend on when your child joins the programme and for how long he or she stays with us.
The Classic New York Experience gives your kid an opportunity to experience the most famous New York spots with 1 full day and 5 half day excursions per week. This experience can be as short as 1 week and as long as 4 weeks.
If you feel that you want your child to see as much of New York as possible within 2 weeks, we suggest you go for the Premium New York Experience. On top of what the classic option has to offer, your offspring will enjoy the following additional excursions during their 2 week stay: 1 Off-Brodway Show, 1 Major League Baseball Game and 1 Time Square by Limo.
Both the Classic and the Premium option allow you to buy more trips from our offer of optional upgrades.
If your child loves big cities in particular remember to check out our post "Summer School in a Big City".
Florida Experience Summer School Programmes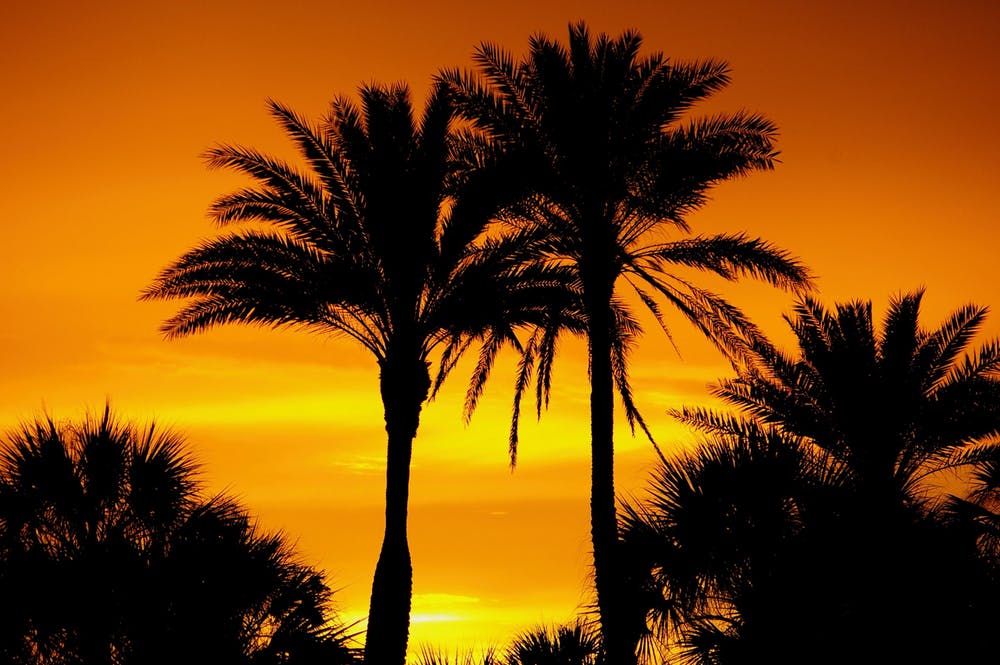 The Florida Experience Summer School programmes are hosted by LAL Boca Raton. Students have the time of their life in a location where summer never ends. It's a particularly good opportunity for kids who would like to work on their American accent.
The Classic Florida Experience is a perfect option if you want your child to spend between 1 and 4 weeks in that destination. Excursions that can be part of your offspring's Classic Florida Experience include a trip to Miami Beach, a Seaquarium and museums. There are 3 half day excursions and 1 full day one planned per week on top of the usual activities.
If you feel like the Classic Experience isn't enough and your child needs to have even more fun, book a Premium Florida Experience for them. They'll get an additional full day excursion to the NASA Centre and a half day excursion to Miami in a limo during their two-week stay.
Whichever option you go for you can always invest in additional upgrades for your kid. Here's a link to a place where you'll learn even more about the US summer schools.
London Experience Summer School Programmes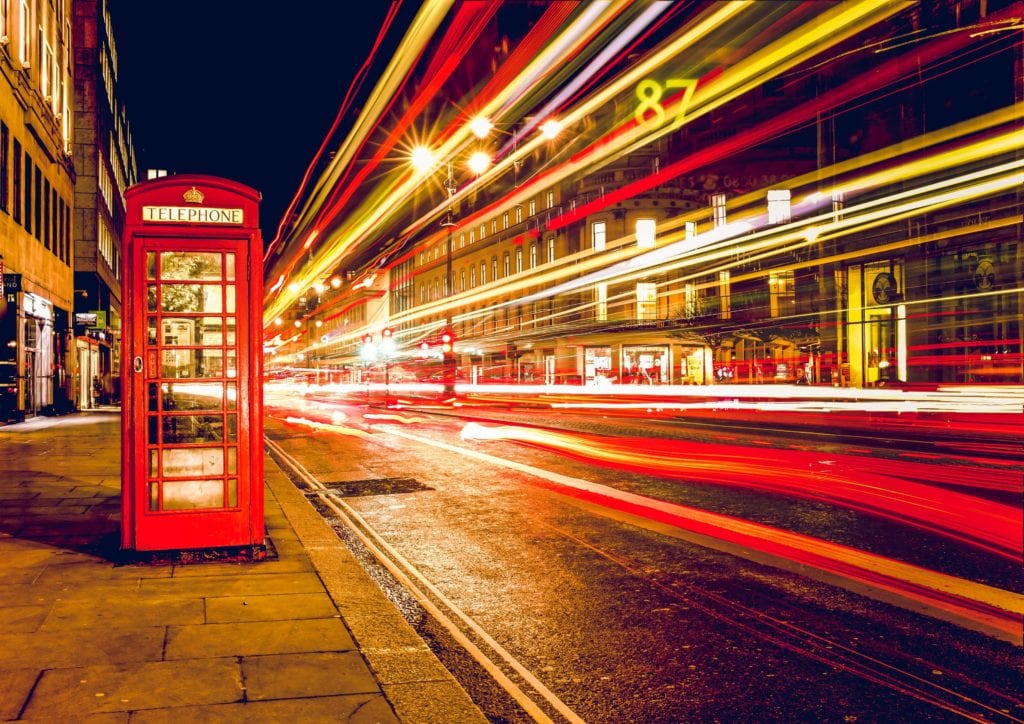 In London there are not two but four difference experiences to choose from. LAL Twickenham organises a London Classic and Premium Experience programmes and the same is true for LAL Westminster.
LAL Twickenham is based in a tranquil suburb of London. By sending your child there you let him or her experience both the hustle and bustle of the central London during excursions and a more quiet environment to enjoy while they're at school.
The Classic London Experience at LAL Twickenham means 1 full day and 4 half day excursions during the week on top of a regular language course and activities. Kids enrolled in this programme will enjoy trips to places like Oxford, Tower of London and Kew Gardens.
The Premium London Experience gives young learners enhanced excursions and an additional full day excursion during the two-week period.
Both programmes can be additionally upgraded, including a top up with an extremely popular excursion to Harry Potter Studios.
LAL Westminster is a perfect choice for kids who love big cities with all their heart. The school is more central so they will experience a different part of London than kids studying in the Twickenham branch.
Those enrolled in the Classic Central London Experience programme at LAL Westminster will be spoilt with as many as 3 full day and 3 half day excursions per week. They'll visit the landmarks of London such as the British Museum, Hyde Park and Madame Tussaud's.
Kids and teenagers participating in the Premium version of the programme will benefit from enhanced excursions and an additional one day trip over a two-week period.
Would you still want to learn more? Click here to learn even more about our schools in the UK.
Whichever package you decide to choose you may be sure that your child will be working on improving his or her language skills in a safe and fun environment.
Which package are you going to book for your child this year? The London Premium experience or the Classic New Your Experience? Chat to our Student Advisors about it now!