Summer School in a Big City: London, Manchester, New York by
Magdalena Osiejewicz
9th January 2022
1 comment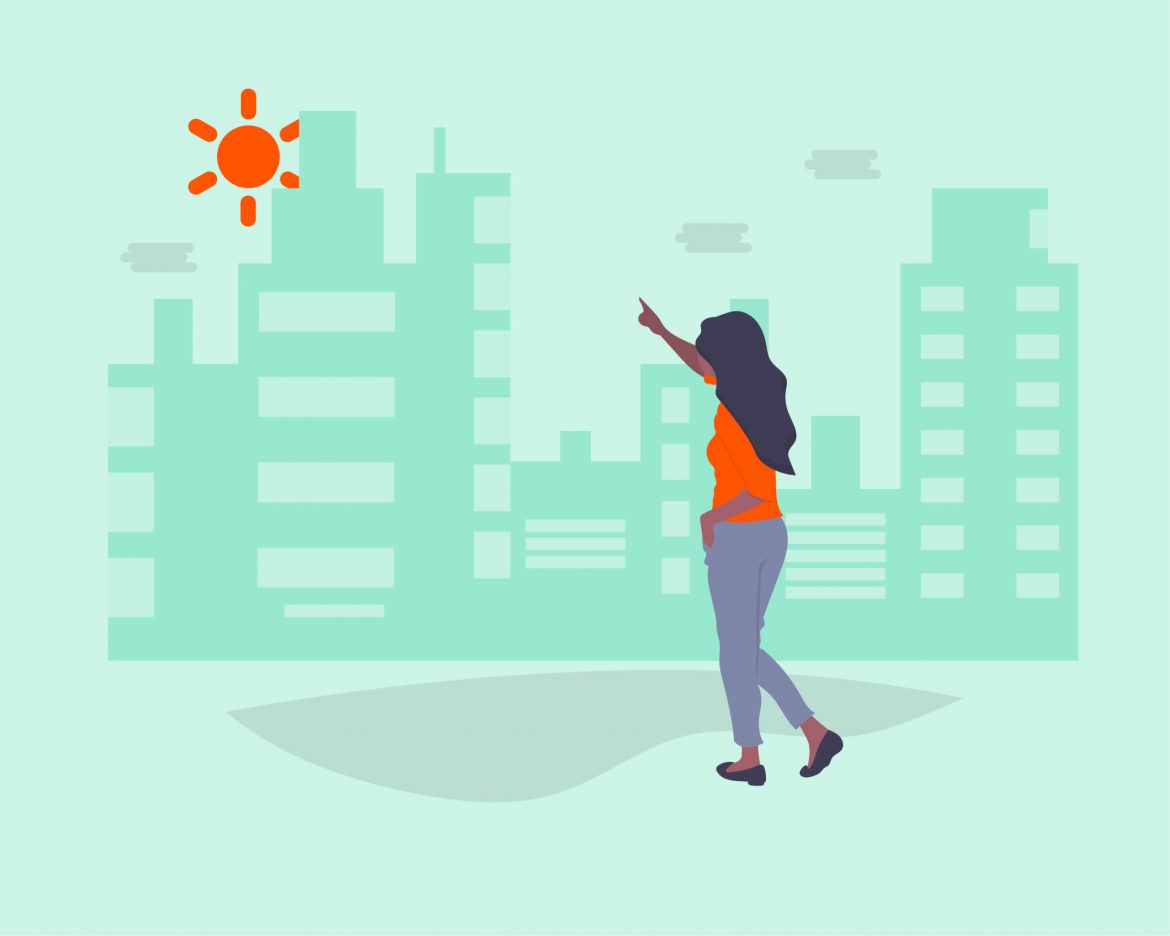 A summer school is a great idea for your child: it gives him or her an opportunity to learn English, make friends from different countries and have a lot of fun. What can be better than that?
A summer school in a big city such as London, Manchester or New York! Visiting these destinations means exploring one of the most fabulous places in the world.
What's a Summer School?
A summer school is a mixture of an English course in an English-speaking country and a summer camp.
A tailored English programme is a big part of the experience and kids learn English in a structured way during sessions 5 times a week. Their learning process doesn't finish there, as they need to communicate in English all day long! Take a peek at how it looks like at London Twickenham:
After or before lessons, depending on a day, childrens' time is filled with excursions and activities with other students such as quizzes, karaoke and treasure hunts. The number of excursions included in the leisure component of the programme depends on the option chosen between a Classic or Premium Summer School. Whatever your choice, you can be sure that your child will be working on its language skills while having fun.
In terms of accommodation* young participants can opt for a family experience in homestay to see how local people live or a university residence to experience a young student lifestyle.
Summer School in London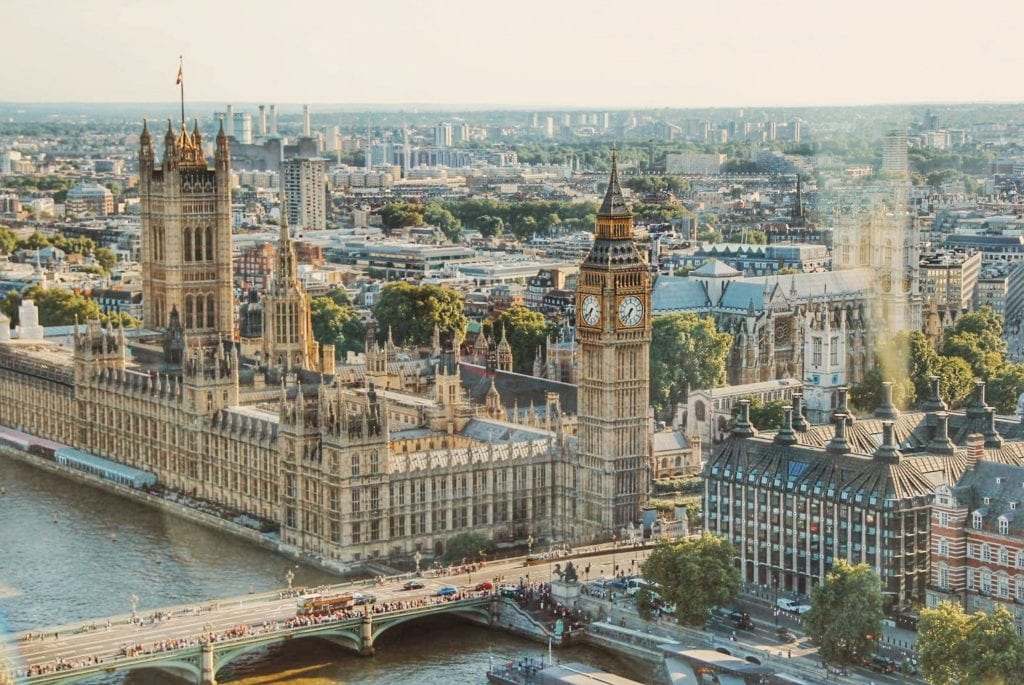 Our London Experience Summer School in London Twickenham is an absolutely unique opportunity for teenagers as young as 12 years old. Location of the school gives them a chance to get a feel of the tranquil lifestyle of the suburbs, while its proximity to the hustle and bustle of London allows them to fully explore this cosmopolitan city during activities and excursions.
Another option is the Central London Experience Summer School in Westminster for adolescents from the age of 13. It's a perfect solution for kids fascinated with big cities who want to maximise their sightseeing opportunities.
Both experiences allow your child to see the biggest attractions of London. The most popular upgrade is the Harry Potter Studio Tour, giving participants an exclusive look into how the wizard world was created. If you think your kid would love it, don't hesitate and book it as soon as possible!
Summer School in Manchester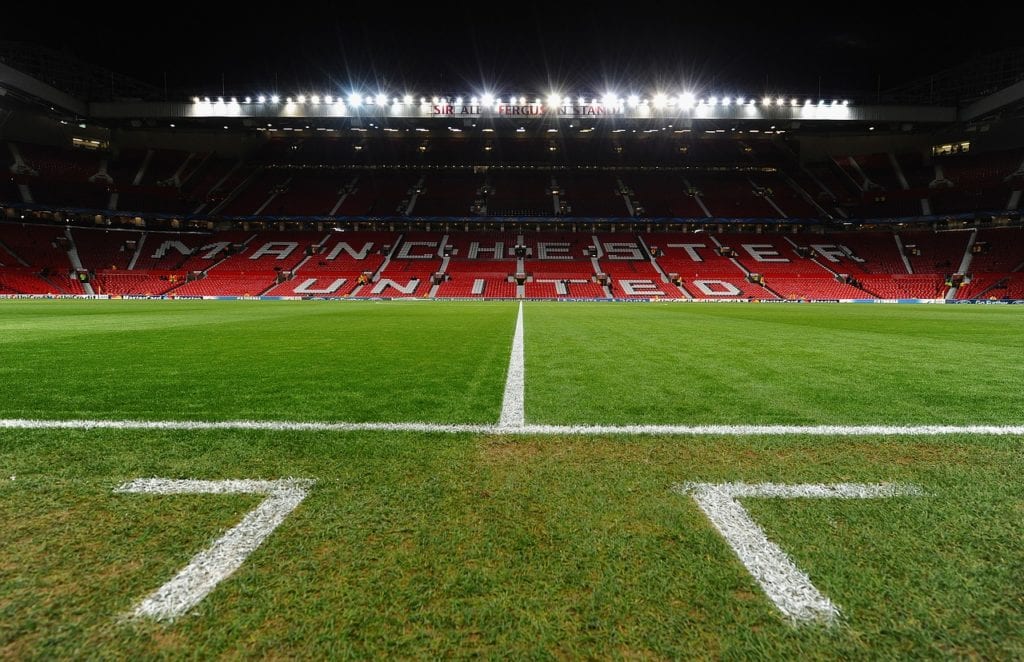 Speaking of big cities in England, we can't forget to mention Manchester. The Manchester Experience Summer School is a unique way to let your child explore the unofficial capital of the north of England.
Manchester has a lot to offer with attractions such as the BBC Studio Tour, museums or the Manchester United Stadium Tour. The campus is also conveniently located close to the city centre.
The city is a hop away from Liverpool, York, Chester and Lancaster, all of which your kid can see during excursions**. What's more, a visit to London is still an option thanks to the upgrades: Classic London Finalé and Premium London Finalé, where children spend respectively a night or two in London.
Summer School in New York
For children who dream of visiting an even bigger city and want to brush up on their American accent, we have the New York City Experience Summer School.
During their stay teenagers as young as 12 and as old as 18 will enjoy the facilities of Fordham University. Amenities include free WI-FI, a lounge area and air-conditioning. The campus is within walking distance of the New York Botanical Gardens.
The excursions included feature a number of New York landmarks that your child would love to see: Statue of Liberty, Empire State Building, Coney Island and Museum of Modern Art. This, of course, are just some examples! To get a a full list of excursions chat to our Student Advisors on our website.
We hope that you're as excited as we are about the prospect of showing your child these incredible big cities, while at the same time helping them speak the language better.
Where will your child spend his or hers next summer? In a cosmopolitan London, a vibrant Manchester or a dreamy New York? Let us know in the comment's section!
Are you ready to book a big city summer school experience for your child? Whether you've made up your mind already or still have some doubts, get in touch with our Student Advisors now!
*accommodation options available depend on the city
**excursions available depend on when a child starts the course and the length of the stay
Related Posts
Stay up-to-date with the latest information.