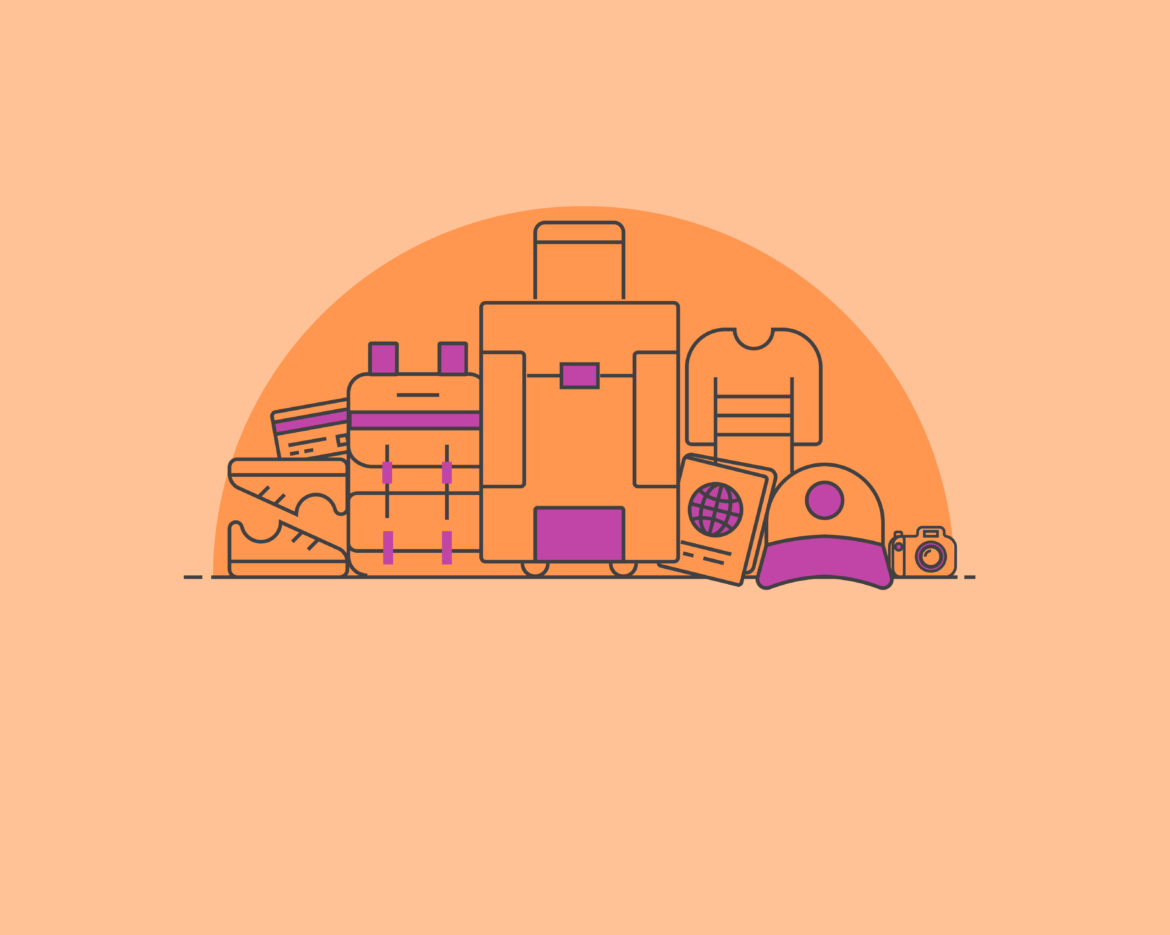 by
Magdalena Osiejewicz
17th May 2019
Packing for your study abroad adventure isn't an easy task. We've prepared a list of 5 things to consider for your study abroad packing list to help you with this challenge.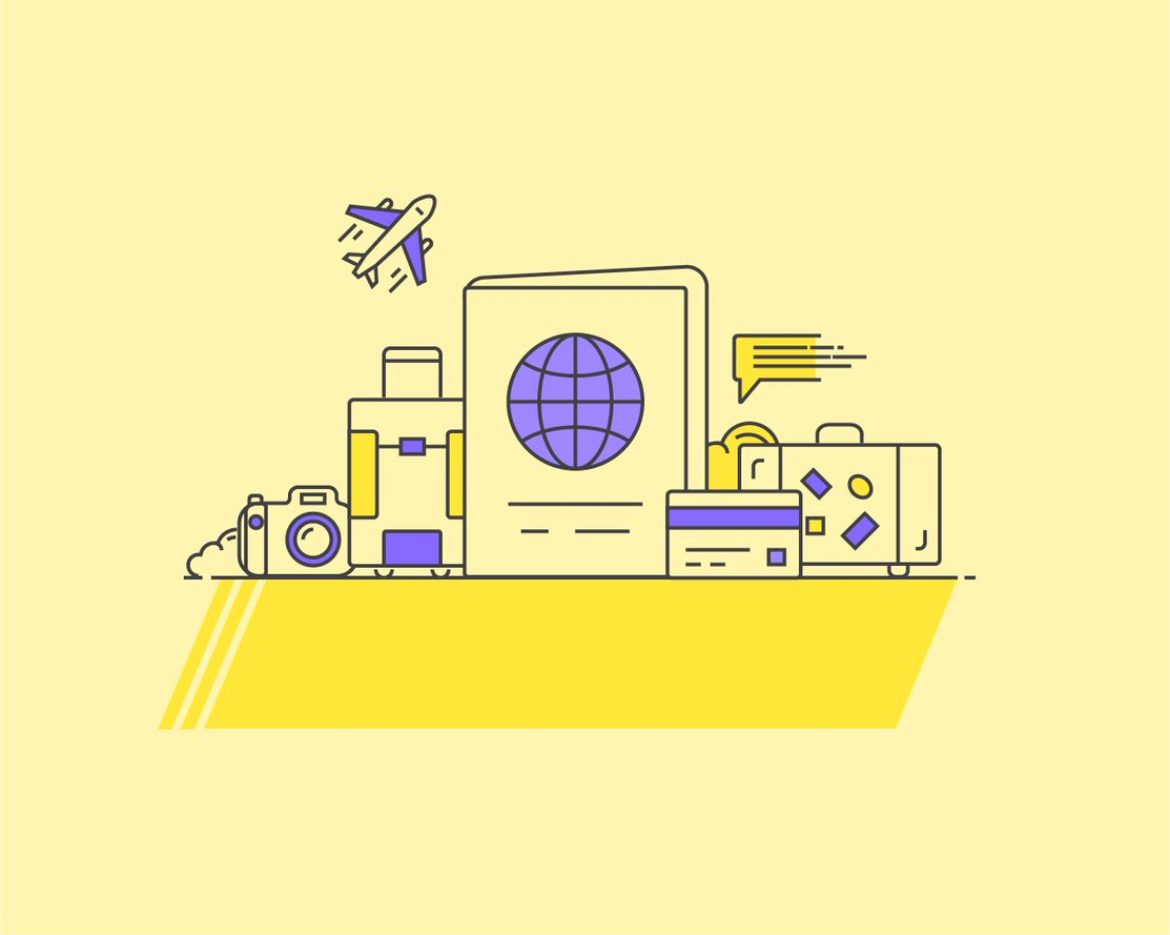 by
Magdalena Osiejewicz
3rd April 2019
You must be so excited! You've already booked your language course abroad and you've bought your flight tickets. Very soon you will embark on a journey to an English-speaking destination to study abroad. Are you feeling a bit anxious? Don't worry, that's completely normal. As much as we all love travelling and exploring new places, a trip abroad is always a bit stressful. We understand that...