Get Ready to Study Abroad with Our Useful Tips by
Magdalena Osiejewicz
3rd April 2019
0 comments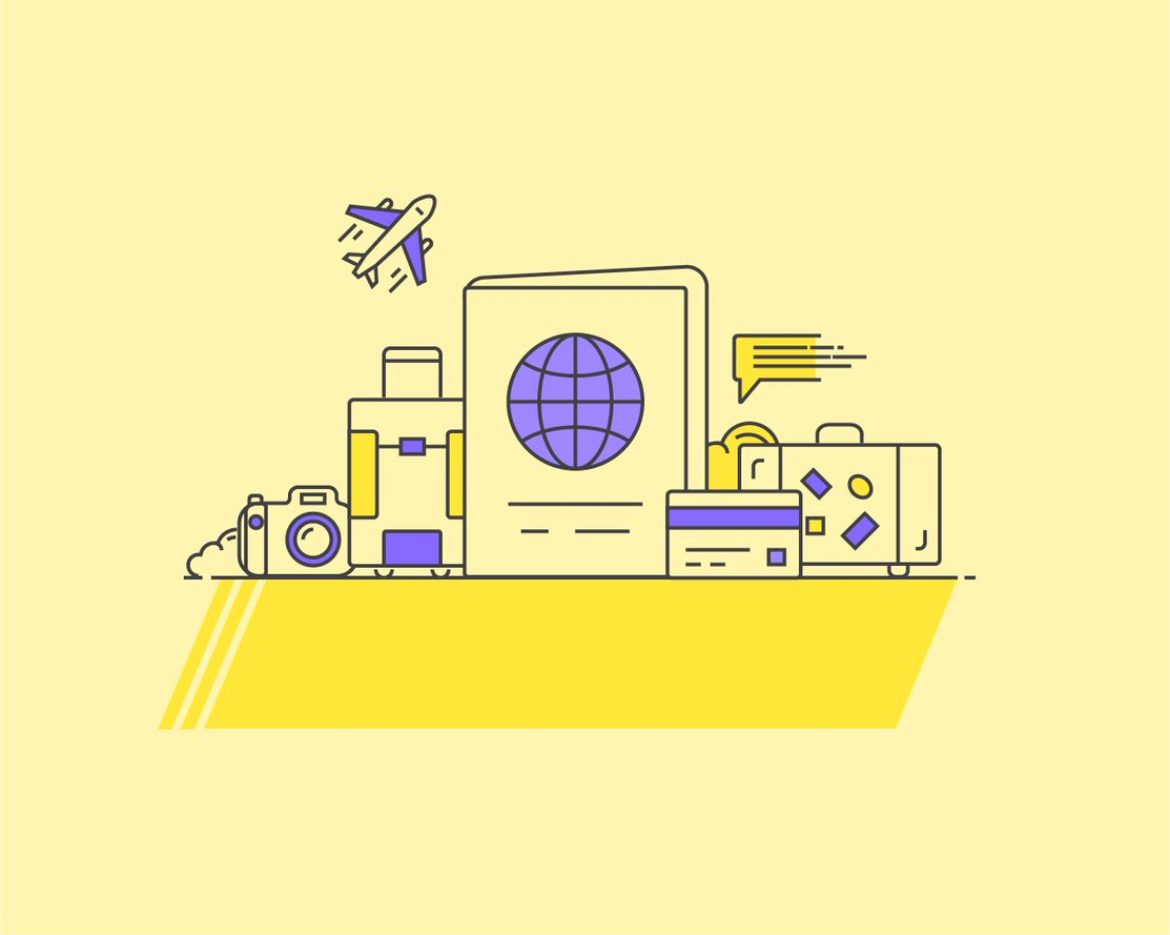 You must be so excited! You've already booked your language course abroad and you've bought your flight tickets. Very soon you will embark on a journey to an English-speaking destination to study abroad.
Are you feeling a bit anxious? Don't worry, that's completely normal. As much as we all love travelling and exploring new places, a trip abroad is always a bit stressful. We understand that at LAL, which is why we've written down for you a number of tips on how to prepare for studying abroad.
1. Learn More About Your Destination
The unknown can be scary, especially if it's your first trip abroad on your own. This is why it's important to do some research about the place you're going to visit. Learn about the cool places to see, read what people say about your destination on travel forums and check out how it all looks like on Google maps.
Did you know that on our website many schools offer a virtual trip around the premises? Thanks to this functionality you can get a sense of how it would be to study abroad, before you're even there. Visit our website and check out other English courses abroad.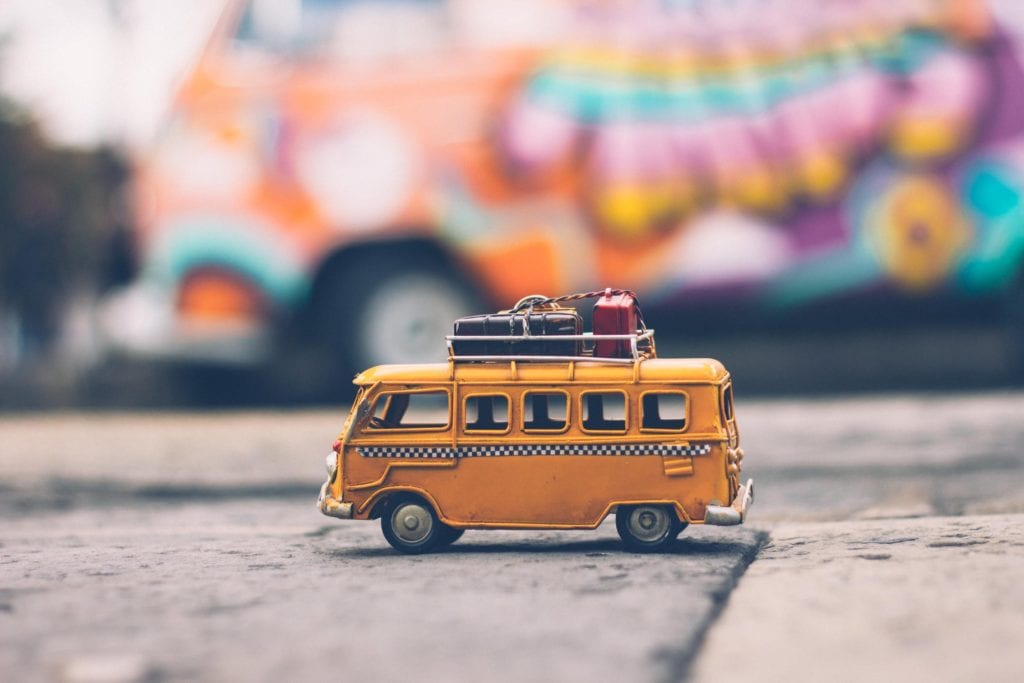 2. Make Sure You're Ready
The travel preparation cannot be completed without you making sure that everything is ready. Have you taken care of your visa? Do you have a packing list?
There are many important details to take into account when you're about to leave your country to study abroad. One of the ugliest surprises you can get, for instance, is to find out that you can't charge or use any of your appliances because the plugs there are different than the ones in your home country.
Try to connect with people who have already travelled to a given destination. You can also ask your LAL contact for some insight to avoid such situations and as much info as they can provide you with about your English course abroad.
3. Learn the Basics of Local English
Another thing that will help you in your preparation for study abroad, regardless of your current skills, are the basics of the local variation of English.
Yes, English speakers from different countries can understand one another pretty well but it makes one's life much easier to know at least a few words of local slang. Do you know that in informal South African English "a robot" means "traffic lights" and in British English slang "a glass of beer" is called "a pint"?
Learn some useful local vocabulary and impress your friends at the school and your teachers during your English course!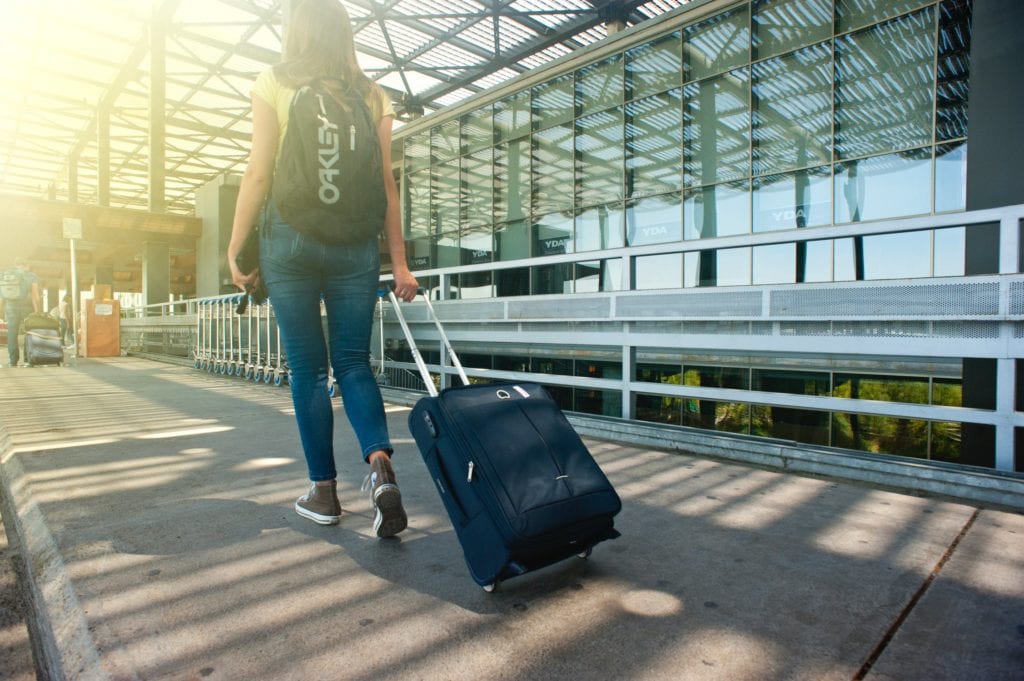 4. Linguistic Travel Preparation 101
Apart from the basics of the local lingo, you may want to practice chatting to native speakers. To study abroad means, first and foremost, to communicate with others in a foreign language. You'll get plenty of practice there but you'll feel much more confident, if your first conversations happen before your journey. Find a language partner from the country you're travelling to for a few session before your trip or try socializing with local expats.
You can also opt for listening to recordings of the local accent as initially it may be challenging to understand it, if you're used to a different variation of English.
Are you going to the UK? Remember to check out this list of British series to improve your pronunciation. Whatever your destination, take our word for it – you're going to have a much nicer trip if you work on these skills rather than test them for the first time at the airport.
5. Brush up on Travel Vocabulary
Speaking of airports…it would be useful for you to have some travelling vocabulary mastered. That's probably one of the best travel tips anyone could give you to help you avoid stressful situations. You're on your way to study abroad, after all – you're meant to be excited and not scared.
Have a notebook with the most important phrases with you and don't forget to carry a hard copy of a small dictionary. We love everything digital too but up in the air you may not be able to use your Internet connection when you need it. Seeing that you still have Internet access at the moment, why don't you check out our vlog to learn some useful travel phrases?
6. Remember About Your Goals
You almost know everything now about how to prepare for studying abroad. There's still one more thing you should remember and this is that… you're going there to improve your English!
Studying abroad can be an absolutely amazing adventure. You'll meet people from countries all around the world, you'll explore a new destination and you'll learn about other cultures. You'll definitely have a lot of fun!
Nevertheless, don't forget that your primary goal is to learn English. You can hang out with your compatriots all you want but remember to use English even with them. Do your homework like your teacher says for the best results. Last but not least, swap a supermarket for a corner shop to maximise your exposure to real life conversations.
It's quite natural to be slightly stressed before you get on the plane to study abroad. Fortunately, the tips from our guide on how to prepare for studying abroad will help you ease the anxiety. An English course in an English-speaking country is a truly amazing experience and we're sure you'll really enjoy it.

If you have any questions regarding your stay with LAL, remember to drop us a line and we'll gladly answer your questions. To better prepare for your trip, remember to also explore other posts on our blog.
Related Posts
Stay up-to-date with the latest information.