5 Professional Reasons to Learn English by
Magdalena Osiejewicz
21st March 2019
0 comments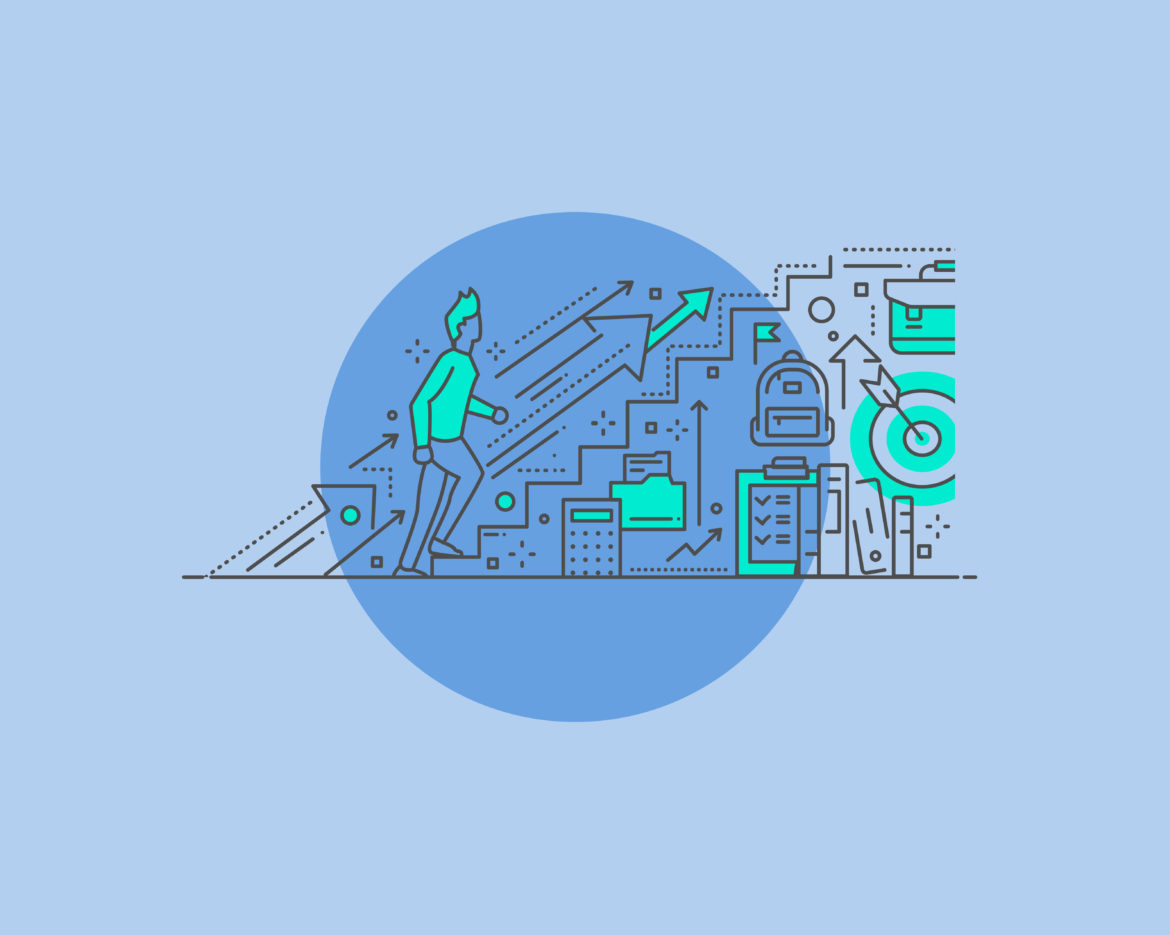 We all know that speaking English fluently is important for career development. What does it really mean, though? It's difficult to commit to such a massive undertaking as learning a foreign language and stay on track without proper motivation to do so. In this post, we're going to discuss the practical reasons explaining why it's a good idea for your professional growth to learn English.
1. Learn English – It Is the Lingua Franca of the Business World
It's not a secret that companies from different countries use English as a language of communication. You may live in a non-English-speaking country but chances are that your company communicates with foreign companies. To take part in negotiations or meetings with foreign third parties, the knowledge of English is indispensable. In other words, to climb the corporate ladder you should be able to speak English at a good level.
If you really want to learn English to help your career and shine among your co-workers, an even better idea is to polish your Business English skills specifically. There's no better way to do that than by taking a Business English course in one of our exciting destinations.
2. English Can Increase Your Earnings
In a 2005 paper on English language skills and earnings by representatives of the American Census Bureau, it was concluded that the ability to speak English is strongly related to the success on the labour market, regardless of your home language. Does the benefit of a good command of the English language seems obvious in the context of an English-speaking country?
Regardless of where you are based, the ability to speak English fluently has a significant impact on your earnings potential. Just look at this study on the relationship between English language knowledge and earnings in India. India-based workers who speak English fluently earn up to 34% more than those who don't know it!
Do you need a better motivation than that to start studying hard? It may be exactly the career boost you need!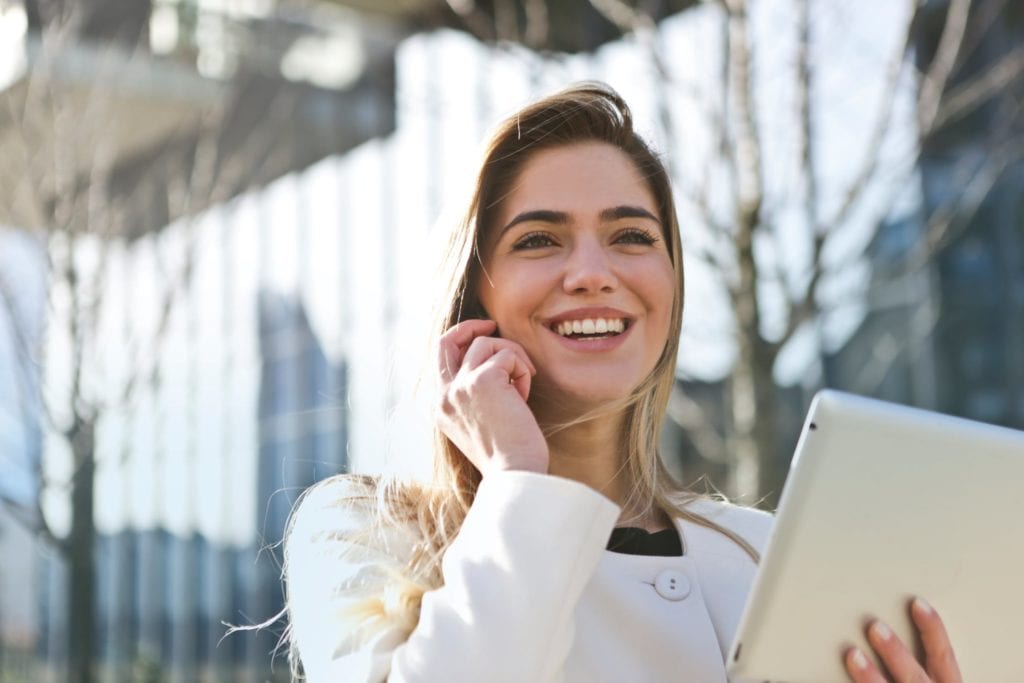 3. Learning English Can Make You Smarter
As if the perks of having better opportunities for career advancement in your country and a prospect of high earnings weren't enough, learning English can also make you smarter. How is that possible?
As it was pointed out in an article in the Atlantic on cognitive benefits of being a polyglot, speaking another language allows you to express yourself in different ways and think about concepts not available in your native language.
Learning a language, however, boosts your brain in more ways than just that. You'll become better at focusing on important information, remembering things as well as avoiding various cognitive traps. Bilingualism is even believed to be able to postpone the onset of Alzheimer's disease and dementia. It does sound encouraging, doesn't it? Learn English to help both your career and brain.
4. You'll Widen Your Professional Horizons
The perks, which you can experience in your local workplace, are undeniably worth remembering. However, a good command of English is one of important skills for the career development that can give you much more than that.
Big, international companies in your country will have an understandable preference for candidates who speak English well and a position in such a company can be a swift start of an international career.
Knowing English makes networking easier too. You won't have to limit yourself to people who speak your native language for professional advice and work opportunities.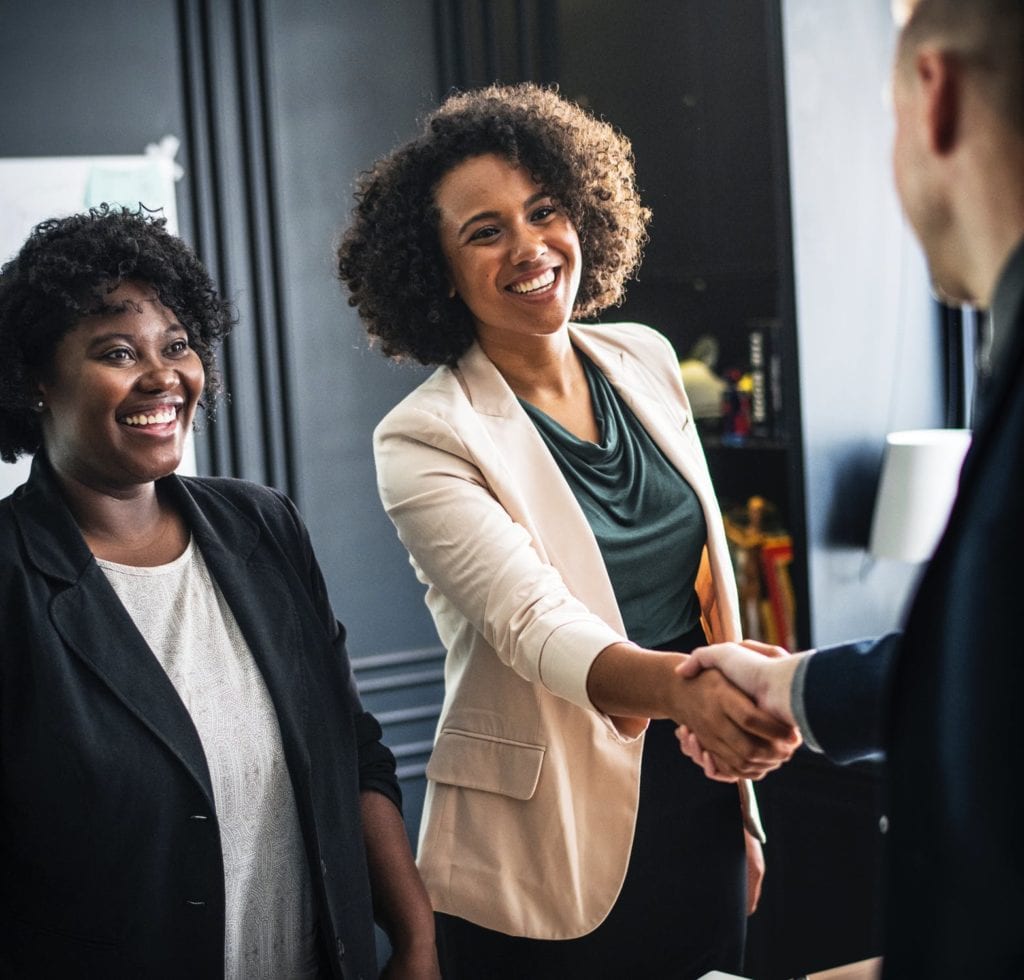 5. Upskilling Is Easier When You Speak English
There are many courses and places where you can improve skills related to your profession in you native language. Nevertheless, seeing that English is the language of commerce and business, learning English can really help your learning process. There are countless opportunities of upskilling, if you're ready to use English as your language of instruction. Taking specific English courses, depending on your area of interest is also a good idea before you embark on your education journey:

– choose the English for Finance and Business course with us to focus specifically on understanding the finance world

-if you dream about studying abroad, make your life easier by preparing ahead with the signature English for Academic Pathways course
Learning English has many professional perks that you should remember about to help yourself stay motivated on your path to language fluency. When your command of English is already good, you can additionally improve your position in the workplace by taking an English course abroad. It's one of the most effective ways of learning a language!
Related Posts
Stay up-to-date with the latest information.