How to Convince Your Parents to Let You Study Abroad by
Magdalena Osiejewicz
14th March 2019
1 comment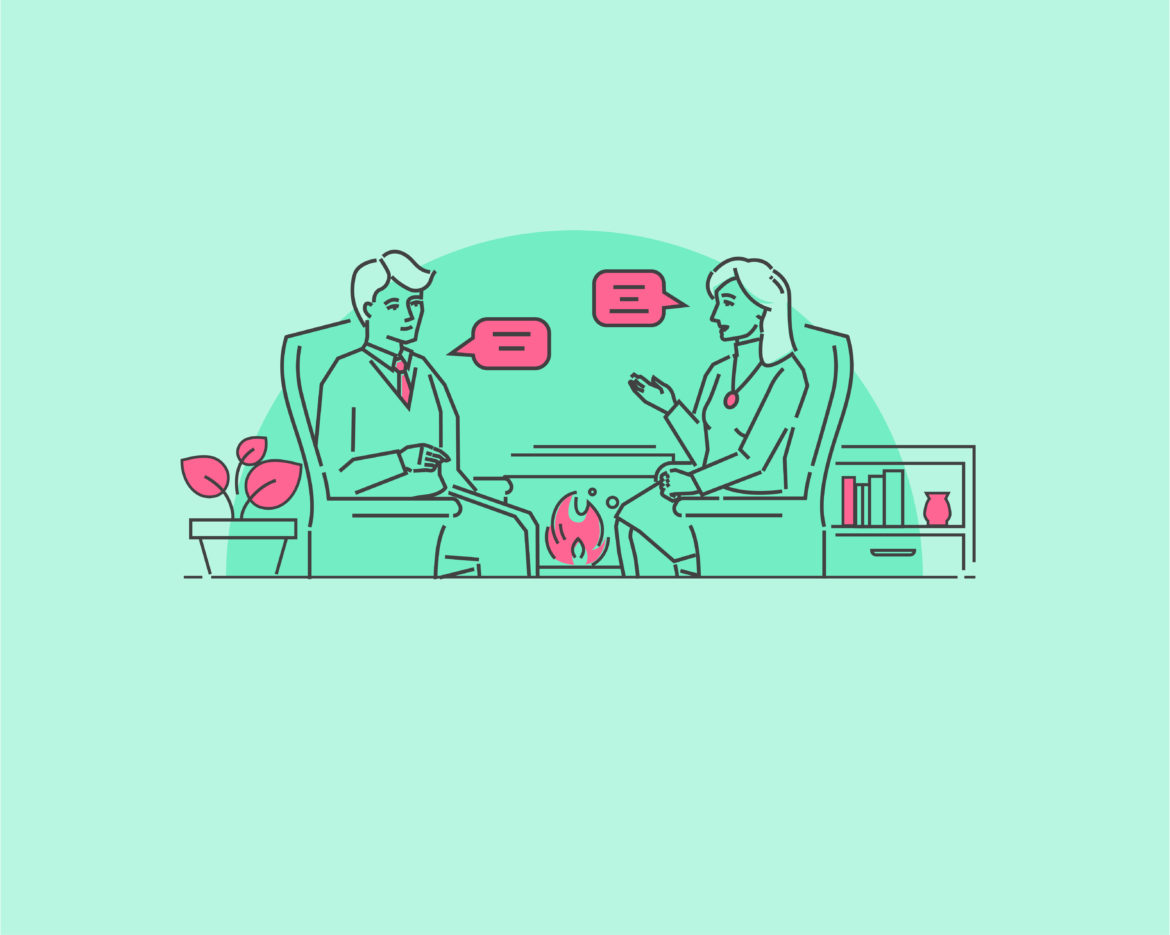 Learning English abroad is an unforgettable adventure. You get to meet people from all around the world, explore a new country and practise English all day every day. No wonder that you want to study abroad!
For your parents, however, your language stay in an English-speaking country means one thing: separation from you. They also keep asking themselves: "Will my child be okay on their own?".
We know well at LAL that convincing your parents to let you go abroad on your own, especially for the first time, can be difficult. Fortunately, there are some ways in which you can convince them to allow you to do it.
1. Stress the Educational Value of the Experience
Your parents care about you and your future career prospects. That's why emphasising the educational value of the English course abroad is one of the most helpful arguments you can use to convince your parents. To study abroad you need a lot of determination but if you keep persisting and telling your parents how much you can get out of the experience, they will be more likely to agree. Here are some things to mention:
Language immersion is one of the best ways to learn a language. You learn during your lessons when having fun with your English-speaking friends from the school and in everyday situations such as buying ice-cream or asking for directions.
You'll become more independent, learning how to take care of your own needs when mom and dad are not around. No one will make your bed for you and unless you keep your clothes in order, they will be crumpled!
You'll gain confidence in English that will help you later in life. After this experience, studying at a university in a foreign country or working in an international environment as an adult won't seem scary.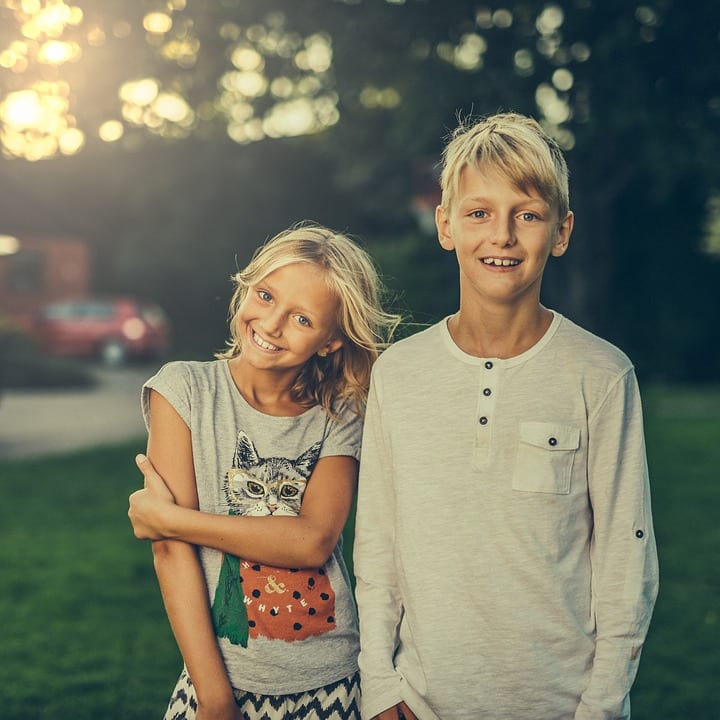 2. Present Your Parents with Different Options
One of the strongest arguments against your trip abroad may be the financial concerns of your parents. Many people think that if you want to learn English abroad, you have to take a loan because it's so expensive. We have dealt with the myths around learning English in an English-speaking country in our blog post about the cost of studying abroad. The most important point is that the price of an English course depends on numerous factors so before you allow your parents to focus on financial constraints, present them with numerous options that we have among our young learners programmes.
3. Show Them that You're Responsible
Of course, your parents are worried about you. It's their job! They will be less concerned about your well-being, however, if you can prove to them that you're responsible.
Show them that you can take care of yourself. Prepare your breakfast every morning, finish your homework before dinner and help with household chores so that your parents can see that you can be a serious person.
If you want to make them see that you really want to study abroad, try saving some money. Of course, you won't be able to pay for a young learner programme yourself but this isn't the point. By showing restraint with your spendings you'll not only give them another reason to trust you but also will show them how important the trip is to you.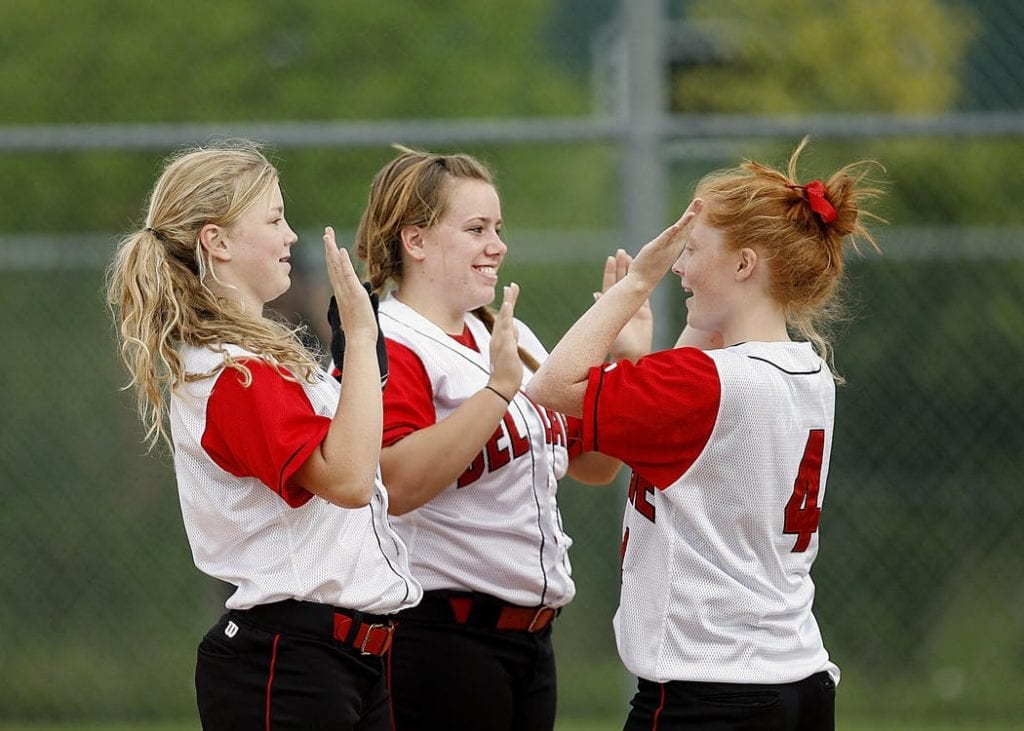 4. Don't Get Upset with Them
The reason why your parents are scared to send you to study abroad is because they want to protect you. Try to understand their point of view instead of getting upset. Remember that you're trying to show them that you're responsible and that you're ready for your first sip of independence. By losing your temper with them, you'll just convince them that the contrary is true and that you should be treated like a small child. Whatever happens, don't lose your cool.
5. Use a Secret Weapon
It's not that uncommon these days for a teenager or a young adult to go and learn English abroad. Think about your friends and acquaintances. Is there anyone your parents would really like you to be friends with? Someone of whom they always speak highly? If this person has travelled to a foreign country and participated in an exchange programme or a language course, you have your secret weapon right then and there! Don't be afraid to use it as an argument to help you convince your parents to let you study abroad.
These arguments will probably be just a beginning of a long process of decision-making but they are very important points to bring up with your family. If you don't know how to approach the topic with them, use the ideas mentioned in this post to explain to your mom and dad why you want to learn English abroad.
If these arguments won't work, watch our vlog for even more inspiration on how to convince your parents to study abroad:

Don't forget to subscribe to our newsletter, where you'll find lots of resources to help you on your quest. Start exploring our website now and learn as much as you can about our offer. Are you interested in something different? Check out our sports and arts programmes in Winchester!


Related Posts
Stay up-to-date with the latest information.