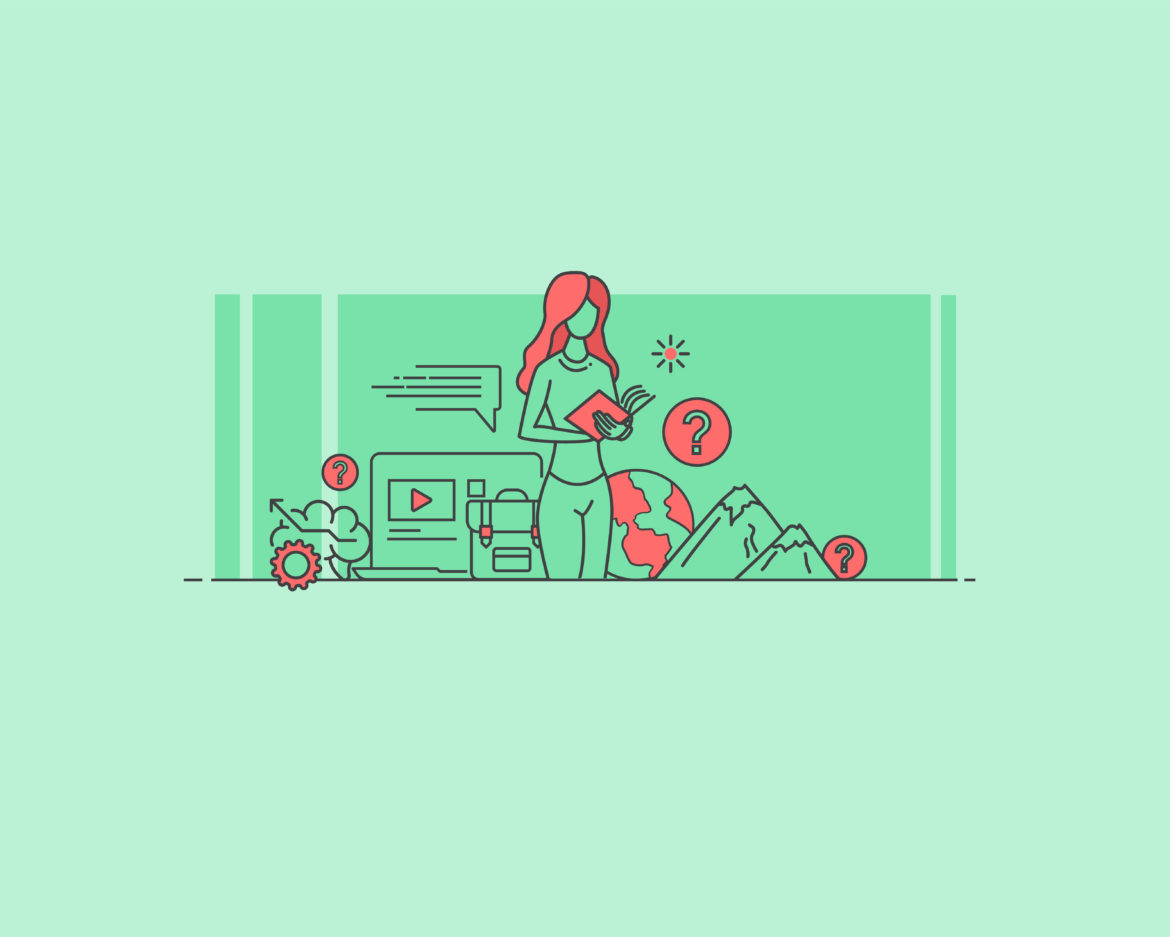 by
Magdalena Osiejewicz
2nd May 2019
If you think you can't learn English, we have a number of tips to help you with your problem. Don't give up, there's always a solution.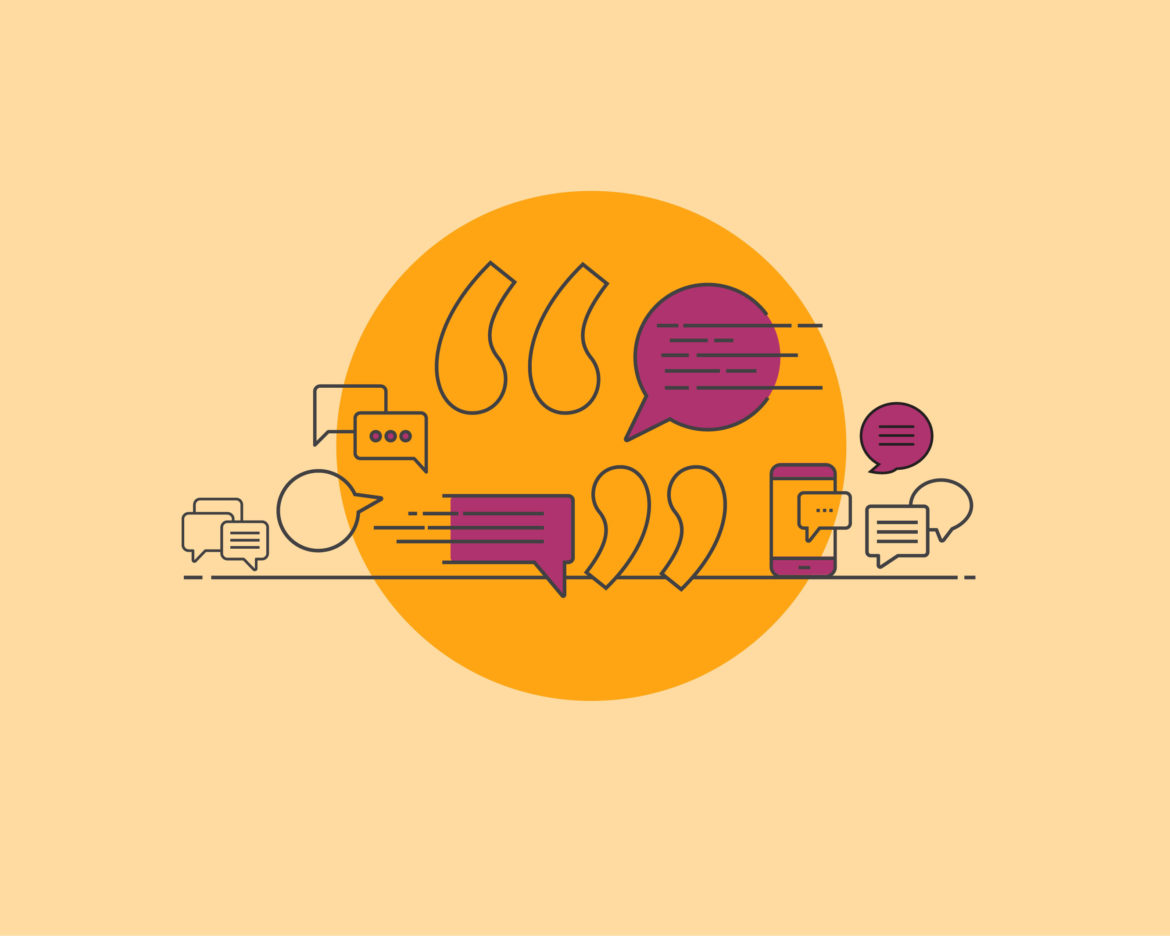 by
Magdalena Osiejewicz
31st January 2019
Phrasal verbs are formed from a verb and a preposition or an adverb. The reason why you need to learn them by heart is because you can't simply guess what they mean from looking at them, even if you know the meaning of each part of a phrasal verb.