Improve Your English: 10 Common Phrasal Verbs by
Magdalena Osiejewicz
31st January 2019
0 comments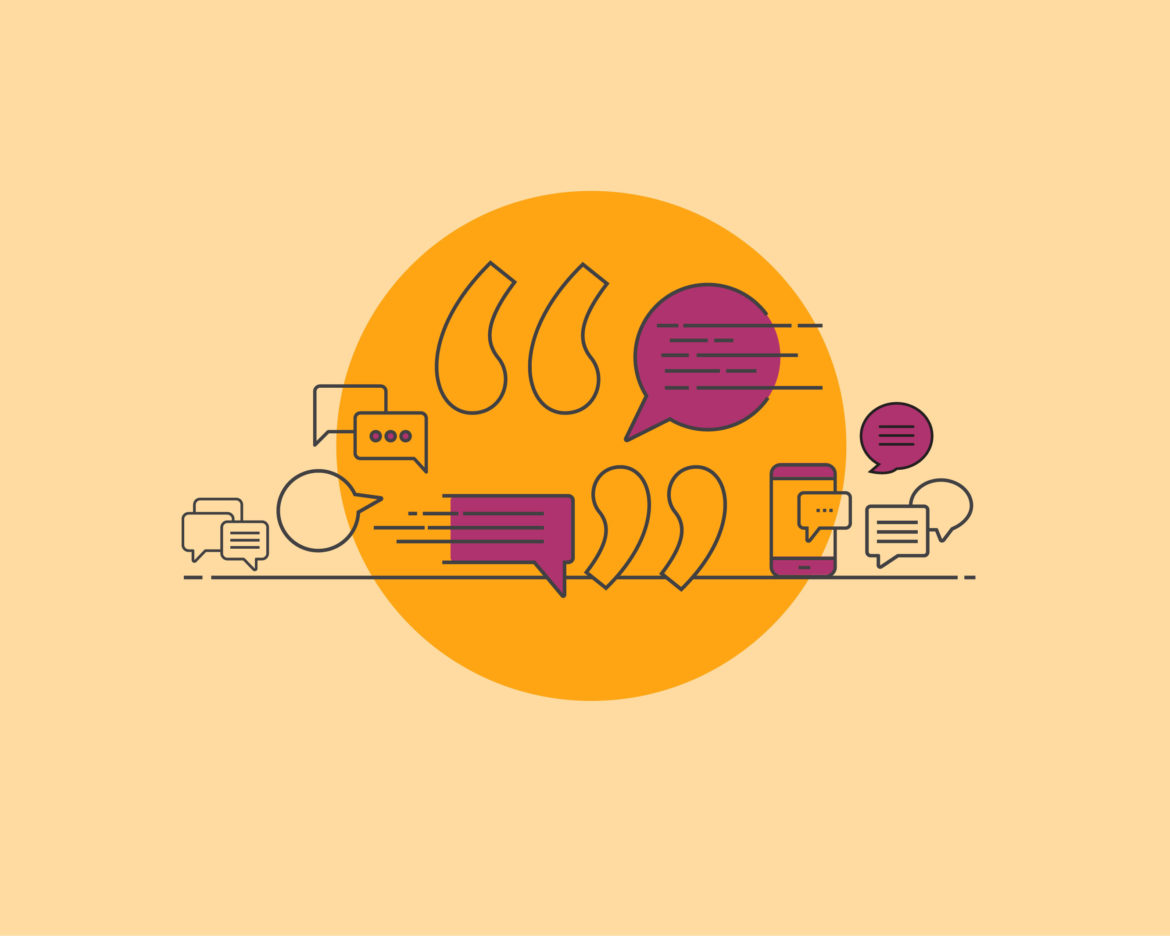 Phrasal verbs are formed from a verb and a preposition or an adverb. The reason why you need to learn them by heart is because you can't simply guess what they mean from looking at them, even if you know the meaning of each part of a phrasal verb.

(Psst, if you struggle with indefinite pronouns, we also have something to help you).

Don't take my word for it, though. See for yourself how difficult it is to guess the meaning of phrasal verbs by looking at the expression "show up". According to the Merriam-Webster dictionary "to show" means "to cause or permit to be seen", while "up" signifies "in or into a higher position". If I was to guess the meaning of this phrasal verb, I'd probably say that it means "to lift something up in order to allow others to see it". What would your guess be? Think about it and then read on to discover the answer…


"To show up", means "to appear"! Here's an example of its use:

I showed up late and my mom was upset.
I told you: it's not easy. This is why today we'll discuss 10 common phrasal verbs to help you understand this grammar concept. If after reading our article you still feel like you need more help with phrasal verbs, think about taking a General English course.
1. Ask out
This one is important to know because it relates to dating and can cause you some trouble if you don't understand it correctly. "To ask somebody out" means to ask someone you're romantically interested in to go with you on a date.

How old were you when you asked a girl out for the first time?
2. Bring up
When you "bring something up", it means that you mention it in a conversation. To "bring somebody up" is a synonym of raising children. Compare the two examples:

Please don't bring it up again. I don't want to fight about it anymore.

His parents brought him up well.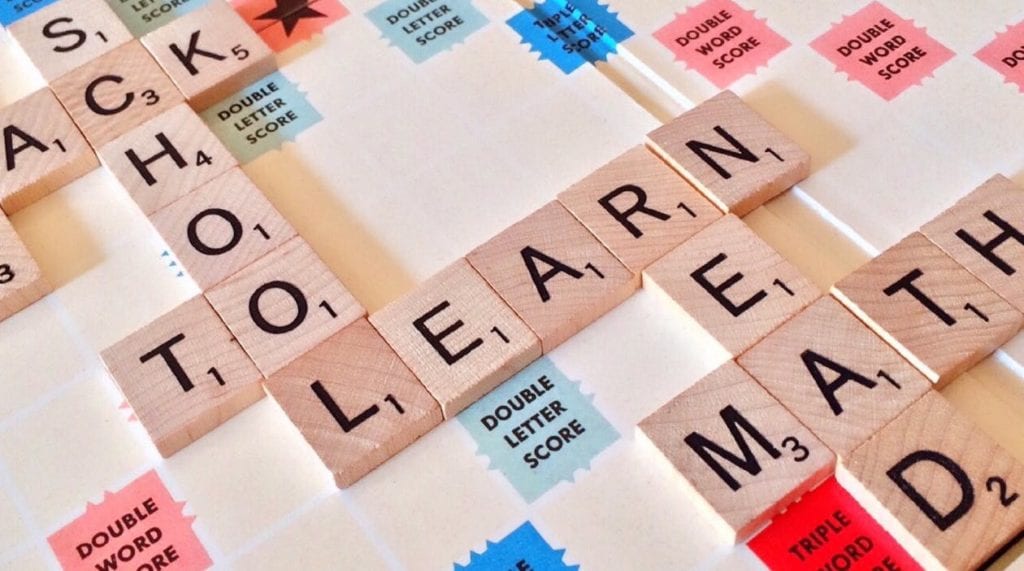 3. Drop out
"To drop out" means to abandon either a course at an educational institution or the institution altogether.

Johnny Depp dropped out of school when he was 15 years old.
4. End up
"End up" means to eventually decide on something (often against what the circumstances indicated). It's quite difficult to explain the meaning of the phrase without an example to illustrate:

I know what I said but we ended up moving in together, anyway.

Did you end up going to that play?
5. Figure out
Another way of saying you understood something (or came up with a solution) is with the phrasal verb "to figure out".

I figured out that she wasn't going to come.

I couldn't switch my phone on but then I figured out what was wrong.
6. Give away
Can you guess what "give away" means? It's simply another expression for to "give something for free".
They're giving away movie tickets at the mall!
7. Hang out
This is a phrasal verb that's very useful in informal situations. If someone asks you, whether you'd like to "hang out", it means that they'd like to spend time with you.
I like hanging out with my sister.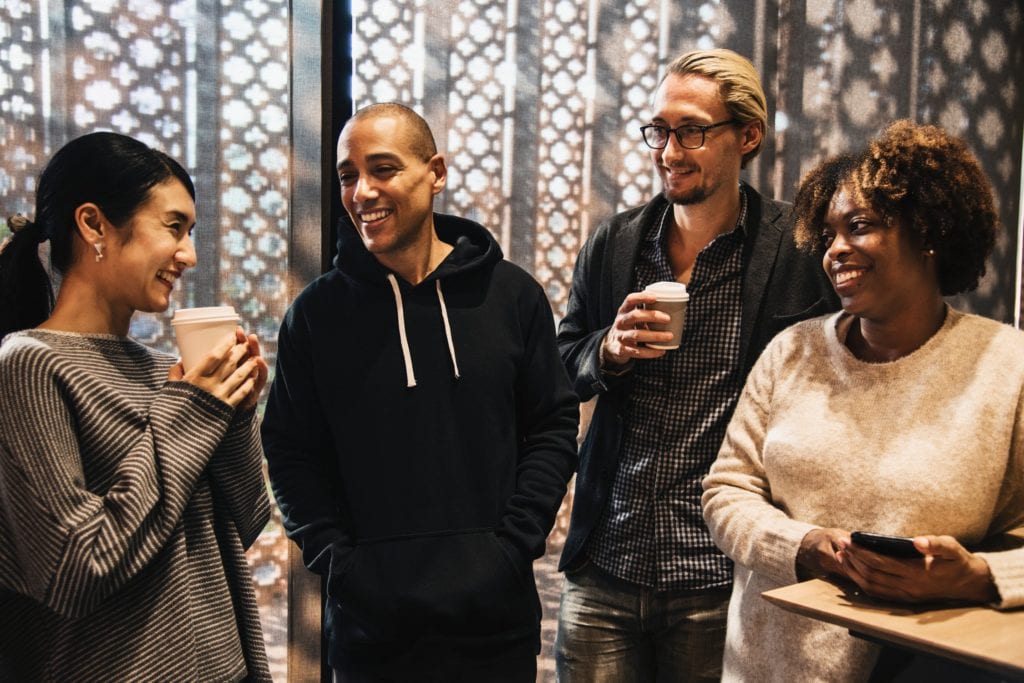 8. Keep up
When you "keep something up" it means that you continue doing it in the same way.

Well done on your lap time today! Keep it up!

9. Let down
You don't want to let anybody down… This phrasal verb is, after all, a synonym of the verb "disappoint".

I was counting on you and you let me down.
10. Make up
You may be familiar with the world "make-up", which refers to beauty products used to enhance your appearance. Without a hyphen, it can be used as a verb in three different ways. "To make somebody up" means to apply make-up to them. "To make something up", on the other hand, means "to lie". Last but not least "to make up" means to end a disagreement with someone. Compare the following examples:

After she made me up, I looked like a different person.

I didn't know what to say so I made up an excuse.

They fight a lot but they always make up.

I hope that this article has been helpful and that you've learnt new phrasal verbs thanks to it. Have you quenched your thirst for knowledge yet? If not, consider a language stay in one of our amazing locations to give your English skills a real boost!
Related Posts
Stay up-to-date with the latest information.