3 Best Destinations to Study English in Canada by
Magdalena Osiejewicz
24th January 2019
1 comment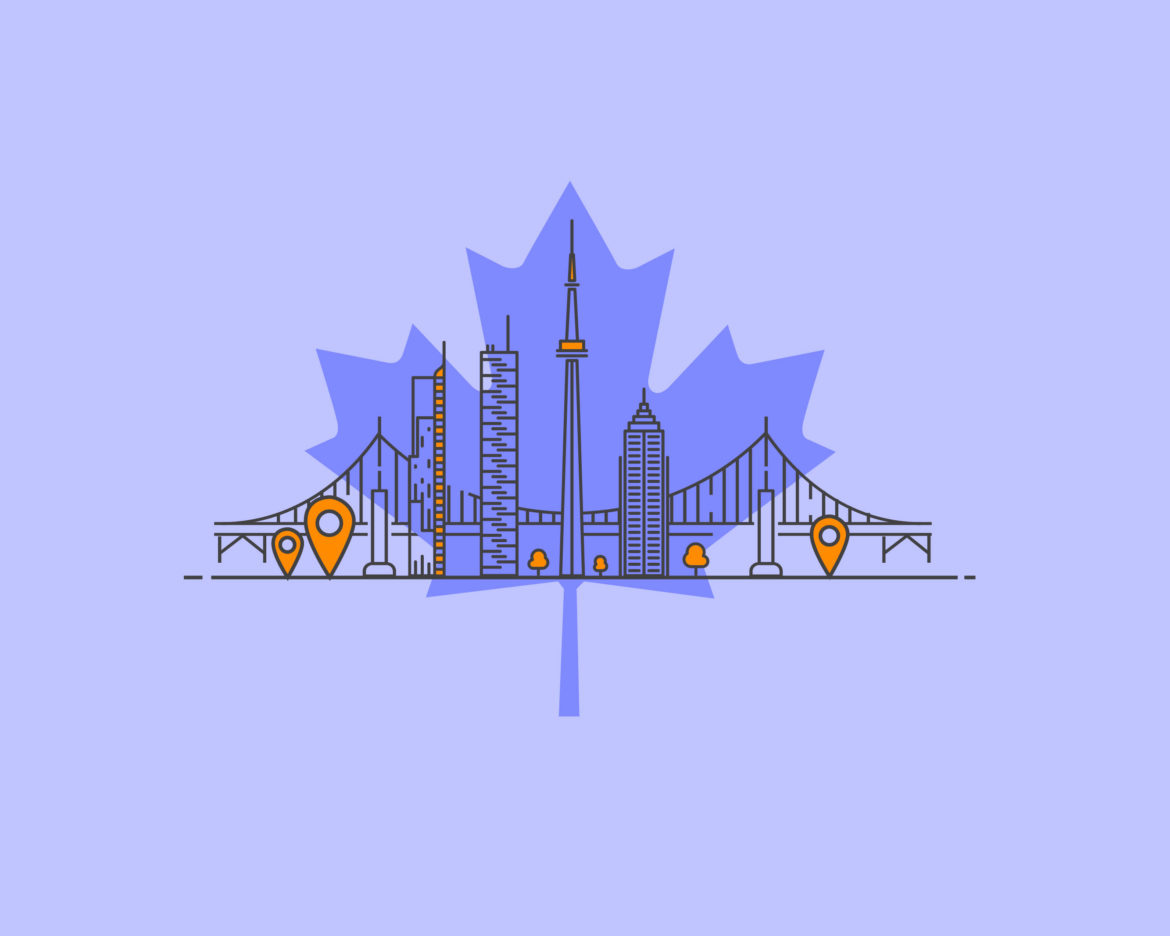 Many people decide to study English in England or in the United States. These destinations have been popular for years but it's good to know that they're not the only ones out there. Today we're going to tell you a bit more about another English-speaking country to consider, if you'd like to study abroad… Have you ever wondered how would it be to learn English in Canada?
O, Canada!
Situated just a stone's throw away from the USA, Canada offers both big multicultural cities and stunning nature! As an adult, you can start an English course there all year round and as a young learner, you can choose between a winter and a summer school. Is your appetite growing already? Let's have a look now at the three best destinations to study English in this diverse country!
Did you know that Toronto is Canada's largest city? There are over 5 million people living in the urban area! There are many attractions in the city for long and short-term visitors to enjoy. You can't miss the famous Toronto landmark, the Canadian National Tower, when you're there! Even though it's surrounded by many other magnificent skyscrapers in the city, it still stands out.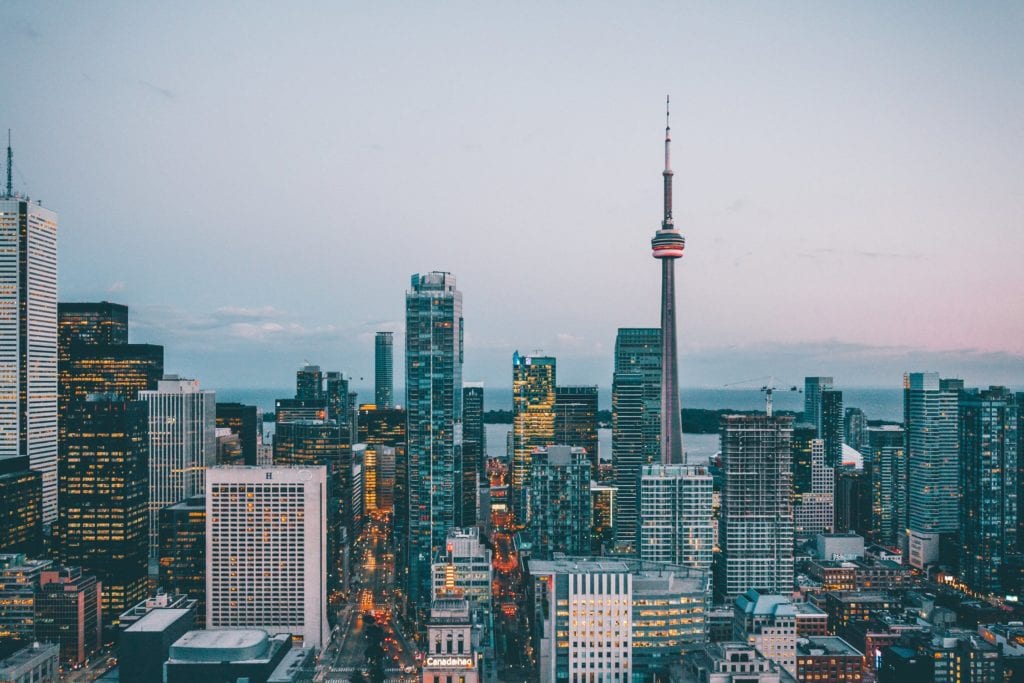 Toronto has a lot to offer to sports fans. Canadians are big on numerous disciplines with ice hockey and football being among the most popular ones. The two most famous sports arenas in Toronto are Rogers Centre and Scotiabank Arena. Check out a sporting event there and become one with the cheering crowd!
Another thing that Toronto will enchant you with is its marvellous cultural offer. You'll be truly spoilt with a choice of plays and performing arts events in this busy city. There's even a Canadian Walk of Fame there, where you can see the names of the most famous citizens of the country. Last but not least, Toronto isn't far at all from Niagara Falls…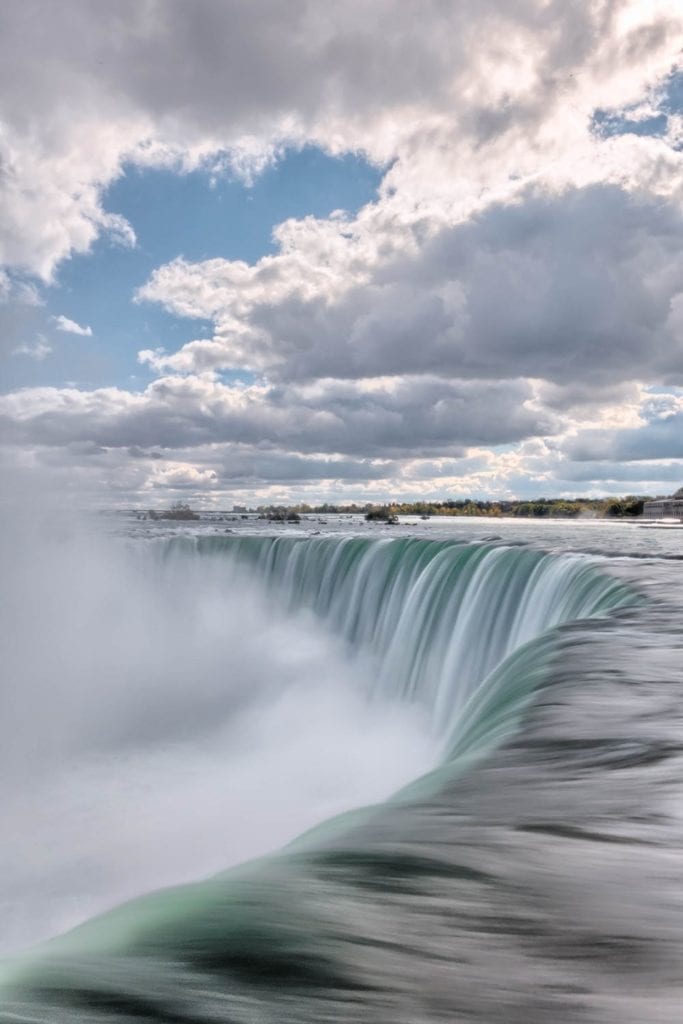 Choose an English course in Montreal
Montreal or Montréal is a bilingual city located in the province of Quebec. You'll hear predominantly English and French on its streets. If you want to brush up on both languages, a trip to Montreal would be a great opportunity for you to do so – our partner English school for adults in Montreal offers excellent courses.
Montreal is also the educational capital of Canada. It has a higher concentration of post-graduate students than Boston! This city is home of the McGill and Concordia University as well as of many French-speaking higher education institutions. If you're considering studying abroad or continuing your education in future, it's a great place to start exploring your options.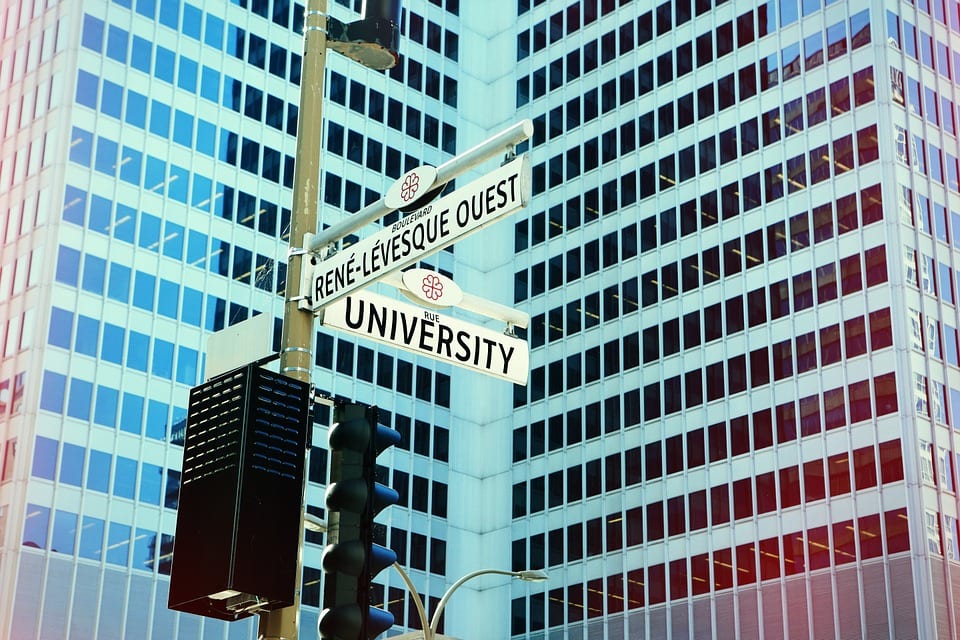 You'll be astounded by the beautiful and diverse architecture of the second biggest city in Canada. It has a truly European feel to it and is an enchanting mixture of old and new. Montreal has even its own Notre-Dame, which is where the famous singer Celine Dion got married.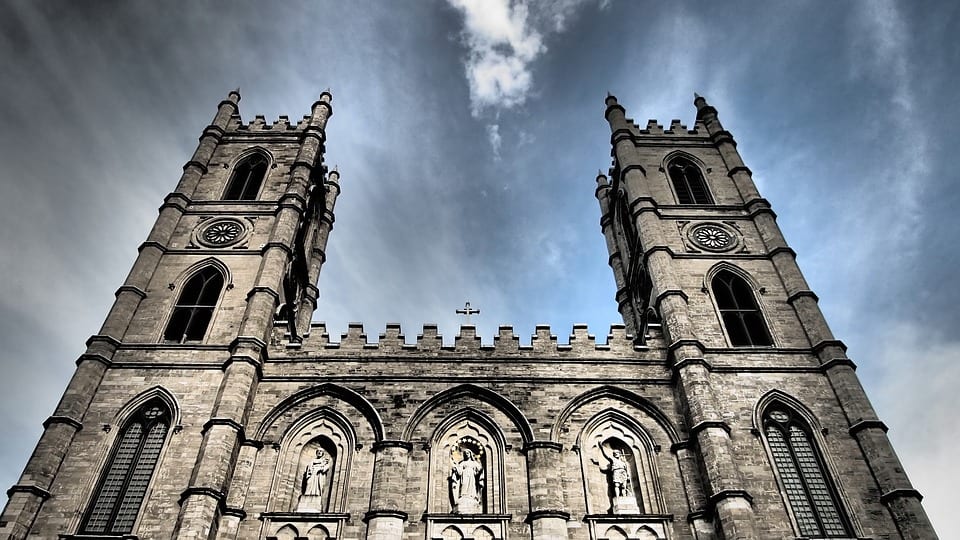 How about Vancouver?
If you're still wondering where to learn English, you should remember to consider Vancouver. The last destination on our list of the best places to study English in Canada, definitely won't disappoint you. Vancouver is a large city surrounded by stunning mountains. It's a paradise for city lovers and nature enthusiasts alike.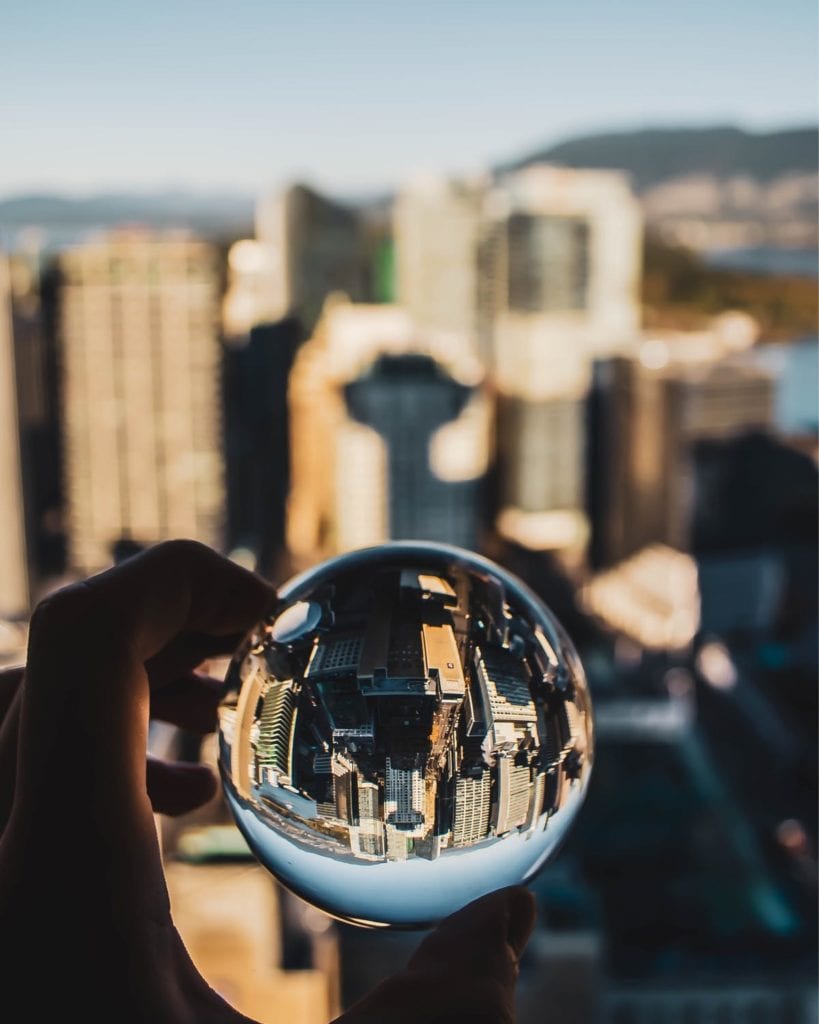 The English school in Vancouver we partner with offers a variety of courses that will help you improve your English. However, in addition to your in-class experience, you also need to explore the destination you study at to make the best of your language immersion experience. Apart from the typical every day activities such as going to a shop or using public transport, you can practise your English when exploring cultural attractions and places of interest. There's so much to choose from: art galleries, museums as well as activities for science enthusiasts such as visits to the Science World and the Space Centre.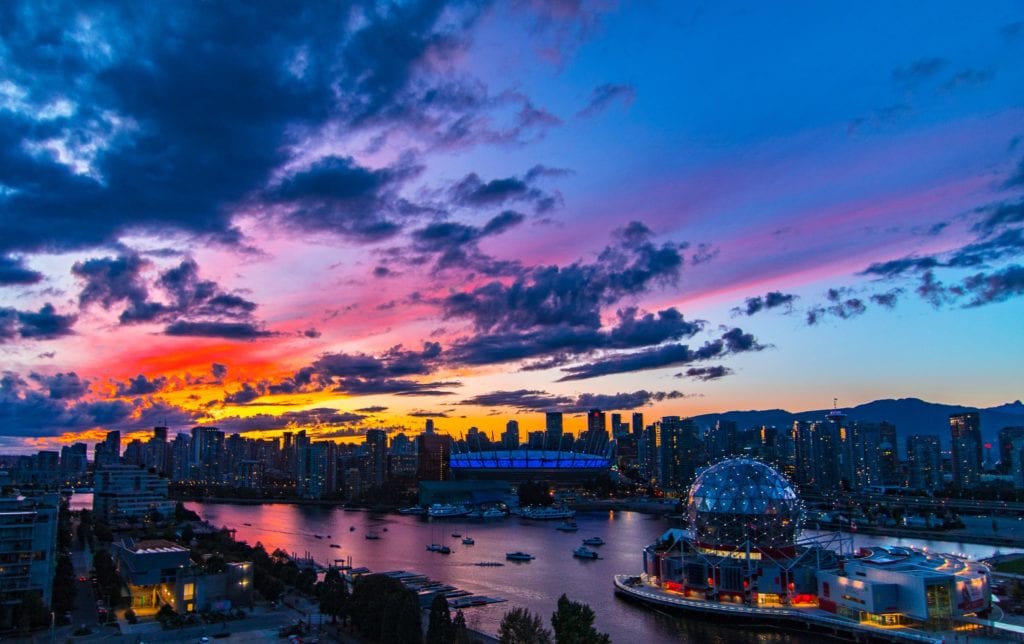 This magical city is also strongly related to the film industry. Movie fans love the famous Vancouver International Film Festival, which takes place every September. The city is also a well-known and popular location among film and TV shows makers. Did you know that the X-Files series was filmed in Vancouver, even though it was not where the action took place? Keep your eyes wide open when walking around the city because you never know which celebrity you'll bump into!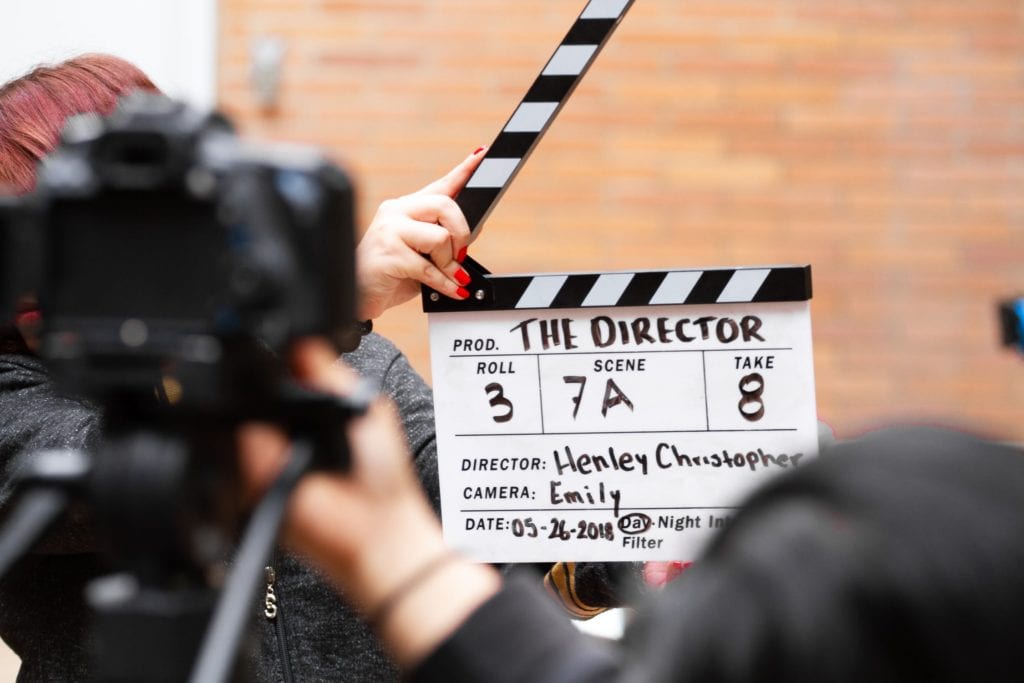 I hope that our article has inspired you to choose an alternative destination to study English abroad. Tell us in the comments' section whether you like Vancouver, Toronto or Montreal the most. Are you ready to embark on your journey and experience how it really is to learn English in Canada?