Study Abroad in Your 30's: Myth Debunker by
Magdalena Osiejewicz
7th February 2019
0 comments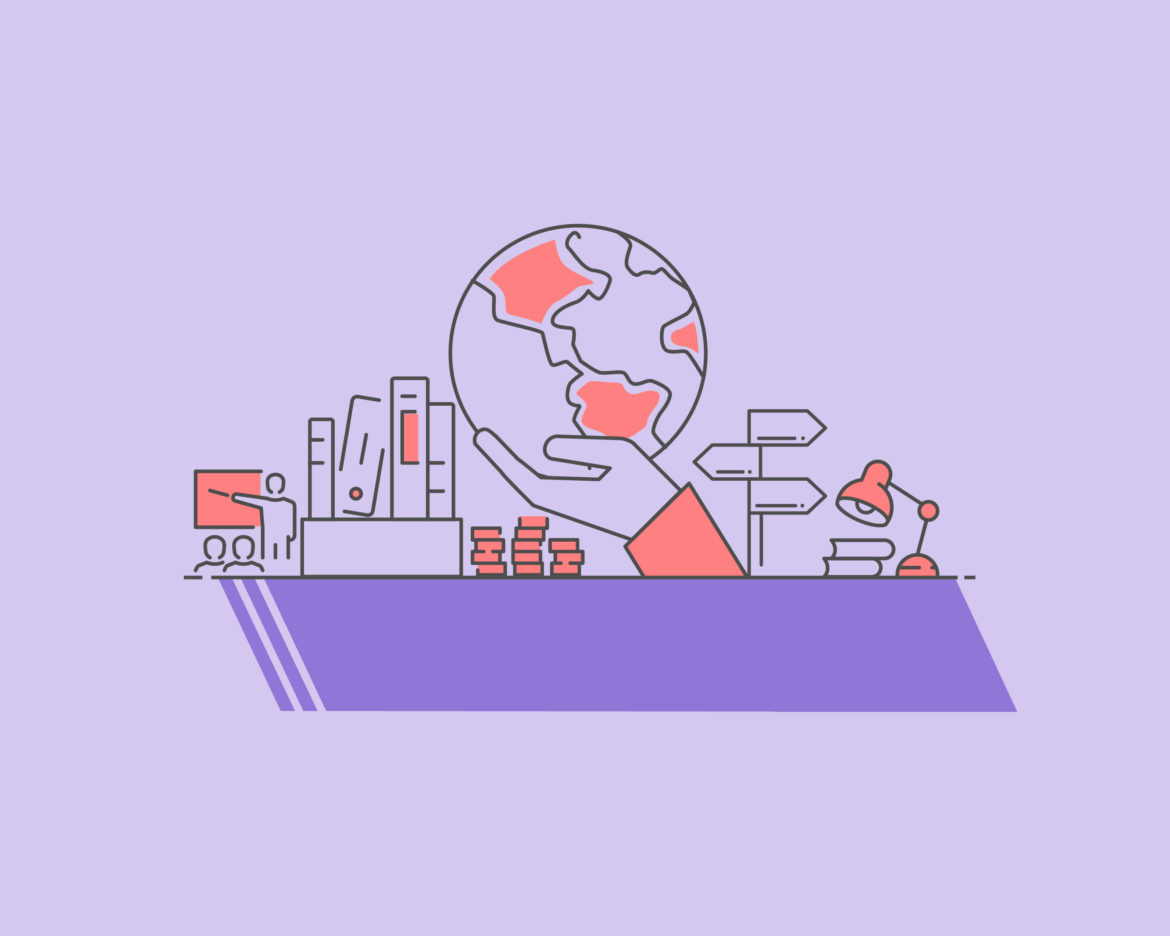 Would you like to study abroad in your 30's? If the answer is "yes" but you're hesitant because of things you've heard, this article has been written specially for you! Today, we're going to confront the myths about studying abroad in your 30's to show you what you can really expect from such an experience.
Myth 1: Everyone will be younger than me!
At LAL we offer language experiences abroad for young learners and adults. It's true that a person as young as 16 years old can participate in our adult courses but that doesn't mean it is the average age of students. Older participants very often come to our schools to study English. In fact, adult study abroad is so popular that we prepared special programmes for mature students:

Myth 2: It's too late for me to learn English
It's never too late to start learning a new language or become fluent in a language you've been learning for a while. That it's easier done if you begin the process as a child, doesn't mean that it can't be achieved later on in life. A child may be learning faster naturally but as an adult, you have more resources, patience and self-determination to achieve your goal. Especially if you need to work on your Business English skills for work it's natural to do it later in life. Don't let your negative thinking get in the way of your linguistic goals. You don't believe me? If you have a good look at an MIT study, you'll learn that a lot of students who started to learn English after the age of 20, ended up performing better in a language quiz than native speakers.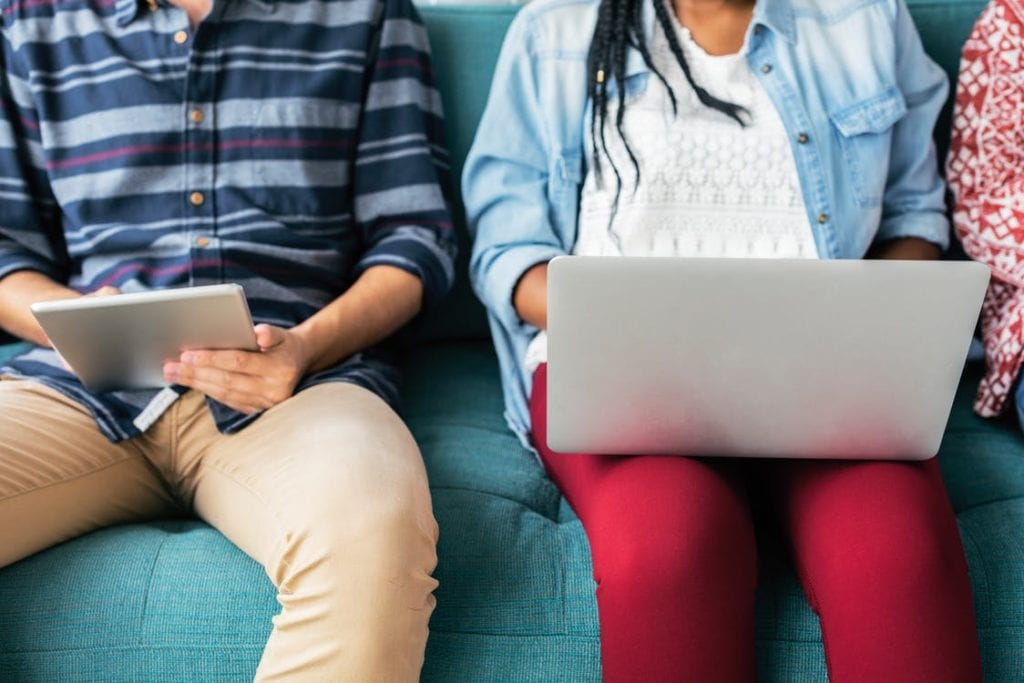 Myth 3: I'm too old to live with a family…
Whether you feel too old to live with a host family or not, depends on you and your preferences. Any student is allowed to choose this accommodation option, if they feel comfortable with it. However, if homestay isn't something that you'd like to experience, there are numerous housing alternatives for you to consider. You can stay in a student residence in a private room or decide to choose a hotel or a guesthouse. The specific offer differs from location to location.
Myth 4: There are no activities for adults
Young learner programmes are known for their activities, which accompany the English course. Adults, apart from those who decide to participate in one of our programmes with activity packages, don't have activities included in their language experience. Nevertheless, our schools have a variety of trips and excursions to offer to adult students . Don't worry, you definitely won't be bored when you come to study abroad in one of our locations. Explore our website to learn more about available leisure options.
Myth 5: I'm just not good with languages
Many people think that those who speak a foreign language fluently must be gifted. Advanced and post-advanced language speakers achieve their fluency in different ways but unless they were brought up bilingual, you can be sure they put a lot of effort into it.
Learning a language is a mixture of motivation, hard-work and getting enough practice. Your decision to study abroad in your 30's may be precisely the push out of your comfort zone that you need. Don't miss out on this opportunity to upgrade your language skills to a level you desire.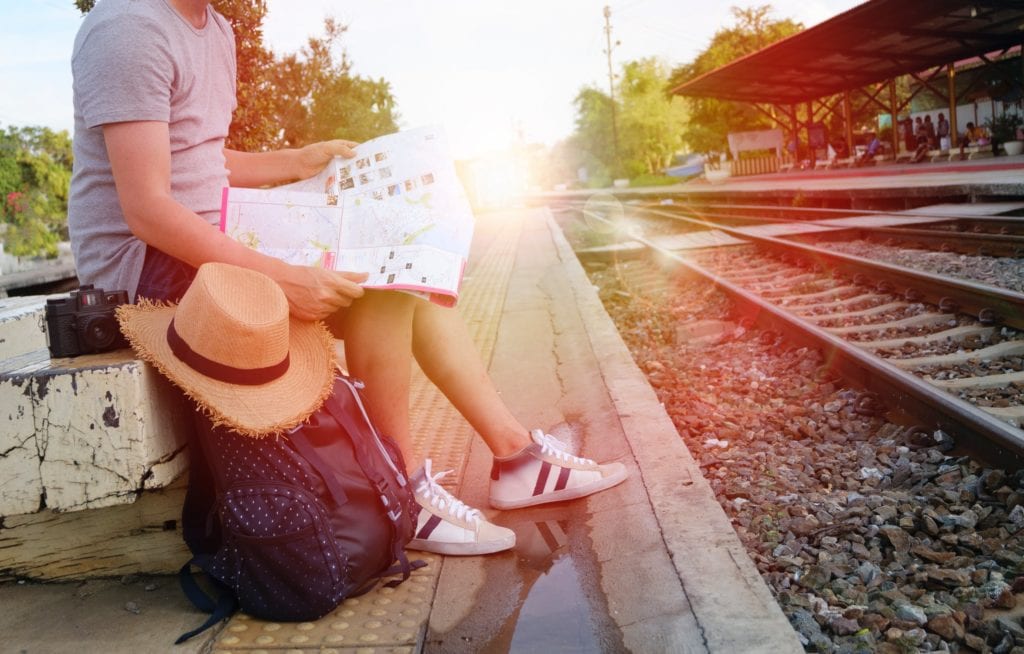 Myth 6: My English isn't good enough
Our courses at LAL are prepared for people of all English levels. If you're a complete beginner, you won't be the first person in this situation. You're lucky, in a way, as you'll see more progress during your language stay than anyone else!
For those of you who already know some English, using it with native speakers may be initially slightly intimidating. It's a skill you'll get good at quickly, though and a language stay abroad is a perfect opportunity to practise it.
Many people decide to improve their English in their 30s, when they realize how important language skills are for their career. Others want to experience how it is to live in an English-speaking country. Whichever category you belong to, studying English abroad in your 30's can be a truly unforgettable experience.