Indefinite Pronouns: Anyone, Someone or No one? by
Magdalena Osiejewicz
10th January 2019
0 comments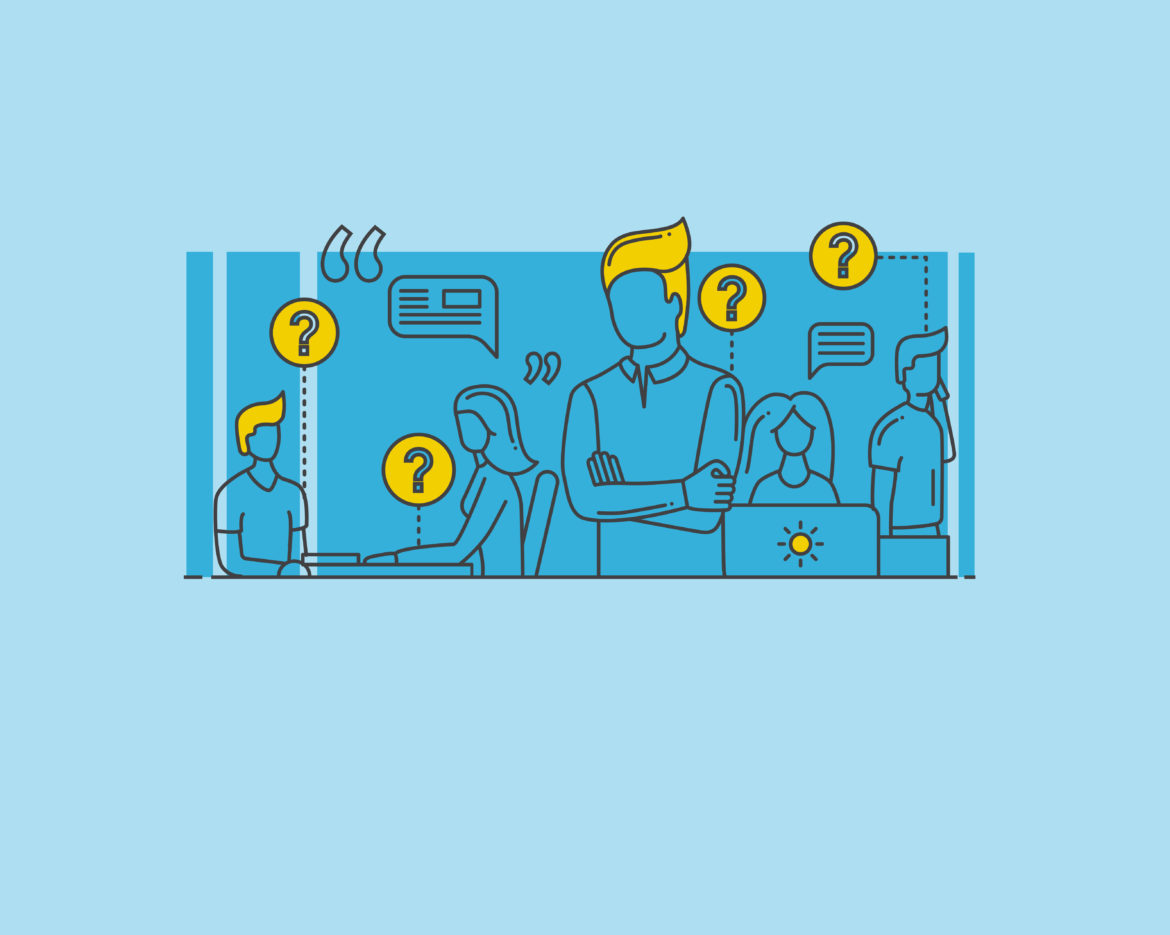 As your English is improving, you start to notice more and more the subtleties of the language. A good way to work on such details is by taking private English lessons so that a teacher can focus on your individual needs. You should also try to self-diagnose your problem areas.
One of the difficulties that students have when learning English is mastering the correct use of indefinite pronouns. Today we'll specifically focus on pronouns relating to people. This article will make the choice between "anyone", "someone" and "no one" easier for you.
ANYONE
"Anyone" refers to "any person" and we use it when it doesn't matter who the person is. In this context, the word "anyone" is always written together as one word. Have a look at the following examples:

Can anyone help me?
The person needs help but it doesn't matter who the helper is. Questions like this could be addressed, for example, to a crowd of people.
Is anyone home?
This person wants to know if there's someone at the house, they just want to know whether they're on their own and they're not looking for a specific person.
Please, don't tell anyone.
The speaker in this sentence doesn't want her news to be shared at all, they want it to remain a secret.
The good news about "anyone" is that it can be used interchangeably with "anybody" in most contexts, with a preference for "anyone" in formal communication such as in Business English.
What about "any one"? If you've ever seen that spelling, you may wonder whether it's correct. The answer is: it depends. "Any one" with a space between the two words should only be used to refer to a member of a certain group. Compare these examples with the ones above:

Was any one of your children home?
This question refers to a representative of a specific group – one of the children of that person.
Any one of your friends could tell someone.
Just like in the previous example, also here the person is referring to someone from a specific group, one of the friends of the person they're chatting to.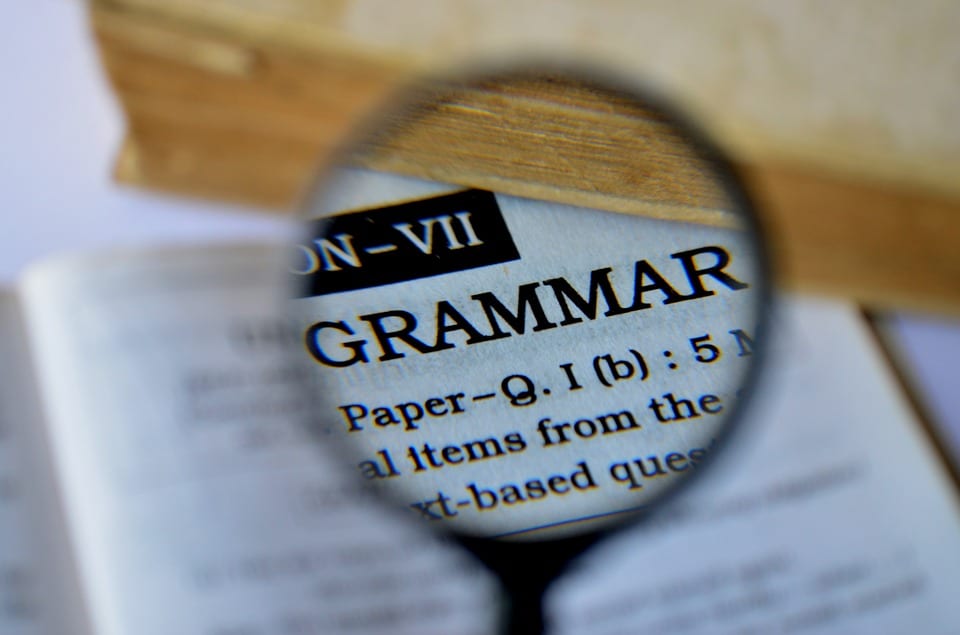 SOMEONE
"Someone" is another indefinite pronoun relating to people. You can use it to refer to a person in a situation when you don't know who they are or their identity doesn't matter:
Someone has eaten my cake.
You don't know who that person is but the cake is missing. There must have been a person behind the action of eating it but you don't know who they are.
She just wanted to tell someone about her secret.
She didn't care who she was going to tell, in fact, it could have been anyone.

I need someone to help me with this task.
In this sentence, it doesn't matter who the helper is as long as the person obtains assistance from them.
Is "someone" the same as "somebody"? Sometimes one word sounds better than another, which is why Freddie Mercury sings "Somebody to love". "Someone" is also considered a bit more formal. Many people won't notice the difference but to be on the safe side use "someone" rather than "somebody" in formal correspondence or in your essays.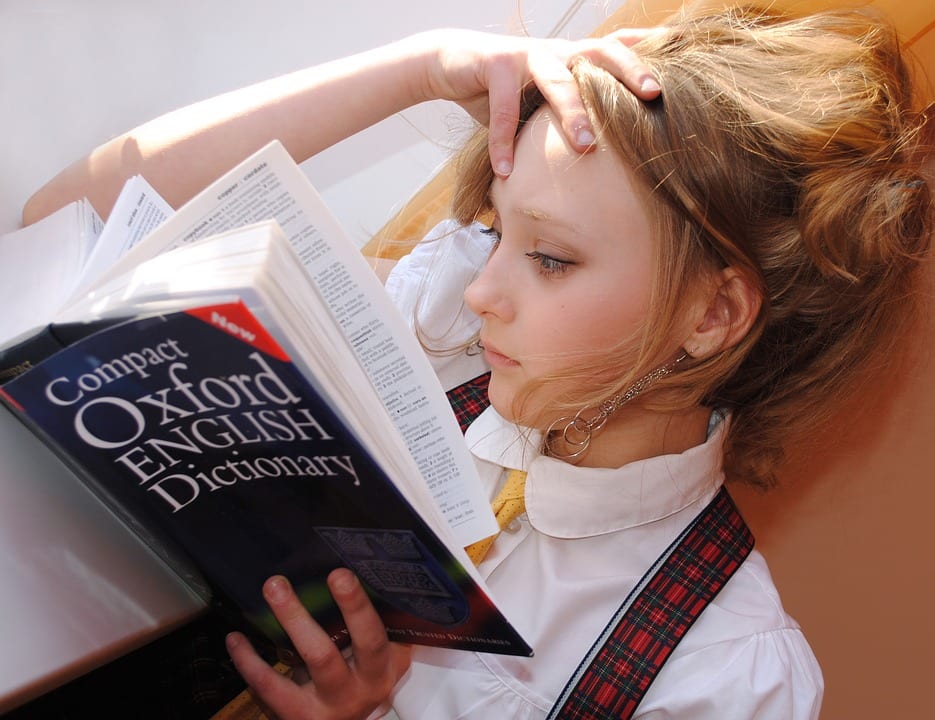 NO ONE
"No one" is an indefinite pronoun used to refer to an absence of a person. There are two acceptable spellings of this word "no one" and "no-one".

No one said anything in John's defence.
To paraphrase, of all the people present, not even one person defended John.
He trusted no one in the whole world.
In other words, there was not even one person in the whole world that he trusted.
No one ever remembers my name.
Here "no one" is used for the purpose of exaggeration to express someone's complaint about the fact that people seem not to remember their name.

Just like in the case of "anyone" vs "anybody" and "someone" vs "somebody", "no one" is also considered more formal than "nobody".
Do you understand now the difference between indefinite pronouns "anyone","someone" and "no one"? Do you know when it would be better to use "anybody", "somebody" and "nobody" instead of them? Here's a quick gap filling exercise to help you check your comprehension of the topic:
I've asked you not to tell __________!
I told __________.
Well, __________ did say something because now my mother knows about it!
Are you ready for the answers? Scroll down…
…
…
…
…and down…
…
…
…
…In order of appearance, your answers should be "anyone", "no one" and "someone" with equally acceptable answers being "anybody", "nobody" and "somebody". Remember to avoid using the "-body" versions in the formal context.
You can use this article for reference, whenever in doubt. For best results with improving your English enrol in one of our courses and add a few private English lessons to your course!
Related Posts
Stay up-to-date with the latest information.