A Short Guide: How to Improve Your Business English by
Magdalena Osiejewicz
3rd January 2019
0 comments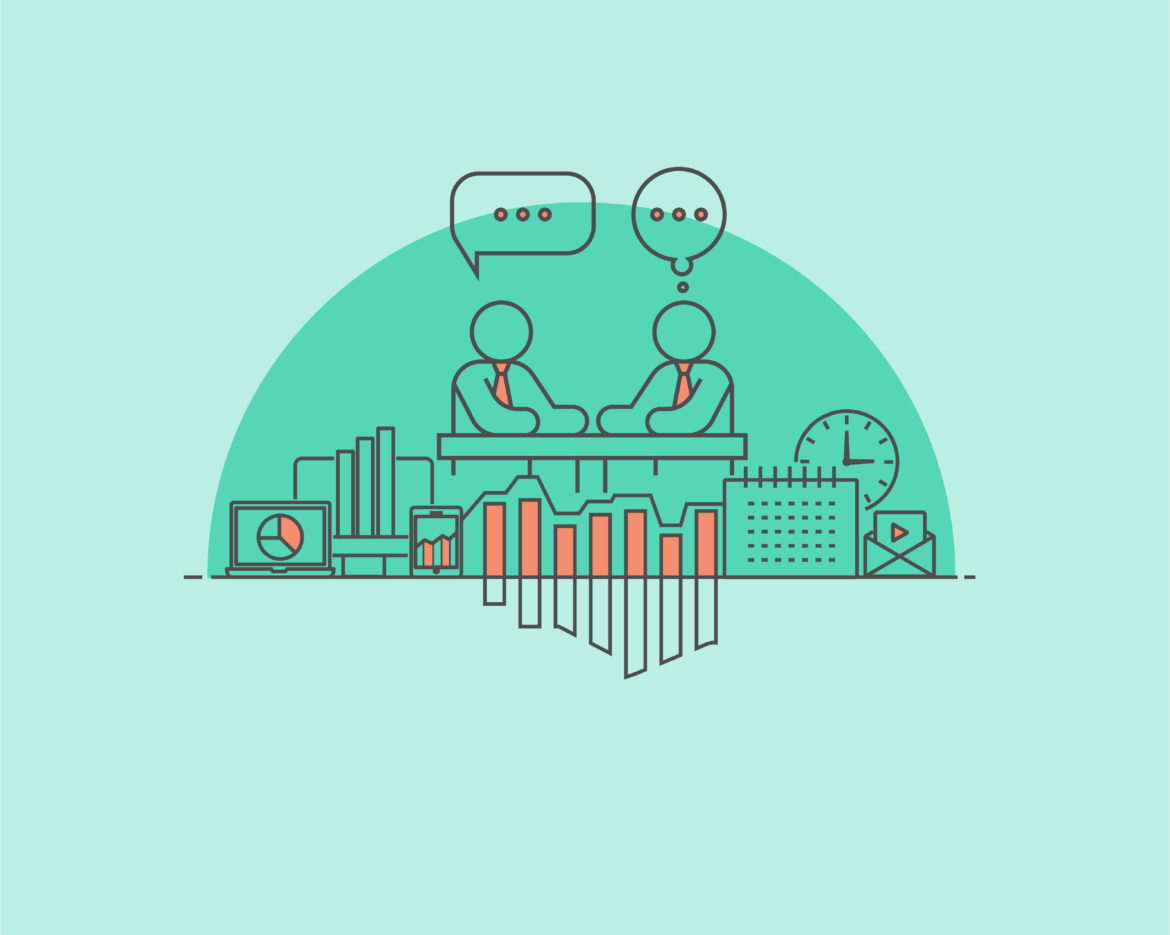 As an English learner you're certainly familiar with the phrase "Business English". Do you know what it really means, though? This term is used for the kind of English needed to effectively communicate in various professional contexts.
Just speaking English often isn't enough as doing business requires specific terminology and a higher register than most of your everyday conversations. In other words, there are certain words, expressions and rules that you need to know not only to make a good impression but also to convey your message.
How can you improve your Business English? A Business English course is always a good idea. There are, however, some quick hacks that can help you get started before you do that:
1. Make New Habits
Effective language learning has a lot to do with consistency. This is why to get the best results, you should develop habits beneficial for your Business English skills. What could they be? Here's a list of ideas:
Send emails to service providers in English and note how they communicate with you to improve your own business writing skills
Buy a copy of The Economist or Time magazine monthly (digital or paper) and read an article per day, expanding your business vocabulary


Listen to the Bloomburg radio or a similar channel to work on both listening comprehension skills and your vocabulary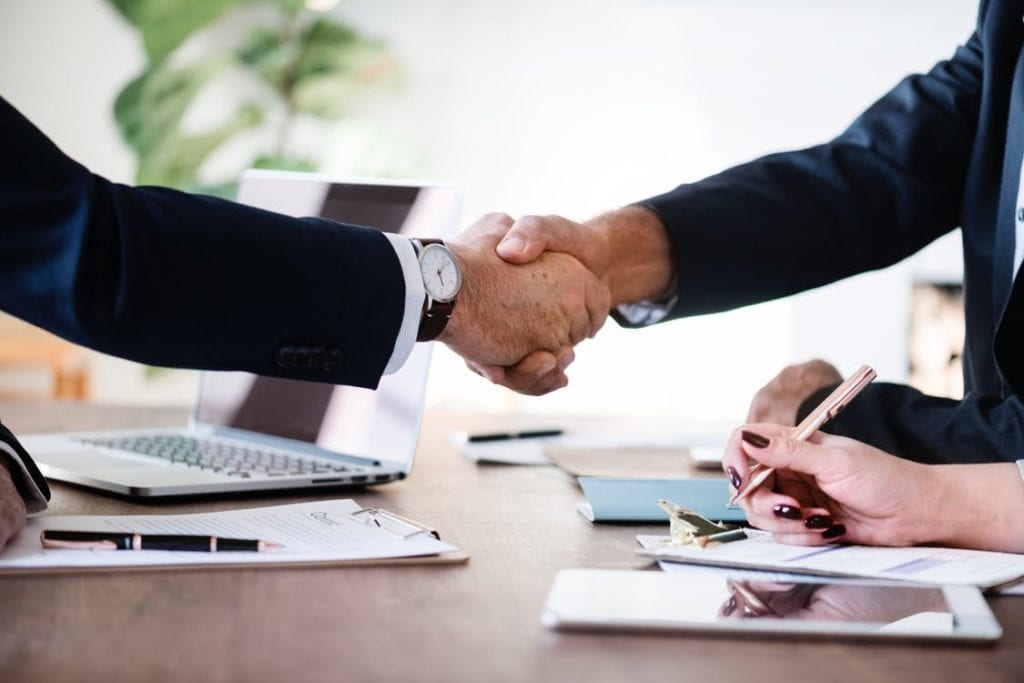 2. Read Books about Business
If you're interested in the world of business, you probably read topical books out of your own free will. These days try to go for the original English version rather than for the translation of it, in your own language.
On the other hand, if you're not very interested in reading about business,try to find books that are both fun and can help you improve the vocabulary you need for your professional purposes. An example of a lighter book to read would be "The 4-Hour Work Week" by Tim Ferris or "The One Minute Manager" by Ken Blanchard.
Be careful – not everything about business will be relevant to you so don't overburden yourself early on with a lot of excessive words and expressions to learn. This leads me to the next point…
3. First Things First
Ideally, one day you should be able to give a speech in flawless Business English even without using your notes. However, as Rome wasn't built in a day, your English fluency won't appear overnight.
Focus on your most immediate goals first. English for Business Professionals is a very vast term. Your objectives are different when your goal is to make a presentation for a client in English and when you want to take up job in an English speaking country.
4. Look for Opportunities to Practise
When I was exchanging emails with one of our LAL students in her native language, she asked me to change the language of communication to English as she'd like to practise it with me. That's exactly the attitude you should strive for!
It's always a good time to work on your professional English skills, be it on the phone, via email or in a face-to-face conversation. There are plenty of opportunities to learn more vocabulary and improve you grammar.
Listening to native speakers or speakers with a higher level than yours is a great idea and so is reading what they write. You can start out by joining a professional forum in your area of expertise or by reading English speaking blogs of companies similar to yours.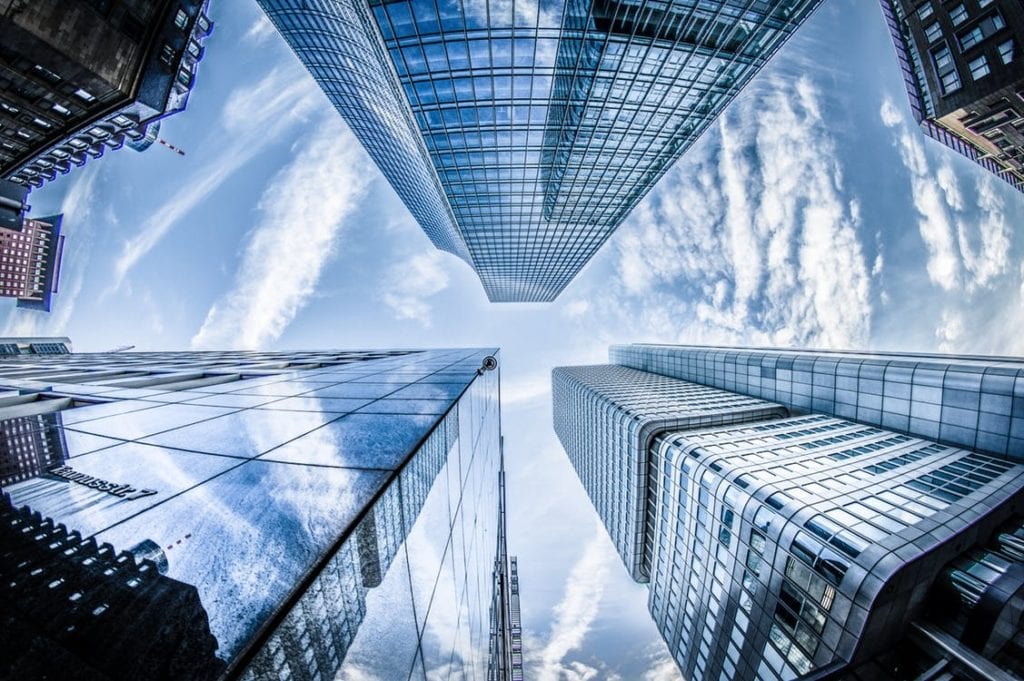 5. Watch Movies, Series and Shows
…and YouTube videos and documentaries! Watching the right materials is a good way to get acquainted with the way people speak in the world of business. You'll have to get creative here because only you know what's truly relevant to you:

1. Are you interested in the advertising industry? Watch "Mad Men".

2. Do you want to learn more about the legal industry? "Suits" to the rescue!

3. Your turn to come up with a suggestion!


There are many ways for you to master English for Business Professionals!

Just one word of warning: be mindful that the vocabulary differs depending on the English version. If you need to learn a specific variation of English e.g.British English, American English or Australian English, make sure that this is the one used in the videos you watch.
Use our tips and take a Business English course in one of our schools to see the results you want. Most importantly, practise what you learn whenever you can.
Related Posts
Stay up-to-date with the latest information.