Is It Fine to Speak My Native Language at Work? by
Magdalena Osiejewicz
29th November 2018
0 comments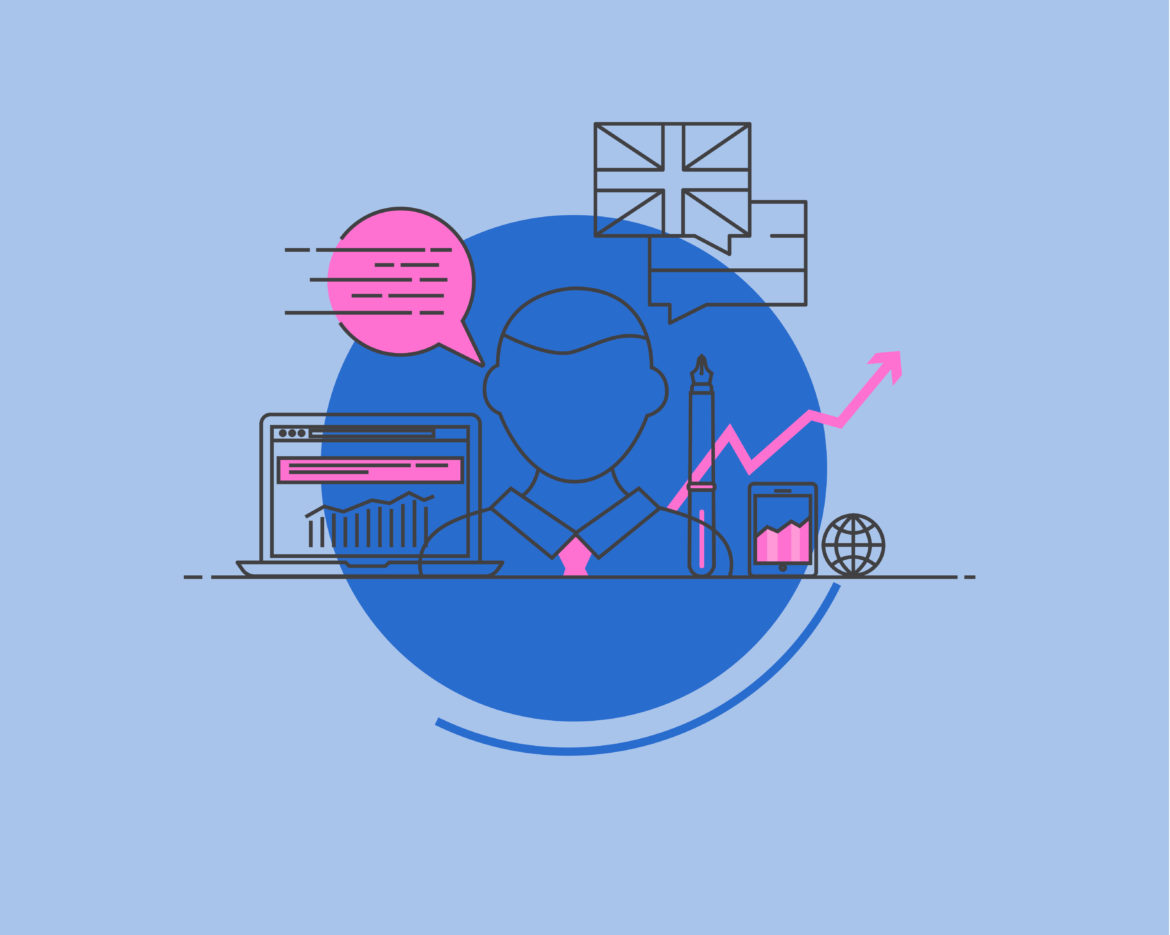 Even if the language of communication in your company is English, some of your colleagues may turn out to be your compatriots. Is it okay to use your mother tongue when the official language at work is English? A short answer to this question is yes.
Celebrate Your Identity
Any person who has lived abroad for a while knows how exciting it is to speak your native language. Particularly speakers of rare languages strive for opportunities to chat in their mother tongue. It's completely understandable.
Let's be honest, sometimes it just makes sense to explain something to your mother tongue colleague in your native language. When brevity and efficiency are at stake… just go for it. On other occasions, you may want to have a private chat during a break and that's okay too.
Your native language is a part of your identity and it's natural for you to want to use it. All is good, when it's done in moderation.
Strike the Right Balance
Chatting in your own language can be a pleasant and efficient way of communicating in the workplace. You should enjoy it when you can. Just remember that sometimes it may not be appropriate.
As English is the working language of your organisation, most of your colleagues don't speak your mother tongue. It means that if you change the language addressing your compatriot in the middle of a group conversation, others will feel left out.
I'm sure you mean no harm, after all, switching to your native language comes naturally. Just try to be mindful of when it's a good idea and when it isn't.
If you have a tendency to spend most of your time during breaks and functions with your compatriots, try to get out of your comfort zone. Chat with your English-speaking colleagues too. It'll not only help you with your English speaking skills but also open your mind.
Maybe you constantly look out for opportunities to speak your home language because you don't feel comfortable in English? In this case, taking a Business English course is a good solution to your problem.
Practice Makes Perfect
Working in an English-speaking environment is an amazing opportunity to increase your fluency.
In fact, when the language at work is a foreign language, it's the best practice that you can get. Don't miss out on it! Take every opportunity to use English for business in your written correspondence and conversations with your superiors as well as informal English and slang with your colleagues.
The Enriching Experience of an English Work Environment
Working in an international environment in your own country or in an English speaking location abroad is a beautiful experience. A diverse workplace is a real treasure. You can learn a lot about other cultures and gain a better understanding of people in general.
When it comes to your English speaking skills, being exposed to a variety of foreign and native accents, helps tremendously with your listening comprehension. You'll also acquire a lot of new vocabulary and in no time using English will become second nature to you.
What do you say? Does working in English sound like a good way to advance your career? If you'd like to move to an English speaking country or work in a company in your own country, where the working language is English, there's no better idea to prepare yourself for such an experience than to take a course that will teach you how to use English for business.
We offer business courses in a number of locations around the world, including the USA, England, South Africa and more. Take your pick and enrol in a Business English course today for a better, brighter future.
Related Posts
Stay up-to-date with the latest information.