Stay Connected: A Guide to Plug Sockets by
Magdalena Osiejewicz
16th January 2022
0 comments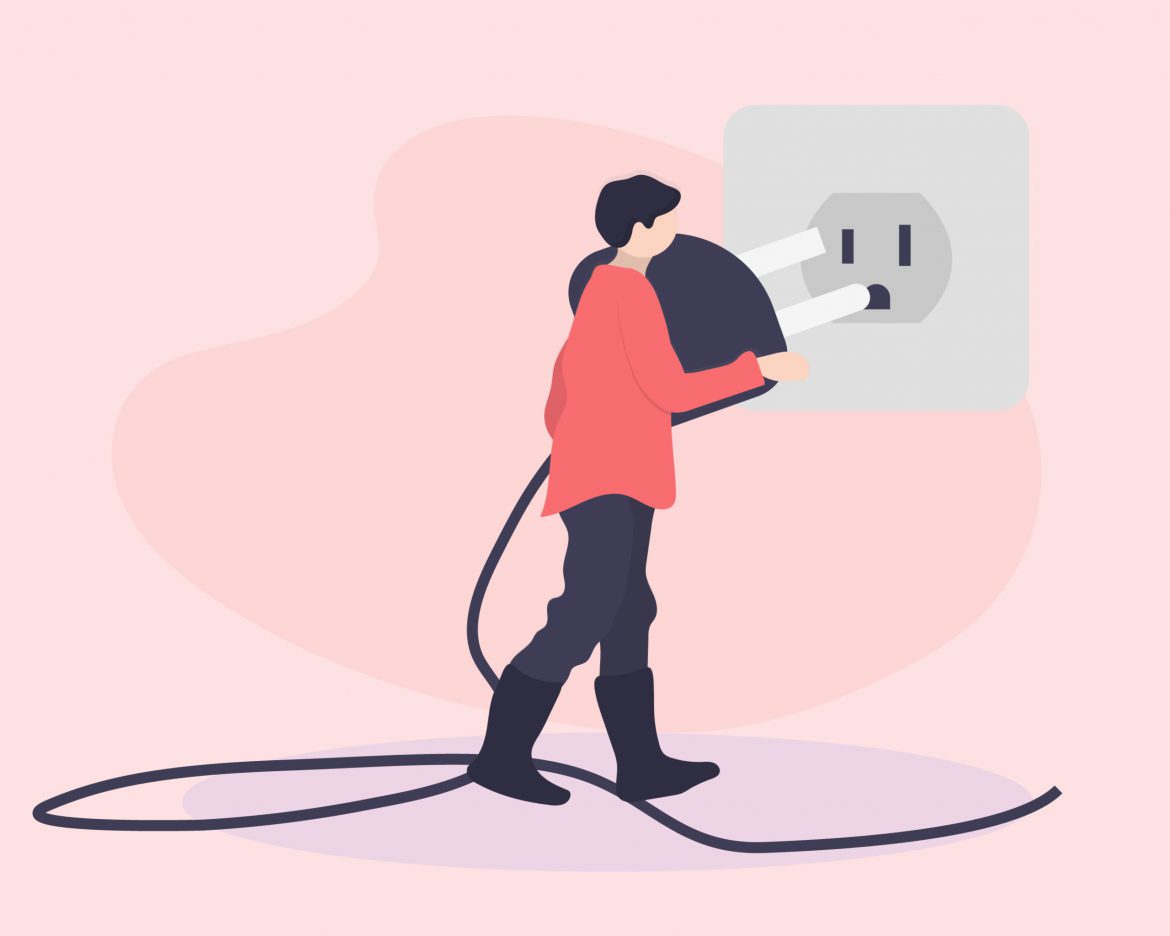 There are many things you should take into account when planning your trip abroad: the type of course you want to take, how long you want to stay and of course, where you want to go.
When your language experience is already booked, there are still certain things to consider for your study abroad packing list. What is the most common thing that students forget about? That different countries have different plug sockets! To stay connected you should remember to check whether you'll be able to use your chargers.
Don't worry, if you have no idea! We've prepared this guide to plugs to help you figure out which sockets are used in our destinations.
See You Soon, Cape Town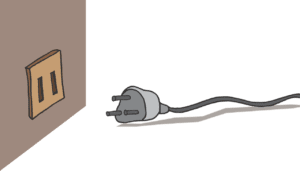 Cape Town is a beautiful city in South Africa… but what voltage and plugs do they use there?
The standard voltage is 230 V. You can use your electronics if the voltage in your country is in the range of 220 V – 240 V. If it's different, you may require a voltage converter.
In terms of plug sockets, the two most popular ones are the so-called europlugs with two round prongs and three round pin plugs.
The good news is that plug adapters are easy to purchase in South Africa in shops with electronics as well as non-specialised shops such as Pick'n'Pay or Clicks.
I Can't Wait to Go to England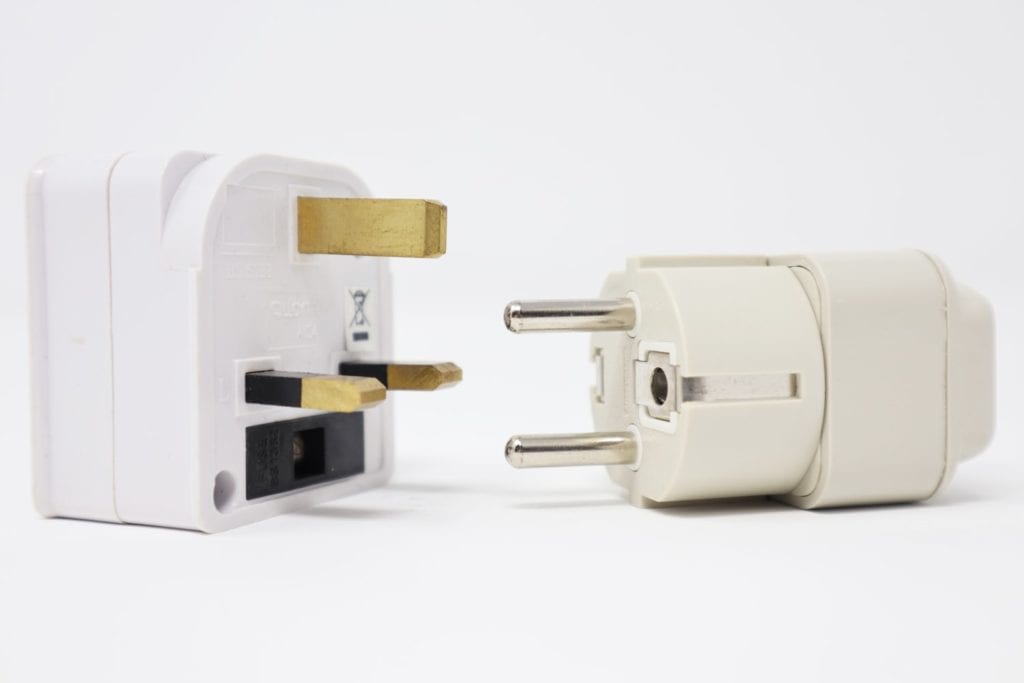 Are you planning a trip to Torbay or London? Both LAL schools there have amazing programmes for people like you. If you're still not sure where to go, you can check our offer on our website.
England has surprised many European tourists over the years with plugs that wouldn't work with their electronic devices and appliances. The standard plug socket in the UK is the three prong. Remember to purchase an adapter before your trip, if it's different to the plugs used in your country of residence.
It's important to mention that now in London and all over England plug sockets have three rectangular pins as opposed to the round pins of the past (the latter is what you can find in South Africa).
The standard voltage in England is the same as in South Africa, namely, 230 V. Yet again, if in your country the voltage is different than 10 V one way or the other, you may need a voltage converter.
USA, Here I Come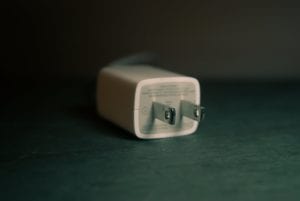 Are you all set for your English course in the US with LAL? That's so exciting! Now, remember to double check whether your precious gadgets will work there.
You can expect two different types of plug sockets when travelling to the USA. The first one is a two prong plug socket with two flat pins and the second one has a third grounding pin added.
The voltage is 120 V so you can use your appliances if the voltage in your country of residence is between 110 and 124 V. Otherwise, you may have to invest in a voltage converter.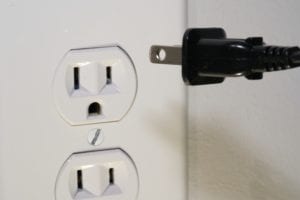 What Else Should I Know?
The best thing you can do is to buy an adapter before you travel to make sure that you stay connected throughout your trip. You don't want public holiday or other events affecting opening hours to leave you without a working phone, laptop or iPad.
Most adapters have descriptions on packaging informing users which countries they're used in. If you're not sure, you can also ask a shop attendant.
When it comes to voltage you should know that many modern appliances automatically change voltage between the equivalent of American and English/South African voltage. Older devices may have a switch. However, you should not take it for granted and always double check whether your appliance will work in a different country. How? Simply read the manual or contact the manufacturer.
Would you like to know other ways of staying connected during your language course in an English-speaking country? Check out our blog post: The Ultimate Guide to Phone Plans While Studying Abroad.
Remember to keep an eye on our blog and social media profiles, for even more tips.
If you haven't booked your language adventure yet, have a look at our offer. If you have… also have a look at our offer to find your next destination!