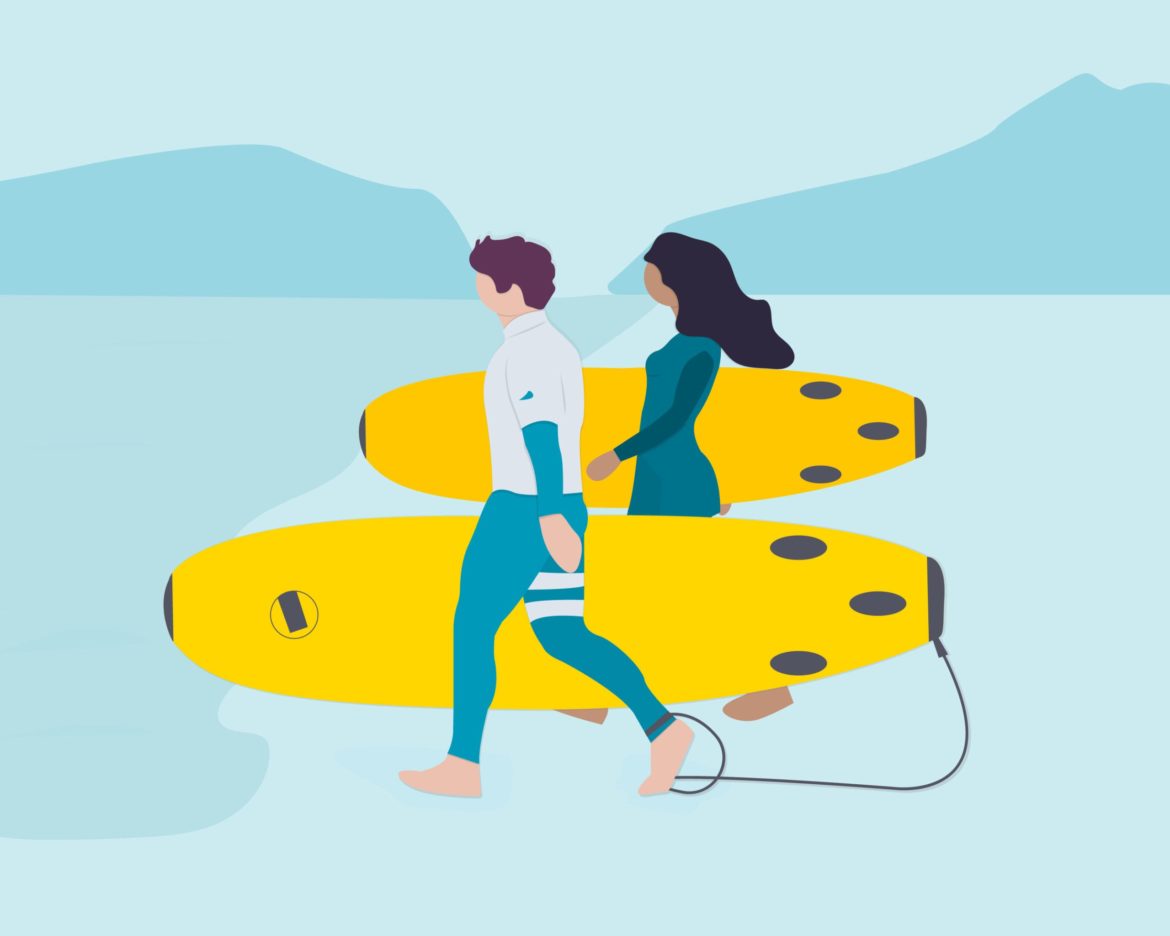 Our summer schools are a great opportunity for your child to learn English, make friends and have an amazing time. However, we also know that each child is different and has different interest.
Does your kid love sport more than others? Do they show interest in programming? Do you have a teenager particularly focused on his or her future? Our packages with a difference have been prepared to meet specific needs of our young learners.
Summer School Packages in England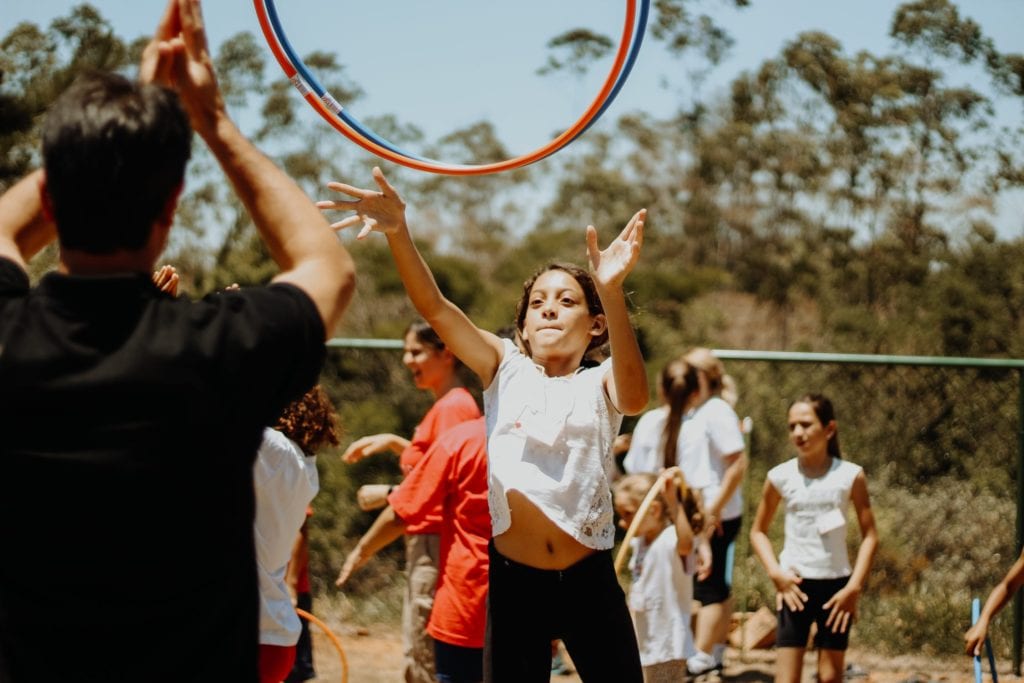 In England we offer many classic summer schools as well as Vacation English programmes in alignment with our mission of combining language and leisure. However, we also have many unique programmes matching specific needs of young learners. Here are our highlights:
For sports enthusiasts

For children and teenagers who love the outdoors and being active we have the following options: Sports Summer School at LAL Winchester, Adventure Summer School at LAL Tavistock and Swimming Summer School also at LAL Tavistock.

For the tech-oriented

For youngsters with an interest in an extremely useful modern skill, namely coding, we have the Coding Summer School at LAL Berkhamsted. Young learners with an interest in the film industry, on the other hand, can find a creative outlet during our Film-making Summer School in the same LAL establishment.

For those fascinated with big cities

Many children and teenagers dream of visiting big cities and exploring their wonders. It's a great educational opportunity! That's why we've created our big city experiences: Premium and Classic London Experiences at LAL Twickenham, Premium and Classic Central London Experiences at LAL Westminster as well as the Manchester Experience Summer School. Would you like to know more about these summer schools? Read our post Summer School in a Big City (link when published).

For the career-oriented

Some adolescents are more serious about their future than others. These teenagers will find just the right place for themselves at LAL Brighton taking one of the Young Professionals Summer School programmes: Leadership Summer School, University Taster Summer School or Abitur 20 Summer School.
Summer Schools in the USA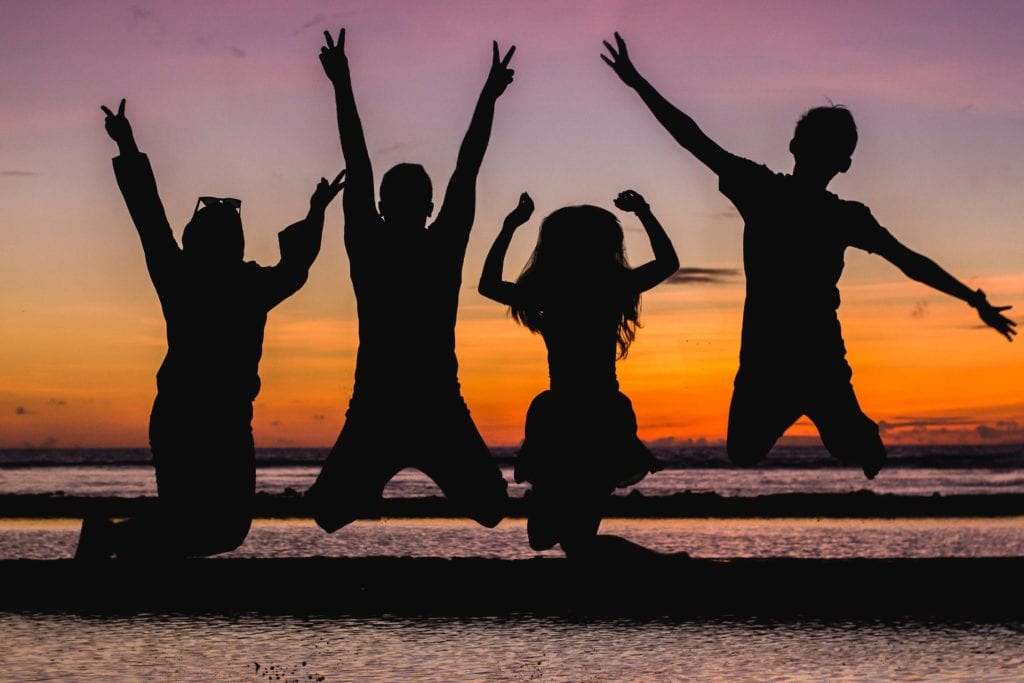 Our summer school programme is equally attractive in the USA. Have a look at these options:
For the musically-inclined

Students who can't live without music will be thrilled to participate in the Music Summer School programme at LAL Fort Lauderdale. They'll learn the secrets of song writing, performance, singing and more!

For sun lovers

If your child or teenager loves the sun and dreams of holiday in the shade of palm trees, there's no better place to send them to than the Florida Experience Summer School at Boca Raton. You can choose between the premium and classic experience.

For those fascinated with big cities

Not only England has something for teenagers who love big cities. In the USA young urban aficionados can participate in the Premium or Classic New York Experience programme at LAL New York to explore the Big Apple and make their dreams come true.
Summer Schools in South Africa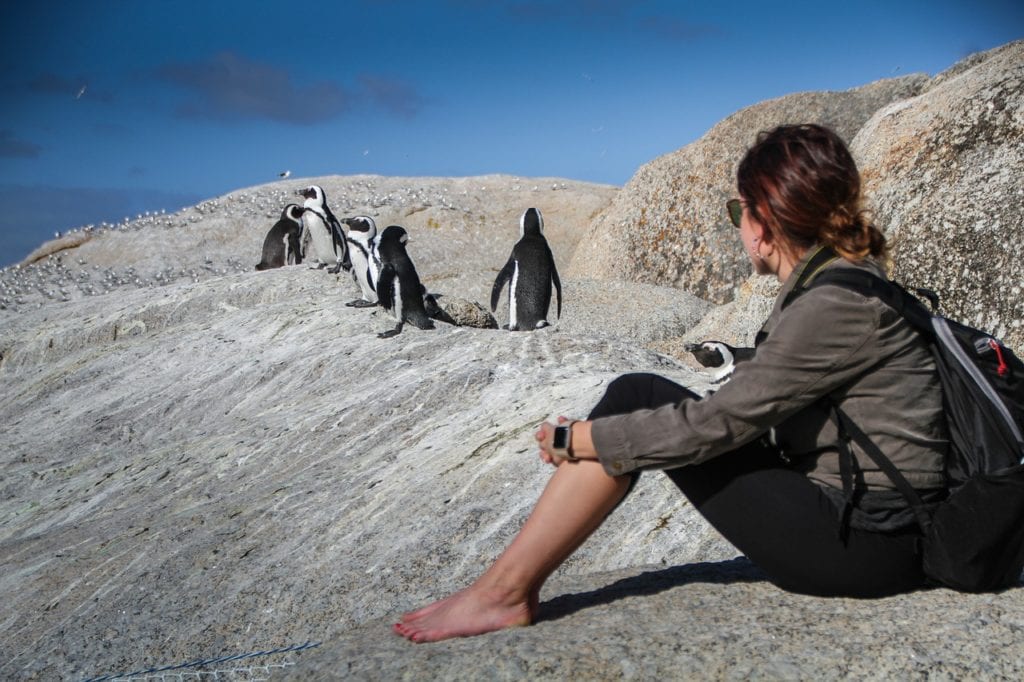 South Africa is an amazing country to visit and the LAL school there is based in one of the most beautiful cities in the world, Cape Town. For children who love nature, warm weather and being active, it's simply the best option. They can enjoy South Africa during two programmes: a more stationary option, Vacation English Plus and a more adventurous one, Travelling Classroom.
Don't worry, if it all sounds great and you don't know which experience to book for your kid! Simply chat to our Student Advisors and they'll help you choose.
Related Posts
Stay up-to-date with the latest information.