5 Amazing Extreme Sports Activities in Cape Town by
Magdalena Osiejewicz
11th December 2018
2 comments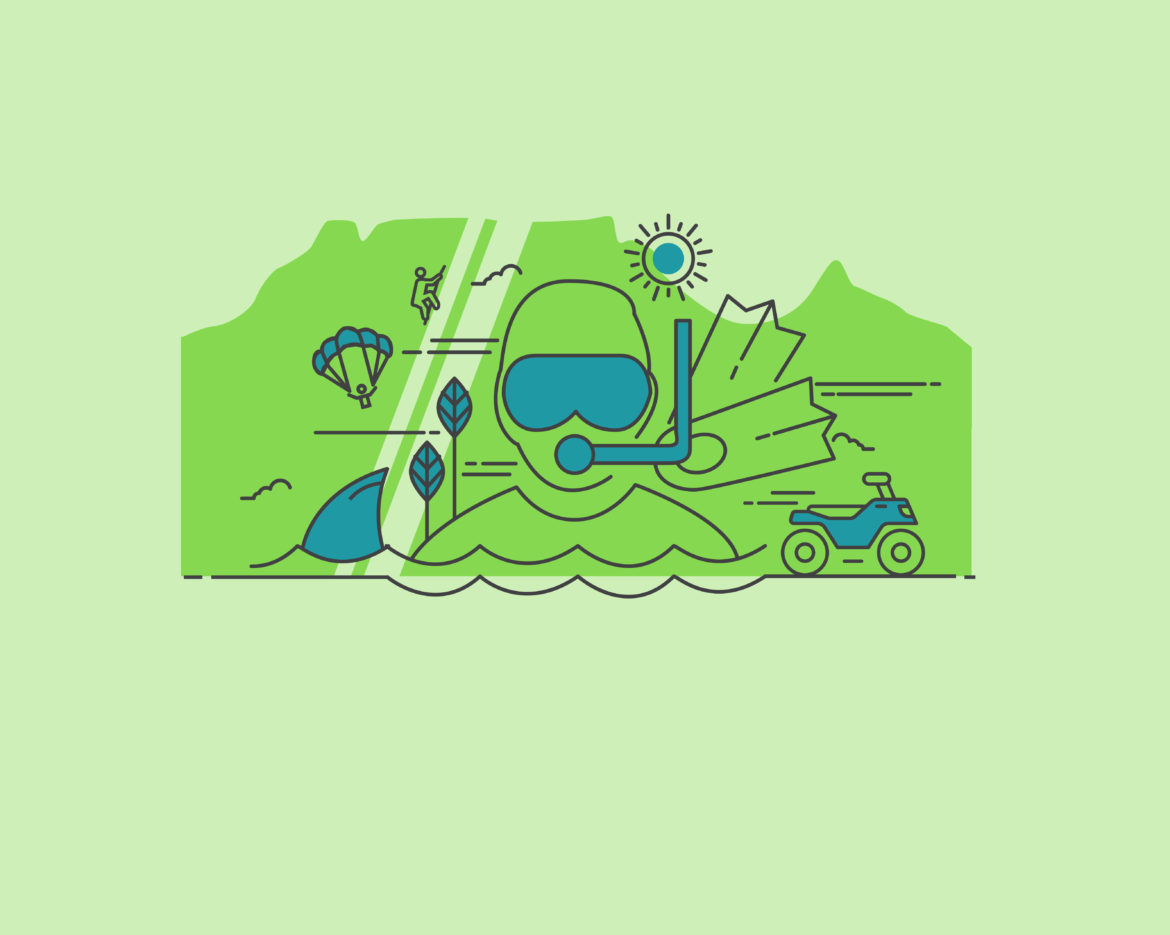 Cape Town is a great destination to learn English for many reasons. It's English speaking, it's beautiful, it's diverse… It also offers you a wide variety of amazing activities outside the classroom. Do you like to feel the adrenaline pumping through your veins and extreme sports? A fun lover will find everything he or she needs to be happy there. Here's a list of top 5 activities in Cape Town for the adventurous ones:
1. Shark Diving Cape Town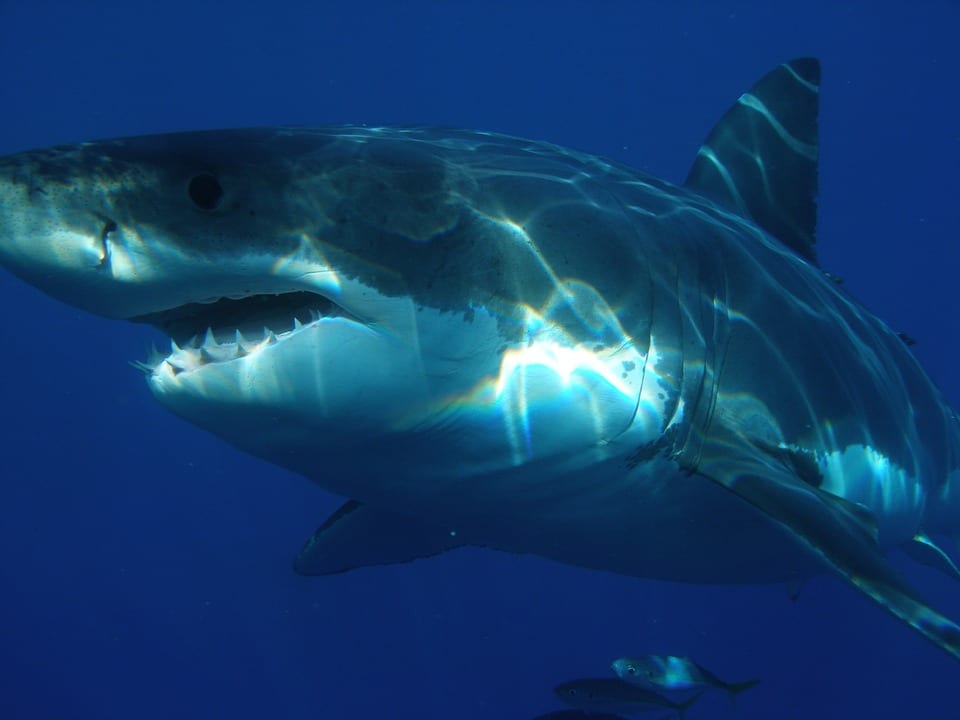 Are you a fan of "Jaws"? Do you love animals? Whichever rings true for you, a shark diving experience is a real treat for any adventure seeker. In Cape Town you can get as close as possible to a great white shark, protected by the bars of a cage. You'll find yourself centimetres away from one of the most fascinating animals alive today.
What's more, seeing this incredible predator in its natural environment is your only chance to have a close look at it. A great white shark has never successfully survived in an aquarium tank.

2. Sandboarding Down The Dunes
If you're an active person who loves to get a regular dose of exercise, we have just the right fit for you. What do you say to sandboarding? Sliding down the dunes of Cape Town is a unique opportunity to experience a different side of this wonderful city. The best part is that you don't need any snowboarding (let alone sandboarding) experience to give it a go.
Are you ready for something completely different? Make a decision to learn English in Cape Town and book your sandboarding experience after classes.


3. Quad Biking In The Sand
Another sandy entertainment on our list of activities in Cape Town is quad biking. Quad bikes are so-called all-terrain vehicles and they do a great job on the local dunes. Do you like computer games like Need For Speed? Are you taken by the idea of driving off-track? Unleash your inner race driver and enjoy the bumpy ride. All equipment will be provided by your tour operator but don't forget your sunnies!
4. Paragliding Cape Town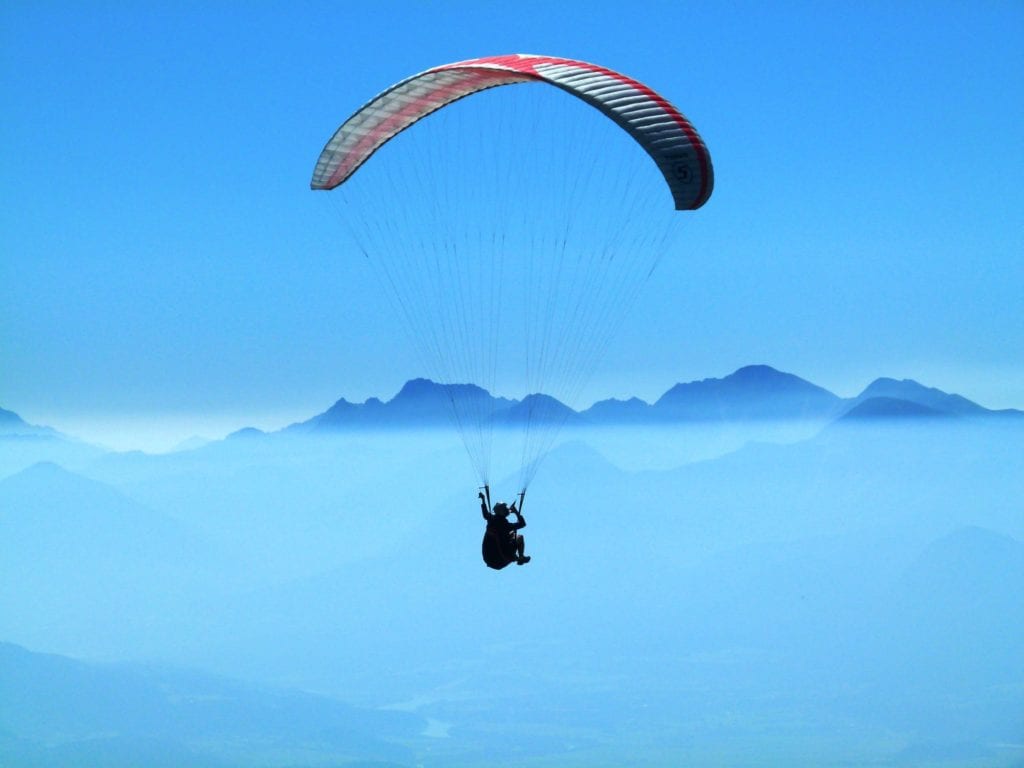 Another idea for an after-school pastime on our list of extreme sports activities in Cape Town is paragliding. It's a perfect adventure for someone who has dreamt about flying like a bird but for whom being on a plane isn't enough.
Experience an exhilarating journey from the top of one of the Cape Town's landmark peaks. Are you keen but you lack experience? No worries! The organisers have your back – literally. You'll be paired with an experienced instructor who'll make sure that the activity will be nothing but pure joy.
5. Abseiling Table Mountain
Cape Town adventures await you! Our last suggestion for you is abseiling down Table Mountain. A rope, a harness and a qualified instructor will make sure that you're having all the fun in a safe environment. Still, this isn't an activity for the faint-hearted. If you dare to accept the challenge, you'll descend down a cliff appreciating the view from as high as 1000 metres above the sea level.
Be prepared for an unforgettable experience that will take your breath away. You can count on your accelerated heart rate making you feel more alive than ever. It's definitely something to write home about!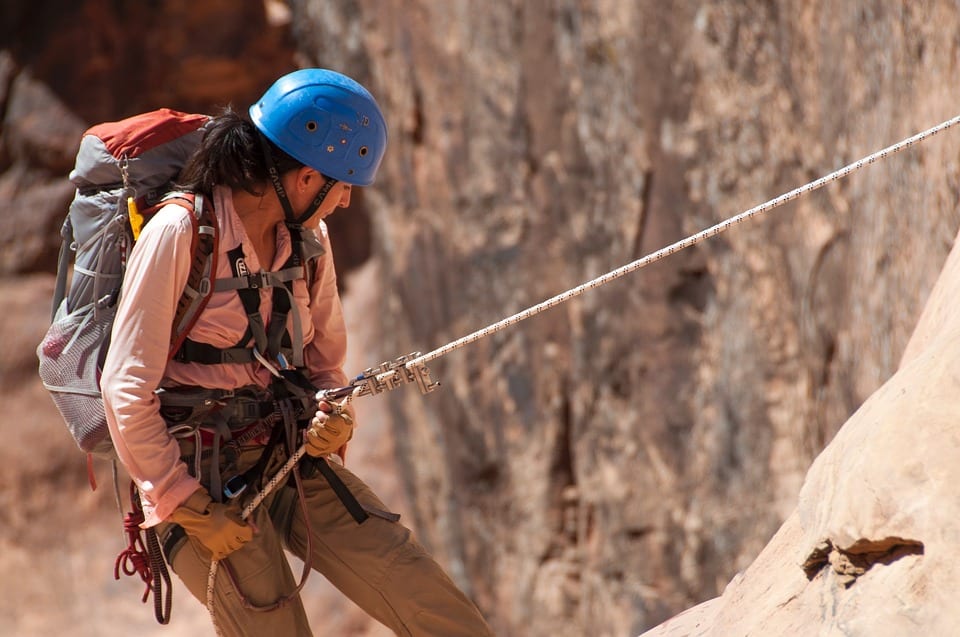 What do you think about our list of Cape Town adventures? I'm sure you'd love to try them out as soon as possible. Make a plan to come and learn English in Cape Town today and then choose your exciting extra-curricular activities. The best part is that you can book all of them directly at the school*, when you're already there.

*subject to availability
Related Posts
Stay up-to-date with the latest information.