5 Tips to Deal with Homesickness When Studying Abroad by
Magdalena Osiejewicz
28th November 2019
0 comments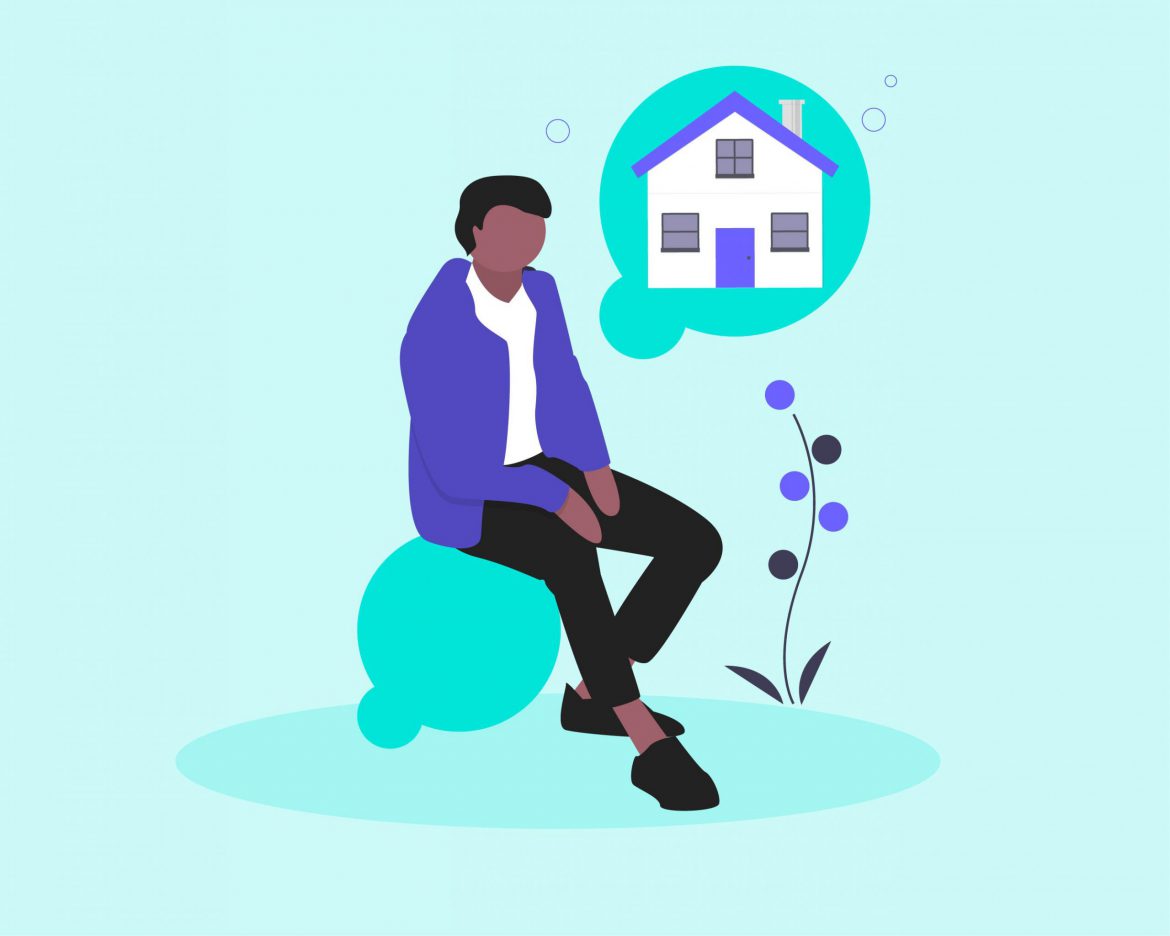 Homesickness is an entirely natural reaction to being away from home. Many people feel homesick even during a short stay abroad and there's nothing wrong with that. However, your study abroad adventure can't be enjoyed to the fullest when you're overwhelmed by such feelings. Don't worry! Thanks to our guide you'll get 5 useful homesickness tips to help you deal with this problem.
1. Find Things You Like
There are many things that you're going to miss from your home country. Almost everything is going to be different.
Remember, however, that just like your country has a lot to offer so does the country you're going to be studying in. Discovering things you like about your destination will help you tremendously to ease your homesickness.
Especially if you're staying abroad for a shorter period of time, try not to focus on finding replacements or equivalents for things you do and eat at home.
Don't shy away from trying new foods and doing things you've never done. A child-like curiosity helps you make your time abroad an amazing experience.
2. Keep in Touch… but Not Too Often
Keeping in touch with people at home allows you to beat homesickness to some extent. Don't forget to have an occasional Skype call and communicate with your friends and family regularly. You can also use your phone to keep in touch. Check our ultimate guide to phone plans when studying abroad.
At the same time, you shouldn't go overboard with chatting to your loved ones. Spending too much time with them will make you feel more and not less homesick.
If you're living somewhere else than here and now, you're not fully enjoying what's happening. This, in return, naturally makes you feel more homesick.
3. Make Friends
Making new connections is extremely important when fighting homesickness. Yet again, it's a big part of your enjoyment of your study abroad experience. If you're not having fun with new people, it's difficult to stop thinking about how much you miss your friends.
An easy fix for that is being open to suggestions from your classmates and schoolmates. Don't say "no" to offers of hanging out and doing things together. If the school is organising an activity, join in too!
4. Ditch Social Media
Social media will bombard you with pictures of friends and family having fun at home. If you have a bad day, looking at photos of that sort is a recipe for increased homesickness symptoms.
Ditching social media or significantly minimising the amount of time you spend online will encourage you to get out of your room. This makes it one of the best homesickness tips!
When your eyes are glued to the screen you may also be missing on a lot of interesting stuff happening. Last but not least, do you think you look friendly or approachable when you just keep scrolling?
5. Get Active
Feeling a bit lonely or homesick in the beginning of your stay abroad is natural but there are better ways to improve your mood than quick fixes such as eating sweets, having a beer or a glass wine.
Being active is an easy trick to make yourself feel better. The feel-good endorphins released during exercise will immediately turn you into a nicer, more friendly person.
Don't forget that your attitude is a very important factor in your enjoyment of your study abroad experience. A lot of what's happening depends on your perception of it.
Here you go! We've showed you tips for dealing with homesickness, while studying abroad. Can you think of anything else? Let us know in the comments' section.
Now that you know how to deal with homesickness you may want to book your English course. Where are you going to go? Check out our destinations!