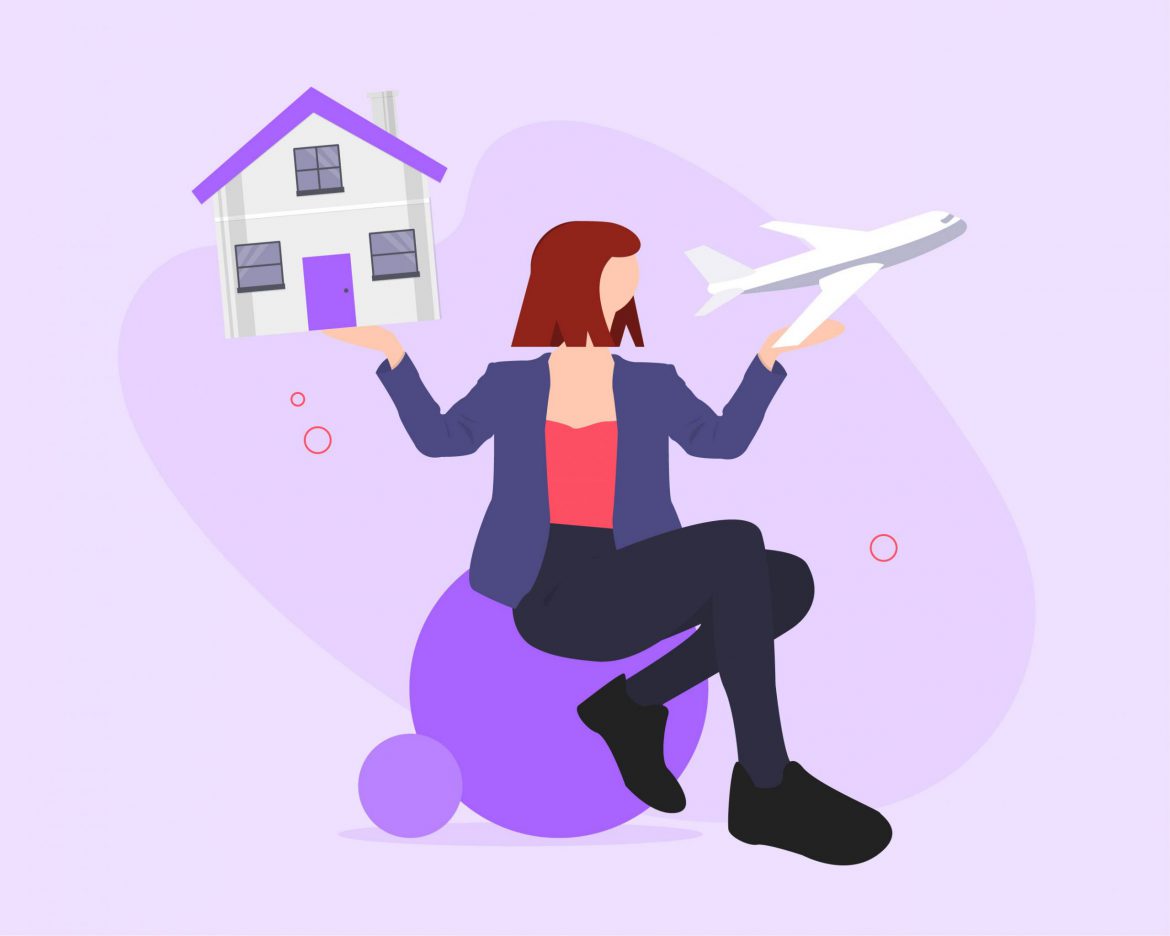 Many people want to learn English as it's one of the most spoken languages in the world. It's useful for travelling, but more importantly, it can improve your competitiveness on the labour market.
The popularity of language courses abroad is increasing, but people keep asking themselves whether such a trip is really worth it. We're going to answer this question in this blog post.
Learning English in Your Home Country
Many people learn to speak English fluently in their home country, others fail to do so. If you're in the second group you may be wondering what you're doing wrong.
Learning English in your home country can be quite challenging and there is a number of reasons why this could be the case:
You only learn during your English classes
You're not surrounded by the language you're trying to learn
You're not forced to practise the language outside of your comfort zone
You only use English in artificially created circumstances
Speaking practice is rarely a part of your English class
It's very easy to forget about English, when you don't need to use it apart from a very specific context of you practising it in the classroom. English becomes just another thing you can learn and then forget. Unfortunately, this isn't how language learning works.
Learning English in an English-speaking Country
Many people who go to study English in an English-speaking country notice a very quick progress in their language fluency. This is because instead of practising their speaking skills once in a blue moon, they have to do it every day.
Going for an English course abroad doesn't mean that you can forget about learning grammar and vocabulary. You should still attend your classes and do your homework. However, because you're surrounded by the language you're trying to learn, you constantly acquire new vocabulary and get a better understanding of the language almost subconsciously.
What's more, the context of your study abroad experience makes you more motivated in your learning process. You're not just trying to show off in front of the teacher and other students there. You know that you have to communicate effectively in order to get by and to make friends. All this makes a language course abroad a great opportunity to improve your skills.
Is It Really Worth the Trouble?
Is studying English abroad really worth the trouble? Absolutely! If your aim is to improve your English and learn how to speak this language with confidence, it's a great idea. When abroad, you're learning 24/7, whether you want it or not. Last but not least, in case of any problems with communication or understanding in everyday situations, you have the LAL teachers available to help you.

Learning English in your home country is a good option and with enough motivation you can learn to speak the language. However, you'll need to put much more effort and self-work into it, when you're learning English in a primarily non English-speaking environment. Booking an English course abroad is simply a fast track to language fluency.
Have we managed to convince you? We have a number of attractive destinations, where you can learn English. Click on the button below to check them out!
Related Posts
Stay up-to-date with the latest information.