The Cost of Studying Abroad: Learn English in an English Speaking Country by
Magdalena Osiejewicz
18th December 2018
4 comments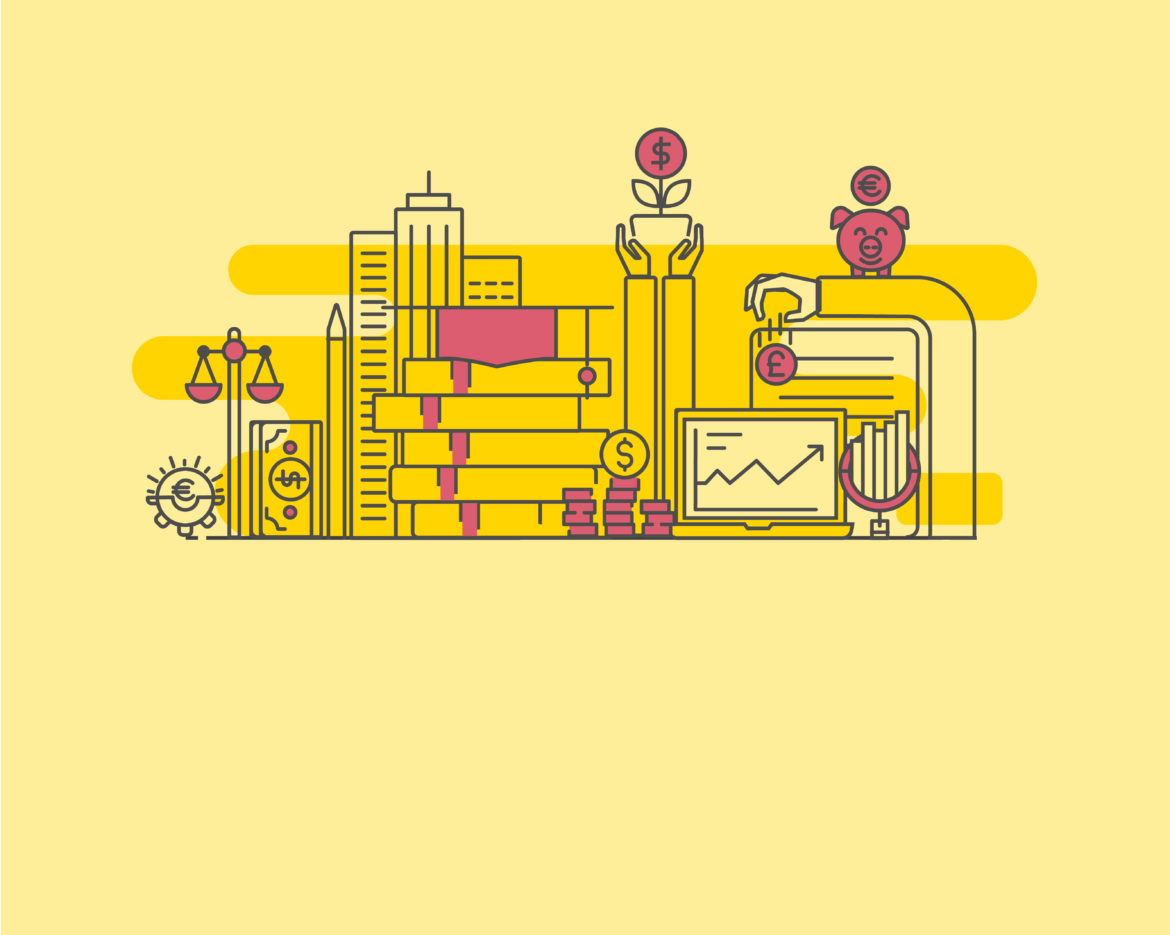 Is it really expensive to study English in an English-speaking country? The cost of studying abroad will depend on many factors. It's usually possible to find an option that will be suitable for both you and your budget.  
Today we're going to deal with the most common misconceptions about the cost of learning English in a foreign country. If you want to know how to study abroad without breaking the bank, this post will definitely be useful for you. 
Myth 1: I Can't Afford It
This is a very common complaint…coming from people who haven't even researched the cost of an English course abroad. First of all, there are many different courses that you can choose from. Do you want an intensive course or are you happy with a standard number of hours? Are you okay with learning in a group or will you only consider private tuition? Do you want to learn English to improve your general language skills or does a highly specialised course better suit your needs? These questions are all very important, if you're trying to evaluate the potential cost of an English course in an English-speaking country. Try to answer them, before you even think about choosing a destination.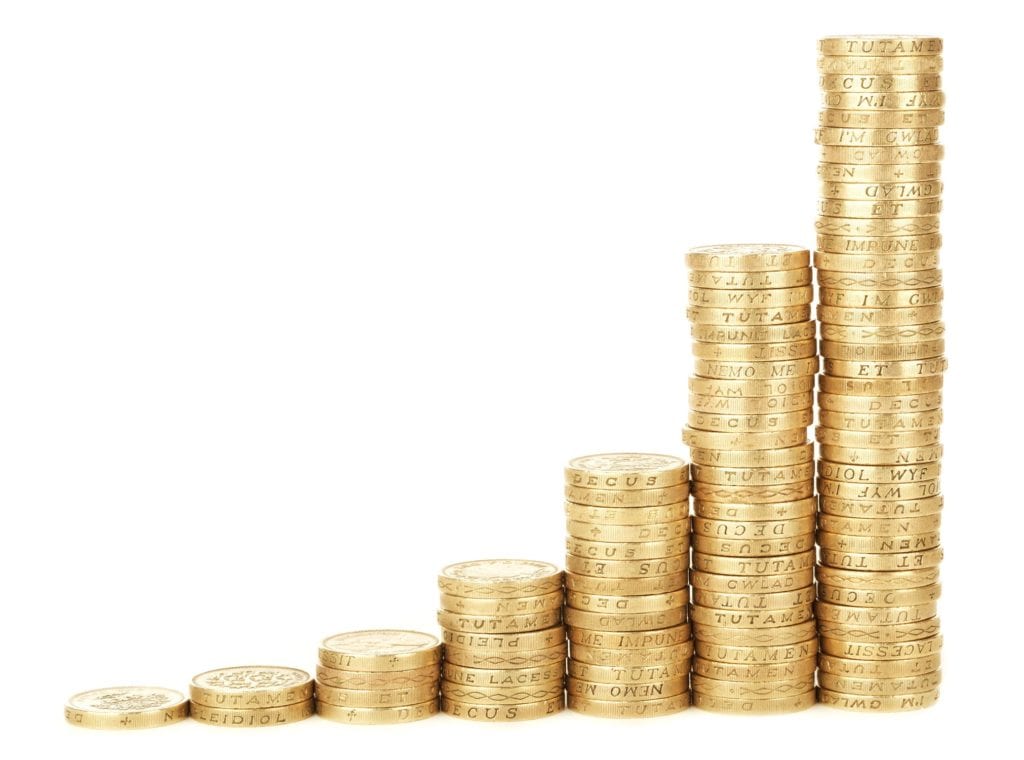 Myth 2: Some Destinations Are More Expensive Than Others
There are many different expenses involved in planning a trip to an English-speaking country and plane tickets are often the most expensive part of the whole plan. 
On the surface, a language stay in Malta may seem cheaper than the one in Fort Lauderdale. You should remember, however, that everything is relative. If it's cheaper for you to fly to a "more expensive" destination, it may turn out that the overall price of your experience there is lower than in a different, "cheaper" destination you've been considering. Don't let labels such as "expensive" and "cheap" discourage you from doing proper calculations, when choosing your destination.
Myth 3: I Have to Spend a Lot Of Money During My Stay
This isn't true. We encourage our students to use our services for both the course and accommodation. When that's paid for, there's not much left to organise and pay for. Of course, you need to take into account the price of flight tickets when considering studying abroad. However, once you've paid for your flights, it's entirely up to you how much money you're going to spend during your language stay.
Depending on your destination, your LAL accommodation may even have some meals included in the price! The remaining food expenses depend on your choices. You may opt for expensive restaurants or for quick and convenient food options. 
Remember that excursions aren't obligatory. You can decide yourself, which trips you're really keen on and which ones you'd rather skip.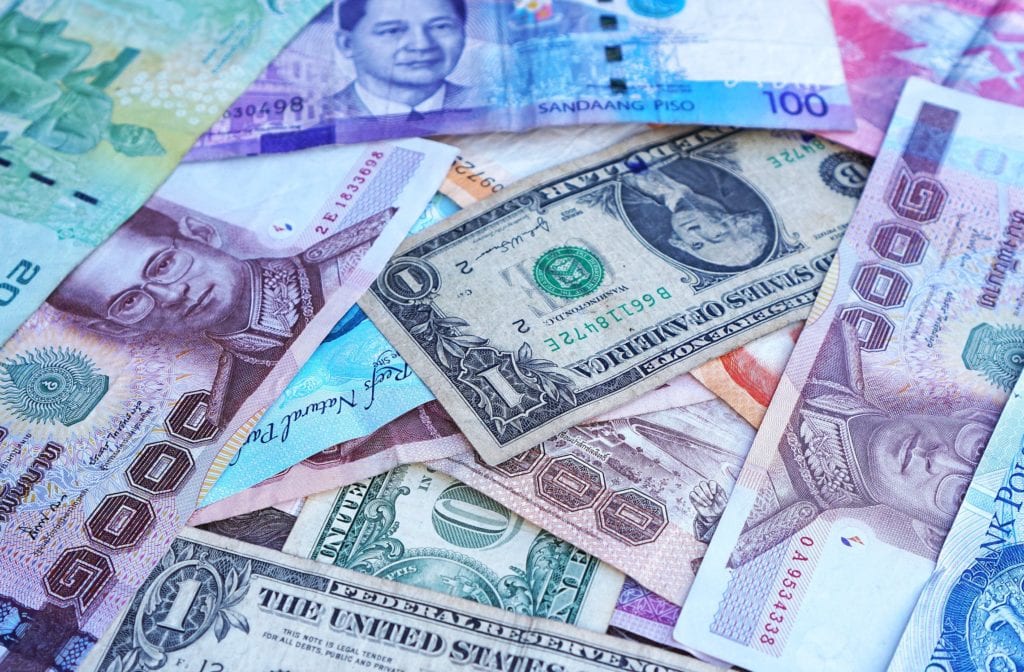 Myth 4: I Can Just Learn English in My Country
There are many people who have become fluent language speakers without leaving their country. English courses are led by qualified native English and native-level teachers all around the world. At the same time, no one can deny the linguistic benefits of a trip to an English-speaking country. 
Would you like to improve your language skills fast? The experience of language immersion, such as the one offered during the LAL language stays, is one of the best ways to improve your English level quickly. When you're in an English-speaking country your language learning is not limited solely to the time you spend in the classroom. You need to communicate in English with everyone around you: your friends from the school, the staff, people on the street. English surrounds you at all times: you hear it on TV, on the bus, in a museum… There's no way to escape it and it's a great opportunity to become more fluent in English!   
Myth 5: I Will Never Save Enough Money to Learn English Abroad
You've thought about everything… You've chosen the destination and the course that's a great match for your needs. You've even decided that your trip should be one-month and not three-month-long, as you initially imagined, to cut the cost of studying abroad. Still, you don't have enough money.
What to do now? Don't despair and start saving! Think about all the take-away coffees, lunches at restaurants and clothes that you don't really need. Cut the small daily, weekly and monthly expenses that don't make a difference and get an experience of a lifetime for the money saved.
I hope our myth-debunking post helped you get a more optimistic view of the cost of studying abroad. Remember about the facts and don't listen to the myths, regardless of how many people spread them. See you at one of the LAL schools soon!
Related Posts
Stay up-to-date with the latest information.
Cape Town is an exciting destination for English language learners! Not only is the city home to LAL Cape Town, an...