Find the Best English Learning App by
Magdalena Osiejewicz
20th December 2018
6 comments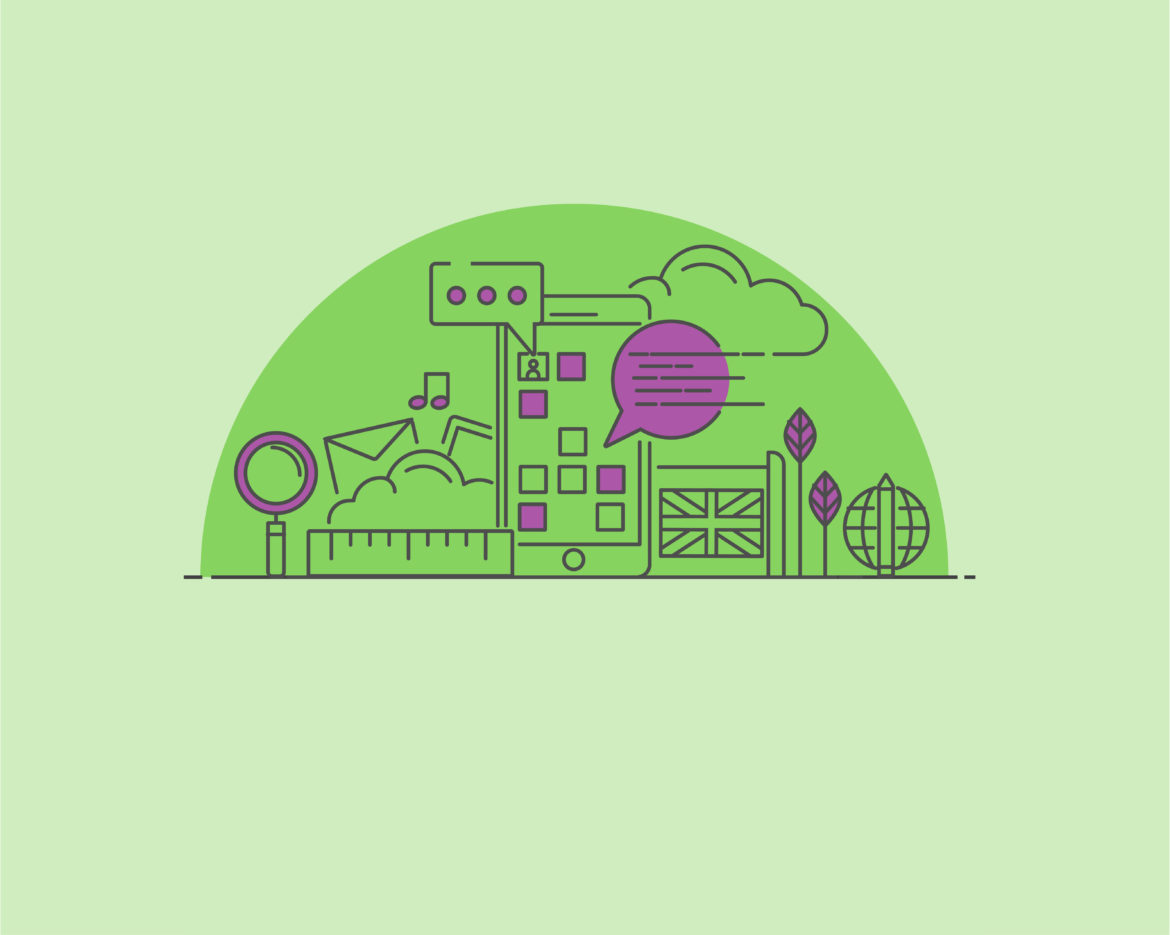 Thanks to the development of technology, learning languages is now easier than ever. New apps are springing up like mushrooms after the rain and sometimes it's difficult to choose the ones that are really useful. How to find the best English learning app? We're going to have a look at a number of them and hopefully help you make up your mind.
Remember that as helpful as apps can be in your learning process, they'll work best when combined with a good General English course.
5 Top English Learning Apps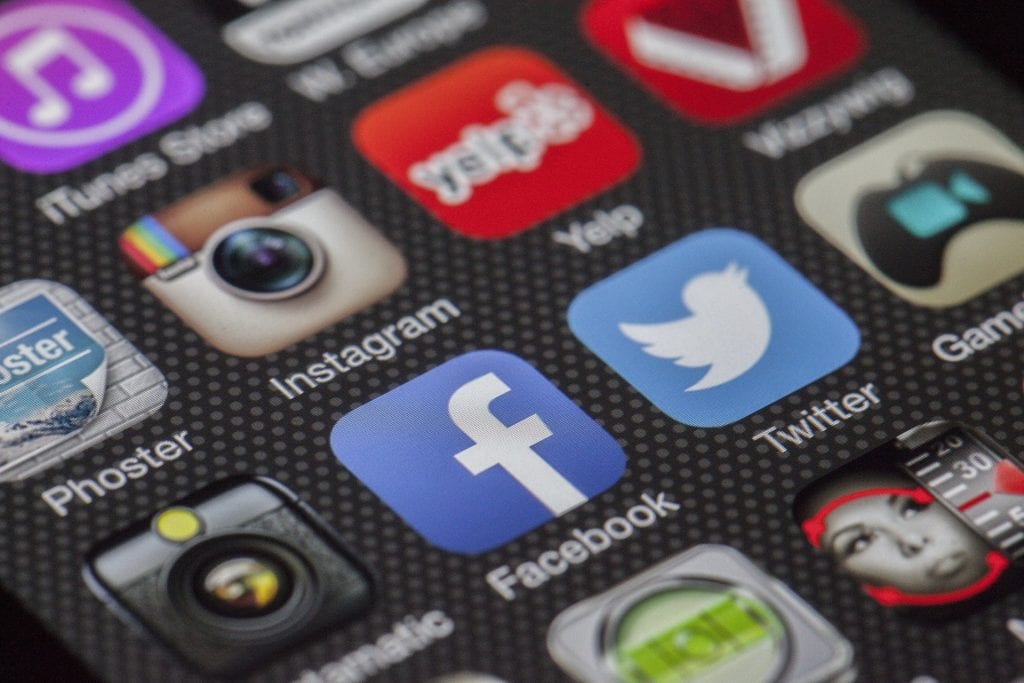 1. Hello English
One of the first words you learn in a new language is "Hello!". Fortunately, Hello English will teach you much more than that in 475 interactive lessons. It'll help you speak as well as teach you grammar and vocabulary. What's more, you don't need to know English at all to use it, as it's prepared specifically for speakers of different languages. You definitely won't get bored when using it, due to its numerous functionalities such as games, daily news practice and discussions with teachers.
Can it get any better? Yes! This language learning app is also free to use!
What's the catch?

The app will only work for speakers of the following languages: Arabic, Assamese, Bangladeshi Bengali, Bengali, Chinese, Gujarati, Hindi, Indonesian, Kannada, Malay, Malayalam, Marathi, Nepali, Oriya, Punjabi, Portuguese, Tamil, Telugu, Thai, Turkish and Urdu.
2. LingoDeer
This language app isn't designed specifically for English learning but allows its users to learn numerous languages. What's interesting is that the languages that you can learn, depend on the language(s) you speak.
Thanks to LingoDeer you can work on all main language skills, namely, listening, reading, speaking and writing. The grammar notes will prove invaluable during your time spent with the app. You can also count on LingoDeer to take you all the way up to the intermediate level.
What's the catch?

Learning English is currently available for speakers of: Indonesian, Japanese, Korean, Portuguese, Russian, Spanish, Traditional Chinese and Vietnamese. The app is no longer free to use.

3. Rosetta Stone
This English learning app is quite different to others on the market. Any user who knows the Latin alphabet can use it to learn English, even if he or she doesn't speak a word of it. How is that possible? Rosetta Stone is an example of intuitive teaching. You're first taught simple words and concepts in order to prepare you to guess the meaning of more complicated expressions later on.
The app also offers special training to help you improve your pronunciation as well as offline lessons to allow you to practise in the air and in other situations when you have no access to the Internet.   

What's the catch? 

Only the demo version is free. It allows you to get full access to the app for 3 days.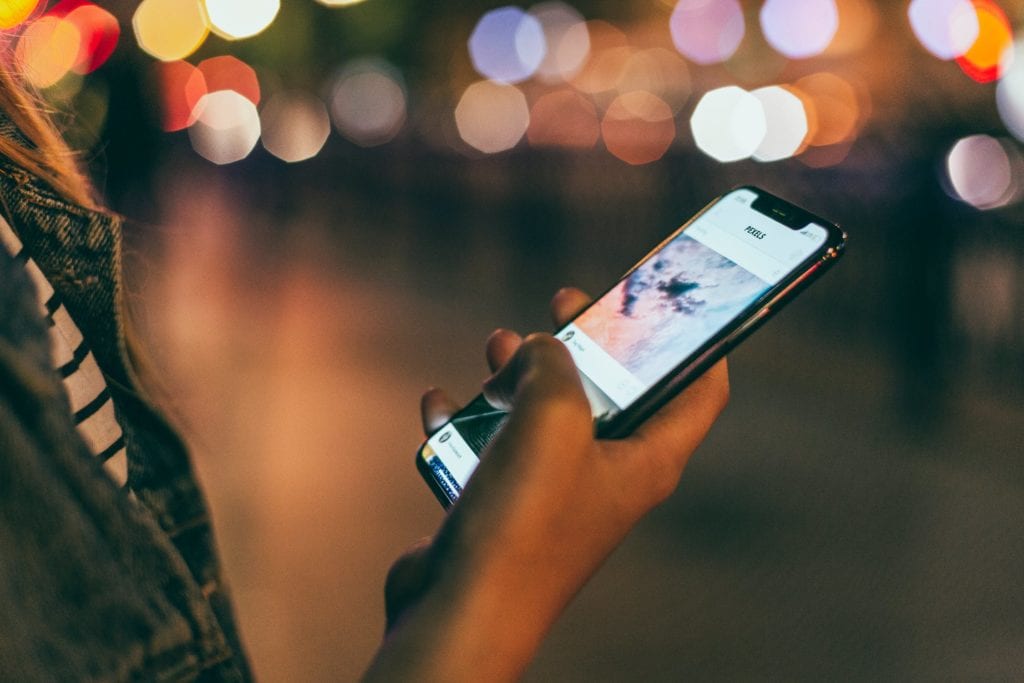 4. Duolingo
Duolingo is one of the most popular language apps. It's very easy to use and has a friendly interface. It's also a great tool, if your level of English isn't too high. It'll help you get some basic vocabulary down very quickly. You can choose how much time you want to use it every day. There's a lot of drilling to help you remember the words you've already learnt.  
The app offers English courses to speakers of many popular languages. The current offer includes English for speakers of: Spanish, Russian, Portuguese, Arabic, French, Turkish, Chinese, German, Italian, Polish, Indonesian, Japanese, Romanian, Dutch, Hungarian, Czech, Korean, Thai, Greek, Punjabi, Tagalog, Bengali, Tamil and Telugu.

What's the catch?

The app works best for beginners and pre-intermediate students but isn't really suitable for higher levels. The exercises may feel repetitive after long-term use.
5. Beelinguapp
Beelinguapp is based on quite an innovative concept, which allows you to use audiobooks and stories to learn a language. You'll read various sources ranging from fairy tales to news in two different languages and learn through this process.
It's a very entertaining method and it'll work great for intermediate students who would like to achieve more fluency. The texts are available in 12 languages (German, Spanish, Portuguese, French, Hindi, Korean, Russian, Chinese, Arabic, Italian, Japanese, Turkish) so as long as you speak one of them, you can use the app to learn English.

What's the catch?

This language app won't work for beginners.
Which app do you like the most? Let us know in the comments' section. To get the best out of these apps it's good to use them as an addition to a structured learning programme such as a General English course. Are you ready to take your English skills to the next level?