Money Saving Tips for Your Study Abroad Adventure by
Magdalena Osiejewicz
10th July 2019
1 comment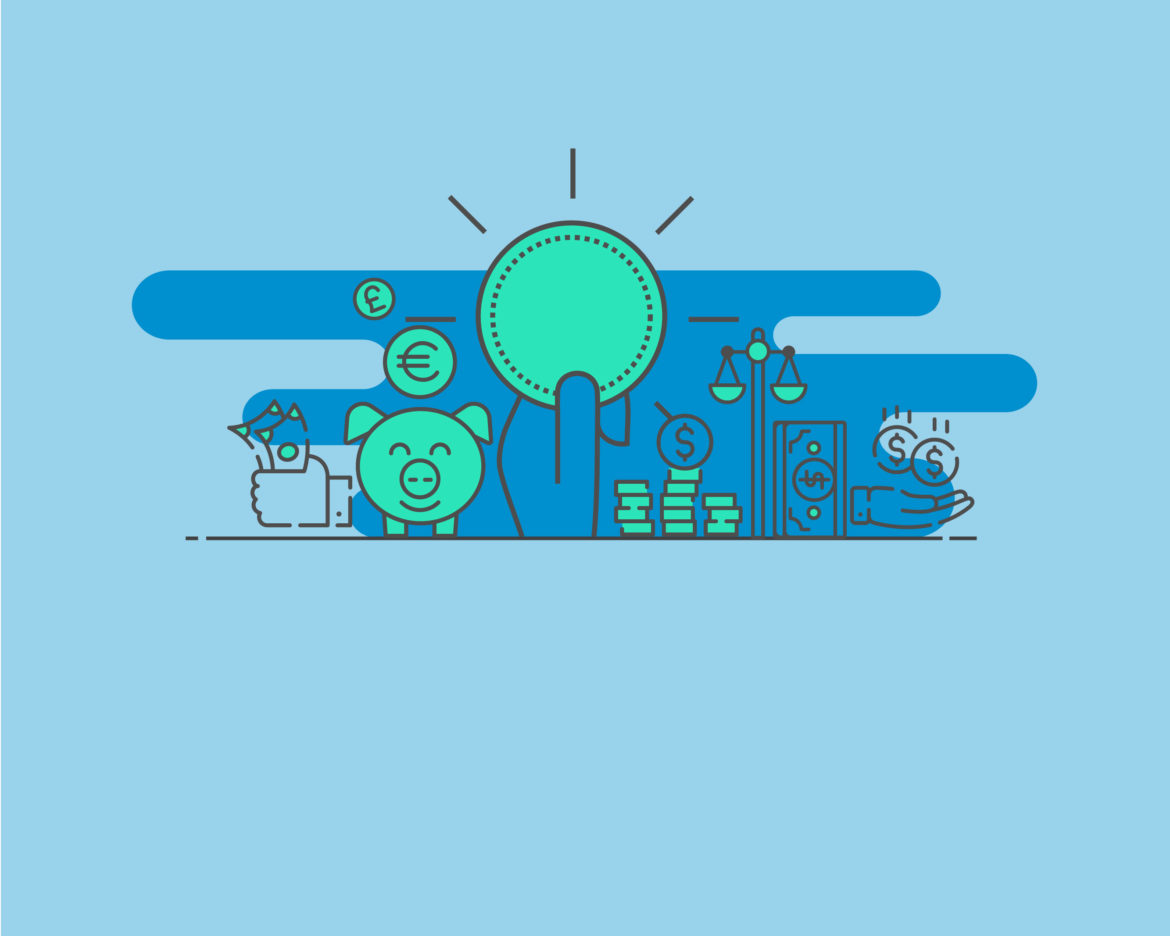 Are you dreaming about taking an English course abroad or studying in an English-speaking country? Many young people would love to try to live abroad but they're often paralysed by fear of it being extremely expensive.
As you can learn from our blog post about the cost of studying abroad, it's often less expensive than what people think. Moreover, there are many saving tips that can help you economise and fulfill your dream of exploring another country!
1. Learn More About Your Dream Destination
If you're planning to take an English course abroad or study full time in a different country, you should learn more about the city you'd like to go to first. The cost of living will differ from place to place and it's much easier to save before the trip when you know how much you should expect to spend every month.
When you know all the details you can set your monthly budget and see how much you can save. Be realistic when doing it and take into account the fact that sometimes you'll have to eat out or you'll feel like having some fun out with your friends. Plan for it but otherwise stick to your budget ruthlessly.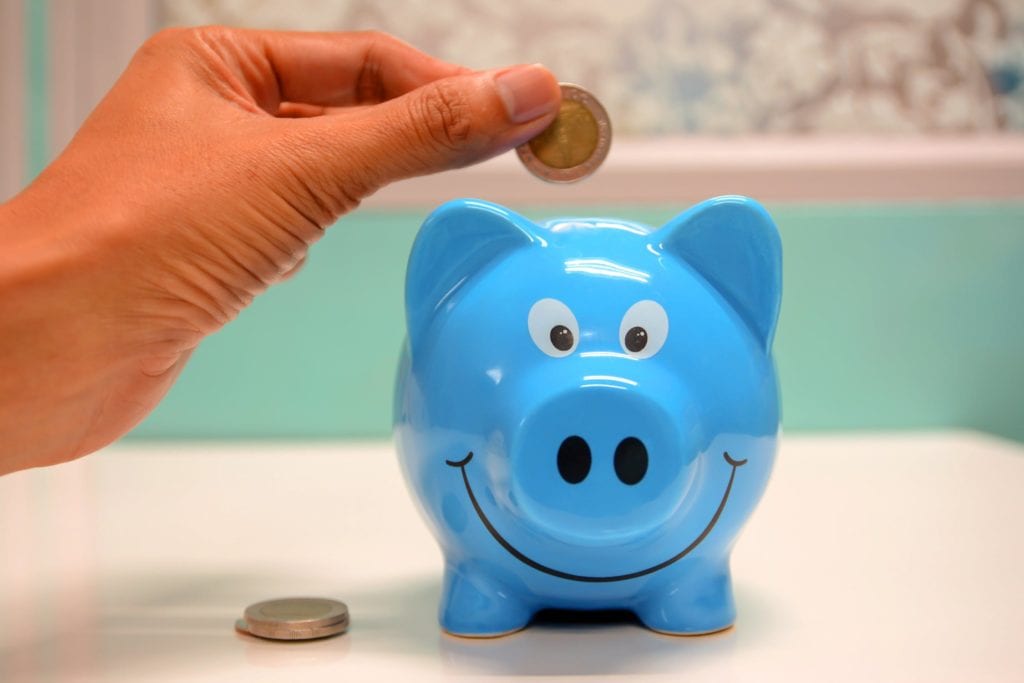 2. Small Things Matter
One of the most important money saving tips is: small amounts matter more than you think. It's by saving on smaller expenses you don't even notice that you end up saving a lot. You should think ahead to avoid unnecessary purchases: drink your coffee at home, prepare packed lunch in your own kitchen and buy in bulk at supermarkets rather than in corner shops.
Remember to hold on to your change too. People often underestimate how much they have in pennies! A good idea not to lose count of them is to put your coins in a piggy bank every day when you come home. Once a month you can open it and check how much money you've saved up.
3. You Don't Need It? Sell It!
A good way of making money for your study English abroad experience is selling things you no longer need. We all like to clutter and keep things in our house indefinitely. What's really the purpose of a library full of books you've already read? A wardrobe with plenty of clothes you never wear? Or a DVD collection with dust on it?
Have a proper look at what you own and you don't need or use. Can it be sold? If yes, find the right place to sell it for the best price. You'll be surprised how much money you can make this way!
4. Never Ever Waste Money
This is one of the most obvious money saving tips that many people ignore: never ever waste money! If I asked you whether you do that, you'd probably say you don't. To be sure have a look at yours subscriptions. Do you actually go to the gym and use all the apps you pay for every month?
When saving to go study abroad and learn English in a different country, don't forget to have a look at your monthly expenses. You're going to be shocked to see how much money you waste without even noticing!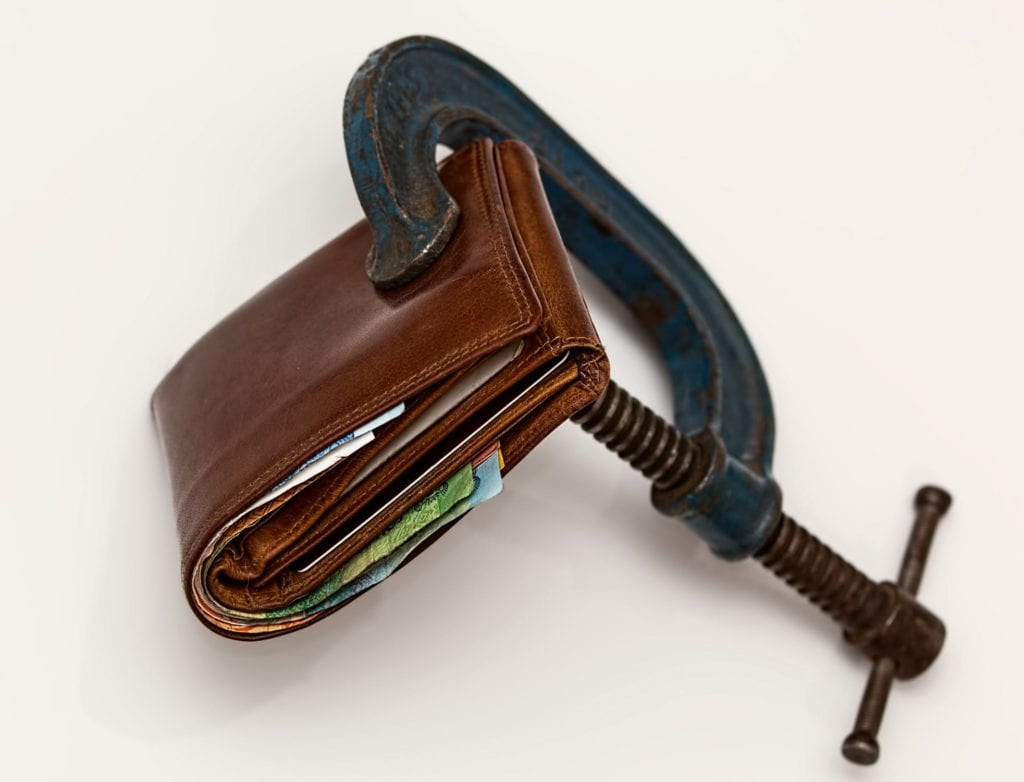 5. Avoid Splurging
Very often doing things right makes it more difficult to avoid subsequent temptations. That means that if you take to heart all of our money saving tips it may be more challenging for you to avoid temptations such as splurging. Why?
Just think about it. You know that you're being very good and self-disciplined with money. That's why it's easy to justify a once-off indulgence. Even a singular shopping spree, however, may spoil your monthly efforts! How to resist it? Remind yourself about your goal. When tempted tell yourself: This thing is nice but I don't need it. My dream is to study English abroad and I need to save money to be able to do it.
6. Supplement Your Income
The last suggestion on our list of money saving tips is finding a way to supplement your income. If you don't work, consider working part-time and if you work full-time, think about doing some paid overtime. Are there any new ways in which you could make money?
Try thinking outside of the box. Consider teaching your skills to someone, selling baked goods or homemade food as well as dog walking. There are many ways to supplement your income to earn more cash and make your dreams come true.
No one likes saving. Still, denying yourself certain things in order to achieve a long-term goal such as learning English abroad will make you feel very proud of yourself. If you have any other money saving tips that we haven't mentioned, let us know in the comments' section.
Do you have enough money on your account and you're ready to book your learn English abroad experience? Choose what you like the most in our course offer!
Related Posts
Stay up-to-date with the latest information.