What Is LAL? by
Magdalena Osiejewicz
13th December 2019
0 comments
Some people have asked us "What is LAL?". There's a short and a long answer to this question. The short answer is that LAL stands for Language and Leisure and means learning English inside and outside of the classroom in amazing destinations. The long answer can be found in this blog post!
Real Life English
LAL promises you a true language immersion experience with its Real Life English programme. You'll start your day by learning English during a regular or intensive language course prepared and led by the industry professionals. You'll work on your grammar, expand your vocabulary and express yourself under the eye of an attentive teacher.
In the afternoon, you'll be able to relax during exciting activities with your class and schoolmates. All that, when practising what you've learnt during the morning classes. The fun doesn't stop over the weekend, when it's time for you to speak English during incredible excursions.
Would you like to discover LAL's Real Life English? Just click on the link to learn more about this outstanding programme.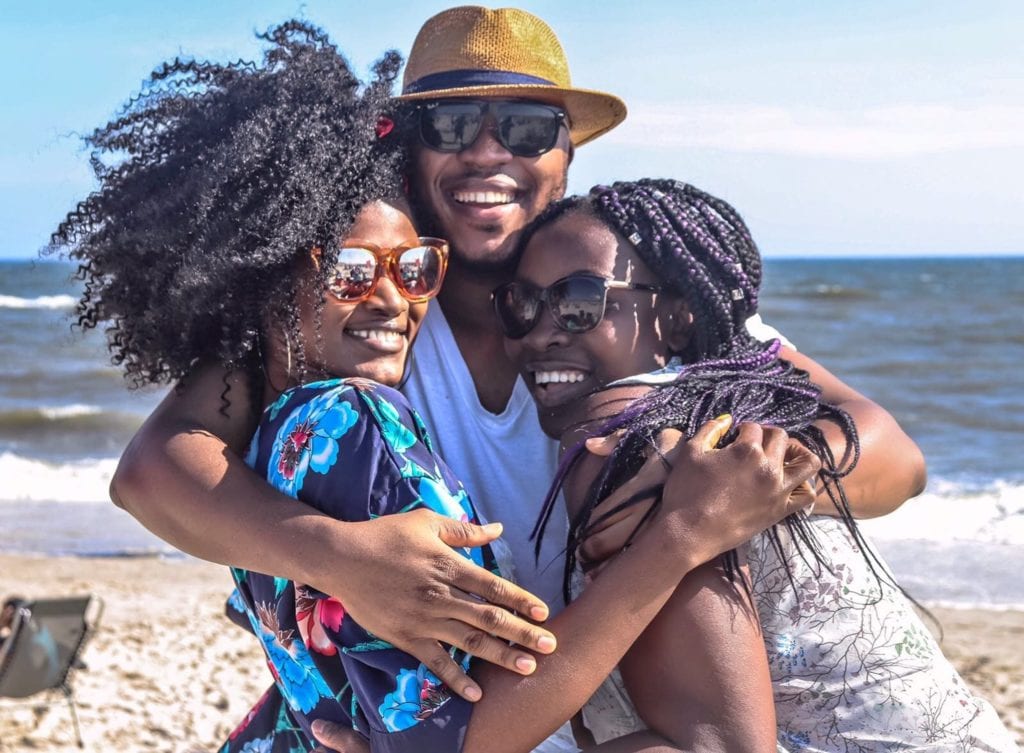 The Most Amazing Destinations
LAL has four schools in four different but equally amazing locations. You can choose whether you want to spend your time in sunny Fort Lauderdale, active Cape Town, cosmopolitan London or relaxed Torbay.
Each of our schools has something special to offer and you should make your choice depending on your own preferences. Each school prepares its own incredible activities for students as a leisure component of the Real Life English programme. The one pastime they have in common are welcome events that are an amazing way to meet people soon after your arrival.
Not sure which destination is right for you? Chat to our Student Advisors on our website and they'll gladly help you make up your mind. Tell them more about yourself and find out which destination will give you exactly what you're looking for.
Unforgettable Experiences
We've spoken a lot about the wow factor of activities organised to help you practise real life English but… what are they? Here are some examples to give you an idea of what to expect:
water sports
street food tours
running club
gin and beer tours
Whether you're a history lover, sport enthusiast or foodie, you'll find something for yourself in our leisure offer.
You've probably heard the saying that "no man is an island". That's very true and the reason why you're always surrounded by amazing people at LAL schools. Your fellow students will practise English with you during lessons as well as activities.
We want you to make friends because human connections are a massive part of the uniqueness of the LAL experience. Check out our video to get an idea of how it feels to participate in one of our courses:
Our Methodology
LAL sounds like fun, right? Definitely, but we're also serious about our passion for language teaching and helping you become a fluent speaker. We know that learning English is important for you and your career. By learning with us you can be sure that you'll achieve your goals.
If you're interested in specialised English courses, we've got your back too! Prepare with us for Cambridge exams, start a teaching career by completing a CELTA course or learn English for special purposes. Click here to explore our offer.
Whichever course you choose, you can be sure that we'll know whether you're on the right track and correct the course of action, if it's needed. Your progress is monitored daily and weekly. You can expect to hear feedback from your teacher and be tested regularly.
We'll help you improve your language skills in every way. We put a lot of stress on speaking, however, listening, reading and writing are equally important to us.
You can also feel confident that you'll like your course. How do we know it? We ask you about things you would like to learn. By allowing our students to get involved in lesson planning we achieve the best results possible.

Learn English inside and outside of the classroom in the most amazing world destinations. Don't choose between language and leisure. Go with LAL and get both!
Related Posts
Stay up-to-date with the latest information.
Cape Town is an exciting destination for English language learners! Not only is the city home to LAL Cape Town, an...