Top 10 Most Common English Phrases You Will Use When Studying Abroad by
Magdalena Osiejewicz
4th June 2019
0 comments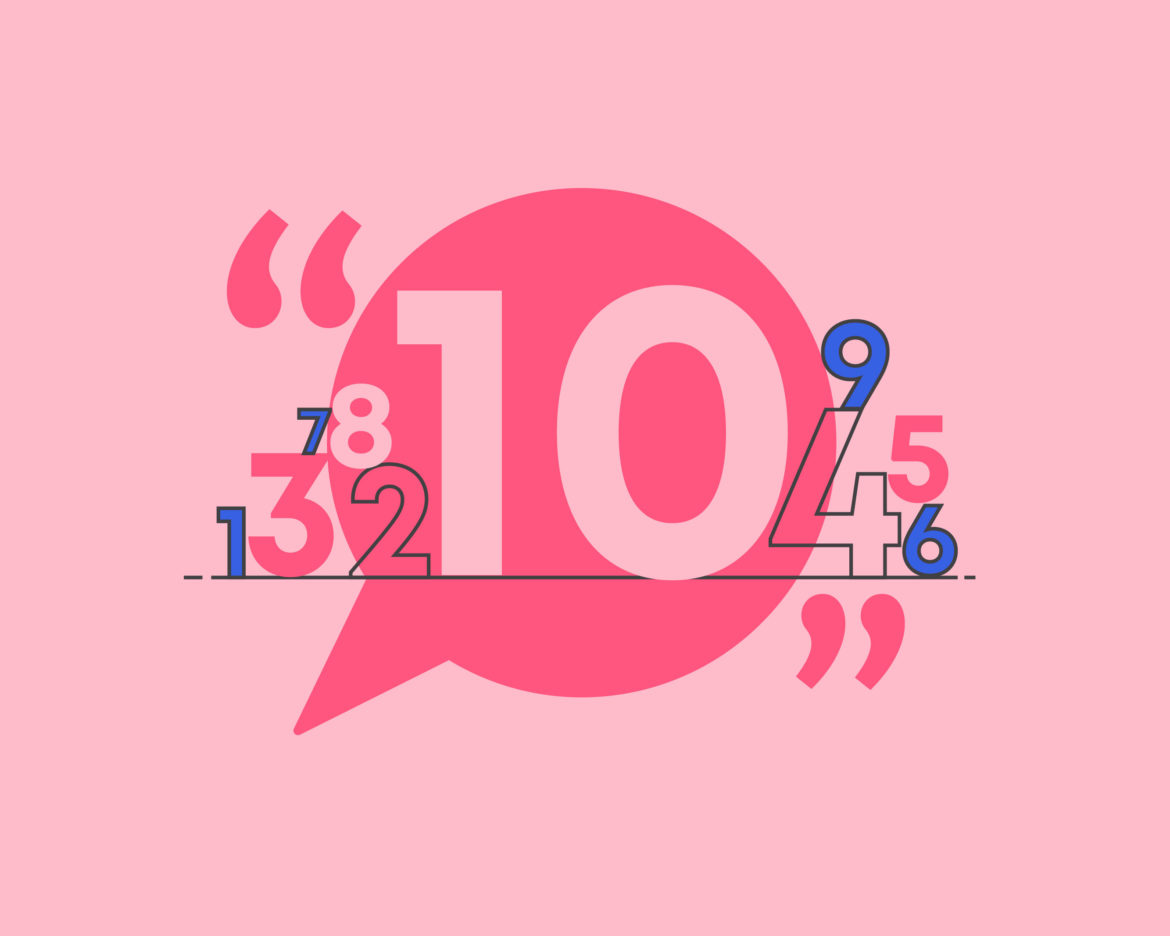 Going abroad to improve your language skills feels a bit scary. Especially if you don't know the language well, you may think that you won't be able to communicate successfully. In reality, you'll just need a few phrases to start with and the rest you'll pick up quickly through the immersive language experience that awaits you. Here are 10 most common English phrases you will use when studying abroad:
1. Hello! How Are You?
You already know this one, don't you? Yet, saying "hello", "hi" and "good morning" as well as asking people how they're doing is the key to successful communication. Being polite sets the tone of a conversation and shows that you're making an effort. 
2. Excuse Me. How Do I Get to…?
In a new country you'll often have to ask for directions. Of course, these days you could rely on your GPS or Google Maps but that way you won't practise your language skills. An important and perhaps somewhat obvious tip here is to not only learn this one phrase but also what you can hear in response to your question.
3. I Don't Speak English Very Well
This phrase is very useful because you set expectations of the person you're having a conversation with. If you start a chat with someone with a perfectly rehearsed phrase they may assume you speak English well and use difficult vocabulary or speak very fast. That's why "I don't speak English very well" is one of the most common English phrases used by people learning English.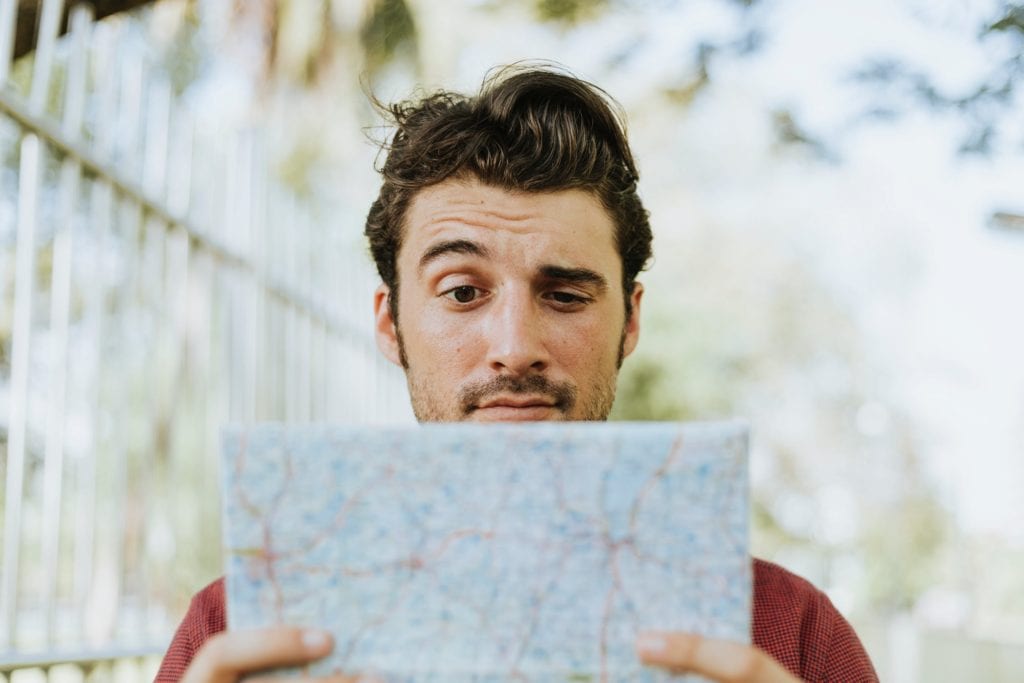 4. Can You Repeat That, Please?
Whether someone speaks fast or not, listening to a first language speaker can be initially challenging. For instance, there's a new accent to get used to, which may mean that the words you've learnt are pronounced in a new way. If this happens when you're studying abroad, just say "Can You Repeat That, Please?".
5. Could You Speak a Little More Slowly, Please?
This sentence has a lot of variations but is certainly one of the most common English phrases to learn before your trip. If you've already asked someone to repeat what they've said and you still don't understand them, it may be the only solution.
Are you checking out these phrases because you're a parent worrying about your child's safety during their trip? Read our article about the reality of what happens when a teenager travels to learn English abroad.
6. Thank You!
There's no better way to make a good impression than by being polite. Always remember to say "thank you", whenever someone does something for you, however small it is. It will likely come to you naturally, if it's a part of your own culture.
7. Excuse Me, What's the Wi-Fi Password?
If you don't have a local SIM card you're also likely to have no data. This is when Wi-Fi spots in public places, restaurants and cafes come in very handy.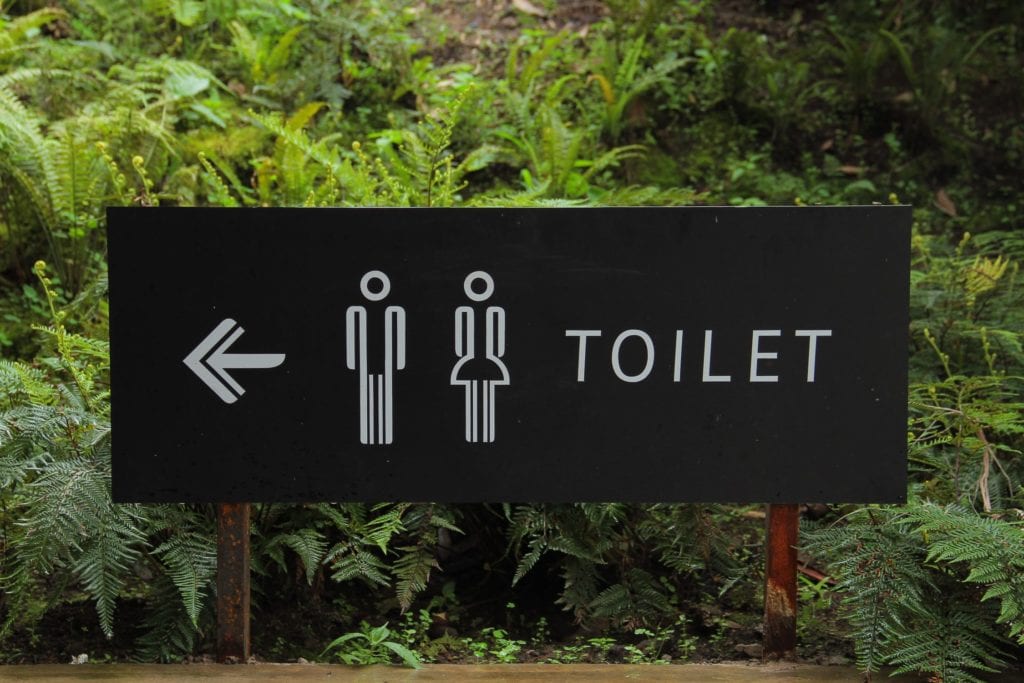 8. Excuse Me, Where's the Bathroom?
When nature calls, you answer. I think we would all agree that it's an extremely useful expression to know whether you're travelling or studying abroad. Some of the more popular words used for "bathroom" are: "toilet", "loo", "lavatory" and "WC". 
9. How Much Does It Cost?
When you're in a foreign country, it's very important to remember to ask how much does a given thing cost, before you agree on or use a service. If you don't develop a habit of asking for the price beforehand, you may get a nasty surprise when the bill arrives.
10. What Do You Mean?
Most common English phrases used by native speakers include idiomatic expressions. For instance, when something is very easy they'll say that it's a piece of cake. Someone who's never learnt a foreign language may not understand, however, that such expressions are more difficult to understand for a foreigner. In such a situation asking for clarification with "What do you mean?" is a great idea!
When you're preparing for studying abroad it's important to learn certain common English phrases so that you're ready for a real life conversation. Don't worry too much about your level, though. Learning how to speak a language abroad is one of the most effective ways to do it.
Are you looking for a course that focuses specifically on conversation skills? Try our Conversation English course!