Should I Let My Child Study English Abroad? by
Magdalena Osiejewicz
28th May 2019
1 comment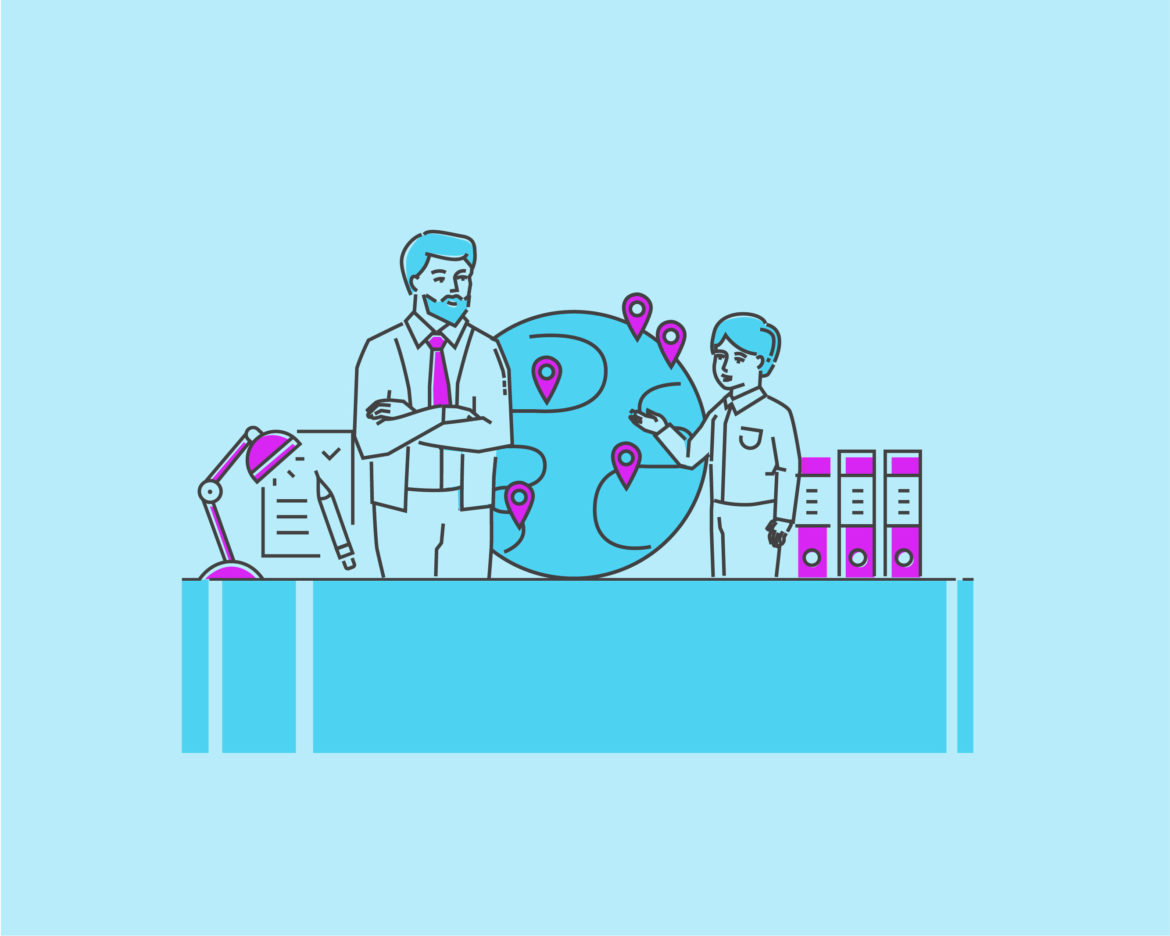 You've been asking yourself the question "Should I let my child study English abroad?" for a long time and you still haven't found an answer. We get you. It's not easy to allow your kid to travel on their own (especially abroad!) for the first time. Still, the mere fact that you're considering it means that you're aware of the benefits of such a trip and you want the best for your offspring. Let's have a look at the reasons why this is a good idea.
An Immersive Language Experience
Many people never learn to communicate in English despite having studied the language at school for many years. This is because school curricula often favours learning and practising grammar over real life conversation skills. Students often end up knowing rules in theory but going blank when they meet an English-speaking person in real life.
Sending your child to study English abroad is a good idea because it gives them an immersive language experience. Your offspring may initially feel shy but surrounded by the language he or she will quickly gain confidence in spoken English.
We're not here to give you parental tips but it's a really great educational opportunity for your child! Explore our Young Learner Programmes to see what's on offer.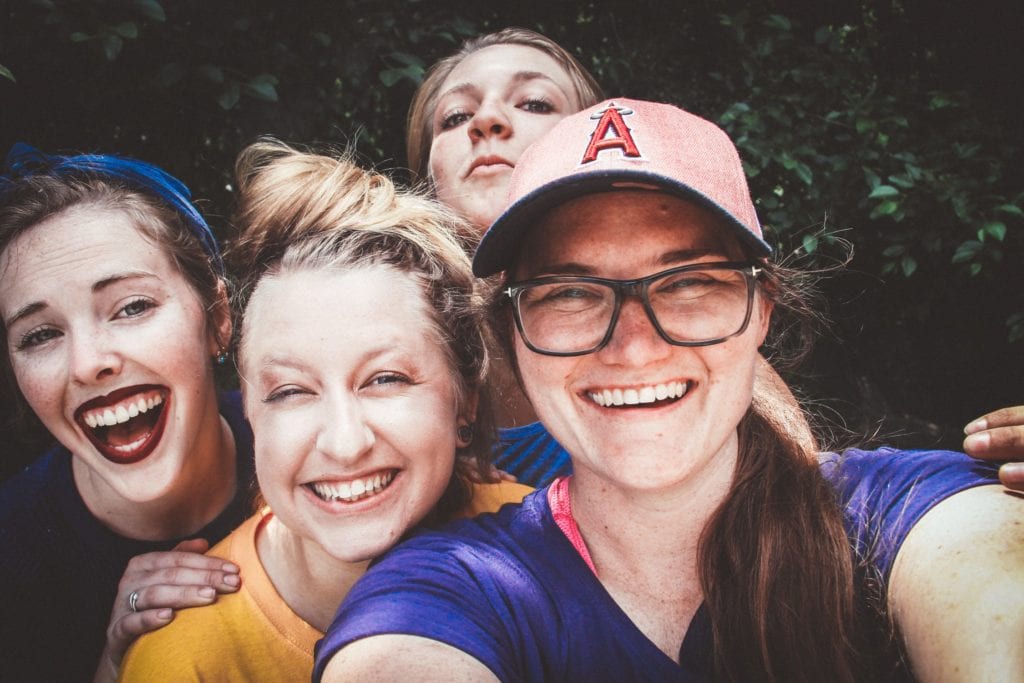 First Steps to Adulthood
We know that you would like your child to remain the way they are forever but unfortunately, this isn't the nature of things. Seeing that you can't just stop the clock, one of the best parental tips to keep in mind is remembering to prepare your child for adulthood. An English course abroad is a great way to do that!
In a safe environment with 24/7 adult supervision your child will learn how to be on time for classes, make sure that they've done their homework and how to ask for help. They'll come back more mature and you'll be happy to see how they're becoming a young adult.
Far Away Doesn't Mean Gone
When answering the question "Should I let my child study English abroad?", you should keep in mind that it's the 21st century. This means that you can communicate with your child even every day. You don't have to spend a fortune on it, either! There are many free tools that you can use to make sure that your child is fine, including Whatsapp, Skype and even Facebook.
Are you still not convinced? We deal with many of your concerns in our blog post "A Teenager Travels to Learn English Abroad".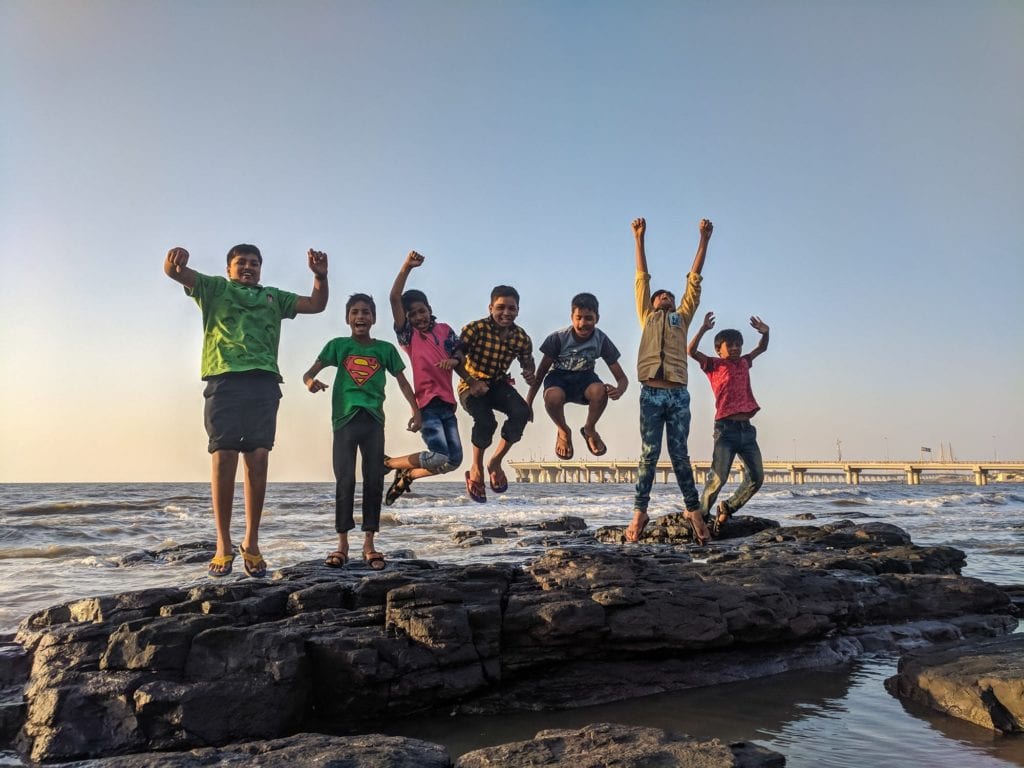 Future Career Prospects of Your Kid
English is the international language of business communication and in some professions it's almost impossible to get a job without a good command of it. You're helping your child with their future career prospects by investing in their English course abroad now. If you'd like to know exactly how, consult our blog post enumerating 5 professional reasons to learn English.

An Unforgettable Experience
Of course, your child should have a lot of fun too and that's something you don't have to worry about. Our Young Learner Programmes are a mix of things: a language course, fun and exploration of the destination. Most packages offer activities that suit all children but if your offspring has specialised interests, you should have a good look at our offer and explore options such as the Coding Summer School or the Swimming Summer School.

There are many reasons why the answer to the question "Should I let my child study English abroad?" should be a resounding yes. I hope we've managed to convince you that it's a great idea for your child.
Are you ready to send your kid abroad for an adventure of a lifetime? Explore our Young Learner Programmes to find the one that will make your child happy.
Related Posts
Stay up-to-date with the latest information.