The Ultimate Guide to Rocking Your Study Abroad in London Trip by
Magdalena Osiejewicz
26th June 2019
0 comments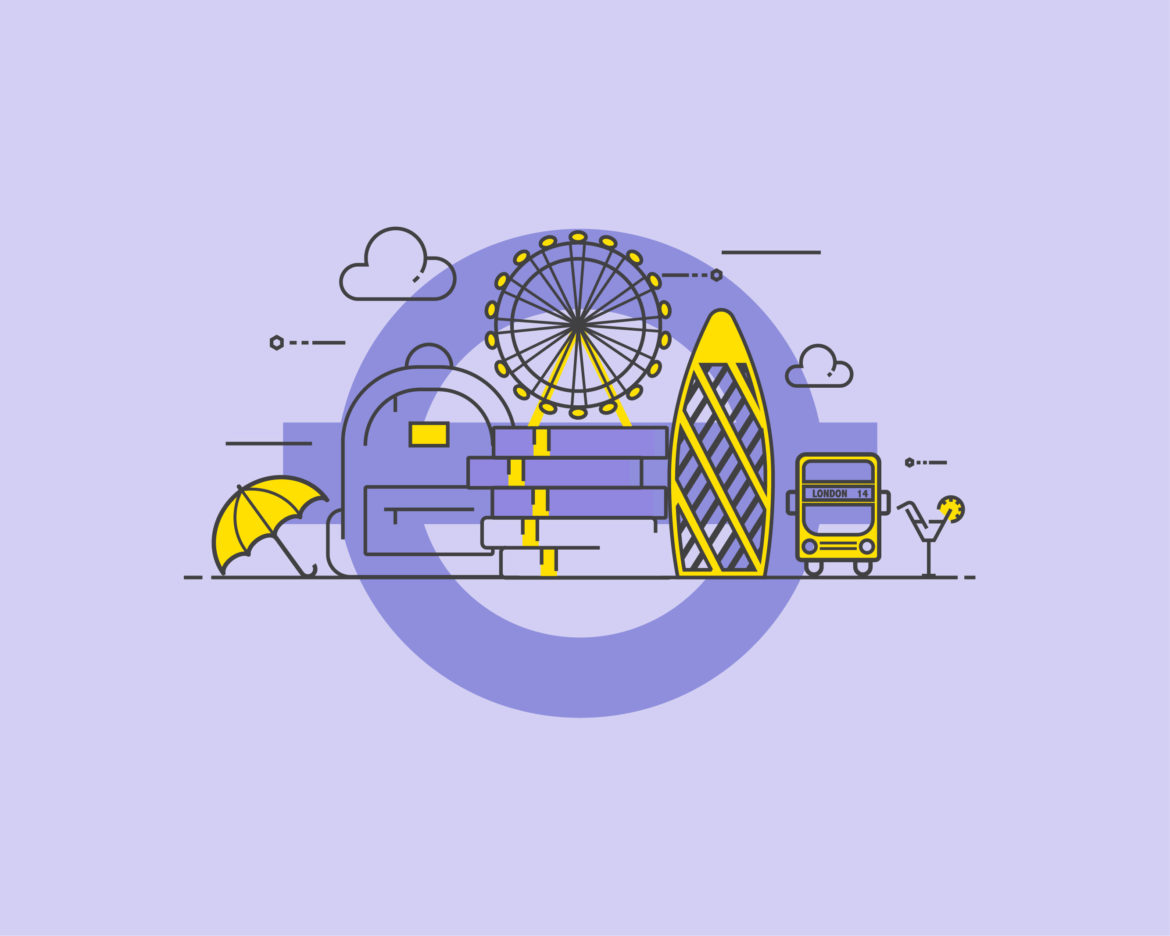 London is considered one of the most exciting cities in the world. This cosmopolitan place is full of culture and history. Learning English by going to study abroad in London is a great idea! There's a number of tips that can make you enjoy your trip even more. Read our article to make the best of your stay in the capital of England.
It's Not Cheap but Not Everything Costs a Fortune Either
London is a relatively expensive place and this has mostly to do with the pound exchange rate. You need to be aware of that to plan your budget for your study abroad in London adventure.
Set your monthly expenses at a certain level and don't go overboard unless there's an emergency. The easiest way to stick to your budget is by good planning. Ask around and find grocery stores with reasonable prices, try to eat in as often as you can and prepare pre-packed lunch at home. When you want to eat or go out remember to look out for specials, discounts and promos such as happy hour.
That London isn't cheap, however, doesn't mean that everything there costs a fortune. There are many things that can be done for free or cheaply. Some of them are mentioned on our list of 5 hidden gems in London, others include many museums, art galleries and parks.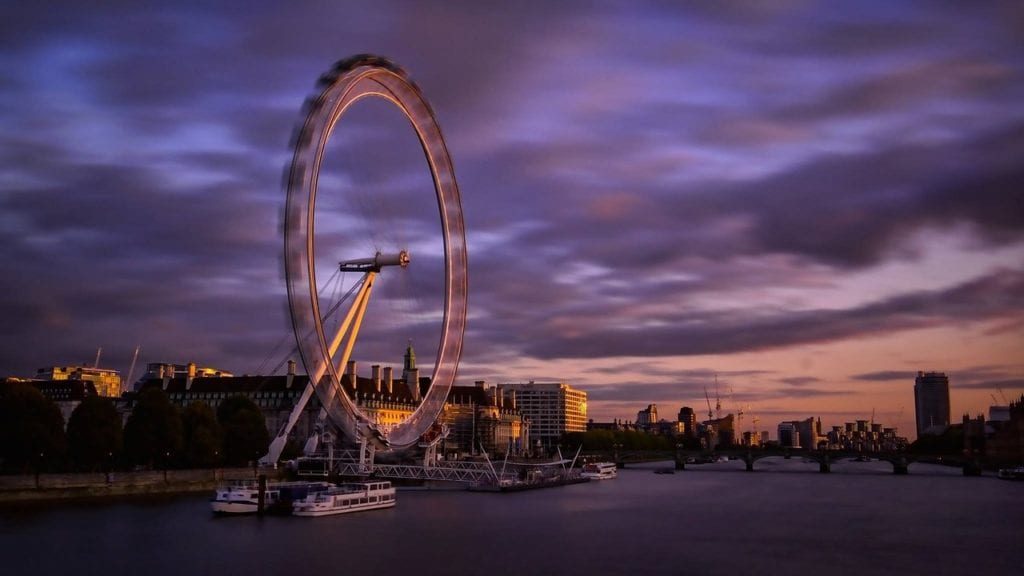 It's Not Always Sunny in London
Apparently British people spend as many as 4 months of their lives talking about the weather! The weather in England is a broad topic and there are many stereotypes about it. It doesn't always rain there and summers can be quite pleasant but you should be prepared for some rain and cold days. Especially for people coming from hot countries the English weather can initially be a challenge. Relax and try to enjoy it – it's just a part of the experience.
When packing for your trip to study abroad in London, you should definitely remember to take an umbrella and a raincoat with you. If you're going to be there in winter take warm clothes with you too. What else to consider? To find out, read our blog post about 5 things to consider for your study abroad list.
Allow Yourself to Be a Tourist
When you go to study abroad in London you may want to fit in very quickly and pretend that you come from there or at least that you've already spent a long time living in this beautiful city. Try not to give in to this temptation, at least in the beginning. Allow yourself to be a tourist and to do the touristy stuff. It's popular for a reason and it'd be a shame to miss out on these experiences.
Yes, there are millions of pictures of the London Eye and Big Ben but none of them has you on them yet! Enjoy the big attractions and take as many pictures as you can. This is what will remind you about the trip in many years, when you're telling your grandchildren about that time when you went to study abroad in London.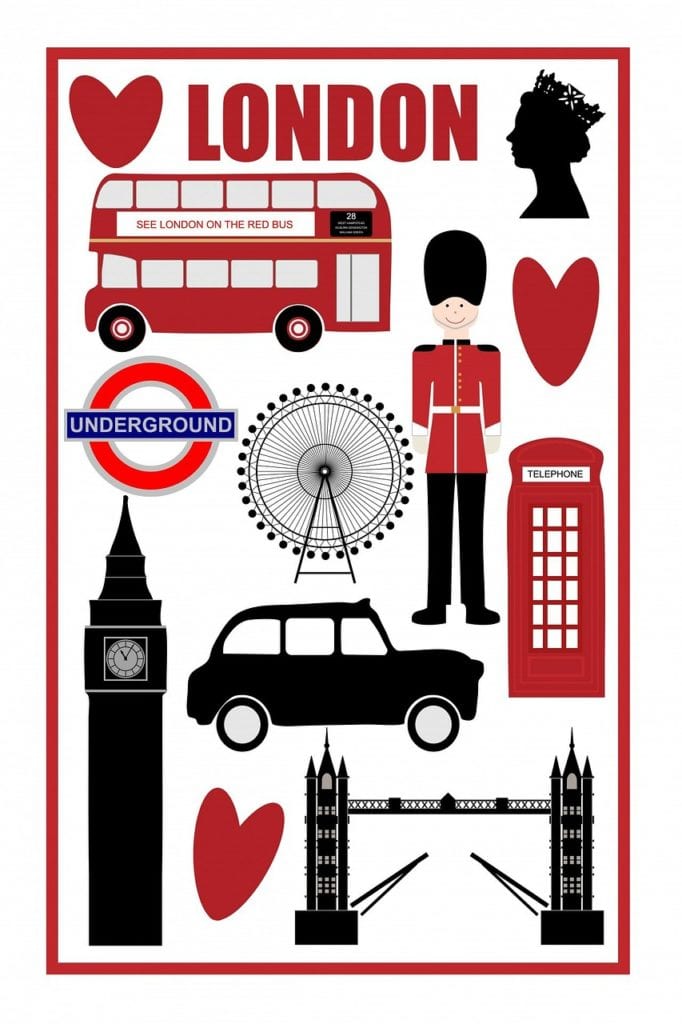 Don't Forget to Do What Locals Do Too
Visiting the touristy places is a part of your study abroad in London experience. However, you shouldn't forget to chat with locals and listen to their recommendations of places to go to. Hang out with people who have have been in London for a while to gain insight about the city.
You can't say you've experienced it if you only visit the tourist attractions. To fully feel the atmosphere of London, for instance, you should definitely go to a local pub and have a meal with a pint. On the weekend you should visit local markets with your friends to try local and international food.
Last but not least, don't forget that practising English is one of your goals. Watch local TV channels, especially the ones that are not available in your country and listen to the radio. Don't forget that when you chat to locals you may impress them with your knowledge of British slang expressions.

Do you know what's the most important part of your study abroad in London experience? Having fun and making unforgettable memories! We hope our tips will help you do exactly that. Are you ready to learn English in London?