Your Language Adventure Awaits: It's Time to Pack! by
Magdalena Osiejewicz
27th February 2022
0 comments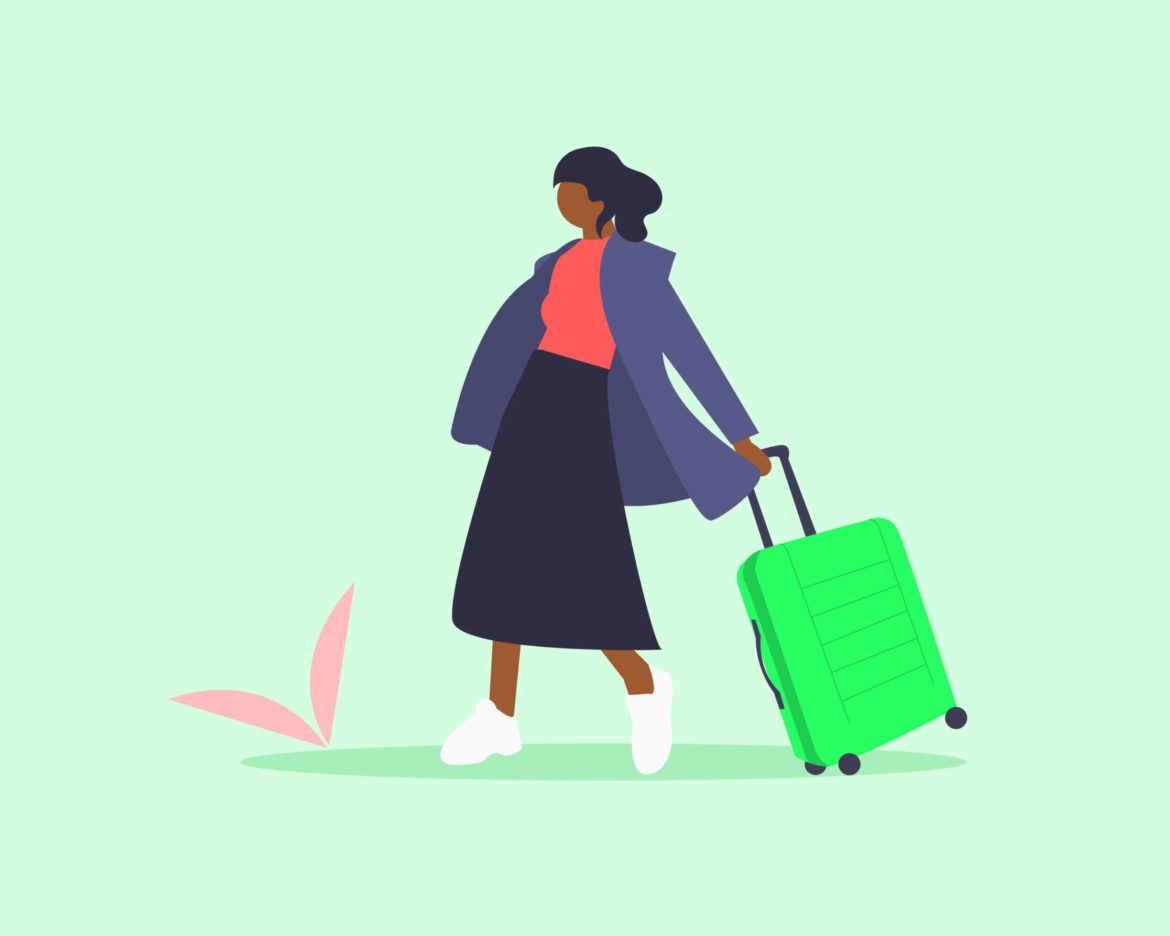 You may think that packing isn't rocket science and you haven't thought much about it when considering your trip abroad. However, there's a difference between packing for a week-long beach holiday and leaving for your study abroad adventure.
Good planning when it comes to what to take with you may means a better, less stressful study experience abroad. Taking what you need from your home country also allows you to avoid additional expenses when you're already abroad and can do wonders for your budget.
Write Down a Packing List
Don't just mentally make notes of what you need to take with you. To make sure you'll take all the necessary things, you should actually write down a packing list. You may choose whether to use a traditional pen with piece of paper or rather go for some form of a digital note. In any case make sure that it's easily accessible to you.
There's a number of factors you should take into account. The most important lessons to remember are: don't forget to research your destination, don't be a fashion victim, be ruthless when packing and don't forget an additional bag or a backpack. You can find out why these rules are so important in our blog post "5 Things to Consider for Your Study Abroad Packing List".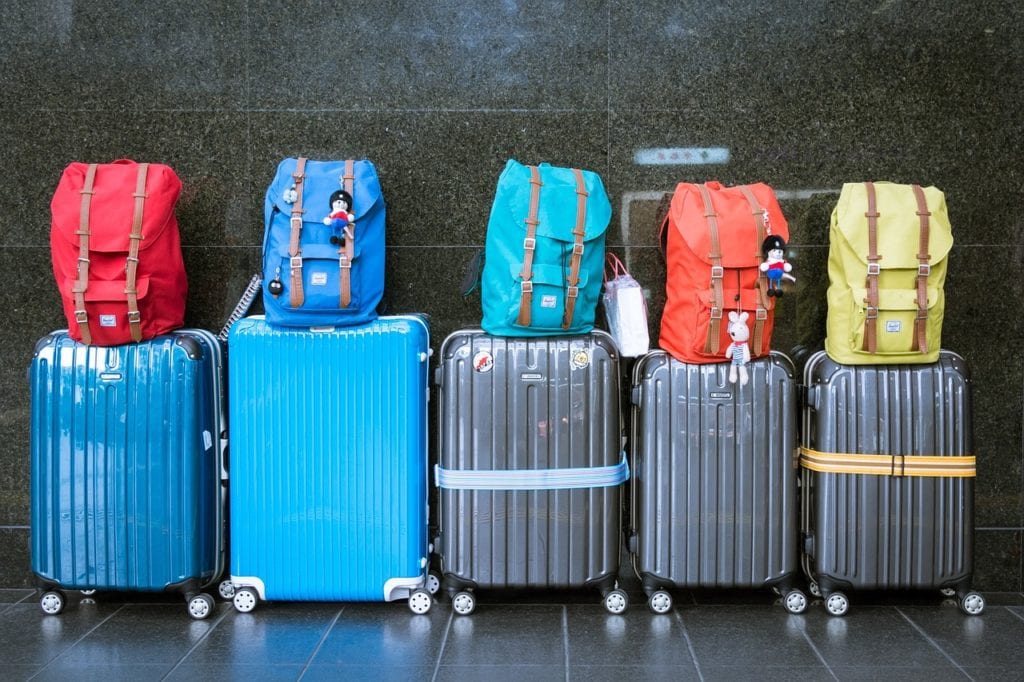 Staying with LAL?
There's a number of things you should definitely not worry about when you've chosen our accommodation options. You don't need to think about where you'll sleep or bathe. Such things are taken care of. You also can take your mind off duvets, sheets and towels. You'll find all of these things in your room. Many of our accommodation options offer other amenities too so remember to check the list for the particular place before you pack too many things.
The items you should certainly remember about include clothes, documents, medication if you take any and cosmetics.
Another issue you should think about is how you're going to stay in touch with your friends and family. Most of our schools and many accommodation options have free Wi-fi but you should always double check on that.
Consider getting a phone plan to make international calls. For better understanding of this topic, you can use our Ultimate Guide to Phone Plans While Studying Abroad.
Last but not least, a big part of staying connected is having working devices such as your phone, laptop and other electronics. We don't mean only having a charger with you! Some countries have different plug sockets than your country of residence so remember to check whether you need an adapter. Check out our guide to plug sockets for some guidance on this topic.
More Travel Tips
Remember that there are certain matters you need to take care of way before you actually start packing. Do you have a valid passport? Do you need a visa to travel to your destination? Check out our video with travel tips for you next learning adventure to get a list of things to keep in mind:
There's also a number of issues regarding the actual packing process. First of all, remember not to pack on the day you travel. Ideally, you should pack everything that you don't need to use two days before your actual trip. This gives you enough time to buy additional things if you realise you've forgotten something. The other reason why packing last minute isn't a good idea is the fact that you're going to be stressed just before your trip and it's much easier to overlook packing something crucial.
You should also check your airlines requirements regarding checked-in and hand luggage. Find out how many kilograms you're allowed to carry in both. It's also important to make sure that you don't have any prohibited items with you. Some things are allowed in the luggage you're checking in but not in your carry-on luggage so read about it to avoid stressful surprises and last minute repacking.
Remember to always double-check your flight details and arrive at the airport with enough time to go through all the procedures. Better safe than sorry! Remember that the plane will not wait for you. Is there anything else? Leticia shares her own tips for a perfect flight in the video below:
We hope that our tips and tricks are going to be useful and will make your travel to your LAL destination completely stress free. Remember to check all of the resources provided in this blog post for the best experience possible.
You can only start packing for your trip, once your language experience abroad is booked and paid for. Have you not done it yet? Chat to our Student Advisors now!
Related Posts
Stay up-to-date with the latest information.