If you love Harry Potter, Exeter is a MUST by
Magdalena Osiejewicz
5th March 2022
0 comments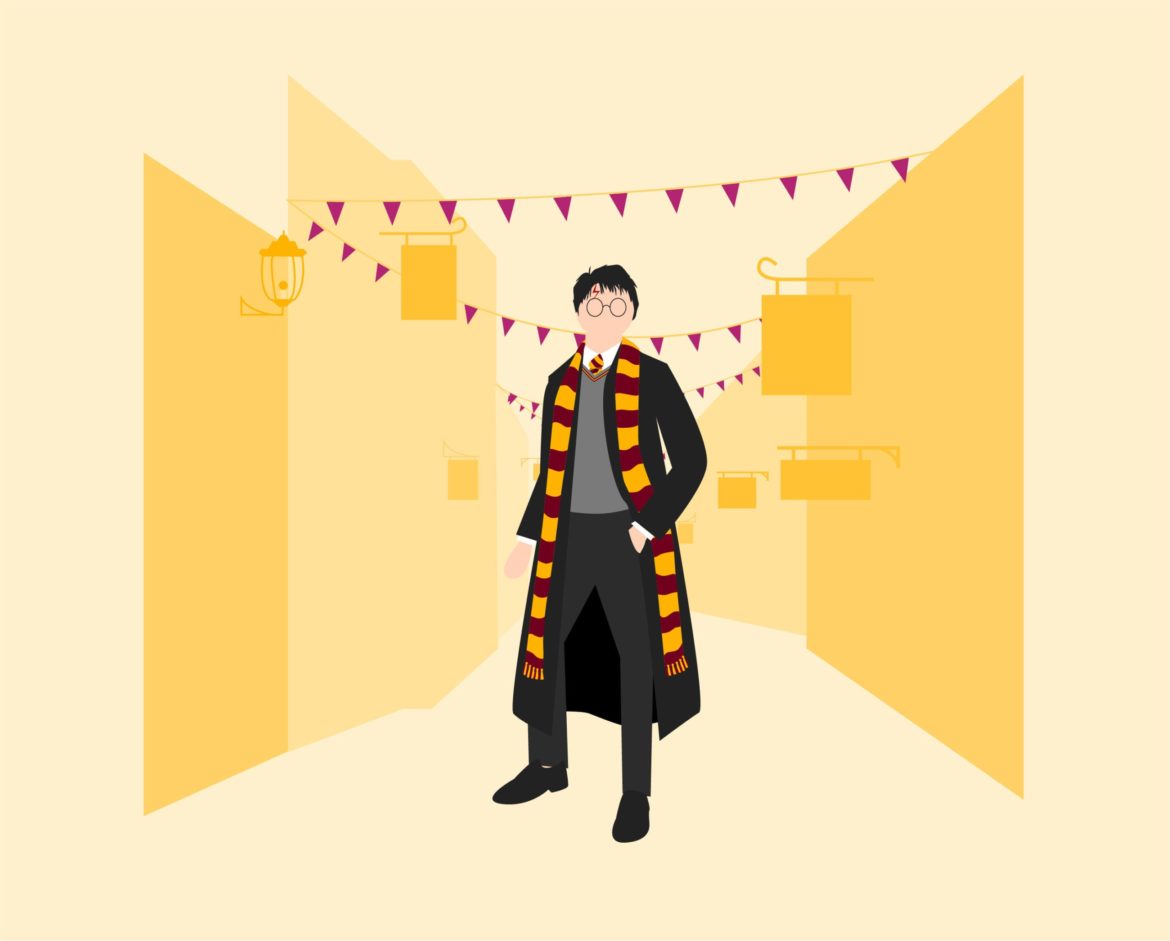 Are you a fan of Harry Potter? The series of books and movies about a wizard with a scar on his forehead has been charming younger and older audiences for many years.
JK Rowling was inspired by many things when writing the books. One of them was the city she studied in, Exeter. This location is an absolute must for all Harry Potter fans.
A trip to another country to visit one place may seem a bit extravagant, though. Not a problem, at all! Simply mix pleasure with business and take an English course in a nearby LAL school in Torbay.
The LAL School of English in Torbay
Did you know that LAL Torbay was our oldest school? Our staff there has years and years of experience in English teaching to both young learners and adults. Torbay is also our teacher training centre. In other words, every student will find the right course for him or her there.
Torbay also happens to be very close to Exeter, which makes it a perfect location for someone like you, who'd like to learn more about things that have inspired the magical world that JK Rowling has created.
To learn more about LAL Torbay read our blog post "What Is Torbay?". It discusses in detail the benefits of this location, indoor and outdoor activities available and course offer.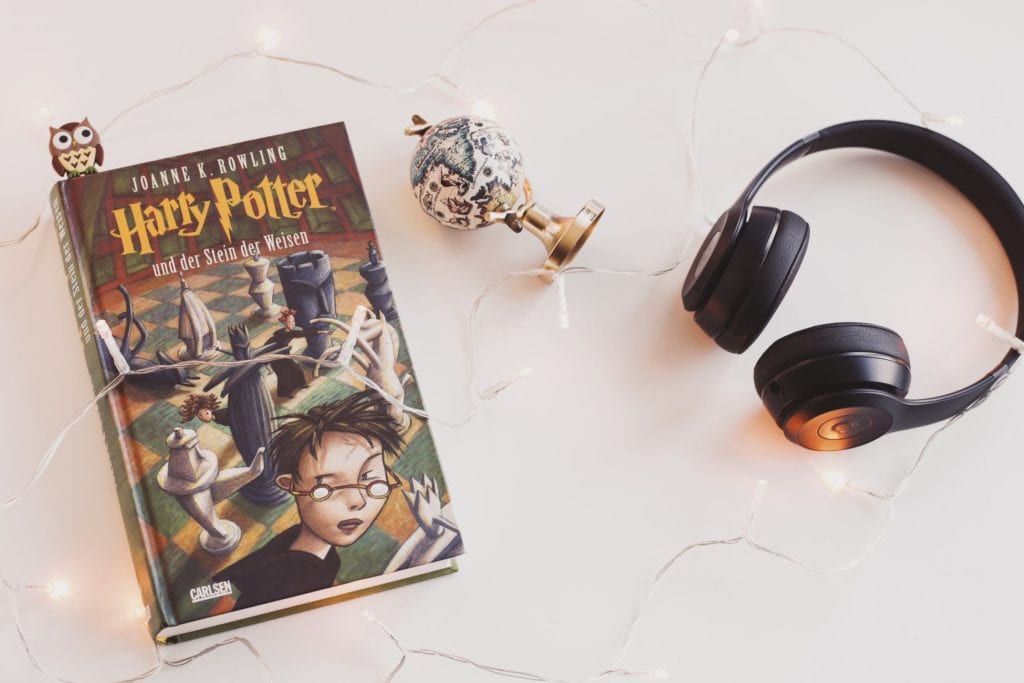 How to Get from Torbay to Exeter
Torbay is located 30 kilometres from Exeter. The short distance between the two cities means that you can expect to reach Exeter within an hour of leaving Torbay.
Which modes of transport can take you there?
Bus
Rideshare
Train
Taxi
Rented car
You can find out more about these options from Rome2Rio. They differ in price so you can decide which one to choose depending on your budget.
Some Young Learners can enjoy a half-day trip to Exeter as a part of their package, depending on the length of their stay and the date of arrival.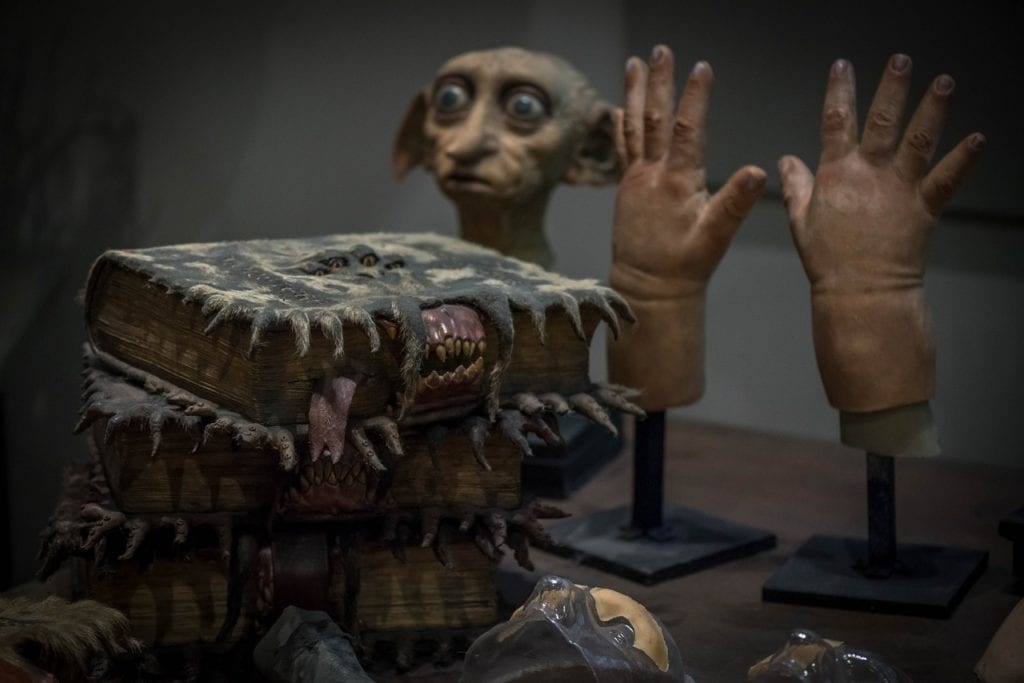 What to See in Exeter
It's good to have enough time to fully enjoy Exeter. There are many places of historical significance to visit there as well as museums to see and nature walks to take.
Let's not beat around the bush, though. What interests you the most, of course, are places that inspired the Harry Potter saga. Here's the list of must-see spots for Harry Potter fans:
Gandy Street – rumoured to be the inspiration of Diagon Ally, a street where witches and wizards buy their supplies and everyday objects. A particular building on Gandy Street is believed to be Gringotts Wizarding Bank. Can you guess which one?
Cathedral Close – believed to have inspired the Room of Requirements, an important place in the novels
The Old Fire House – if you're over 18, you simply have to pop in to the Old Fire House. J K Rowling has debunked the myth that it's inspired the Leaky Cauldron in the Harry Potter world. However, a quick visit will make it clear why people may have thought this was the case
Ottery St Mary – visit a town a stone's throw away from Exeter to find the place that numerous characters come from, including the Wesleys and Luna Lovegood
Exeter Cathedral – the Exeter Cathedral bears a close resemblance to the Great Hall in Hogwart's
Can you find any more places that could have inspired J K Rowling's writing? Explore Exeter and let us know in the comments' section!
We're sure you're excited to visit both Torbay and Exeter now. Don't drag your heels. Speak to our Student Advisors today to learn more about our offer!