Fun Facts About St. Patrick's Day by
Magdalena Osiejewicz
12th March 2022
0 comments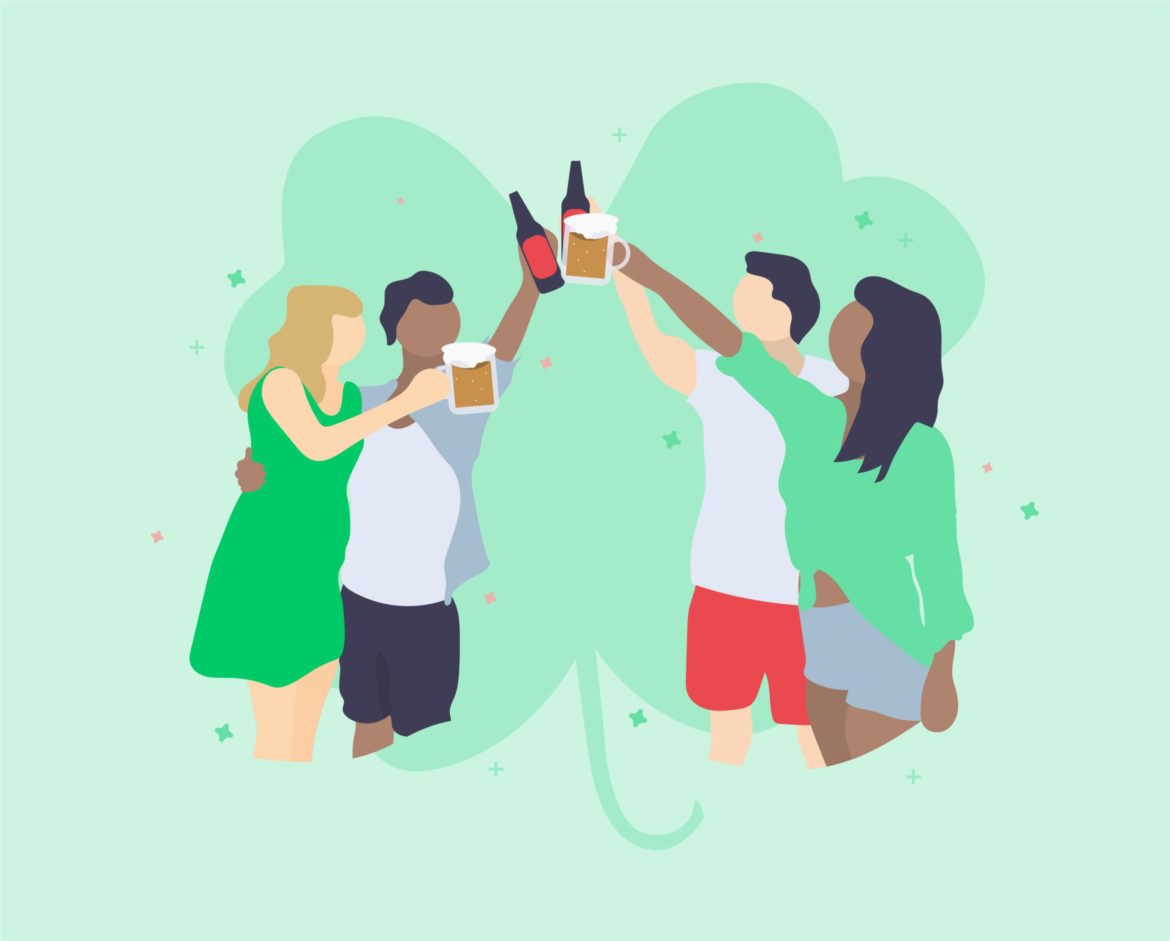 St. Patrick's Day is just around the corner! On the 17th of March people around the world will join the celebrations by wearing green and drinking Guinness.
We're sure you've heard about this day but there are some fun facts about it that not many people know. Read our article to discover the secrets of this fun-filled event!
What's St. Patrick's Day?
St. Patrick's Day is an event of cultural and religious importance in Ireland, celebrating the country's patron saint. It falls on the 17th of March, the day he is believed to have died. This day is also a national holiday in Ireland. People have a day off to spend time with their friends and families and fully enjoy the celebrations.
The most spectacular events take place in Ireland and more specifically, Dublin. However, over the years St. Paddy's Day has grown into one of the biggest international festivals.
You can join the celebrations too by taking a course in one of our LAL schools or our partner school in Dublin around that time. For now, enjoy these 5 fun facts about this day:
1. St. Paddy's Day Wasn't Always Green
Everyone associates this special day with the colour green. However, historically St. Patrick's colour was a light shade of blue.
There are many reasons why the change could have taken place. Among informed guesses you can find Ireland's nickname "The Emerald Island" or the colour of Ireland's symbol, the shamrock.
2. Shamrock Shakes Are a Thing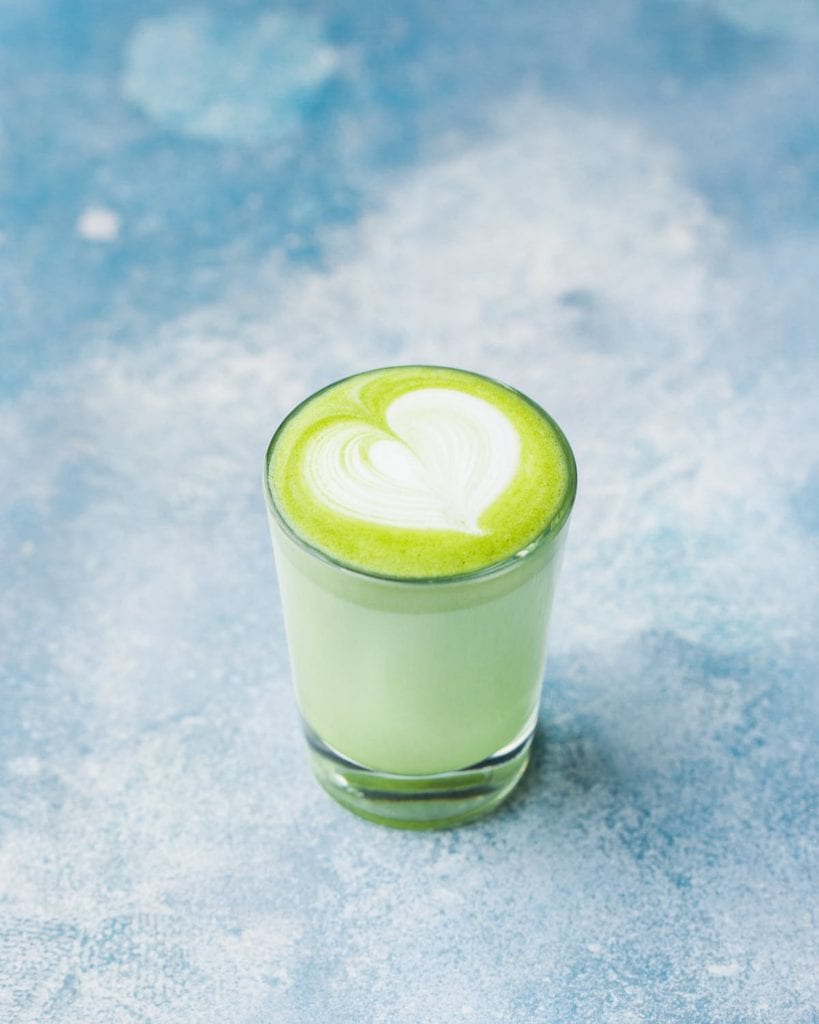 Every year around March, McDonalds celebrates St. Patrick's Day with Shamrock Shakes. The beverage made of the young sprig can be tasted in the restaurants of this chain in Ireland, the US and Canada.
If you happen not to be in any of these countries during that time, don't worry. You can prepare the green shake at home to try it out.
3. A River Turns Green on That Day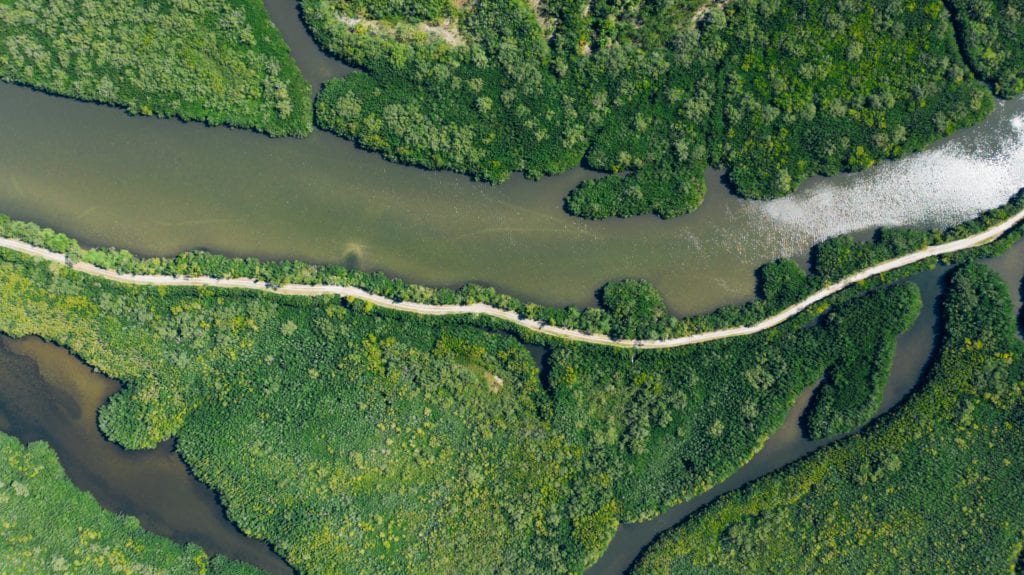 Every year for St. Paddy's Day the Chicago River gets dyed green. The dye is a harmless food colourant that changes the river's colour for 24 to 48 hours.
There are four bridges that allow the public to see the green water. People, especially children, love this tradition which is now a half a century old.
St. Patrick's Day celebrations in the USA are huge due to the country's impressive population of people with Irish ancestry. In fact, there are more descendants of Irish immigrants in the US than there are Irish people living in Ireland.
4. There are Many Myths About St. Patrick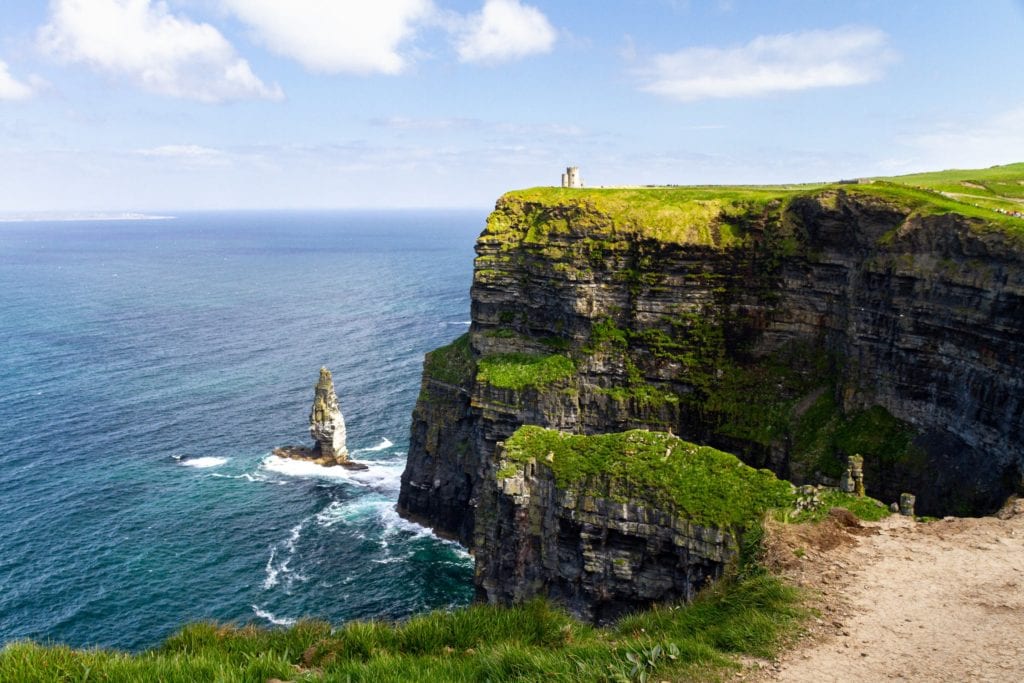 The biggest misconception about St. Patrick is that he was Irish. The patron of Ireland was actually born in Britain.
There's also the myth that he chased snakes away from Ireland. It's true that there are no snakes in the country… but it was also true before Saint Patrick arrived there!
Last but not least, Saint Patrick didn't always go by his name. He was born as Maewyn Succat and only changed his first name after becoming a priest.
5. Fancy Some Corned Beef and Cabbage?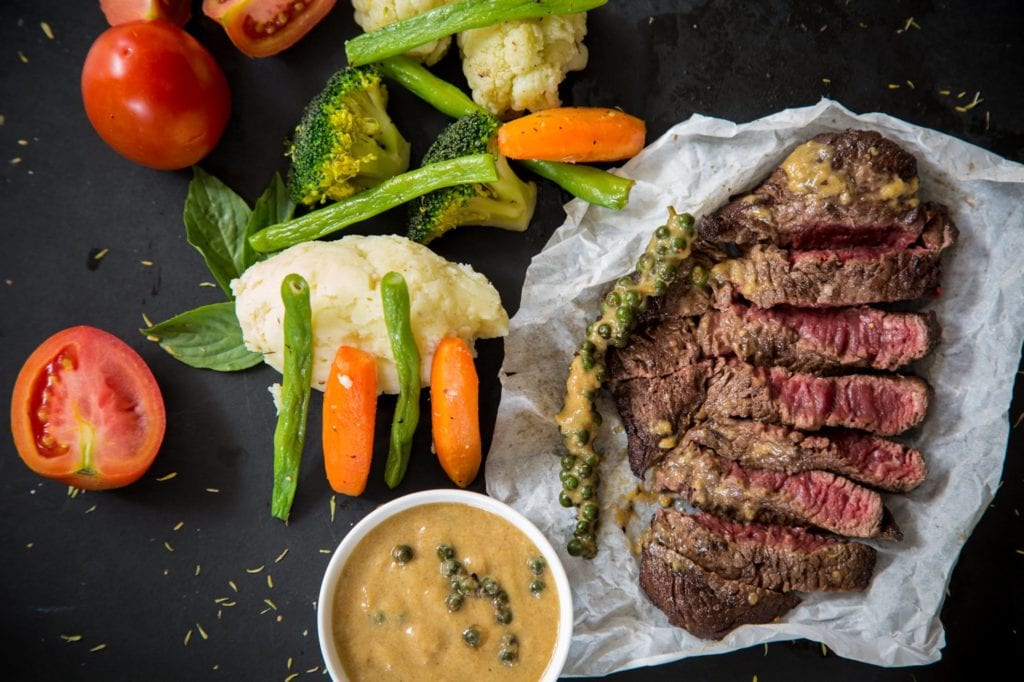 Corned beef and cabbage is a dish strongly associated with St. Patrick's Day. We may surprise you by saying that eating it isn't an Irish tradition at all! It's eaten almost exclusively in the US as a part of an Irish-American tradition.
What about the corn? You won't find this vegetable in it as the name "corned" refers to pieces of salt used in the cooking process. The dish is adored by meat-eaters but consume it in moderation – it's quite calorific and has high sodium levels.
We hope you've enjoyed learning fun facts about St. Patrick's Day. To fully experience the magic of these festivities join our partner school in Dublin around that period! Talk to our Student Advisors today!