CELTA and DELTA: How Are They Different? by
Magdalena Osiejewicz
19th September 2019
0 comments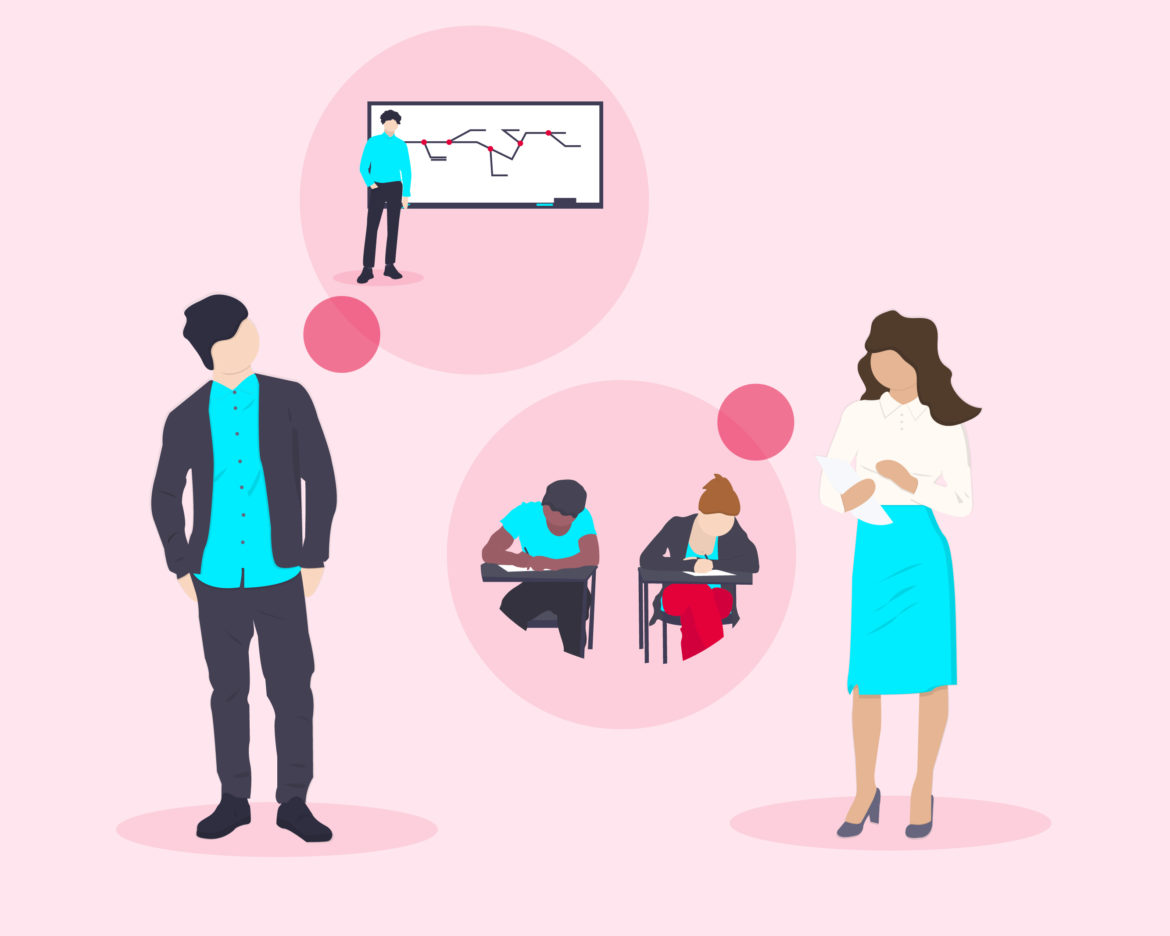 As a person who aspires to become a certified language teacher, you've probably heard about CELTA and DELTA. Both of them are prestigious qualifications for people who want to become English teachers or improve their CV.
So what's the difference between them? We've prepared this blog post to explain it to you!
Quick Facts About the CELTA Course
The abbreviation CELTA stands for Certificate in English Teaching to Adults. As the name indicates the CELTA certificate is specifically designed to prepare you to teach English as a foreign language to mature learners.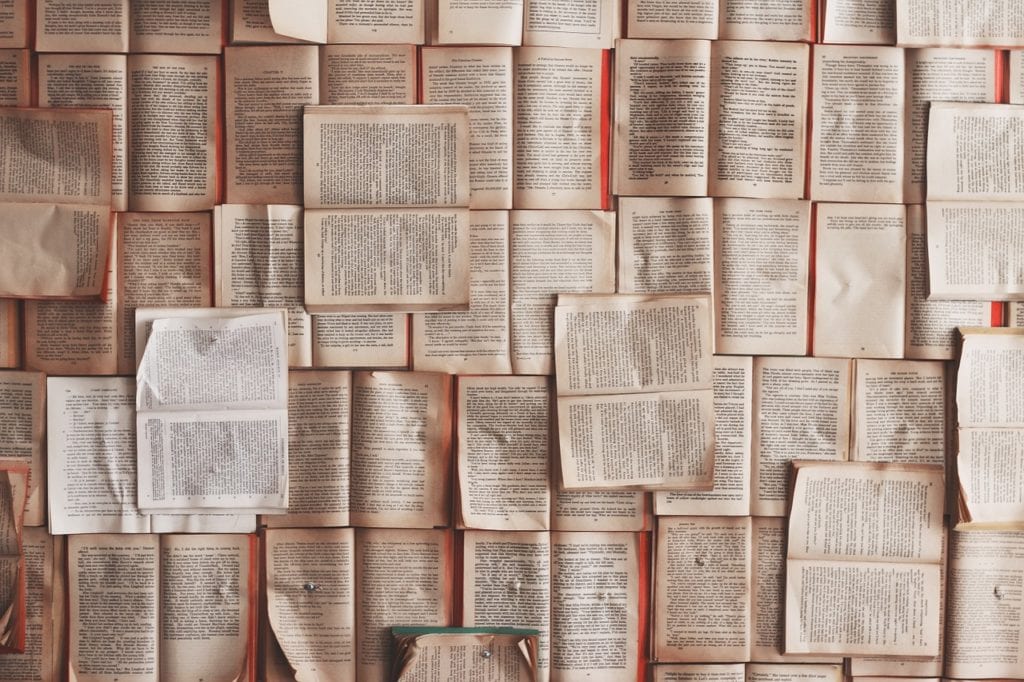 You can take a CELTA course even if you have no prior experience with English teaching. The most common requirements you have to meet are:
You're at least 18 years old
You speak English at an advanced level (C1 or C2)
You have an equivalent of a high school diploma
CELTA courses are only offered by centres approved by Cambridge. Cambridge makes sure that all of these centres offer standardised courses and that the teachers who complete them are well-prepared for doing their job.
Unlike some teaching courses, CELTA can't be completed online. Most centres offer CELTA course on site but there are some that allow you to combine online and offline learning. If you can, take an onsite course. There are many obvious advantages of having unrestricted access to the instructors as well as fellow students. You can find out more about the CELTA course offered by LAL here.
Quick Facts About the DELTA course
What does the name DELTA stand for? It's another Cambridge qualification – Diploma in Teaching English to Speakers of Other Languages. It's a course for people who are already working as English teachers, planning to get a deeper understanding of teaching methods and advance their careers. DELTA is aimed at teachers of all target groups, not only adults.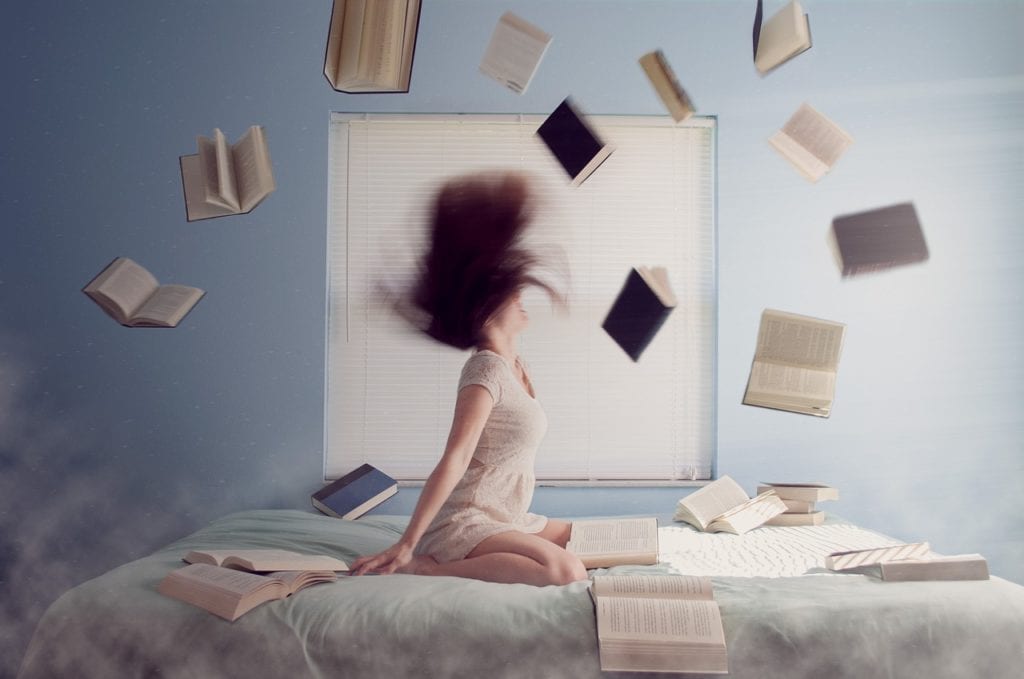 The requirements may differ from centre to centre but they usually want you to:
have another English teaching certificate such as CELTA

have at least 2 years of teaching experience
There are many ways to take the DELTA course. You can choose between part-time and full-time courses as well as between onsite, online and distance learning options. You can find out more about the DELTA course offered by LAL here.
Making the Choice Between CELTA and DELTA
CELTA and DELTA are both prestigious Cambridge qualifications but there are designed for different candidates. 
CELTA is a great certificate for English teachers with little to no experience. If that describes you, check out our blog posts about making the choice between CELTA and TEFL as well as about reasons to take a CELTA course. 
If you're an experienced teacher and you'd like to advance your English teaching career, DELTA is the right choice for you. 
Have you chosen CELTA as your next course? See in which LAL school you can take it!
Related Posts
Stay up-to-date with the latest information.